Monthly Archives: May 2011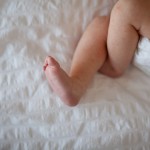 yes, very little.  'only-a-few-days' little. and the big ones that are ready to jump and play with her….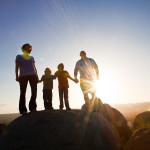 …as the sun started to get too low at their house – we drove to a "look-out" in their neighborhood. my jaw dropped at the beautiful valley of green and the warm glow of the sun. family pictures from the whole session coming later, it was just too much fun.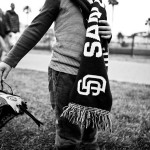 there is something almost magical about sports.  the energy, the excitement, the dream.  this season of baseball, when gavin is now a little older, feels a little different.  his eyes lit up a little more and in a different way this time.  special. it was just such a "san diego" night.  padres spirit, a military...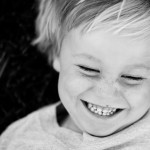 i am really behind on pictures…  get ready for some posts coming up.  mostly what our little family has been up to.  on this rainy day – it is a perfect excuse to stay in and look at them and work through them.  gavin's painted, done play-dough, pulled out every toy, and it's just been...