Category Archives:
photography in motion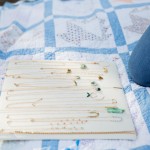 what a treat. what a dream. to photograph my dear "old" friend's creative new jewelry line (about it here), worn by dear "new" friends. view collection :: R E B E K A H  G O U G H  J E W E L R Y  S P R I N G  L I N E...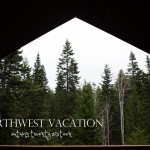 a family vacation. in the mountains for a memorable tradition of thanksgiving with friends, and in seattle for a few days enjoying a beloved place. northwest autumn 2016 from stacy bostrom on Vimeo.
because some day, i'll want to remember that we just sat around watching her learn to start to play. My Movie from stacy bostrom on Vimeo.
just a second here and there… all thrown together over this summer creating a most memorable, simple summer.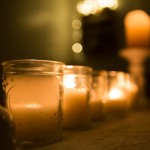 we arrived christmas day. the reason for the trip all about who was there. but every day was adventurous and full – taking in the beauty, the culture, and the winter of switzerland, Liechtenstein and austria.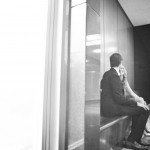 february 2014, i walked into the beverly hills courthouse. looking for a couple i'd never met to photograph their civil ceremony. they instantly had my heart. somehow, since then, we've photographed deeply personal moments in beverly hills, venice beach, south carolina, cardiff, and recently, back to los angeles for what may have been my favorite...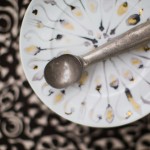 it's hard to know what to share, what to write, how much to divulge when i take photographs for others of a time or experience that has so much meaning & emotion connected to it. when my friend corey villicana & her sister kelly sweda asked me to come be with them as they celebrated...