february 2014, i walked into the beverly hills courthouse. looking for a couple i'd never met to photograph their civil ceremony.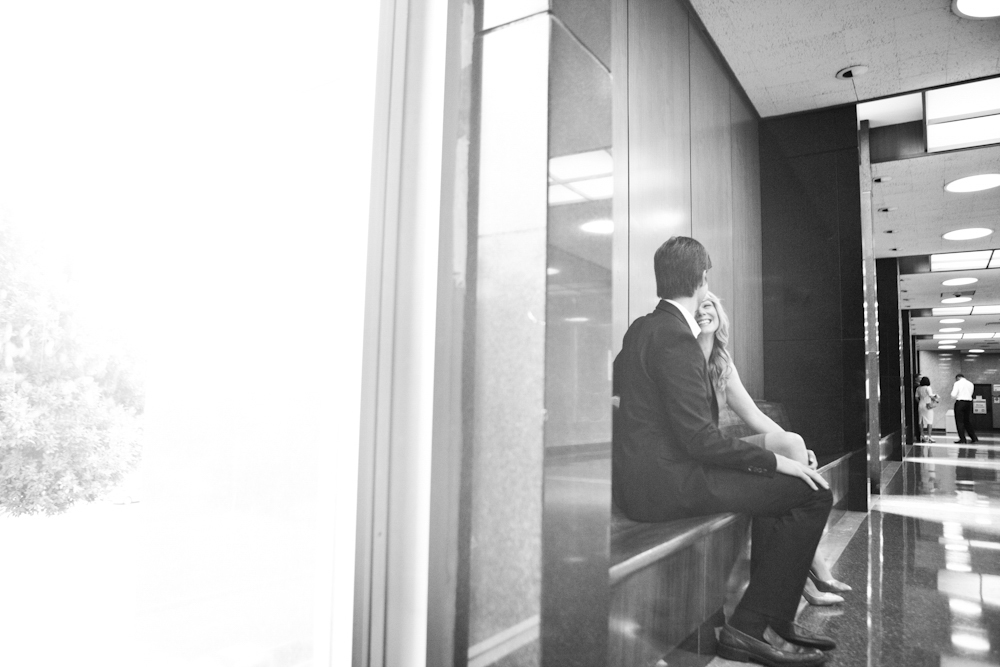 they instantly had my heart.
somehow, since then, we've photographed deeply personal moments in beverly hills, venice beach, south carolina, cardiff, and recently, back to los angeles for what may have been my favorite shoot so far.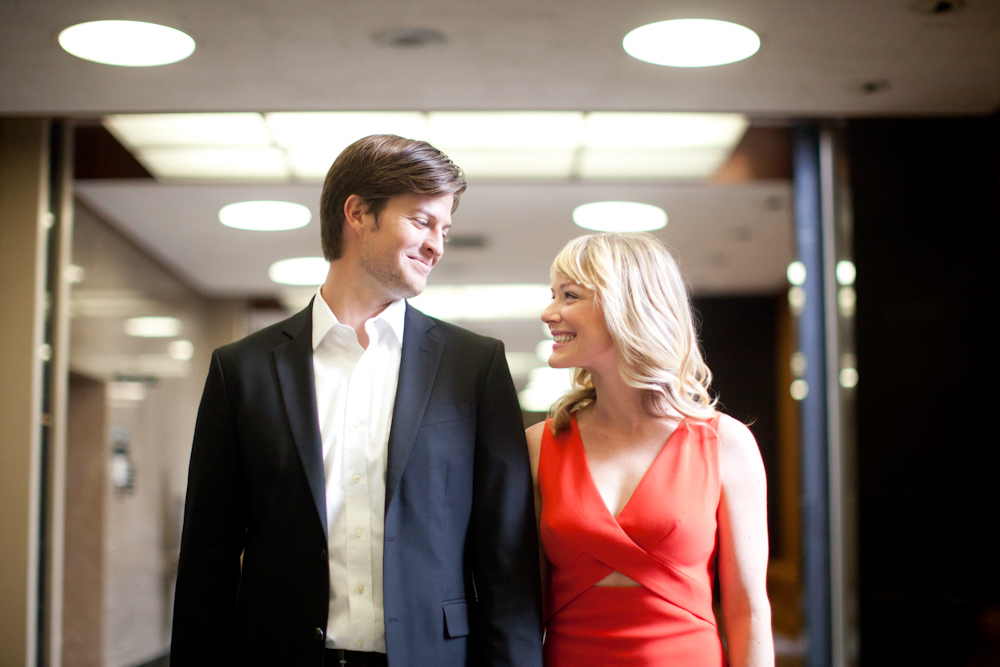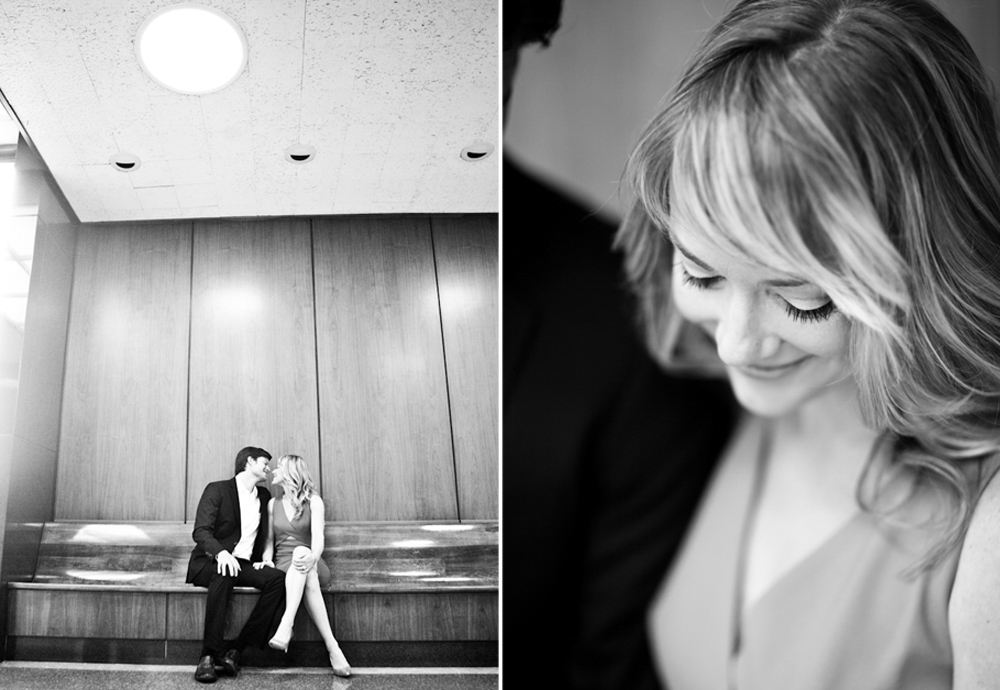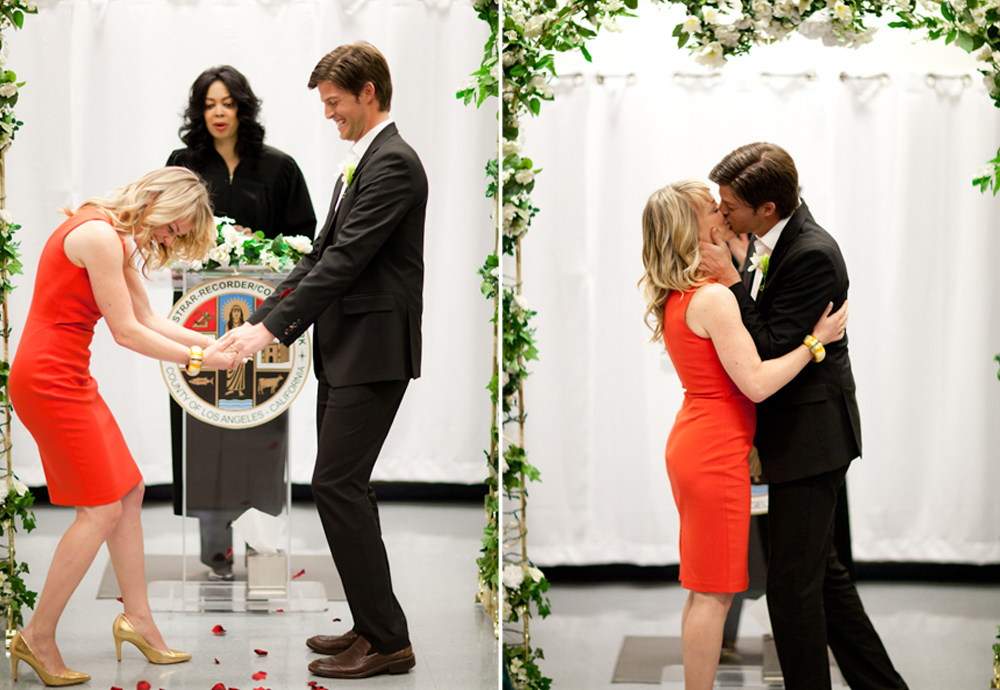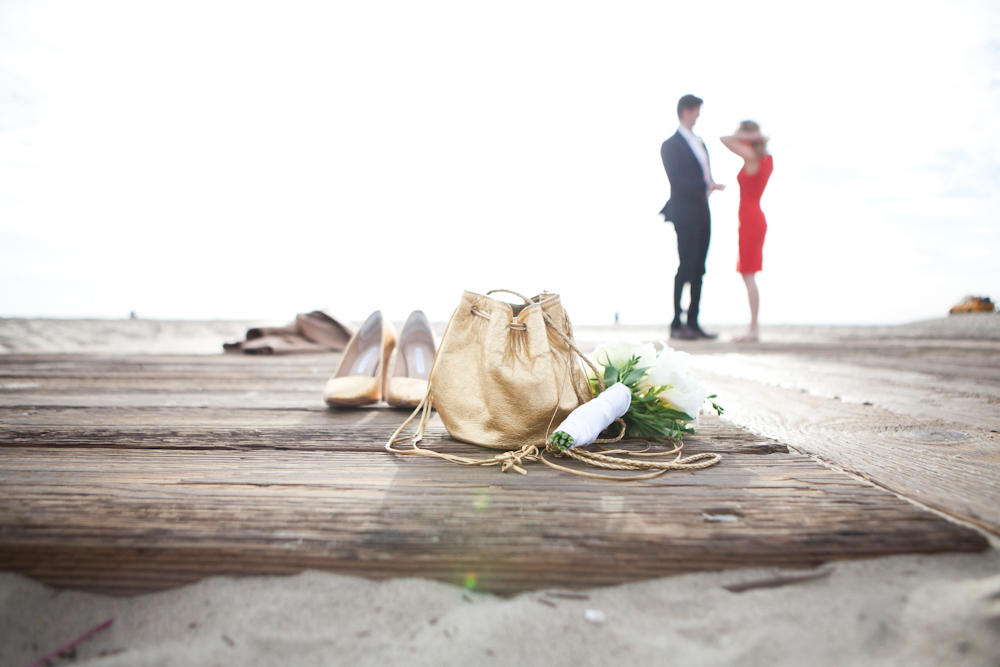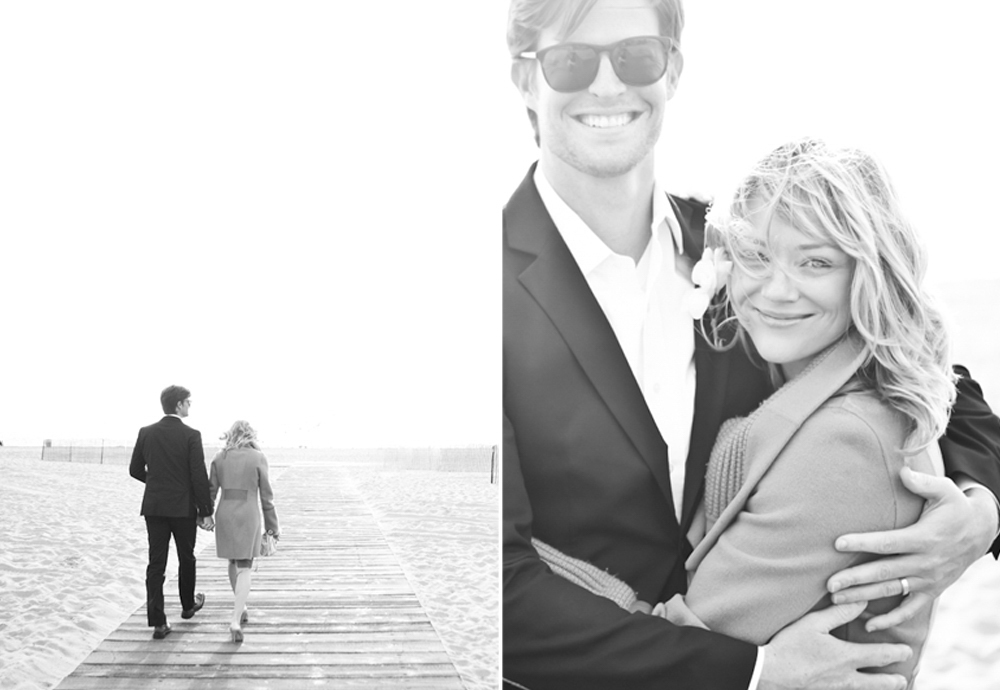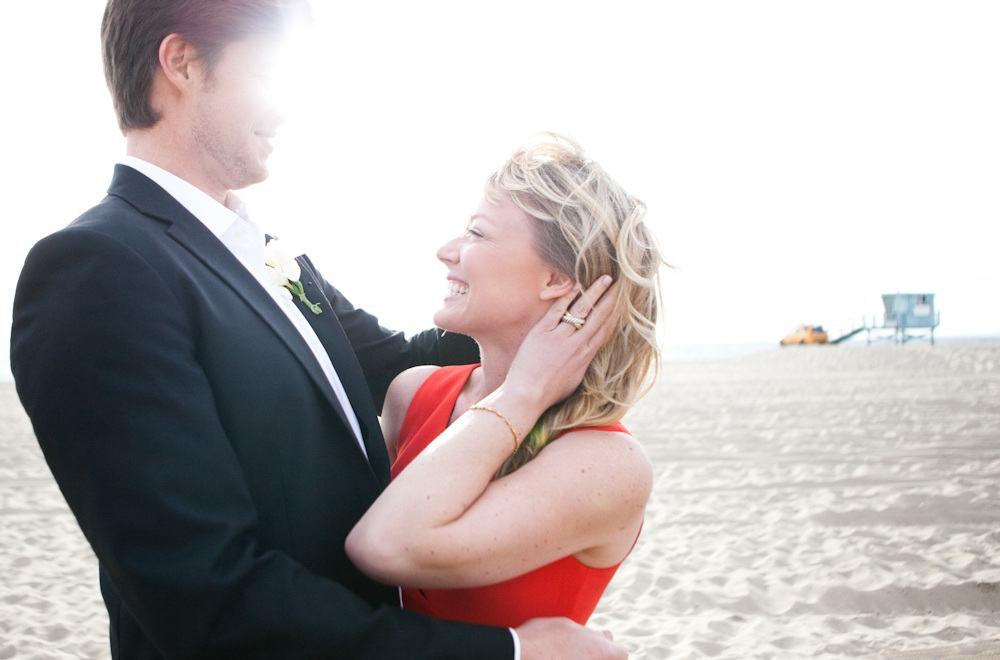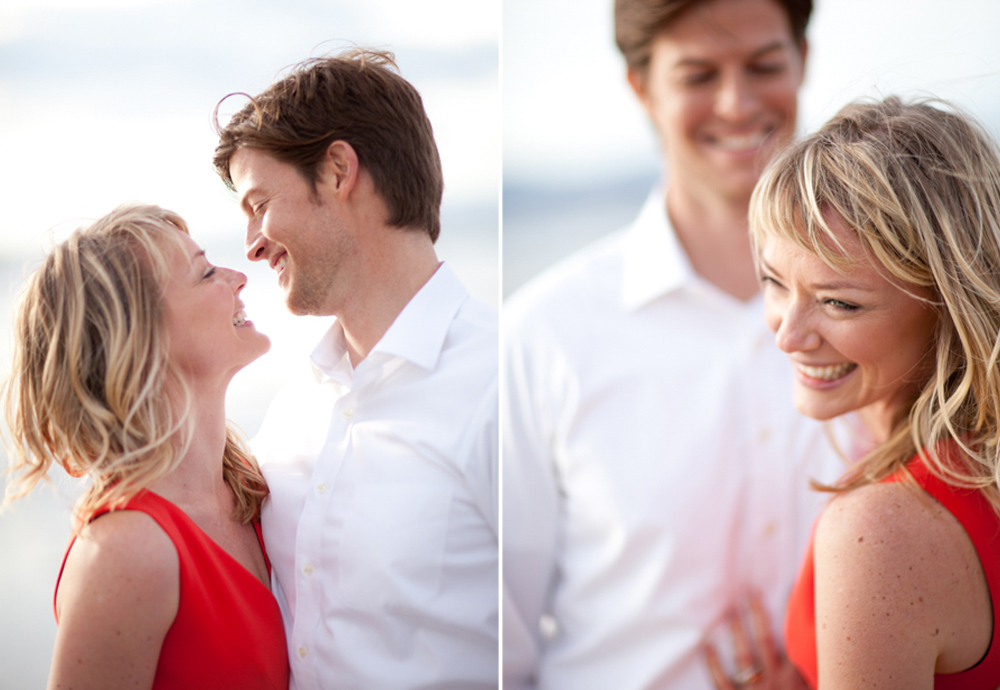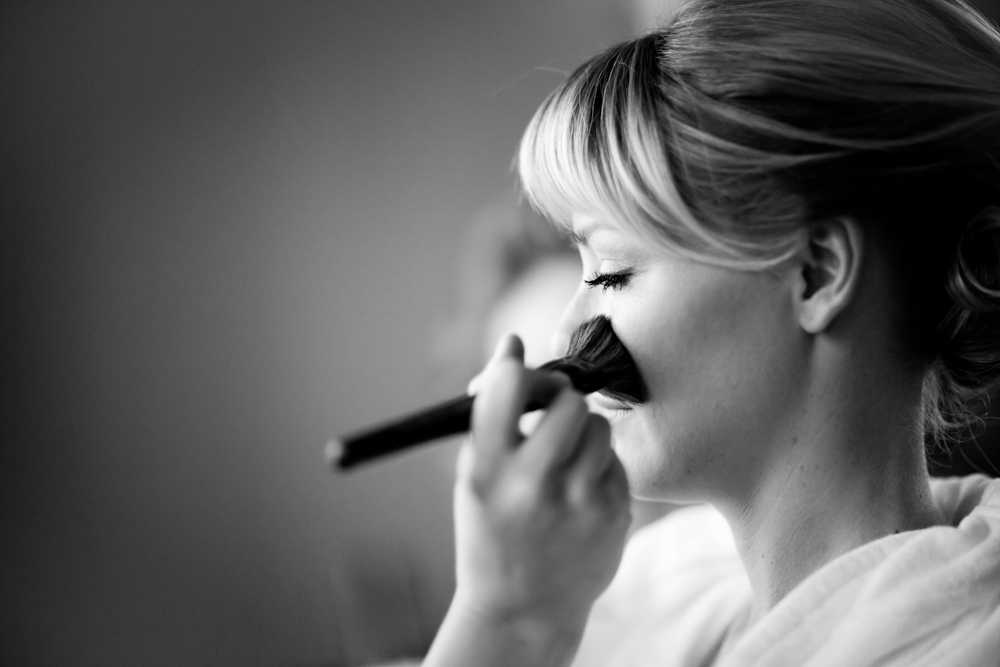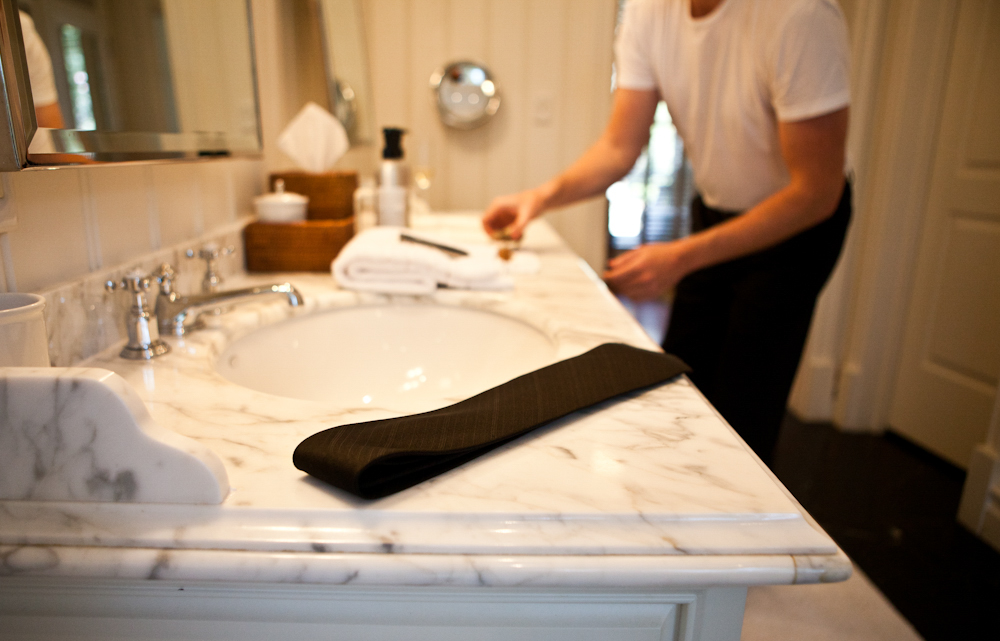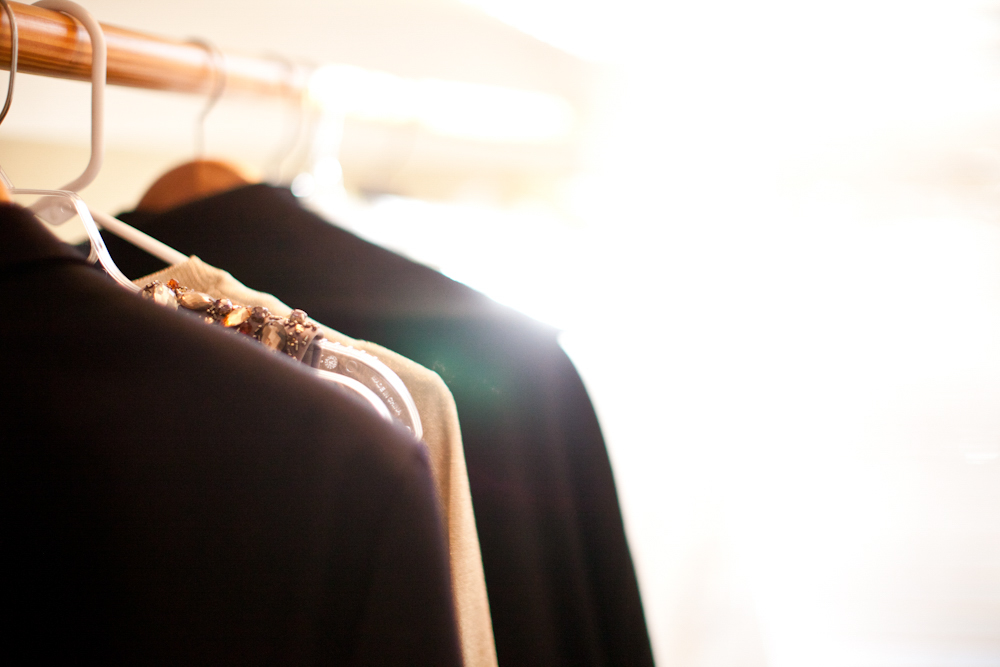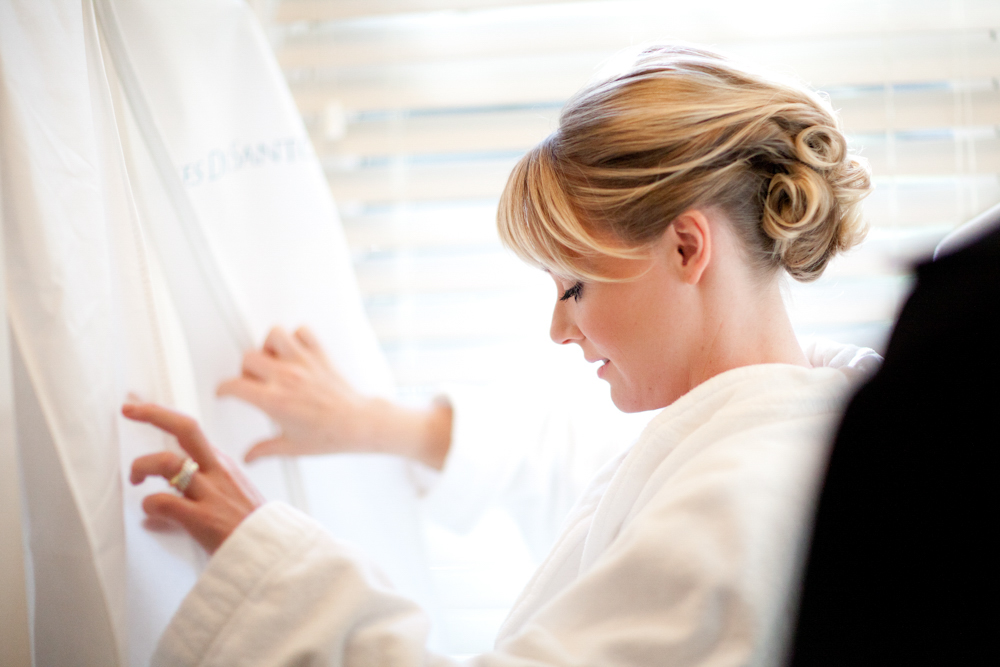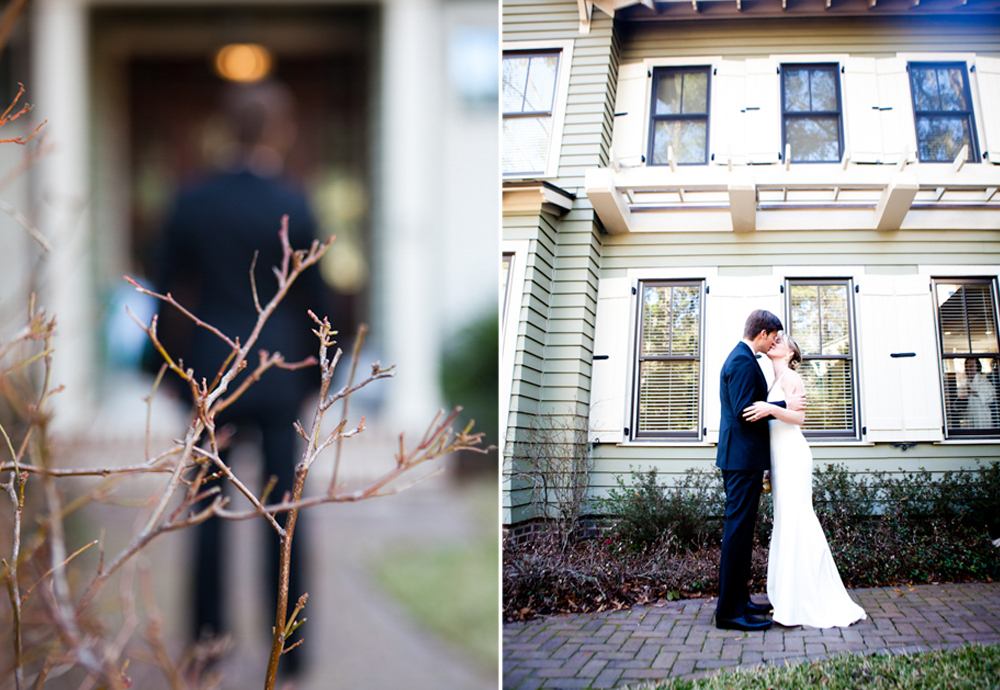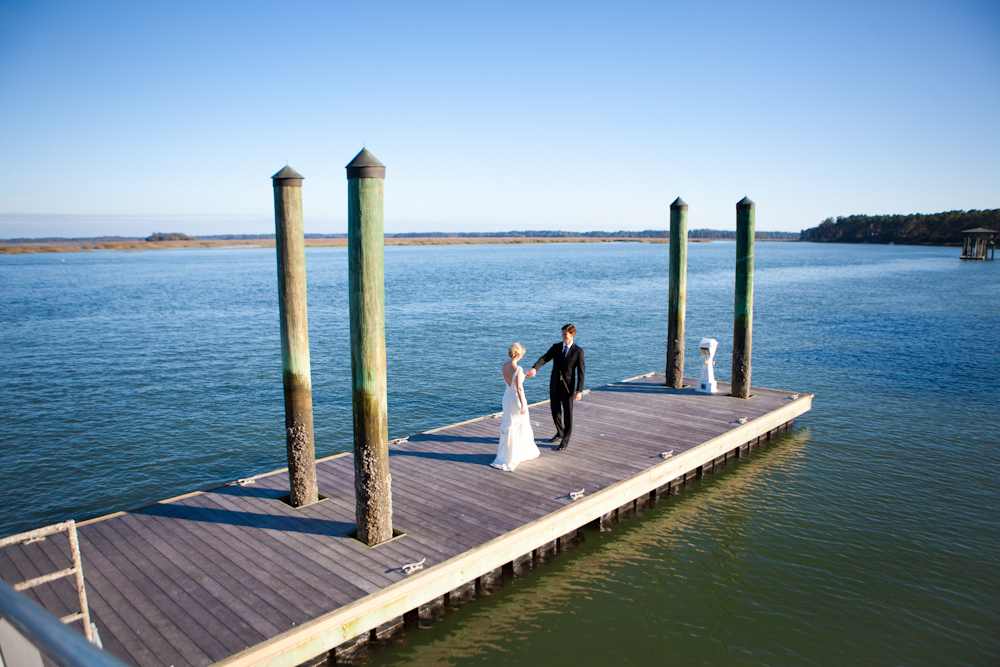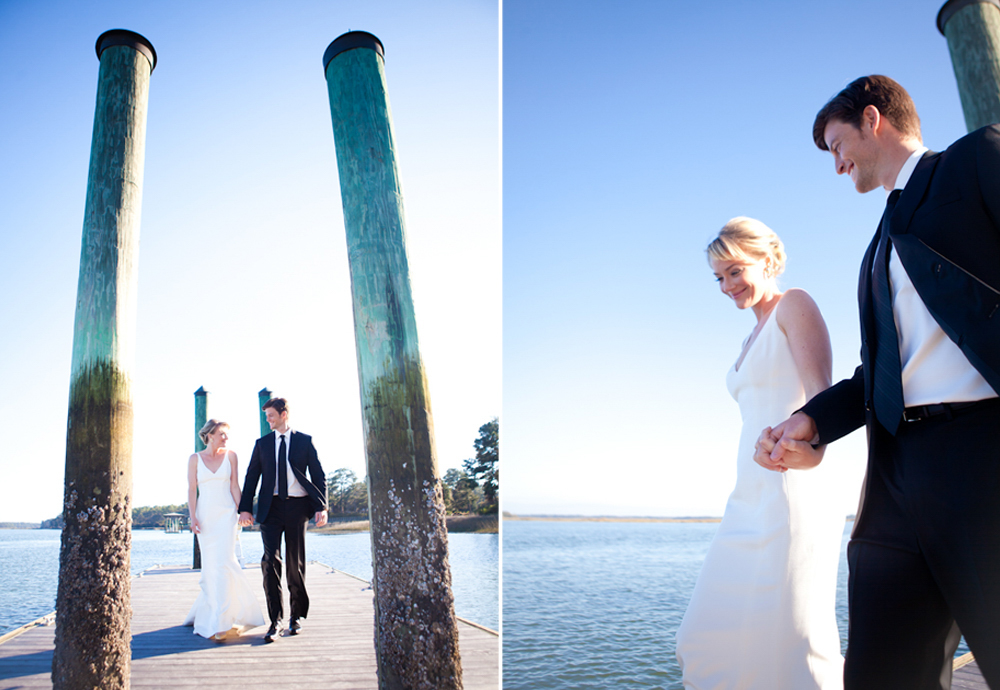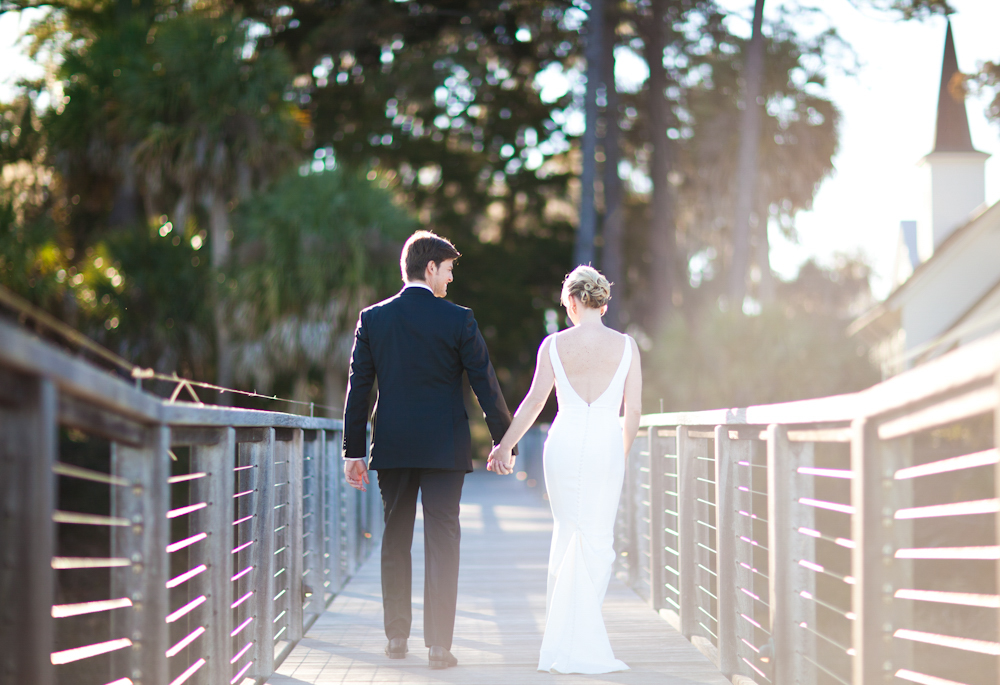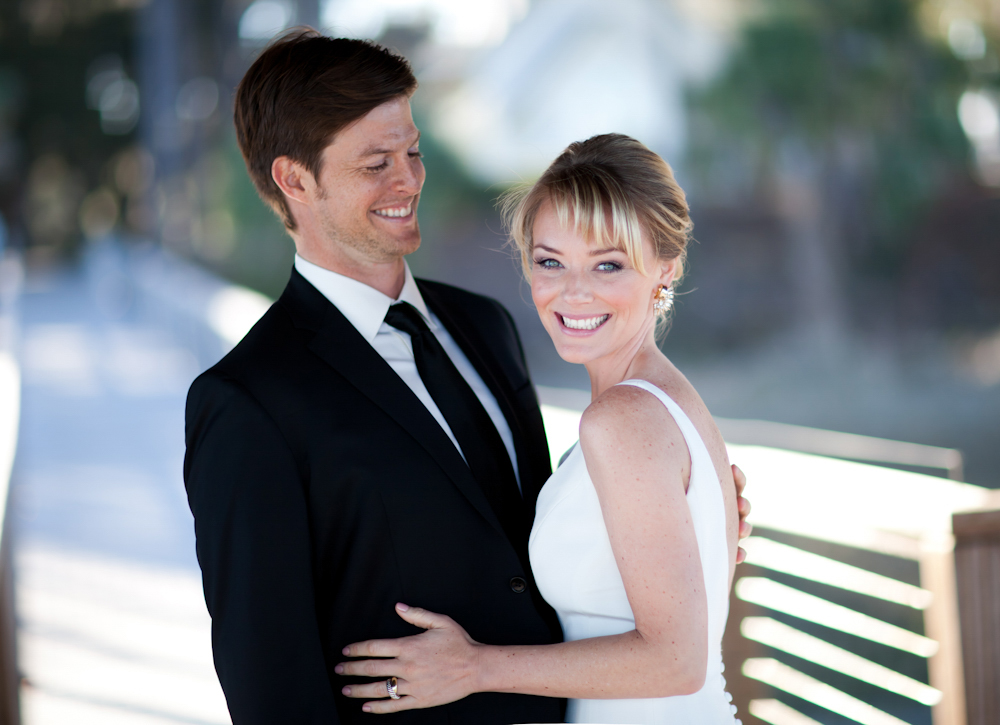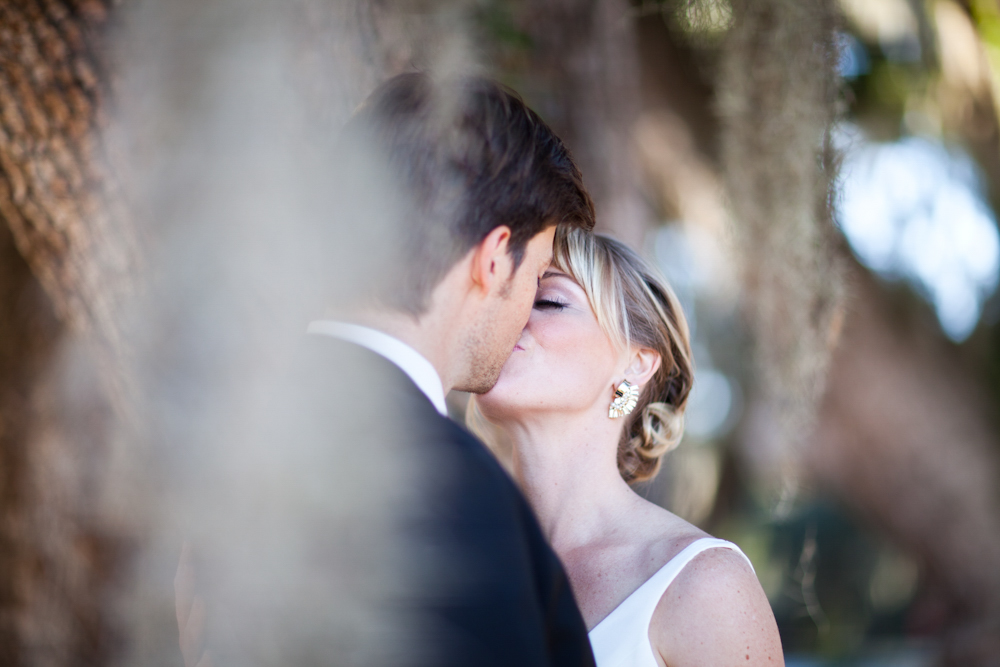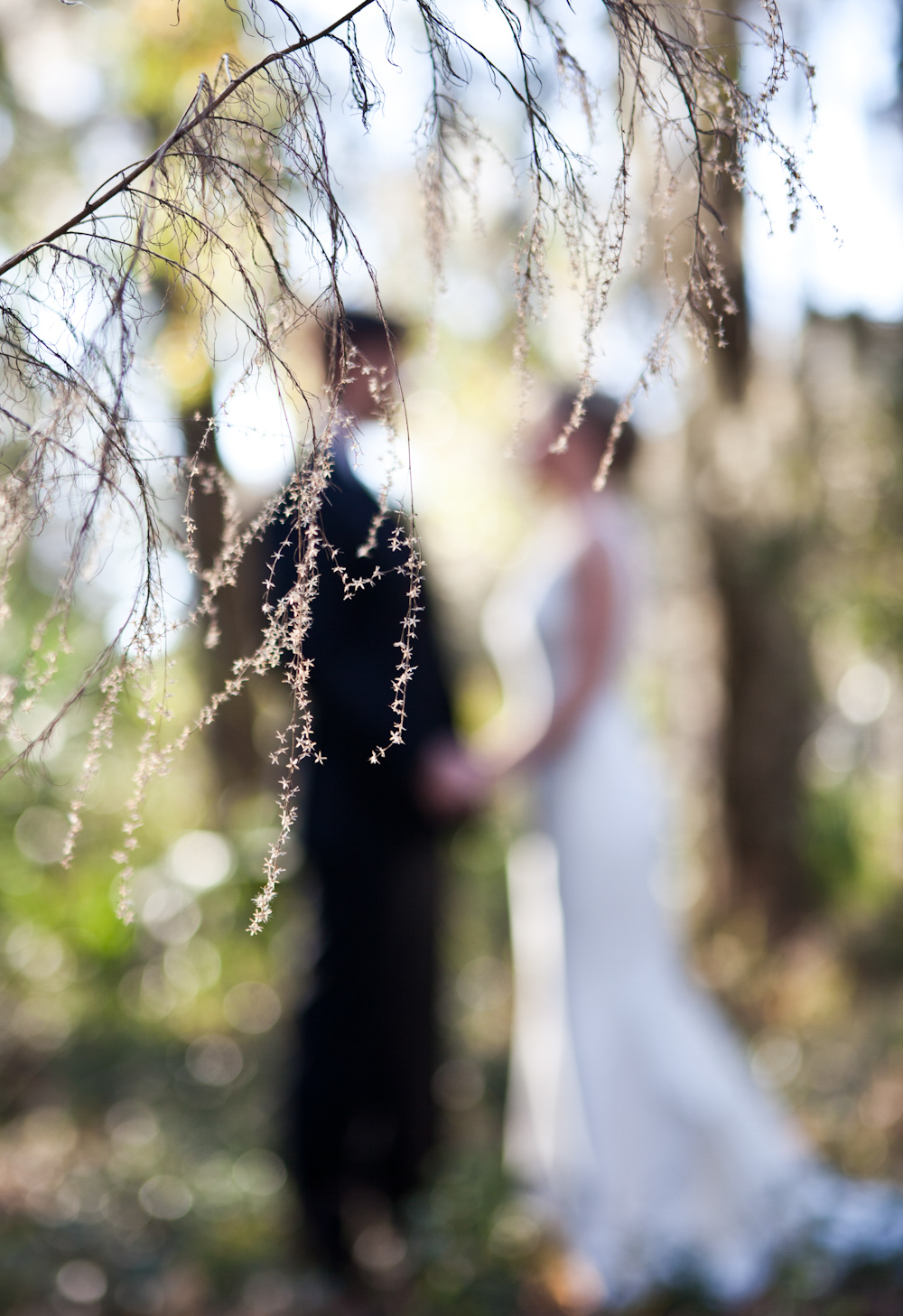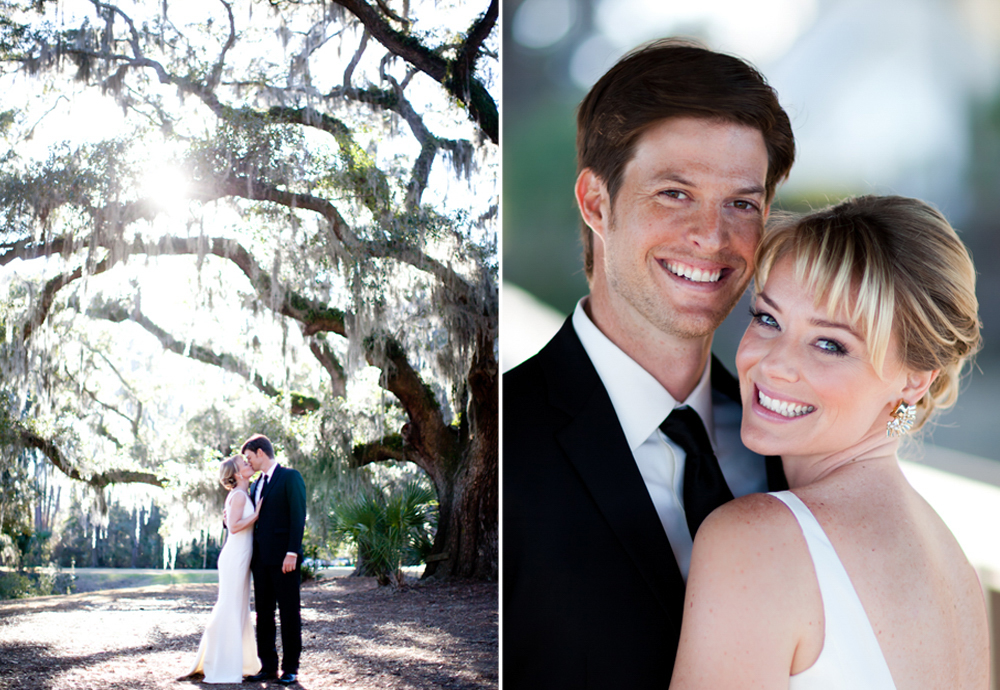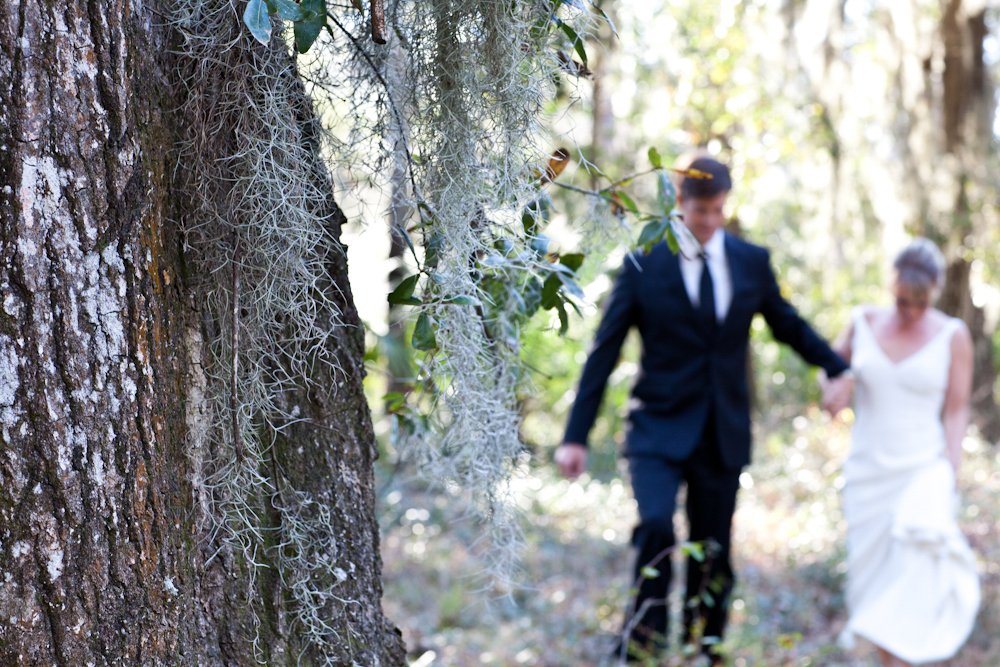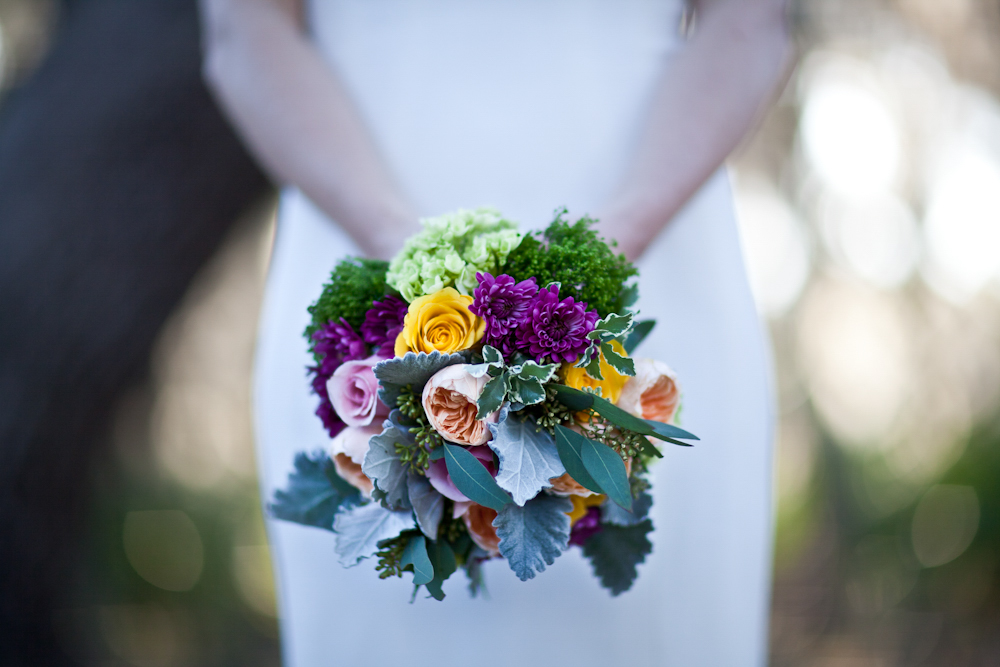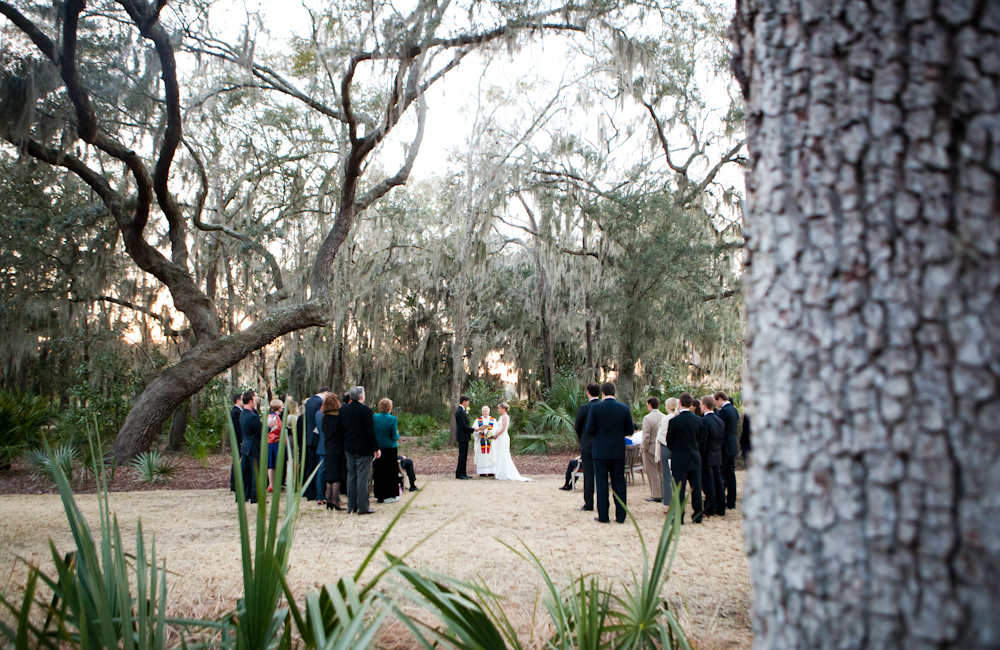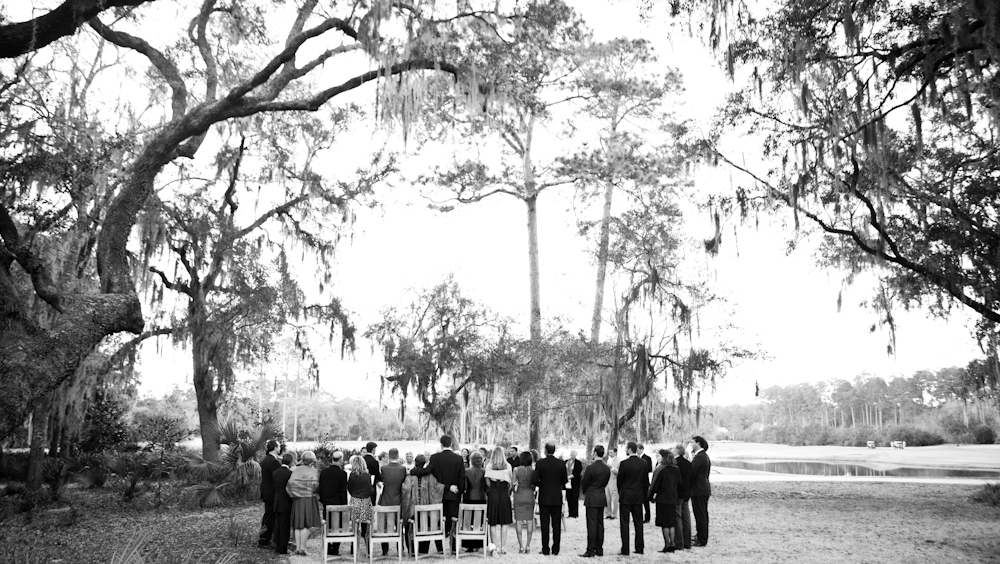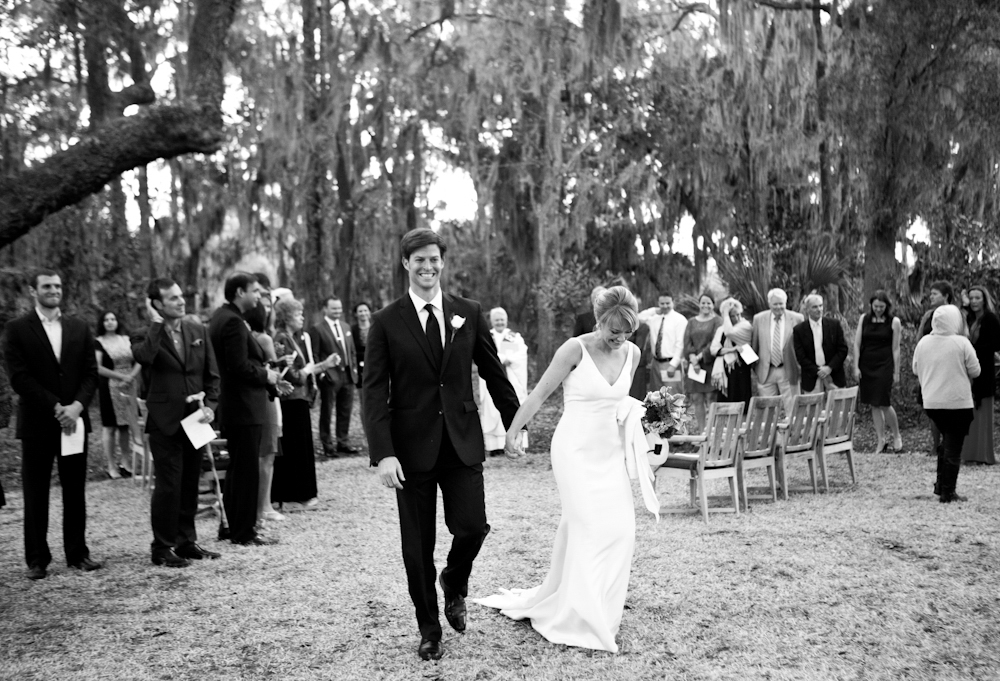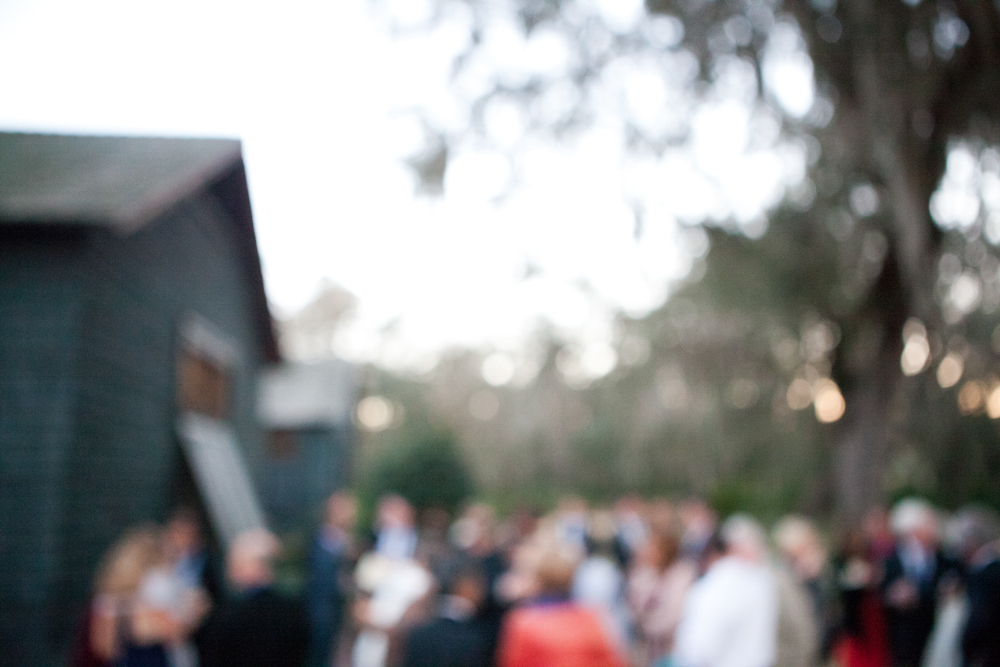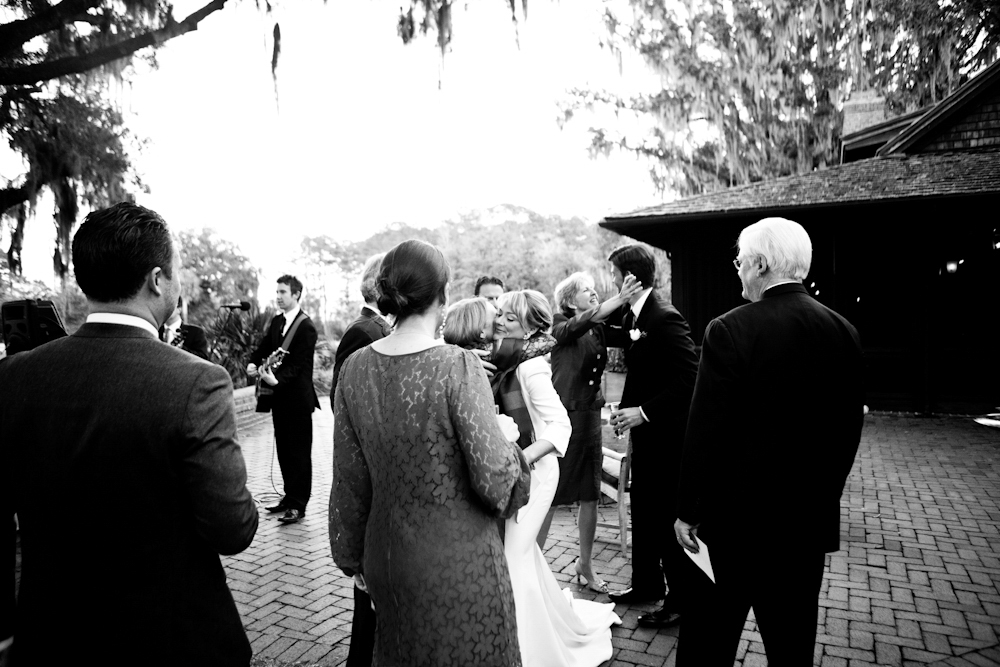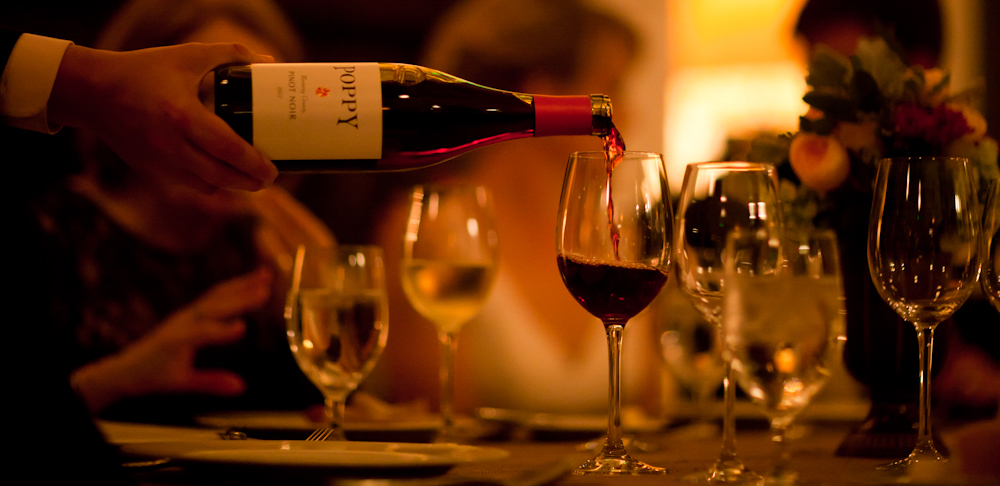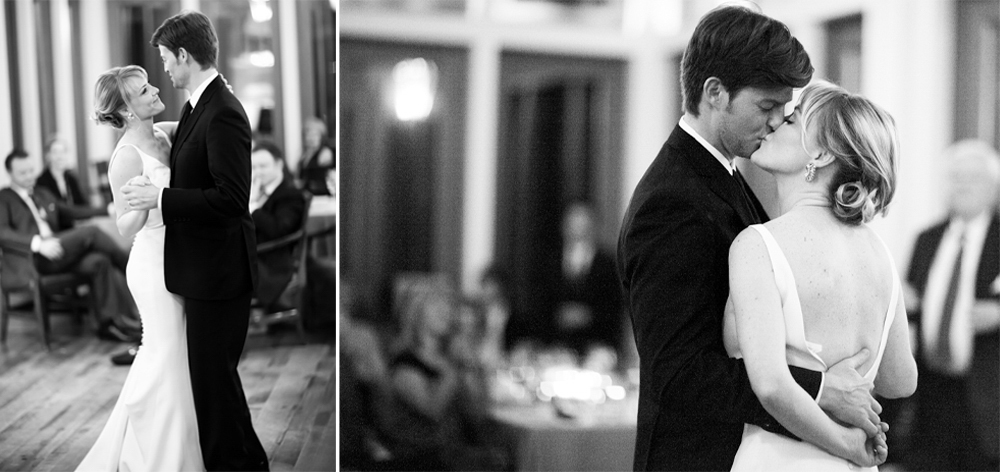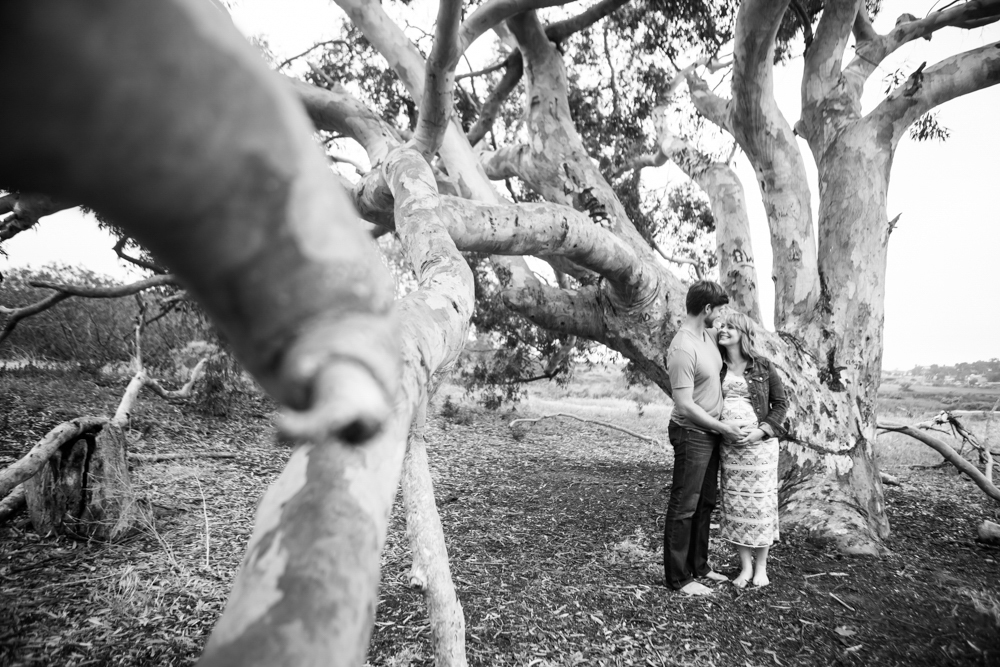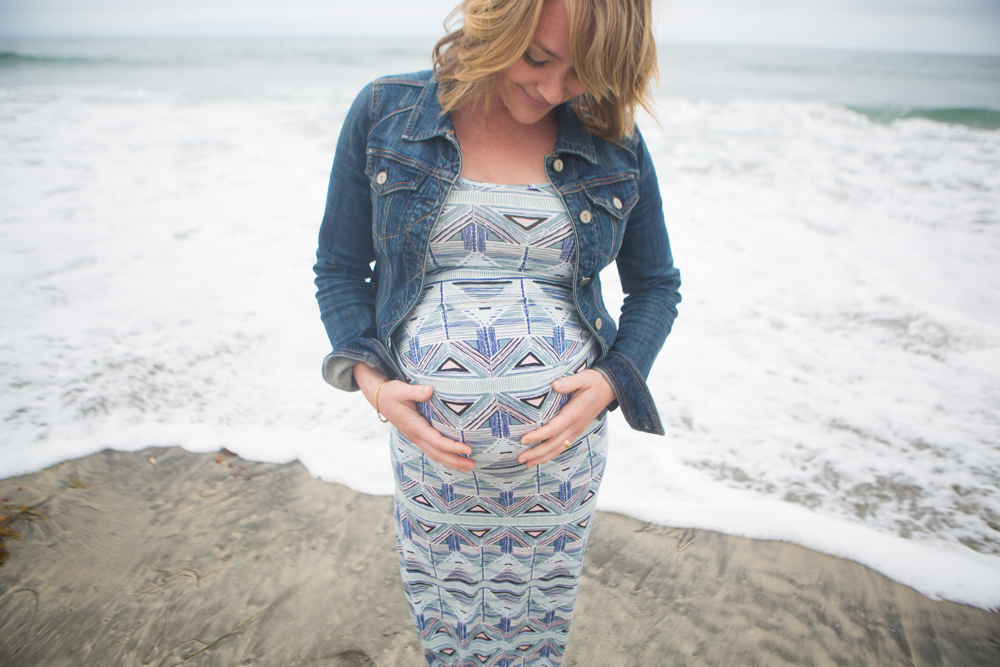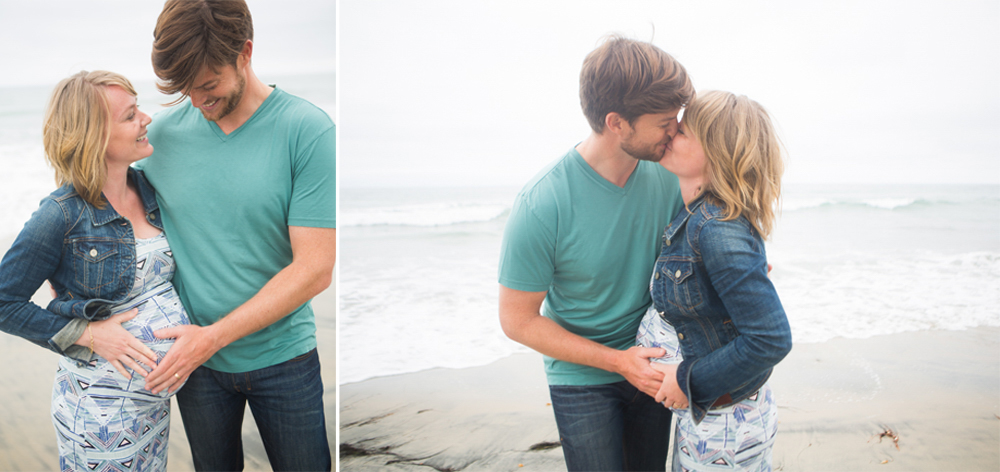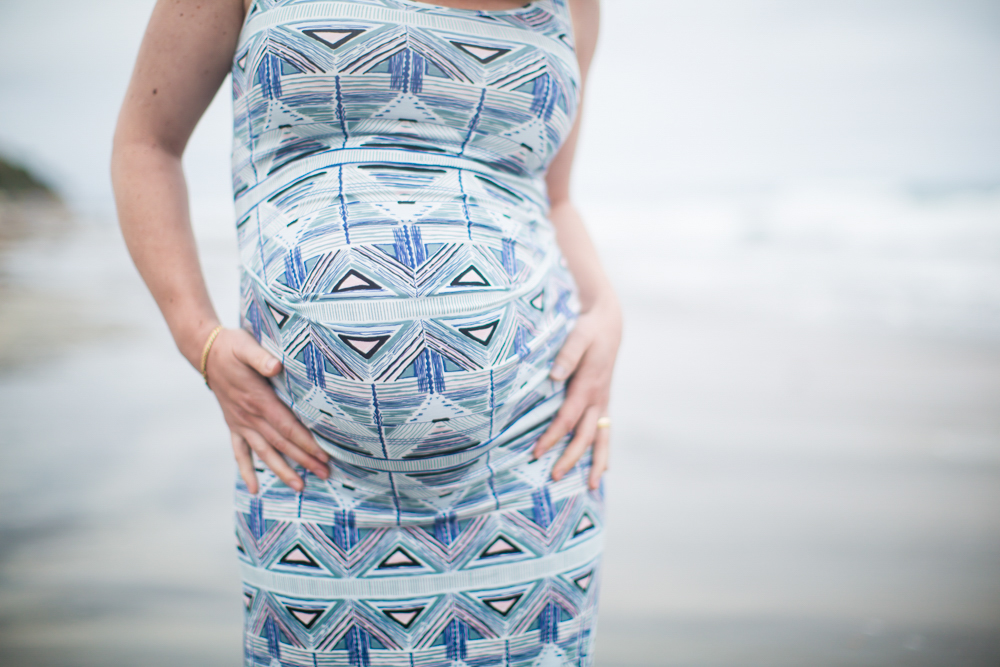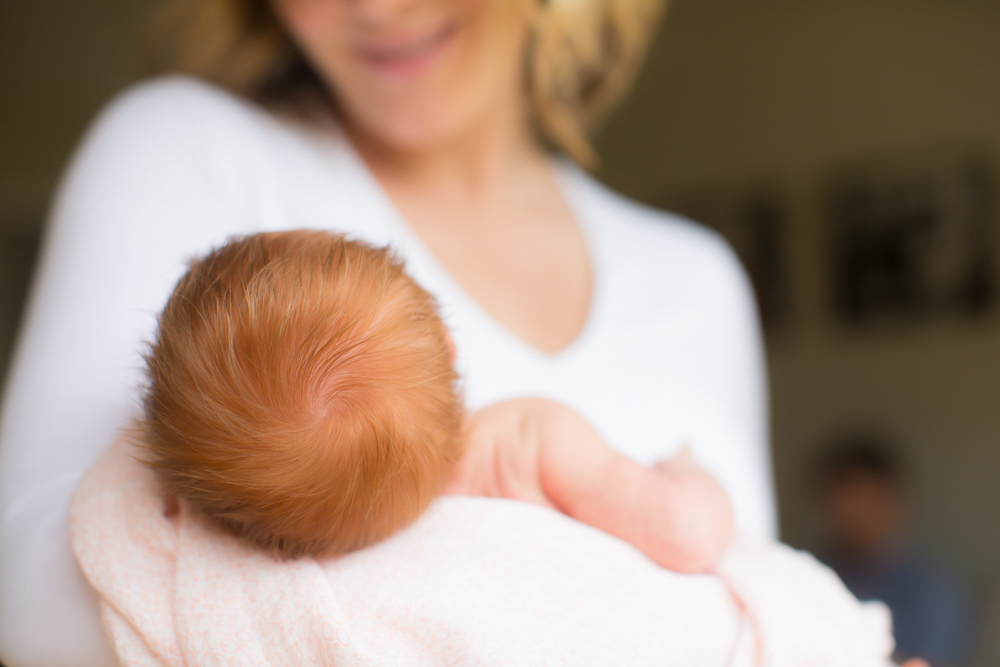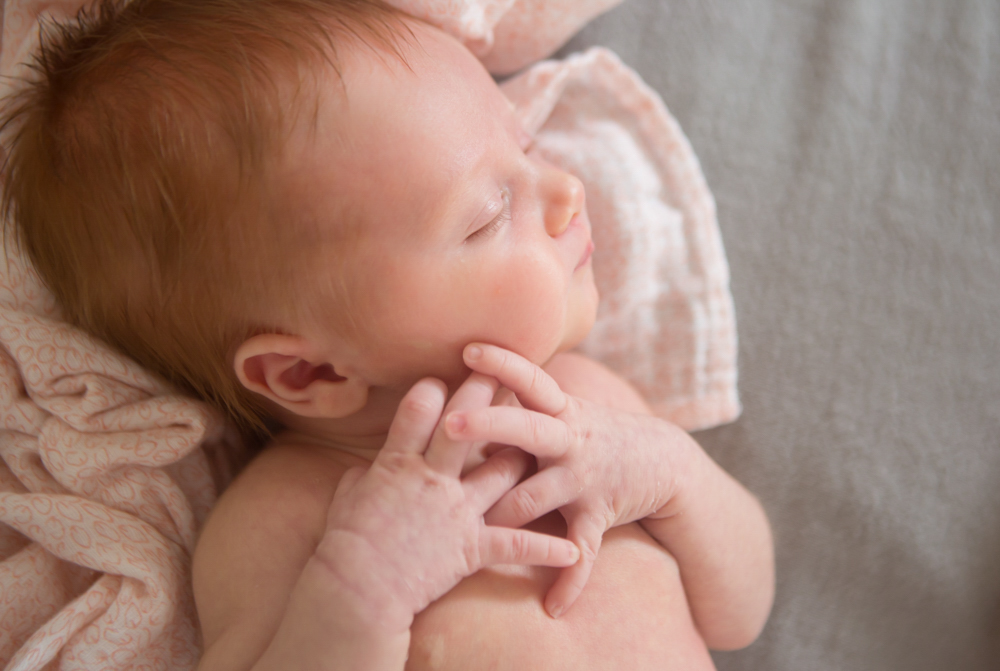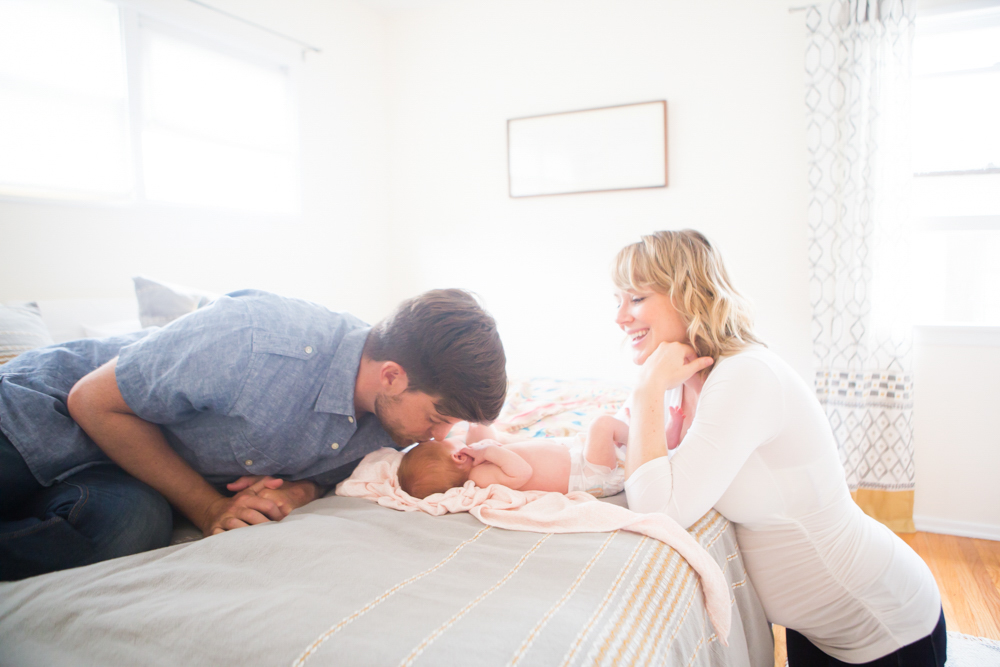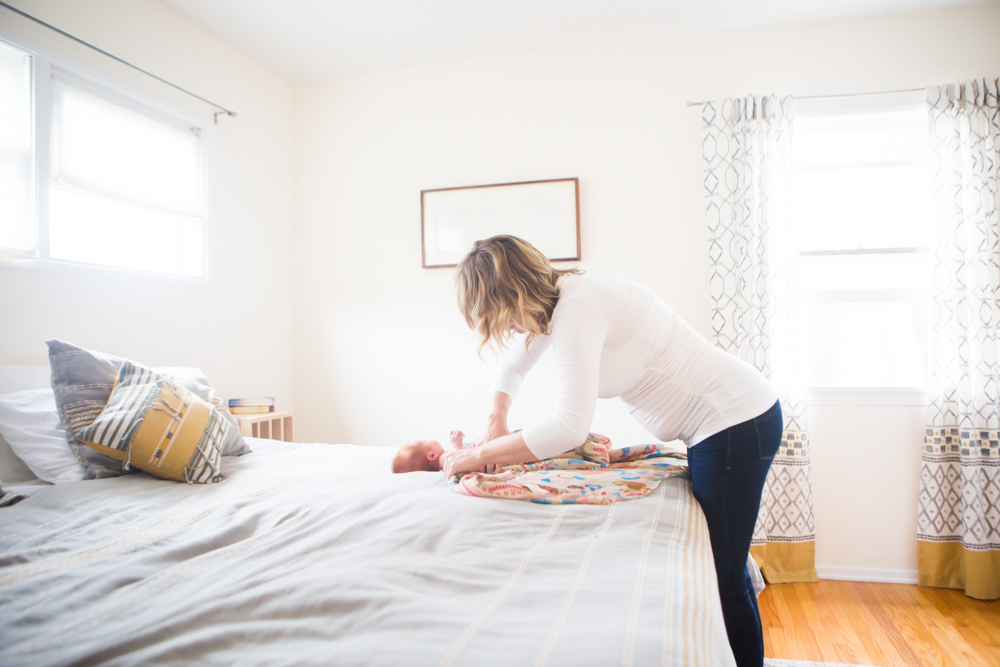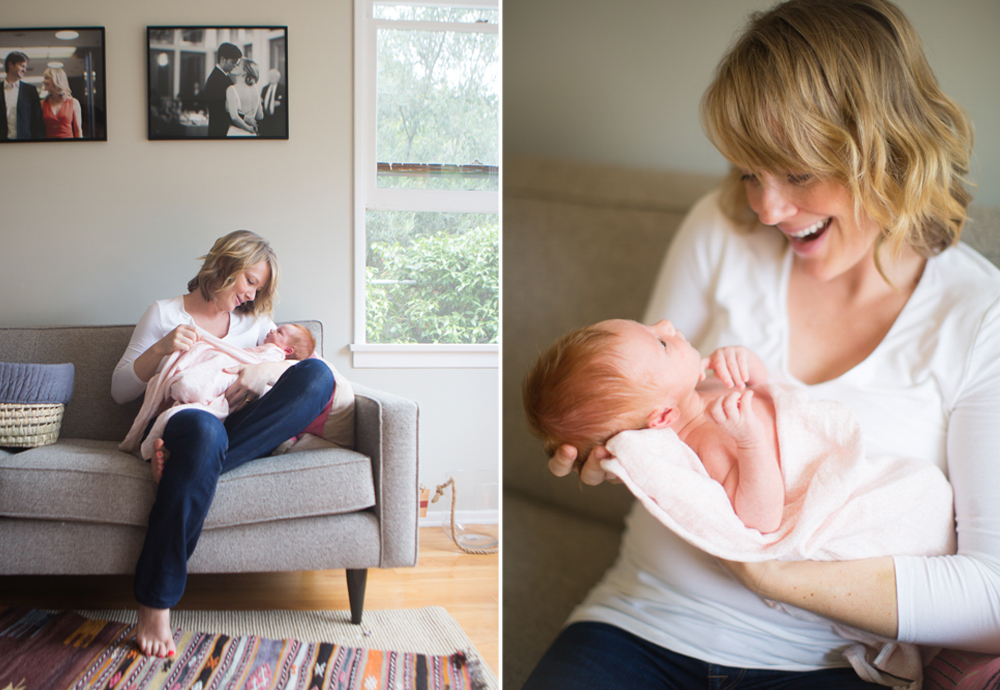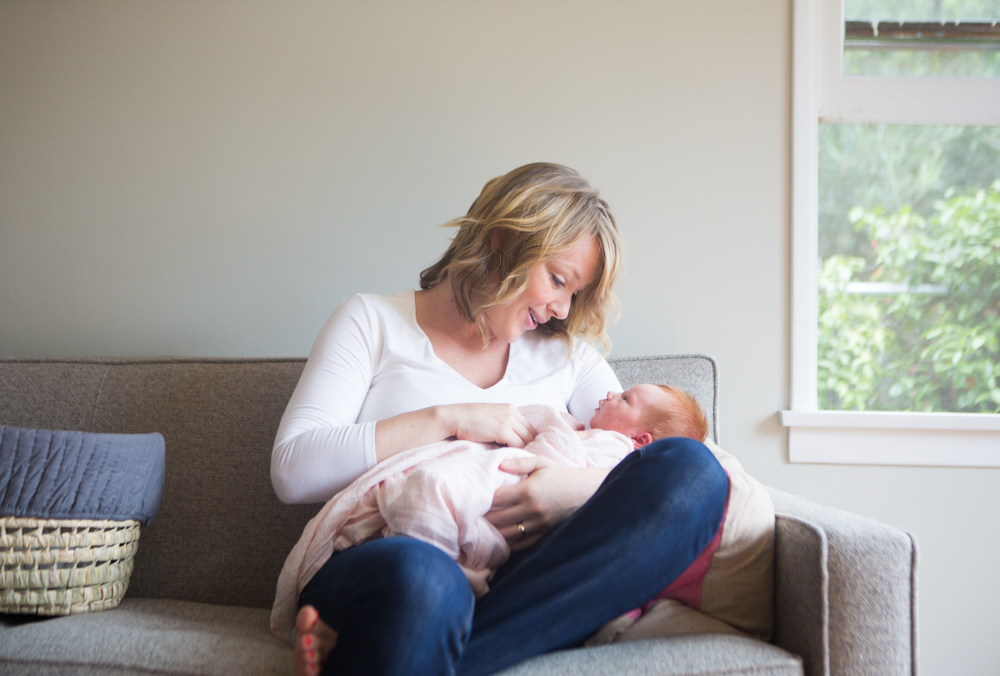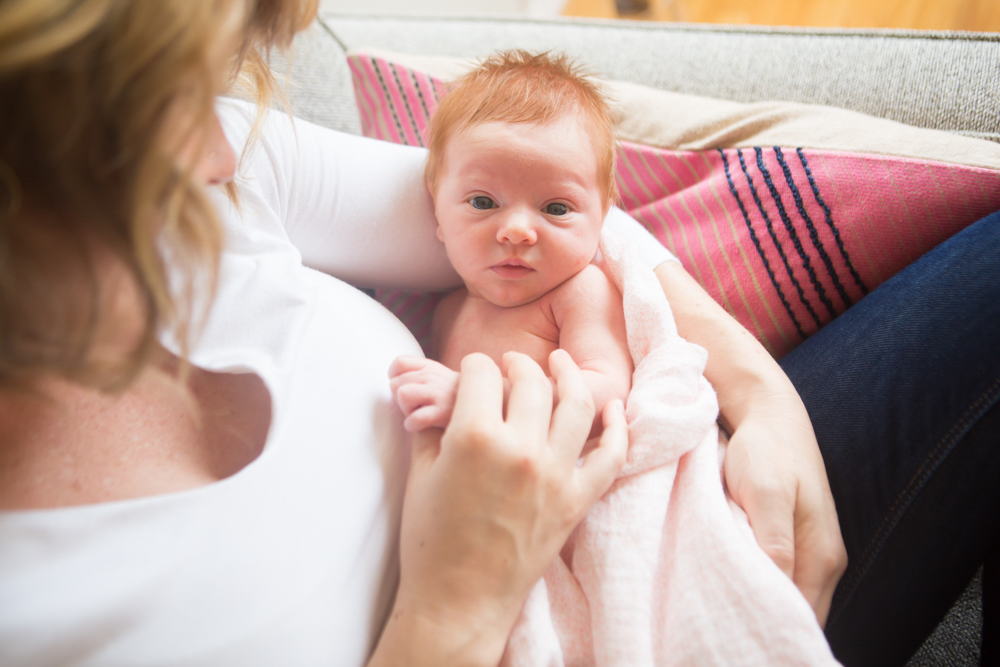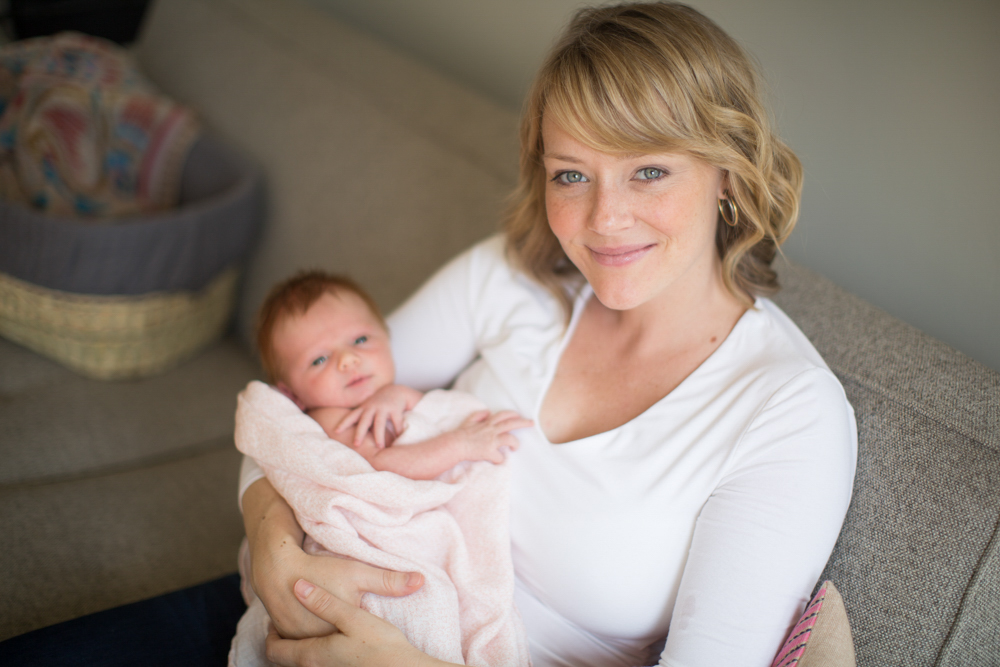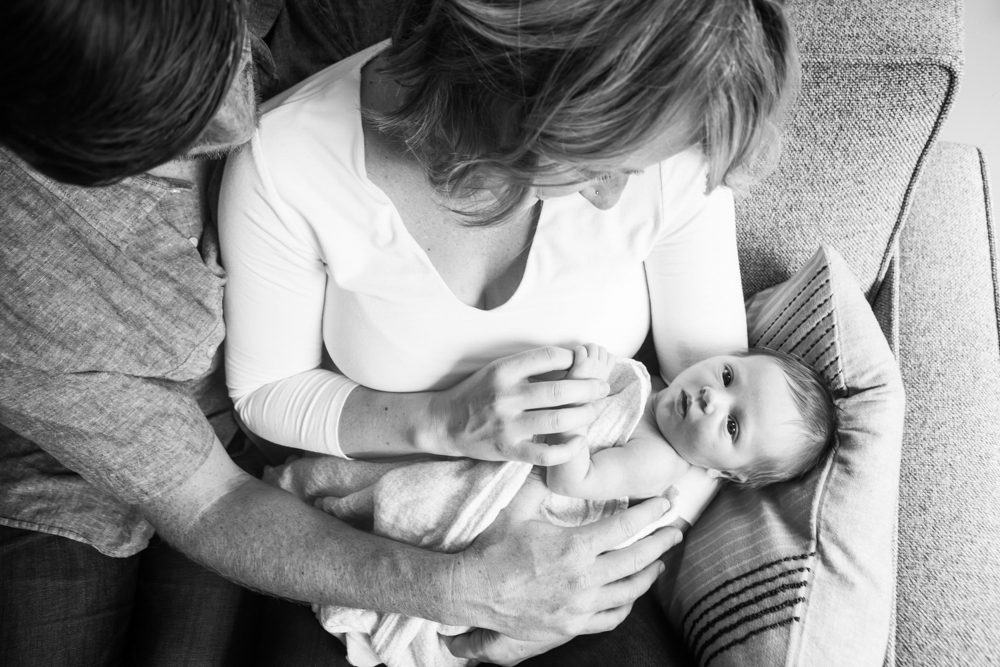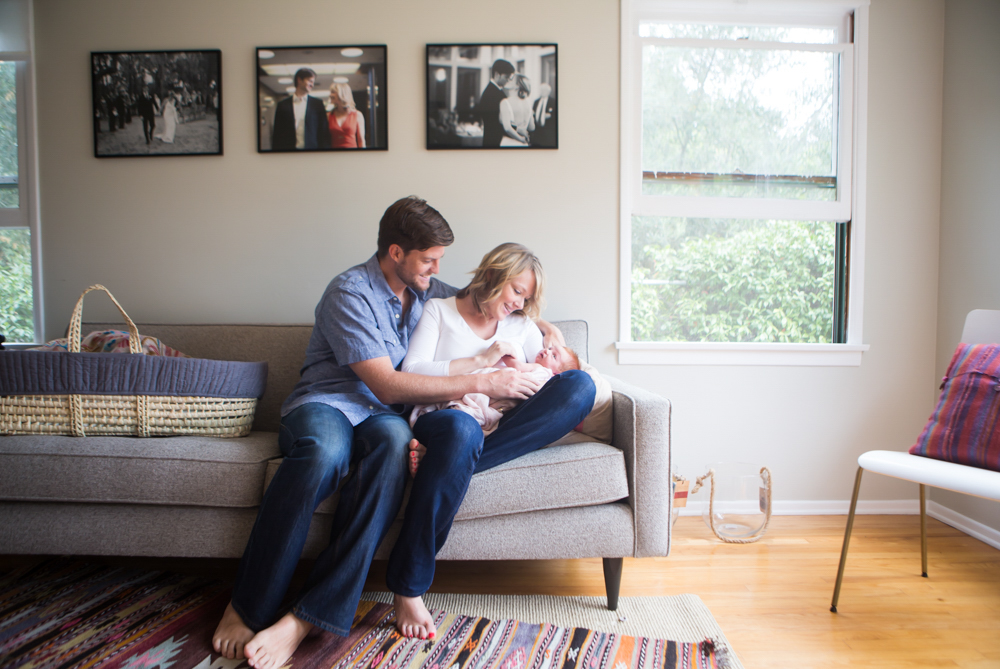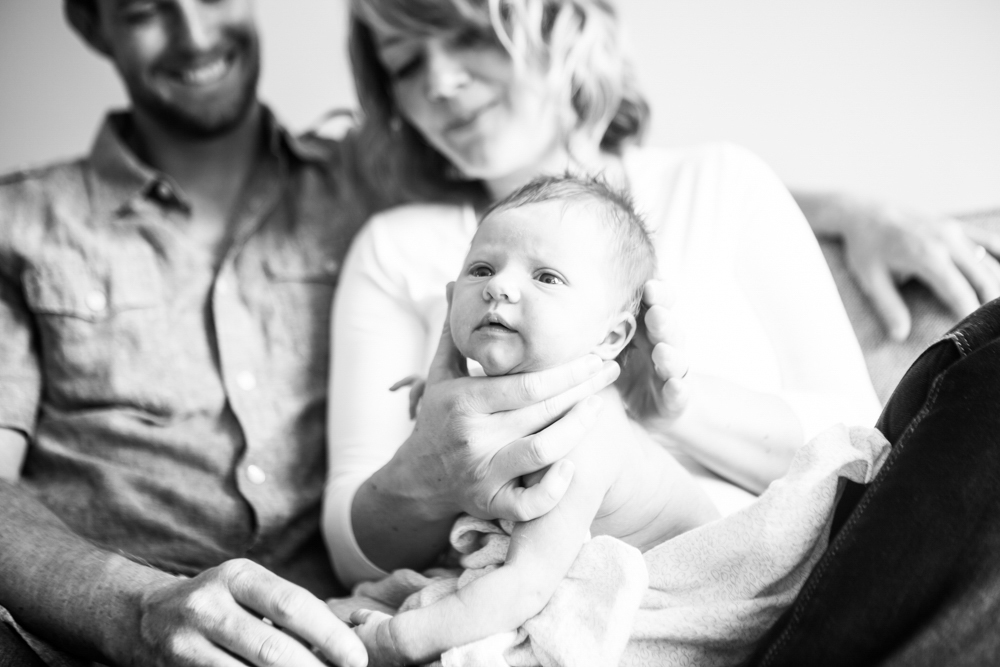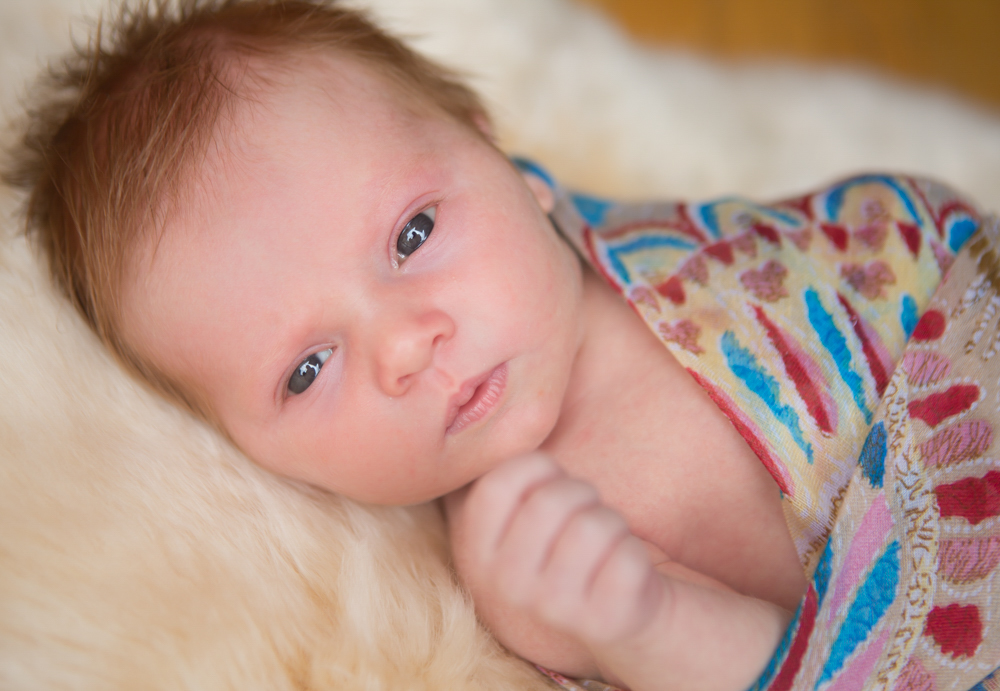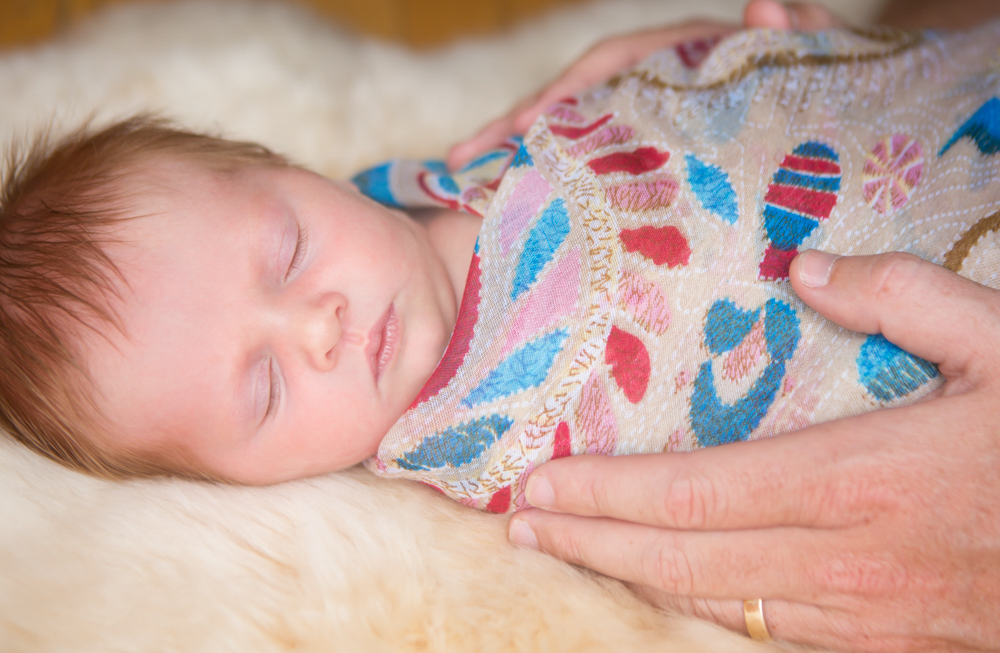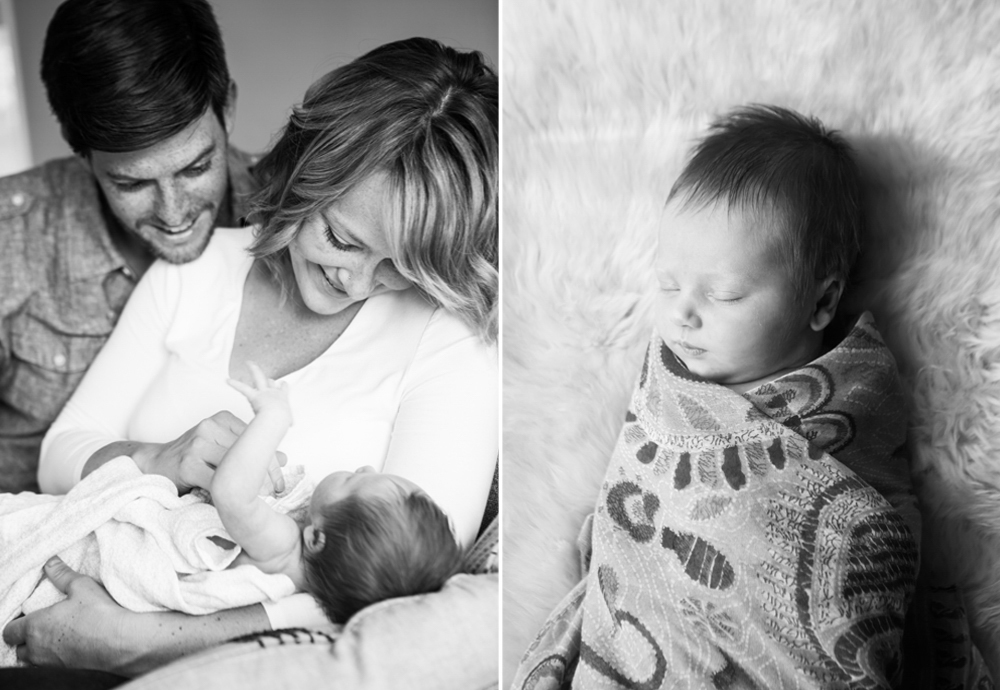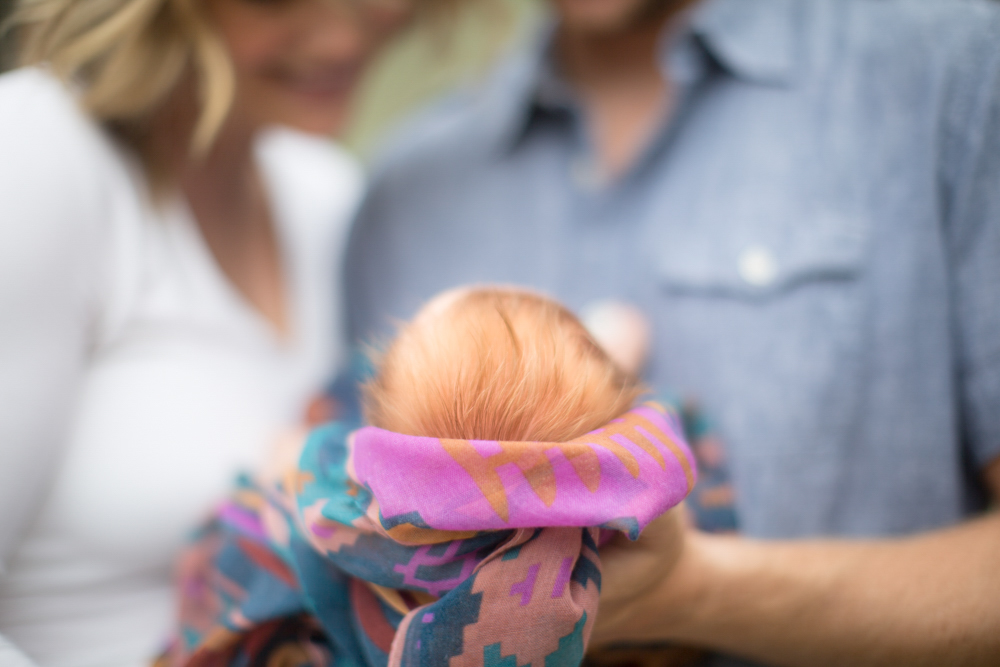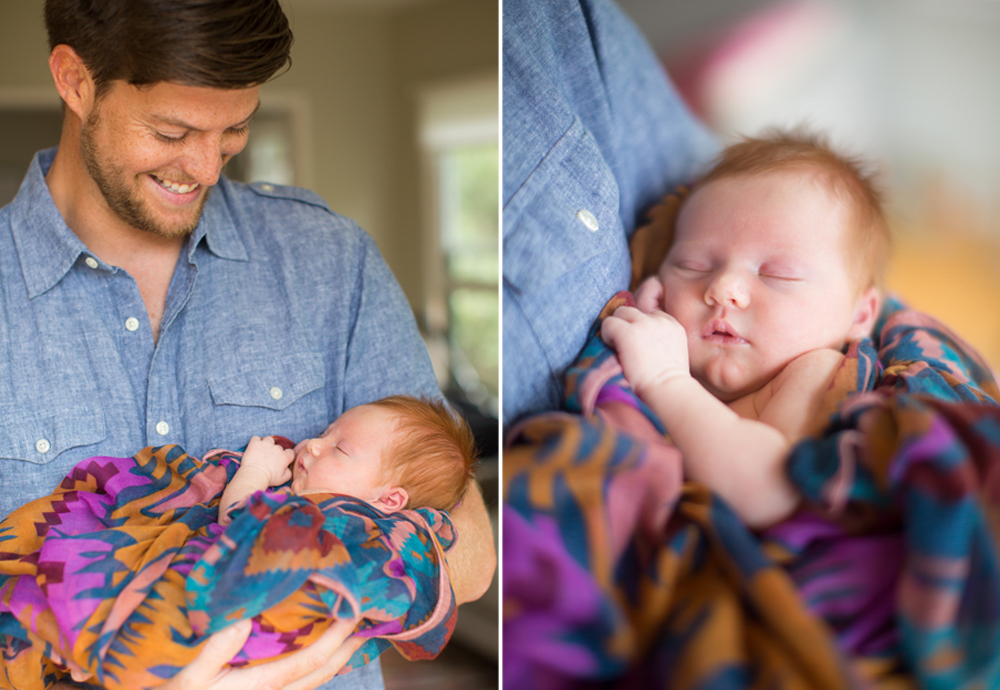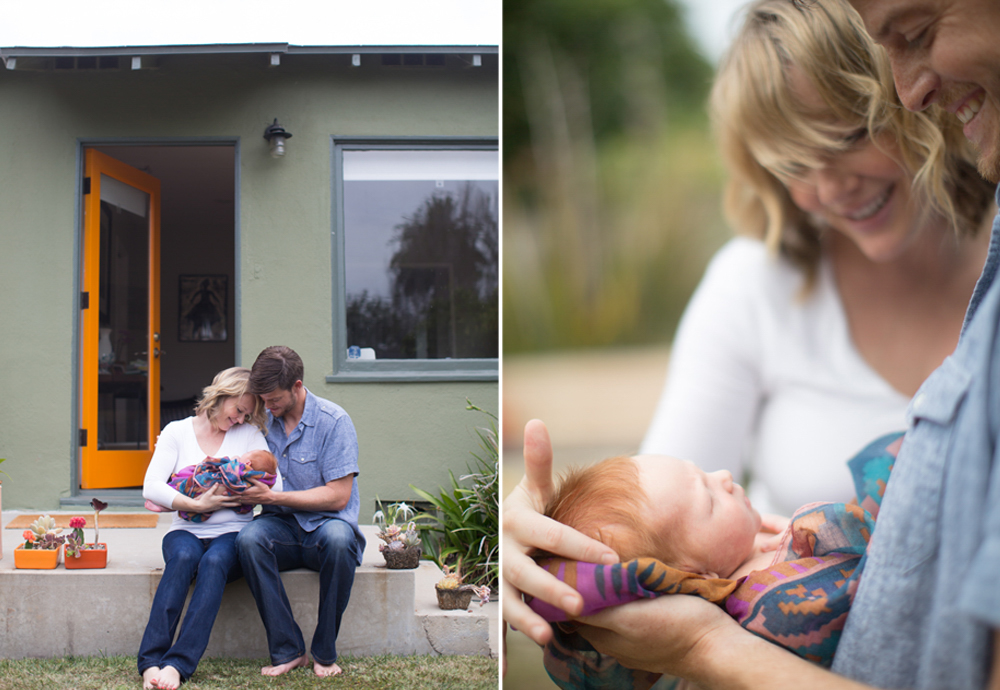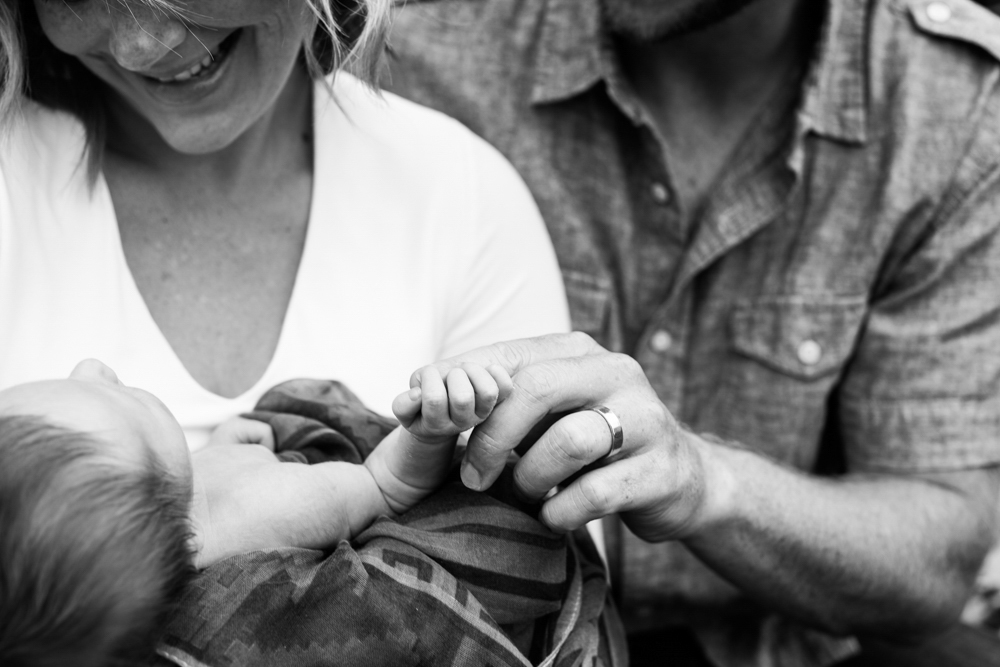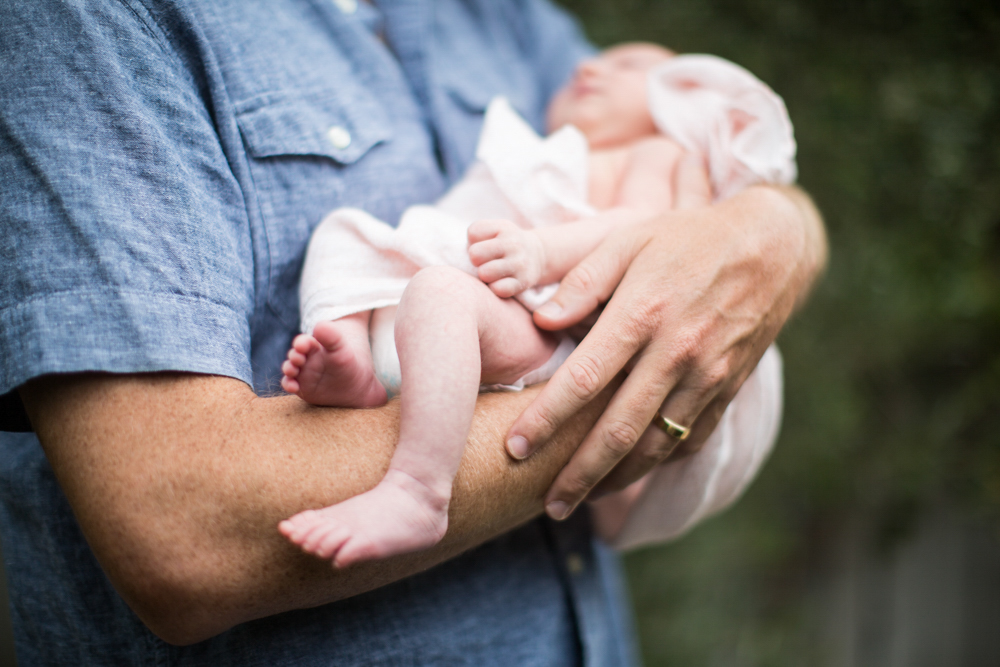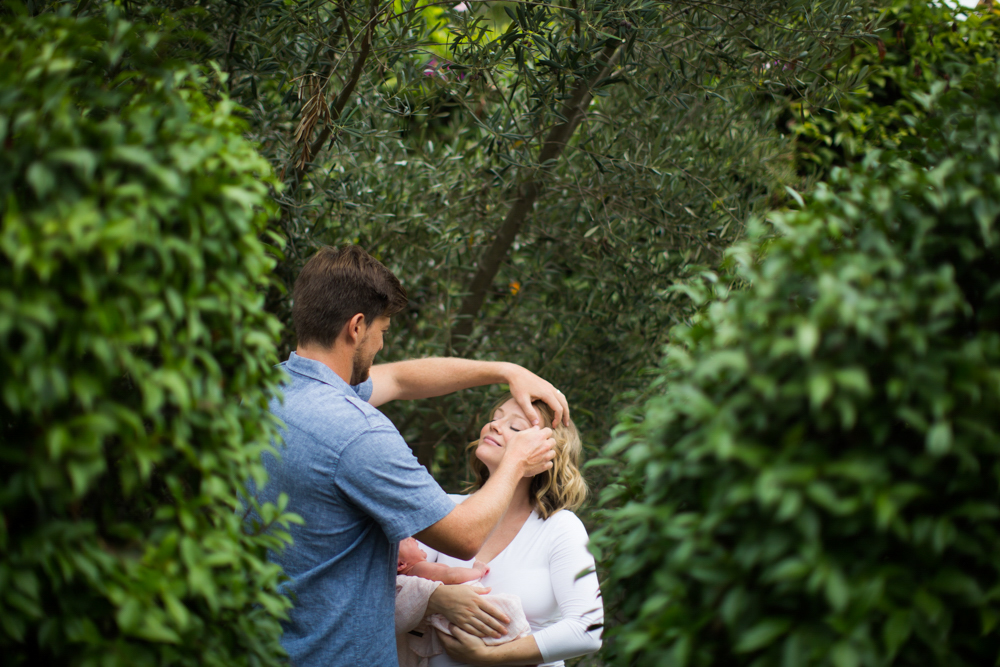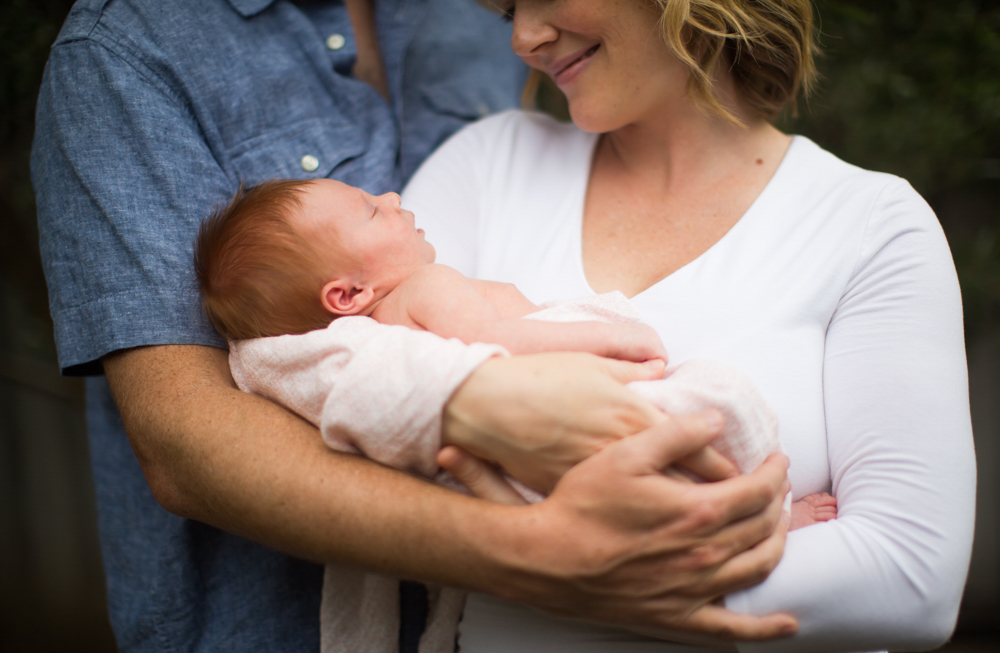 and baby east. you are just too perfect.
you are so loved by two incredible, warm & gracious humans.
you, east… i can't wait to see who you are and who you become. i know you are amazing, and anticipate you will just somehow become more and more so.