Monthly Archives: April 2014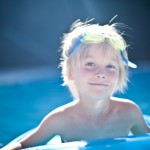 from the beginning of school, when he hated it & just wanted to be home. now has found it is possible, and actually more fulfilling to accept that one can love being in two totally different, almost contrasting, environments.  that we are our best when we embrace that we can thrive in various circumstances by...
today i went to venice beach for a newborn shoot…  and it was pretty much a dream.  barely glanced at the pictures as they downloaded since i was in mom mode & can't wait to dive into them sometime in the coming days.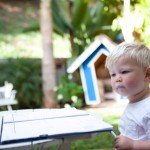 a new routine has emerged for me. after the hustle and shuffle of the morning – i send gavin & his dad off to school and kai and i go out back.  he usually runs around between the sand box, the house, different toys… and i sit with my calendar and my phone and plan...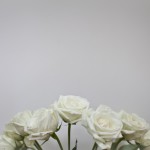 sunday, after sending my sister and her family off to move to europe, i came home and for the first time when i walked into my home, it felt stark and empty. usually i feel like i take a deep breath of the calm and simplicity… but it felt stark.  and after about an hour...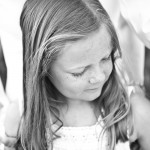 with the little bit of rain we barely sucked out of the sky – we found some green to photograph these sweet girls running through.  but our local shores & beauty came through once again as i photographed this friend's family. their adorable freckles, twinkling sweet eyes, & genuine, authentic love for one another made...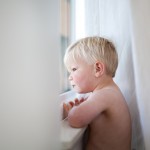 this week i was shipped a new lens to borrow, use & then review for photo.net. it's a beautiful soft lens. as i have looked around at other reviews for this lens, i realize what a different perspective i take on photography and camera equipment.  just a few more days using this little gem of a...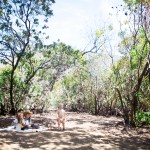 spring break, the husbands had to work – so we took all the kids out to camp. get dirty. get sunny. and soak in some dreamy fog. and nobody cried, everyone slept great, no one argued, and everyone was perfect. (oh wait, that isn't true…) but we did have a perfectly wonderful time.and then clean...