Monthly Archives: December 2013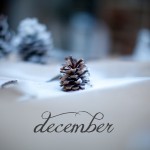 it has felt like so many sweet moments of december have gone unphotographed. like decorating cookies, going to the nutcracker, a gingerbread house, christmas light viewings with dear friends, simple little holiday crafts, hosting ones we love, incredible december sunsets at the beach, cozy fires in our sunroom, running all over doing errands (well that isn't too...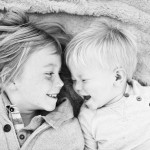 at the end of the day, it warms my heart seeing my boys engage and enjoy each other.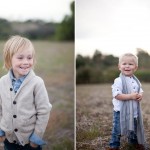 yes, i have two boys. they are five years apart. and today i wanted to do my own christmas photoshoot and let's just say everything fell apart.  kai is totally sick, his nap schedule had him to nap exactly during the time to take the pictures (after school)… the sun decided to go away leaving...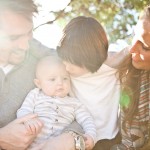 besides my own little bunch – photographing for my family and dear friends is something that i feel so honored to do and hope to someday get all my cousins and their adorable little families in front of my lens one at a time…  there's something so bonding about photographing others, and going home and...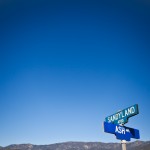 over the long thanksgiving weekend we were all over southern california seeing/being/enjoying some special family & friends whom we adore.  many aren't even posted here – because i just enjoyed without photographing… but here is a big mash-up of pics…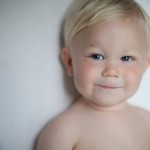 while scrolling through pictures to find a client's set, i stumbled on these from several weeks ago… now, i'm not sure if it's the unique shaped eyes, or the chubby cheeks & neck… or maybe the bright colored hair, or the cute expressions… or simply because he's mine…  but gracious!! kai is cute.