Monthly Archives: November 2010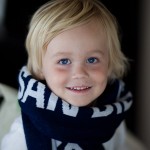 on the morning i took this and used it as my "photo of the day"…… i also took these….my little boy – off for our 'long' walk to school at ms. gwen's.  i really didn't want to do school for gavin this year, i felt like he was too young.  but it has been a...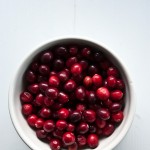 so much to be thankful for, it seems impossible to put into words sometimes.  i'm not always one for words anyways.  these two sleepy guys sure top the list though…  happy thanksgiving.
thrifting with my mother-in-law…  a sweet little dress just in time for thanksgiving!  and just the right price.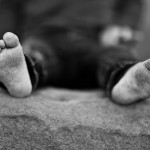 i adore hayes: her laid back attitude, her gentle yet strong presence, and just overall ease to be around.  her kids are pretty awesome as well.  and on a crazy-weather evening we enjoyed tide beach in solana beach which felt almost totally private.  it was sunny, cloudy, warm, chilly, raining, and glowing – all in...