Category Archives:
recipes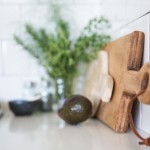 it's a blazing 90 degrees. but we cherish pretending it's autumn. i've become obsessed with a weekly soup pot (sometimes two). here – it is mondays. prepping & chopping…  simmering. making enough to last for days, or impromtu guests, or to freeze… almost always grain-free. making our weekly meals loaded with veggies, protein & lots...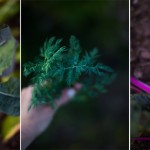 my garden is looking pretty sad these days: travel, drought and neglect all play a part. but somehow a few things are growing (surviving).  come march, i hope to revive it and have a glorious garden for spring & summer. currently growing (or trying to not die): oranges, lemons, grapefruit, peaches… broccoli, lettuce, tomatoes, kale,...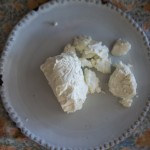 recipe coming soon… and feeling extra fancy with a little special jewelry that came in the mail earlier this week from rebekah gough!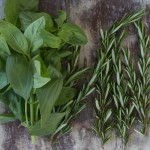 herbs, baby tomatoes, feta cheese, olives all baked. then mixed with barley…and finally, tossed with lemon juice, avocado, cucumber, fresh basil and marinated artichokes… a splash of white wine, fresh ground pepper & sea salt.next time i'd add toasted pine nuts. i know for sure there will be a next time on this one.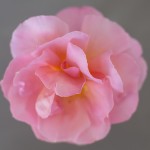 today i brought in four more roses. how can i resist photographing these sweet gems?! and as life has slowed, i've enjoyed a little more time in the kitchen. missing my sister, on her birthday weekend, and all her effortlessly healthy cooking — i tried to recreate a cabbage soup we had a few times...