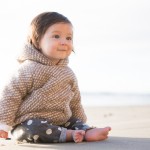 how many pictures do i need of my baby sitting in the sand? you may say one. but 100 wouldn't be too many for me…
just a second here and there… all thrown together over this summer creating a most memorable, simple summer.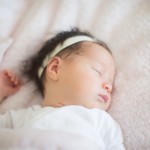 time is moving slowly & quickly – somehow simultaeously a road trip, beach trips, swim dips, lots of friends, quiet home play, smiles from lark, doctor trips, health concerns, ice cream indulgences… what a couple of weeks. in just a couple days she will be two months. realizing that – my head spins at all...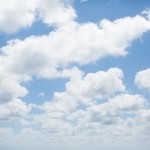 i realized how much i want to capture these last days or weeks before baby sister comes. what our life with just the boys is like… the times just before.  and what a full & beautiful life to capture. lately i don't have the energy to pull out the camera, but i am so glad...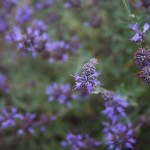 as i wrap up images from the past few weeks i shot for others, i begin a long break from the "working" part of photography. i am excited to announce, i'm taking five big months off from photography work and will photograph our little family & life exclusively… it's now just about a month away...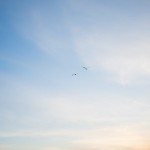 january february march aprilmay june july august september october novemberdecember christmas and december actually continued in Switzerland, more of that to come…