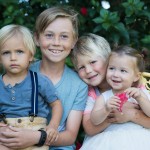 just a quick – less than 24 hour visit – with my parents and ingrid's family and our hearts are full – actually overflowing with love.
big thank you to corey villicana to coming to photograph all the cousins & grandparents together – a few faves from our photoshoot…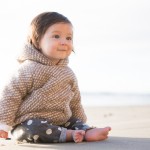 how many pictures do i need of my baby sitting in the sand? you may say one. but 100 wouldn't be too many for me…
just a second here and there… all thrown together over this summer creating a most memorable, simple summer.