Monthly Archives: February 2016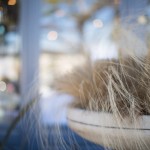 after dropping kids at school, a few school mom friends and i quickly darted to OC (specifically here, along the newport coast) for some delicious window shopping at amazing shops & lattes & lunch. such a sweet little escape for a couple hours!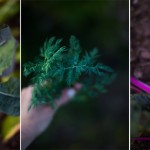 my garden is looking pretty sad these days: travel, drought and neglect all play a part. but somehow a few things are growing (surviving).  come march, i hope to revive it and have a glorious garden for spring & summer. currently growing (or trying to not die): oranges, lemons, grapefruit, peaches… broccoli, lettuce, tomatoes, kale,...