Monthly Archives: September 2015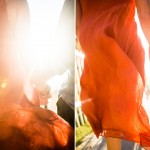 i asked gretchen what she loves. she said, "simple pleasures… my morning coffee, trees, gardening, healing, beauty… connection…" then she added "thrift stores and growing." she'd make the perfect neighbor for me. sweet family so playful & passionate. 15 years ago in seattle we met, and she's never stopped being adorably beautiful inside and out....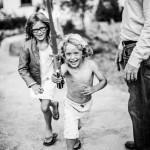 be you. however that is. wild, silly, nurturing. quiet. your family as you are.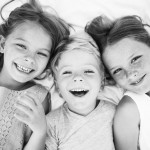 the warm summer sun, the refreshing salty ocean… and them. uncontainable joy. i finished refreshed. then we all ate burritos at my house. humbled to know them. honored to photograph them. inspired to live like them. hopeful to one day join them. who are they!? it's all here.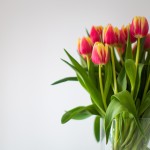 happy birthday amazing one. your complexity, love, intentionality, warmth and delight inspire.