Monthly Archives: May 2014
one day, we were at school pick-up…  like any other day.  phoebe and kai toddling around while us moms chat and wait for the "big boys" to come out of class with their huge backpacks.  phoebe and kai – pointing at each other's shoes…  being little. the next day, i get a text that phoebe...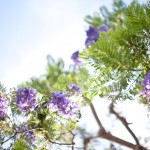 while we are loving the lingering spring blossoms and flowers… i'm ready for summer. i'm ready for just switching between pj's and bathing suits…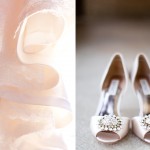 live these moments. and that is far from the whole story. i love what my co-photographer corey villicana posted on her blog – another look at the day. there is so much more. there was so much more underneath the beauty, love, and joy. the stories in each photograph are theirs… the emotions, love, &...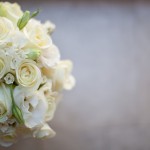 as i download millions (ok, not millions.  but it seems like millions.) of photos from an incredible wedding weekend of festivities in mexico, i'm wishing i just had 20 hours to do it all right this second – because already i am DYING to see them all…  so for now, my goal is a big-ole blog...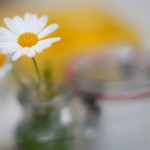 being away gives perspective & appreciation on the "away" & on the "home". equally i think.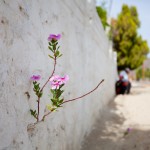 just a few little teasers and snaps from day one 'on assignment' alongside corey to photograph a very special couple begin a life of beauty, adventure, and love.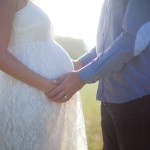 i met this couple over 10 years ago, when they were so young & in my sister's home church…  fast forward ten years, their kindness, humility, authentic warmth, and genuine love for others had stuck in my memory.  what an honor to be asked to photograph this next step in their journey…  i asked brooke...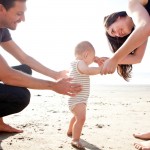 recently, in honor of mother's day, i was asked to put together some tips for www.photo.net  on capturing family photographs…  CLICK HERE FOR LINK ARTICLE it was a good experience to sit down in the quiet and think through what i do almost subconsciously.   my number 1 tip is about engaging.  be engaging, encourage...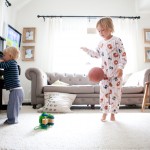 i simply love what ten on ten does to how you see your day. so today, i added a little extra to our family journal of ten 0n ten.  a one minute combination of moving pictures of our day.  just enough that in years to come our memories are lifted. ten on ten – may from...