Monthly Archives: September 2010
we are off to explore new coasts, new shores, new beaches, new waters.  we'll miss you, "our" beach.
some gems were found, and some dreaming occurred… but all in all, a great time of shopping.  gavin kept begging to go to the beach, but all in all, it was a success.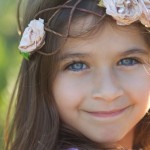 i did a photo shoot at the grand del mar a week or so back, i couldn't resist sharing a few of the photos, the girls were so rambunctious – and they made for some great, energetic subjects.some red roses, and a redhead cousin in the lobby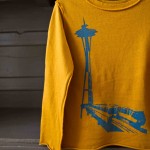 looking forward to seeing it (the spaceneedle), in person, this week.  how could i resist this little shirt for gav?!?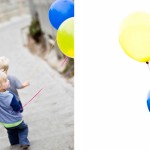 the fog was thick, the surf was small. we took our free balloons and had the beach all to ourselves.
every month, on the tenth – i participate in a little thing called "ten on ten".  take a photograph every hour on the tenth day – over the course of ten hours.  a great challenge to see little moments of beauty throughout the day.  see more participants work here here was my day's "ten on...