Category Archives:
adventures
big thank you to corey villicana to coming to photograph all the cousins & grandparents together – a few faves from our photoshoot…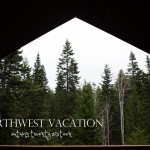 a family vacation. in the mountains for a memorable tradition of thanksgiving with friends, and in seattle for a few days enjoying a beloved place. northwest autumn 2016 from stacy bostrom on Vimeo.
just a second here and there… all thrown together over this summer creating a most memorable, simple summer.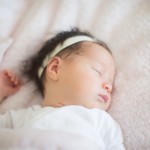 time is moving slowly & quickly – somehow simultaeously a road trip, beach trips, swim dips, lots of friends, quiet home play, smiles from lark, doctor trips, health concerns, ice cream indulgences… what a couple of weeks. in just a couple days she will be two months. realizing that – my head spins at all...