Monthly Archives: June 2012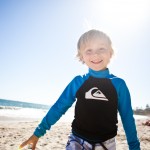 on a little santa barbara family getaway.  just lovely…  if you have never been, it is just perfection.  go someday.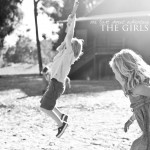 sadness. but instead of moping around, gavin and i planned one last little adventure for just gav & his girls.  these girls are like his sisters in many ways.  we all love them: their spunk, their sense of adventure, their unique & amazing personalities. colorado is going to be lucky to have them. message to...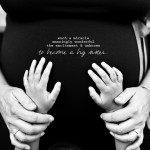 photographing another pregnant mama, moving from a family of 3 to a family of 4.  kinda fun in a new way… i met (& fell in love with) this family back in the fall (blogged it here), it is always a honor to watch families grow.so excited to meet and photograph the sweet little bundle...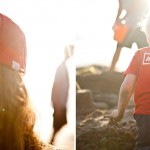 no matter where one lives, it is easy for life to become so busy that we miss the beauties of our surroundings…  realizing it has been way too long since we've taken the day in at the beach, watching the sun sink into the pacific.  before this baby comes, hoping to cherish many nights and...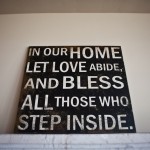 when i show up for a photo shoot, especially at a home i have never been before, i never totally know what to expect.  i like that.  i like the challenge and wonder. but sometimes when i leave, i hope and hope that something worked out…  that i got something…  in this case, the energy...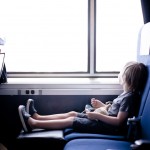 this june has been anything but gloomy.  sunshine, warmth, a train ride to the grandparents, baseball…  feels like summer. just wanted to do a little shout out to two sweet blogs that featured me this month, both moms that i've only seen through their beautiful pictures on their blogs.   one blog here with a...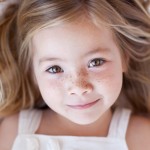 how is it june?! i hope to get some foggy beach photos up of this classic june gloom we are having on the beaches in san diego…  but that means we need to take a quiet peaceful walk along the beach with my camera.  hope to make that happen soon. until then, i have to...