Category Archives:
gardening
big thank you to corey villicana to coming to photograph all the cousins & grandparents together – a few faves from our photoshoot…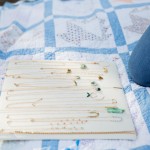 what a treat. what a dream. to photograph my dear "old" friend's creative new jewelry line (about it here), worn by dear "new" friends. view collection :: R E B E K A H  G O U G H  J E W E L R Y  S P R I N G  L I N E...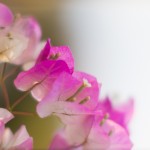 when there is a quiet moment, it helps to get out and take little pictures of the quiet things in my life. both are quite rare.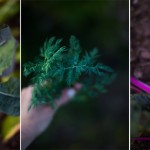 my garden is looking pretty sad these days: travel, drought and neglect all play a part. but somehow a few things are growing (surviving).  come march, i hope to revive it and have a glorious garden for spring & summer. currently growing (or trying to not die): oranges, lemons, grapefruit, peaches… broccoli, lettuce, tomatoes, kale,...