Monthly Archives: March 2013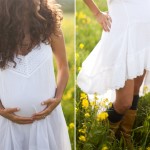 when in seventh grade math class, i would never have pictured this day. us together in a field full of flowers in san diego – taking her pictures to capture the beauty of motherhood that is upon her. still a tad bit unreal. love you dearly friend. you will be an incredible mother. you already...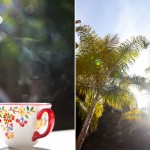 the sun has shifted. the light is different. i sat for a minute and had a late afternoon cup of coffee in the yard, noticing all the spring changes. spring is just fabulous. this week, my dear friend and i stomped through a field of wildflowers for her maternity shoot and i can not wait...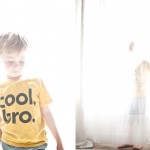 mothering a boy, five and a half years old, takes heart (make that ANY mothering of any sort). it is constant. with our whole heart & mind. trying to understand who he is. and what his heart is saying so much louder that he hasn't the words to use. how challenging it must be, to...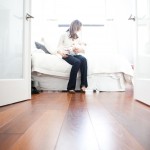 as i've fallen in love with my baby, i seem to have fallen more in love with photographing other babies as their families welcome them, adore them, and fall head over heals for them too.  i came home from this photoshoot feeling like my heart was filled. just the sweetness of loving a little baby...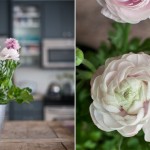 ten on ten, with a little twist to keep me challenging my eye & seeing beyond just one frame. thanks rebekah for the monthly inspiration…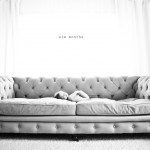 inside myself, i refer to him as my little angel.  i can't even put words to how much i adore him. this sweet boy wanted in the shots – and my heart is huge for the growing boy he is becoming. testing out what it is to be a kid, and not just a little...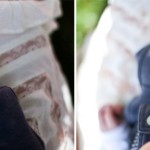 it was 75 and sunny. we all gathered to bless, celebrate, & honor sianne's sweet growing belly.  as annie & i planned and put together the shower – we just can't help marvel at what our lives have become, after over 20 years of friendships between us all. it seems like yesterday we celebrated (THIS...