inside myself, i refer to him as my little angel.  i can't even put words to how much i adore him.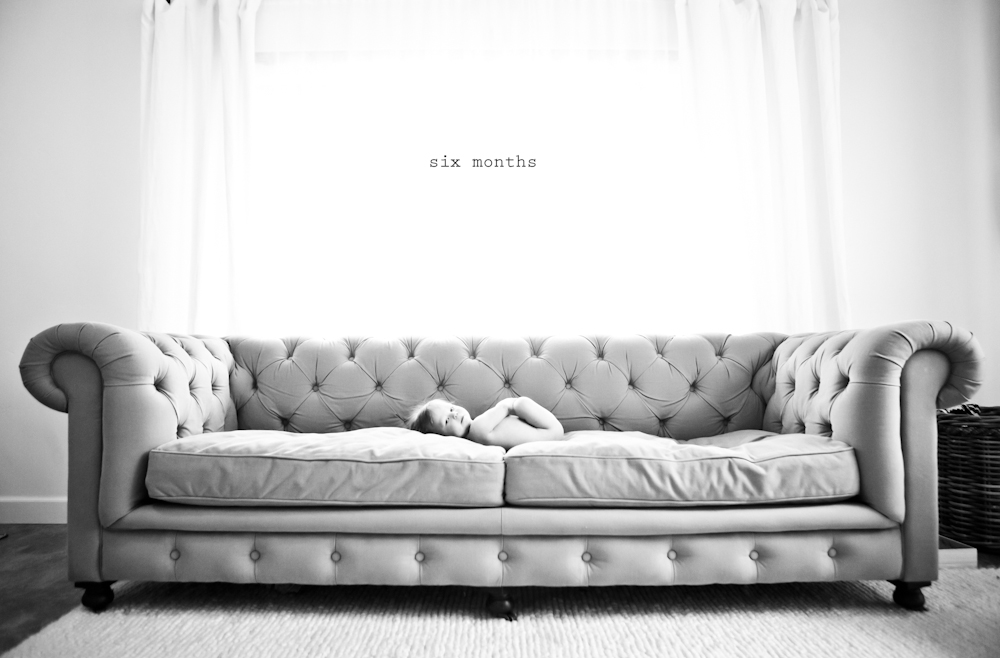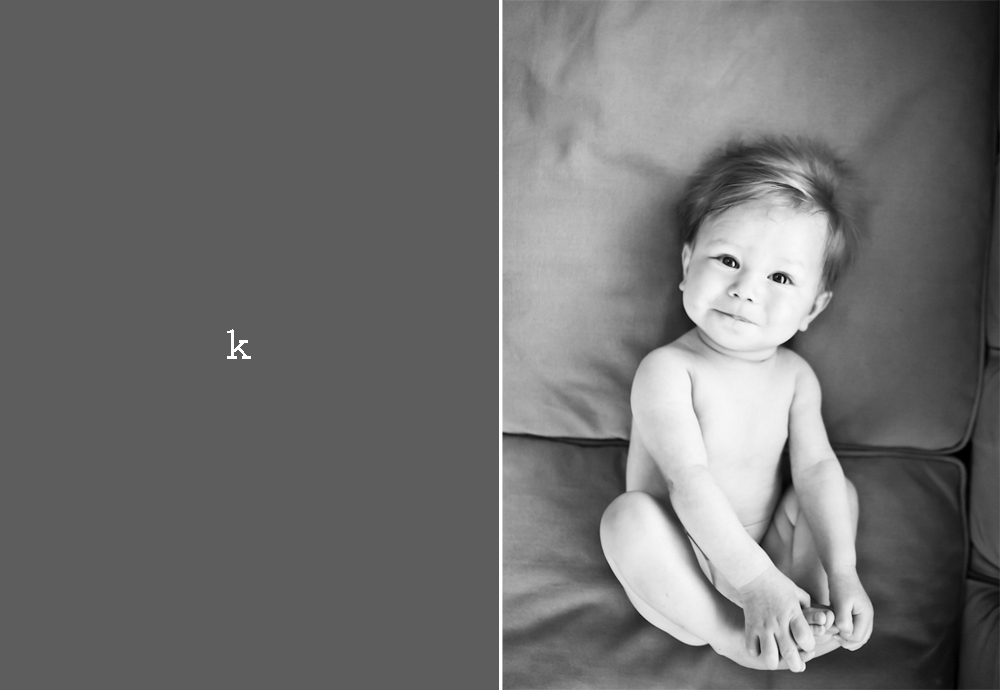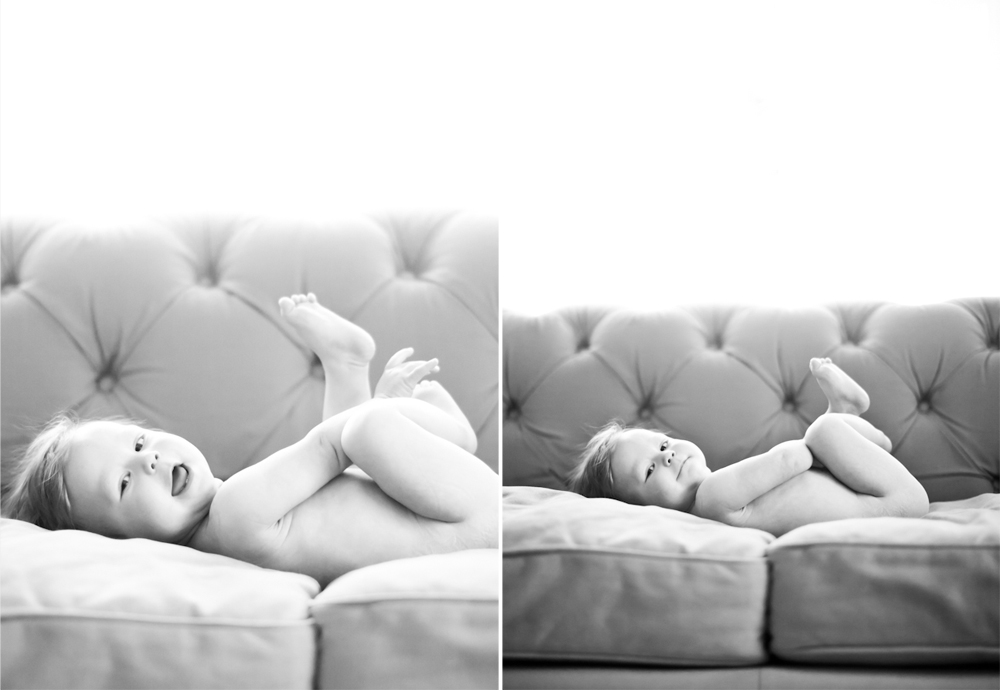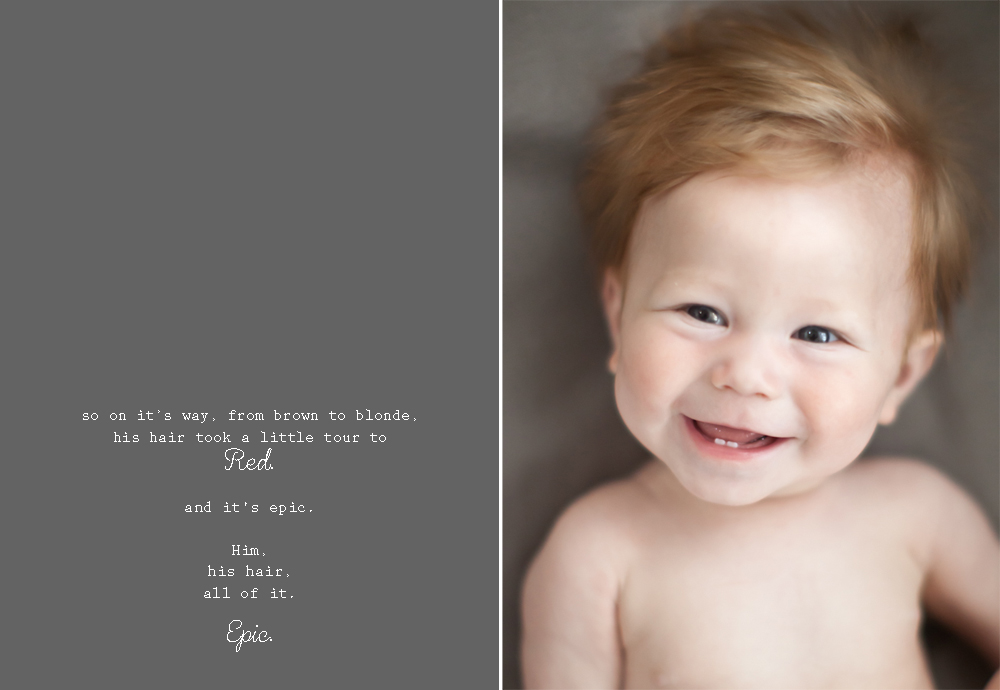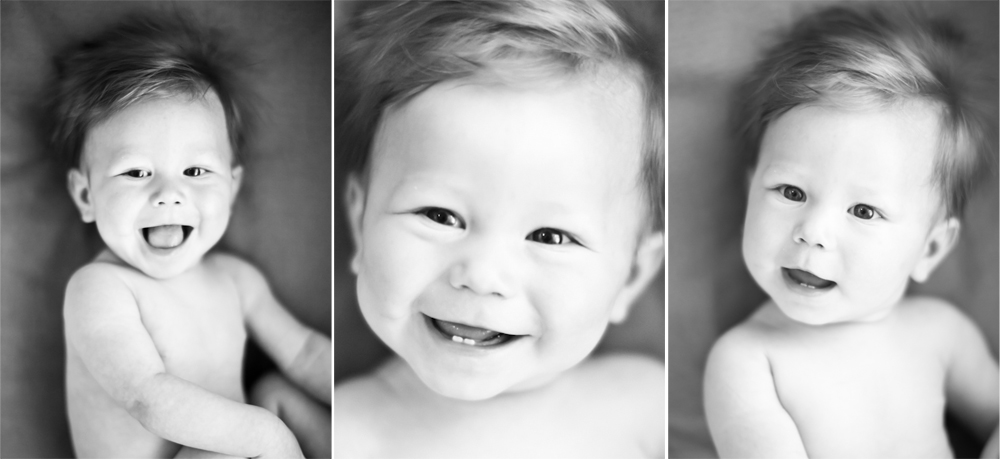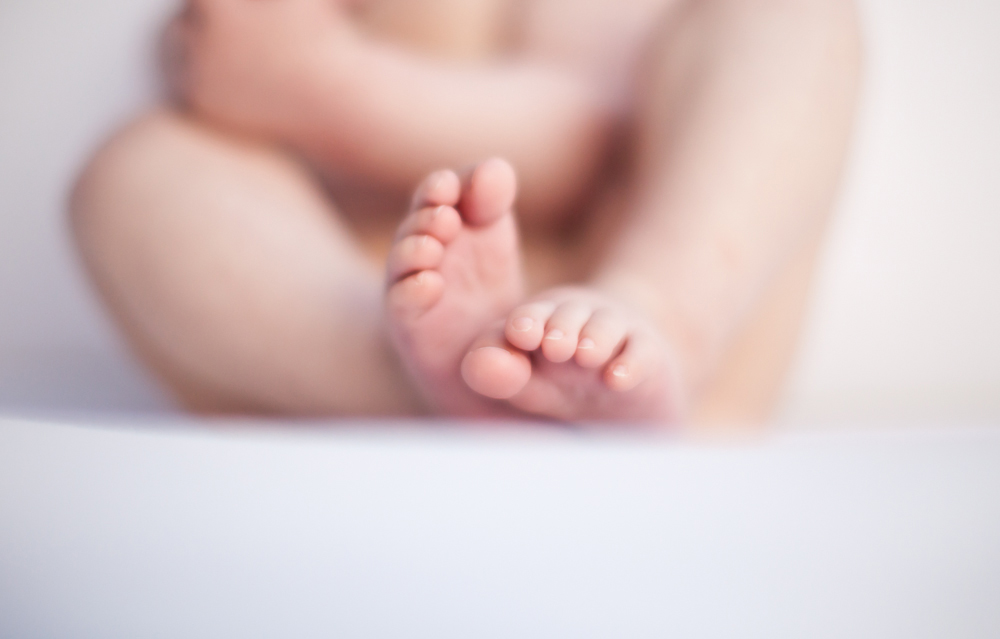 this sweet boy wanted in the shots – and my heart is huge for the growing boy he is becoming. testing out what it is to be a kid, and not just a little one.  but so desperately holding on to the securities of what makes his heart feel safe.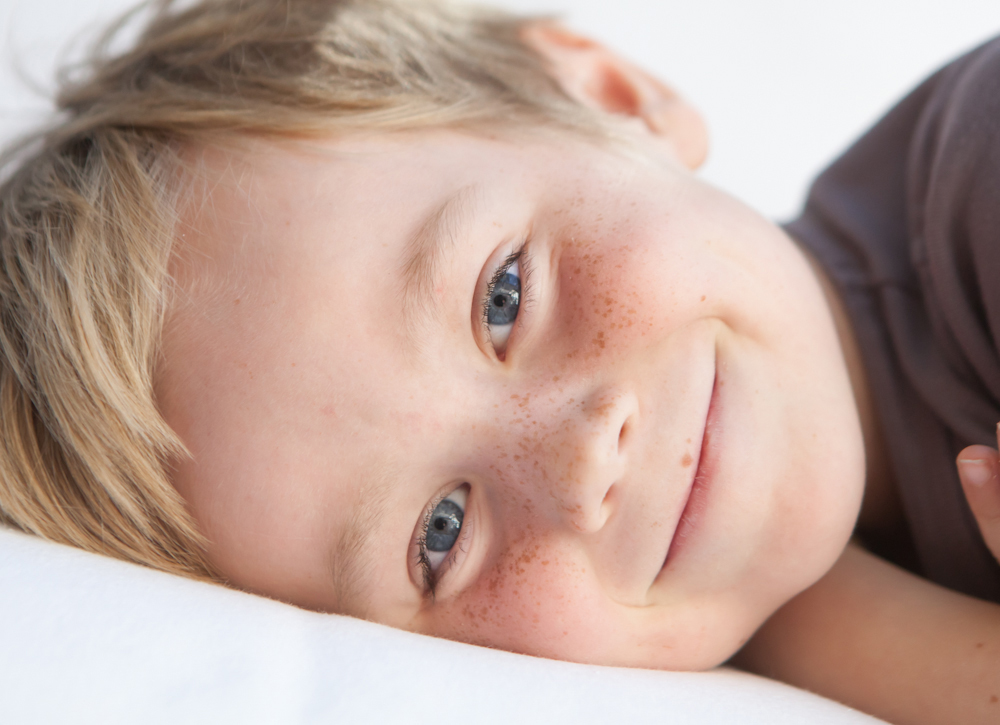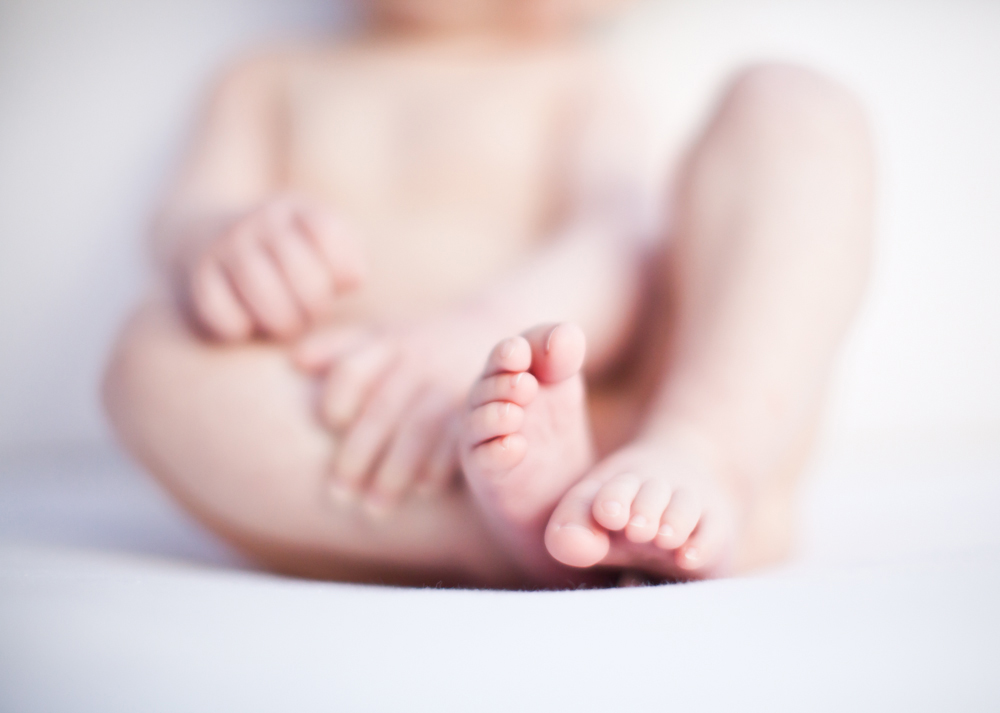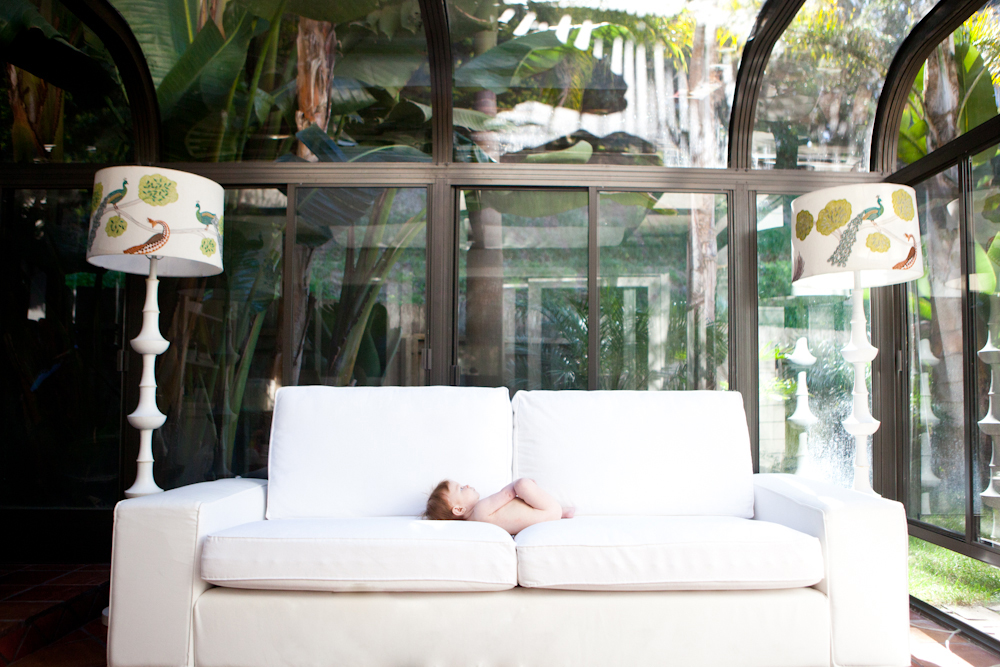 yes — gaze quietly up into the softly blowing trees little baby.  and be still.  i love you.