Category Archives:
Uncategorized
as we approach june and all the summer glory — i watched this little compilation of last summer and got excited to see how similar and how different our upcoming summer will be…   summer 2015 from stacy bostrom on Vimeo.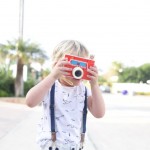 a few weeks ago, my friend corey villicana offered to take some pictures of the boys and me… i much prefer to be on the camera side of photoshoots and really don't enjoy being part of the "subject". but what she captured is really quite special and i am so excited to share with you...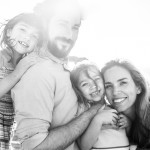 it's the time of year that i'm trying to live up the carefree days of summer & preparing for the rush of the holiday photoshoot season. both have me excited in totally different ways… i'm making my list for the fall sessions and scheduling for august, september, october and november. and like every year it...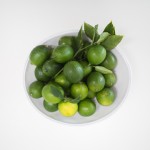 i may have picked limes from our california yard, but it was all seattle inside our home yesterday.
in honor of martin luther king jr. day – my son's first grade class voiced their own dreams. i have a dream: "…that there were no guns in the world." "…that Martin Luther King was still alive" "…for everyone to be happy" "…that no one would litter" "…that there were no more bad guys"...
i teared up reliving how their stories have come together and move forward as one story. their love, their life, their family – a beautiful blend of their past and their present. a little more of their sweet love here & here scott & lindsey from stacy bostrom on Vimeo.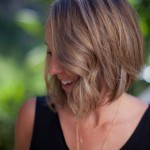 and today, we made my head lighter, my load lighter… we let go of excess in favor of simplicity and less.  hair that is. yes, today i donated two 12 plus inch braids of my hair to an organization to make wigs for kids with cancer. and how wonderfully the weight is lifted.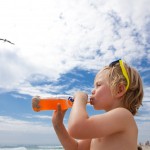 i got a little sappy & caught up in looking through old pictures…  days seem "busy" until frozen into photographs and it all seems so surreal & peaceful.