Monthly Archives: September 2012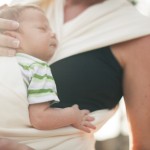 not easy…  well at least not easy by myself with a boy that wants to boogie board and with a huge heavy camera and no bags or chairs…  but trying to keep life somewhat normal for gavin means we headed down to the beach before dinner for a quick little visit.  we keep things simple...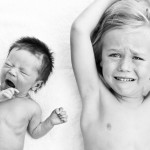 this is the reality sometimes… oh the whining, or fussing, funny squishy expressions, baby acne, or pouting… i just love them all the same.  and more and more all the time maybe even.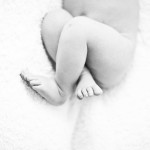 this month, i just couldn't do a full ten on ten…  but i tried– a couple i pulled from a few days ago (cheater i know). but with first day of pre-k for gav, and just life with a one week old baby, we did what we could.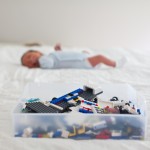 life with a newborn calls for adjustments. life is so slow but full & precious…  it seems like it is moving too fast though already. hoping to be back to the blog in the coming days with lots of pictures. hoping to do ten on ten to capture kai's first month participating in 10 on...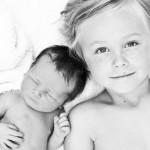 he is here — and we are so in love with his sweet face, precious disposition, fluffy hair, & every smell, squirm, and ounce of him.