Monthly Archives: June 2011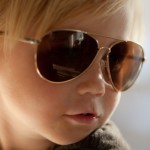 there is just something about the way the summer sun floods into our little home.  it calms the day, and quiets the space. as gavin painted a masterpiece, i "puttsed" around, and johan finished up his father's day run i just really wanted to be totally aware of how much i loved it.  those little...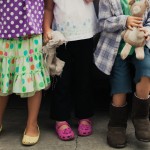 we went on a roadtrip.  just myself, gavin, and the girls.  just a few hours in the car to the grandparents. i think maybe i was asked "are we there yet?", or "how many more minutes until we are there?" or some version of that question about 1,000 times.  possibly the statement "i have to...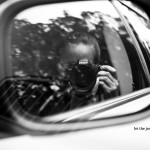 our roadtrip up the coast of california was all about family. time in the car as a family, and time visiting family and celebrating family.  that new song "good life" came on the radio somewhere in central california and as we drove through the golden hills as the sun started going low, we turned it...