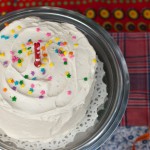 some special friends, loved family, & a cake at the park. to celebrate the big one of the sweetest boy around.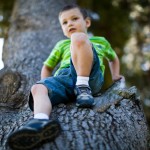 … from a photo shoot a bit ago.  i think kids climbing trees may be a new favorite shot.a few years buddy, and you'll be up in that tree too…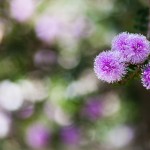 we love the gardens.  we love sharing them with friends.  jude  - we are so excited you are getting so big that you can join us for little morning adventures at the gardens.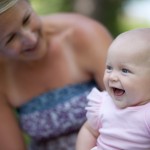 i met up with juliet at the same park where we met when we were little — just barely in diapers.  this time with my mom there as gramma, and juliet's three kids and my gavin.  i cherish this special connections more and more, the older i get.we tried to take a picture all together,...