Monthly Archives: May 2013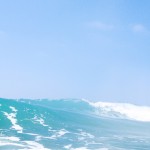 sometimes, when you're a mom, you have parts of you that come alive that you never knew existed. sometimes, you have moments of yourself that surprise you.  sometimes, when you are a mom, you have parts of your heart grow & love in ways you never knew possible and can hardly grasp how you had...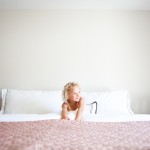 it's quite possibly my most favorite part of photography – entering in to another's space to photograph their essence, their energy, their loves. i'm not doing a lot of shoots these days – but when i do, i come away so taken & humbled with entering in to a family's space. and this family –...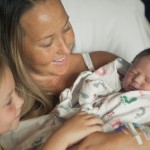 happy mothers day. in whatever shape it takes today. in however you end up honoring motherhood, mothers, and being a mom. my dear friend, who is so close to becoming a mom – sent this to me. Before I was a Mom I slept as late as I wanted and never worried about how late...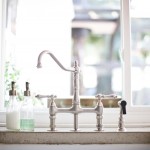 today felt like one of those days that you just are not on your "A-game". it felt hectic, frazzled, choppy. it was interesting this afternoon around 4pm when i downloaded the majority of my ten on ten pictures to see the theme that had arisen.  calm, soft, quiet photographs. simple ones. mostly of my boys...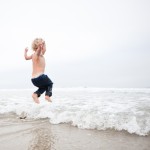 have a great week. jump in some waves. or make some good ones yourself. have fun & jump into some goodness this week!   i'll be blogging this fun photoshoot later this week… stay tuned. it's a big one & a fun one!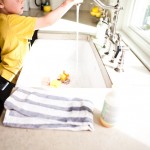 …i take pictures of the things that are, the times that are, & the ones that remind us it can be (or more-so at least). (new singer/songwriter above – brett dennon) neighbor gave him an old surfboard. big deal folks. big deal!that's pretty simple & pretty sweet.