Category Archives:
the 52 project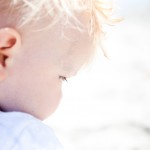 a portrait of my beautiful boys, once a week, every week, in 2013. the 52 project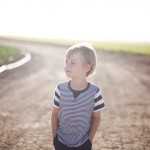 my gazing boy, my sleeping boy, & their father worthy of celebrating.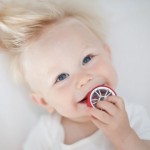 this project, of picking a portrait of my boys for each week is really starting to grow on me… at first, i really struggled to get a hold of it. but… oh i'm loving it.  i know i've posted this picture of my kai-kai on instagram & 10on10, however – it is so much my...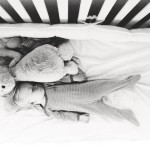 oh the shame…… i realized i never took my "real" camera out of that bag all week. (quite possibly the result of four photoshoots last weekend alone) however, my iPhone never seems too quiet. never missing a day of these boys growing up it seems.  so this week's "52″ are both from my phone. so…...