Category Archives:
photography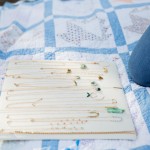 what a treat. what a dream. to photograph my dear "old" friend's creative new jewelry line (about it here), worn by dear "new" friends. view collection :: R E B E K A H  G O U G H  J E W E L R Y  S P R I N G  L I N E...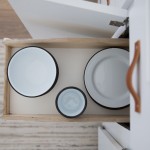 a photo an hour – over ten (or so) hoursproject from www.rebekahgough.com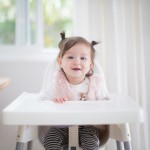 hoping to get back to blogging the "mundane" of these early years.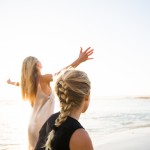 'tis the season for my heart and schedule and camera to be filled to the brim. 'tis the season to feel both exhausted and inspired and honored in my work.