Category Archives:
photography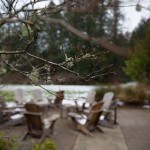 i haven't been around here much. for multiple reasons. it's almost been a year since i took down my photography business – and what has filled that space has been so spirit filling. this past weekend, i was honored to photograph a weekend retreat for families in the seattle area that have a child battling...
big thank you to corey villicana to coming to photograph all the cousins & grandparents together – a few faves from our photoshoot…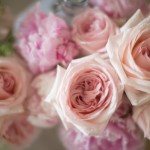 t w e n t y  s e v e n t e e n t w e n t y  t h i r t e e n t w e n t y  e l e v e n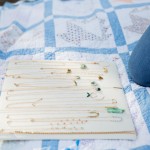 what a treat. what a dream. to photograph my dear "old" friend's creative new jewelry line (about it here), worn by dear "new" friends. view collection :: R E B E K A H  G O U G H  J E W E L R Y  S P R I N G  L I N E...