Monthly Archives: February 2013
my sweet sister & her beautiful baby came to visit for a quick weekend get-away. our babies cooed together, explored each other's fingers and faces, & we basked in the sun and sand. a birthday weekend with my family for the memory books.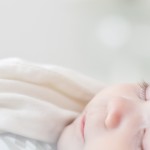 a random collection of photographs from over the week. my loves: my baby's sleeping lashes & my big boy's sunkissed freckles.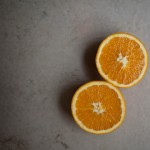 when the day starts with your five year old making fresh squeezed orange juice from homegrown fruit – it's bound to be a good day. when the day ends with some of your favorite people in the world warming your home & bringing in the darkness of evening – it was a good day.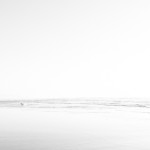 i love photographs, because they can say things without words.  like each person you meet – so much more of a story, that words can barely attempt to express. as i sit, posting some pictures from a walk with neighbors, i realize how i like the idea of moving this blog to less & less...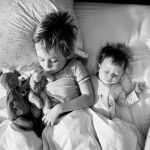 this is how they fell asleep. the big one inching as close as he could to the little one. the little one didn't mind.  they won't stay here all night – but in the moment, it's sweetness overwhelmed me a bit.