Monthly Archives: May 2015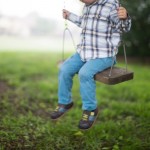 in memory of my grandmother. may 24, 1925 – may 19, 2015 "… we shall sing on that beautiful shore the melodious songs of the blest, and our spirits shall sorrow no more, not a sigh for the blessing of rest. in the sweet by and by, we shall meet on that beautiful shore; in...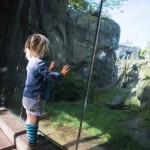 a day at the zoo just mommy and you.and a little one minute video, that you will probably watch a million times. and i left a little extra of the elephants, since that is what you were most excited to see today. but for me, i liked watching you play with the jaguar the best...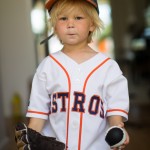 …cheering on the greatest player (who happens to play for the astros).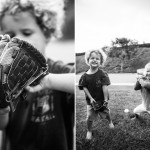 when you have five lively young boys at your home for… well for any length of time… a few tips: stay outside as much as possible and keep giving them food. and maybe keep a towel and a band-aid close by too, you're bound to need it at some point. it's rowdy, but i pretty...