a day at the zoo just mommy and you.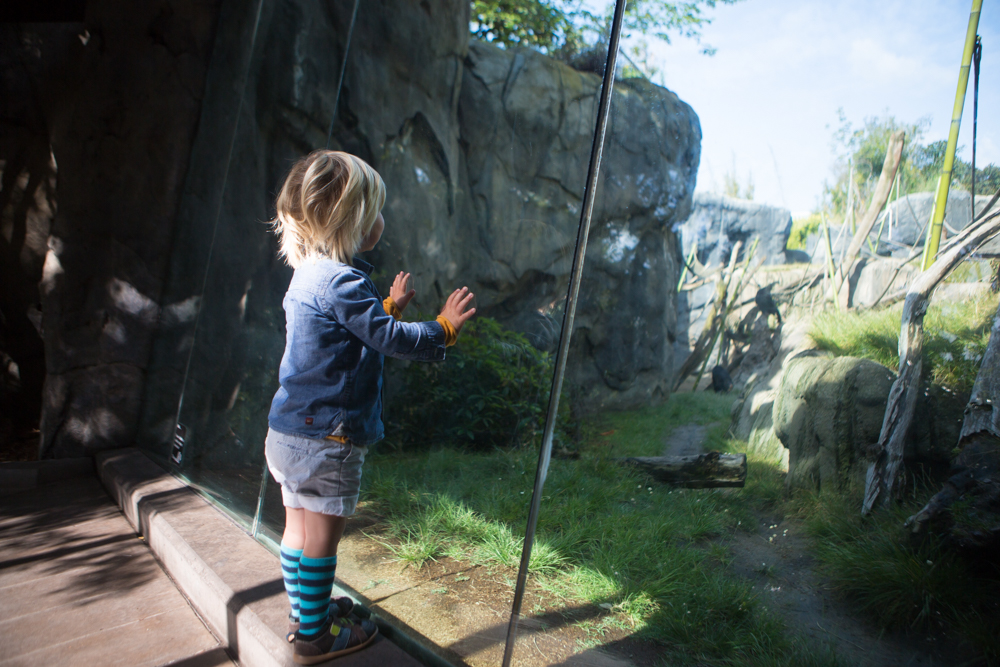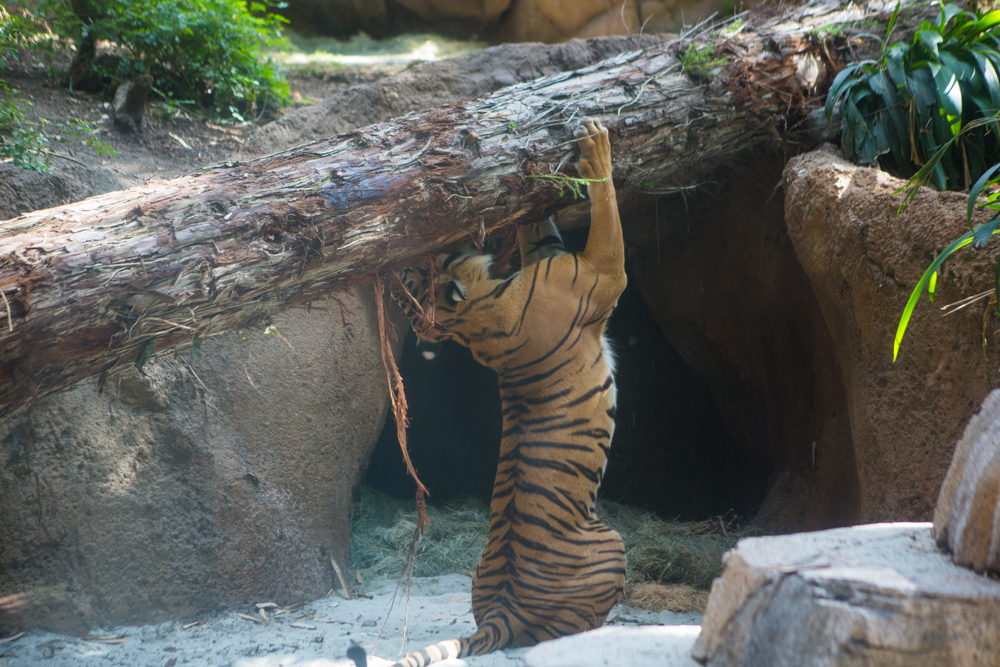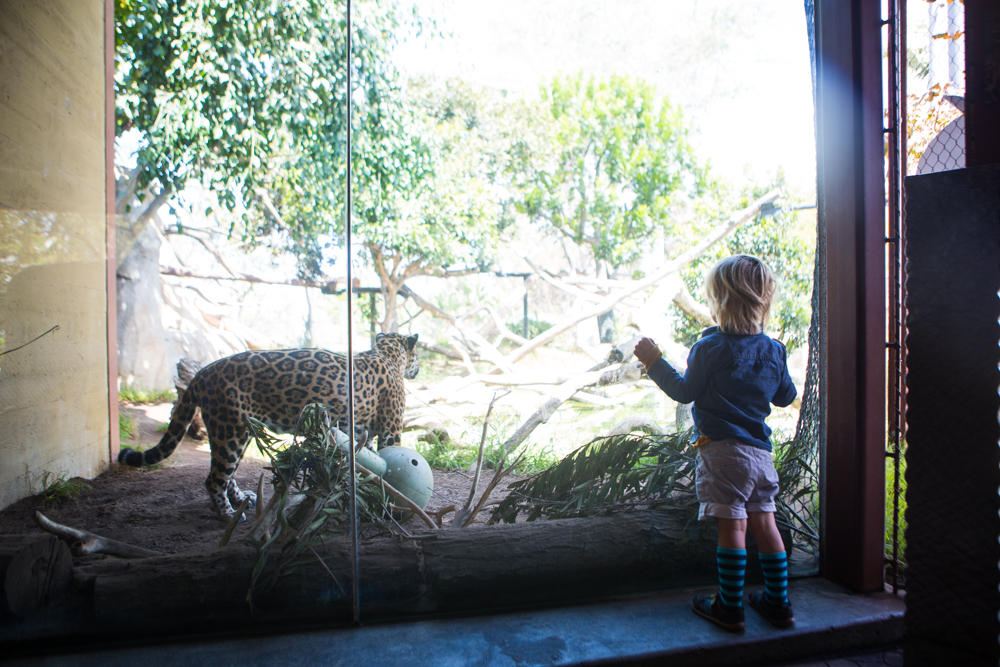 and a little one minute video, that you will probably watch a million times.
and i left a little extra of the elephants, since that is what you were most excited to see today.
but for me, i liked watching you play with the jaguar the best at the end.