Monthly Archives: June 2013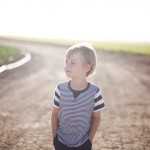 my gazing boy, my sleeping boy, & their father worthy of celebrating.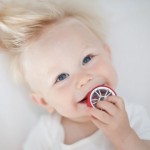 this project, of picking a portrait of my boys for each week is really starting to grow on me… at first, i really struggled to get a hold of it. but… oh i'm loving it.  i know i've posted this picture of my kai-kai on instagram & 10on10, however – it is so much my...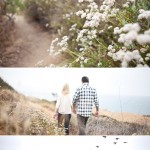 on a road trip from aspen, through a few beautiful states, along the pacific coast… he proposed.  and they stopped along the way to celebrate with her family and i had the honor of stealing them for a little bit to photograph their sweet big moment. it's special to meet a couple and think, "mmmm,...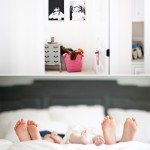 it seems like it just happened — i was here, at this lovely home with this adorable family taking their pictures of their family of 4…  now the pictures are hung from that fun-fun day, and a sweet little angel is making this family, a family of 5. i was slightly embarrassed how excited i...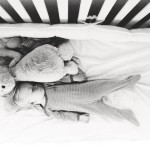 oh the shame…… i realized i never took my "real" camera out of that bag all week. (quite possibly the result of four photoshoots last weekend alone) however, my iPhone never seems too quiet. never missing a day of these boys growing up it seems.  so this week's "52″ are both from my phone. so…...