Monthly Archives: July 2011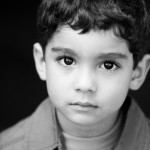 i love self-challenges, but i am struggling to take new pictures.  so these are not new – i like them just how they are, so they'll count for 1. strong contrast and 2. black backdrop… ok, i used up the free-bee card – now to charge my camera for new ones… when you make up...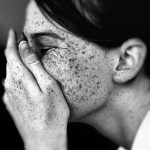 i saw this picture on pinterest, and it sparked my desire to improve my photography.  i often waver between total excitement of photography and total discouragement.  maybe leaning towards the discouragement of abilities lately. so in classic stacy-style, time for some classes i make up for myself.  i realized that black and white are really...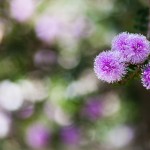 we love the gardens.  we love sharing them with friends.  jude  - we are so excited you are getting so big that you can join us for little morning adventures at the gardens.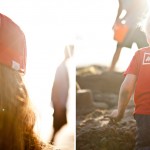 i want to swim in the waves. i want to eat chips. i want to stay for hours and  hours. i want to feel salty. and i don't want to feel like i left missing the finale to the best show on earth. and i loved it. and i want to do it again.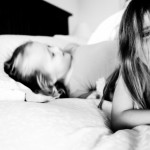 doing some "summer cleaning" on my computer and ran across these two from a photo shoot last summer. these are my favorite kinds of pictures – just being sisters.