Monthly Archives: March 2012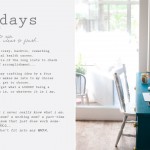 on a totally different note… my sister-in-law ingrid just got engaged to a wonderful guy – she put some pictures from their engagement weekend on her blog, worth checking out — they are the wonderful.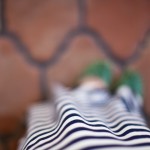 after a gorgeous day photographing a newborn under wisteria & in the middle of orange trees—  i came home and upon opening a window looked down at a little beauty hiding behind a big bush, quietly growing. it couldn't hide there un-noticed, so even though so many of my vases were already filled with flowers,...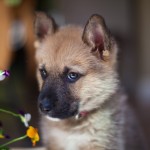 we have the sweetest neighbor.  gavin will go talk with her for as long as anyone lets him.  he'll detail her car…  he'll just hang out with her.  she isn't a kid – she's an empty nester…  and i think her new puppy has him even more in love with everything about our new neighbor.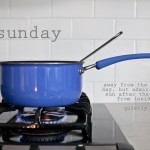 a new cookbook — a dreamy cookbook!  i drooled over the dessert recipes, dreaming of them.  but ended up making a healthy pumpkin bread with whole wheat flour and milled flax instead. kinda boring compared to all i saw… but a delicious end to our day for sure.the ocean has been amazing through our recent...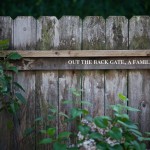 i love so much about our little town. and walking through the neighborhoods to our farmers market sealed the deal (well i think it was already sealed….).  engaging the senses and feeling inspired to put all that color on our table.  we walked home and all the neighborhood kids came over to play with gavin,...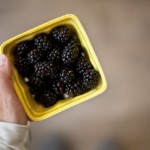 ten photos over the course of the day. after a week with rebekah, special to participate again with what she started.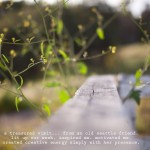 she has more talent in her little pinky than most anyone.  wearing her mom's vintage 1970′s dress & a little number we went shopping together for, this photo shoot was sweet & memorable.  gavin is ready for when "ah-becka" comes back and "brings her boys". until next time… can't wait to meet that baby.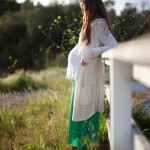 the sun came out for seattle girl, rebekah gough. i can't wait to put this collection together for my dear friend as they anticipate their fourth little baby.  stay tuned for the whole collection post later in the week…