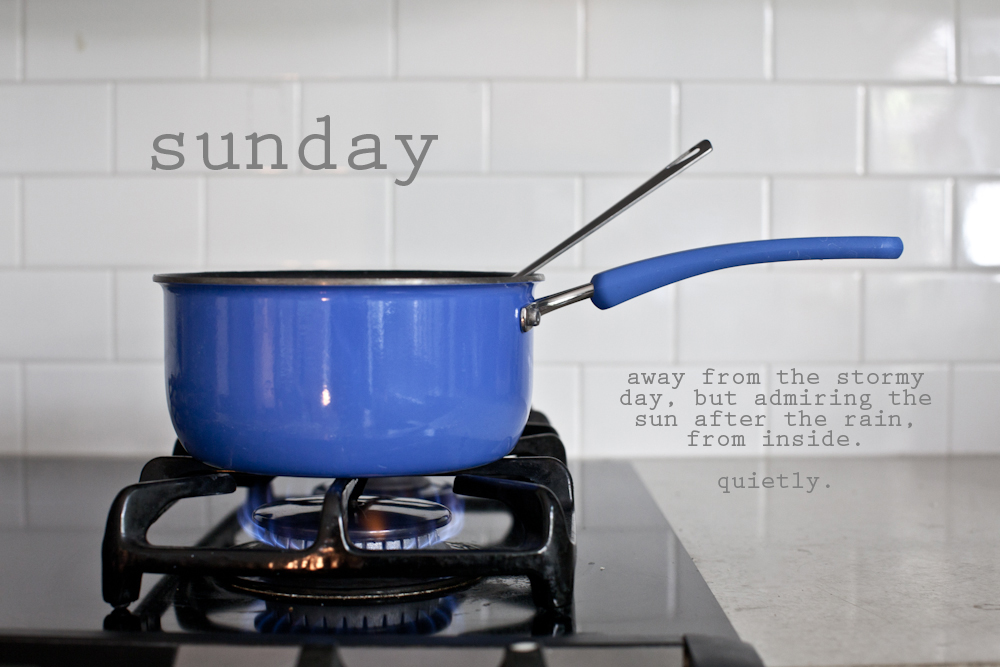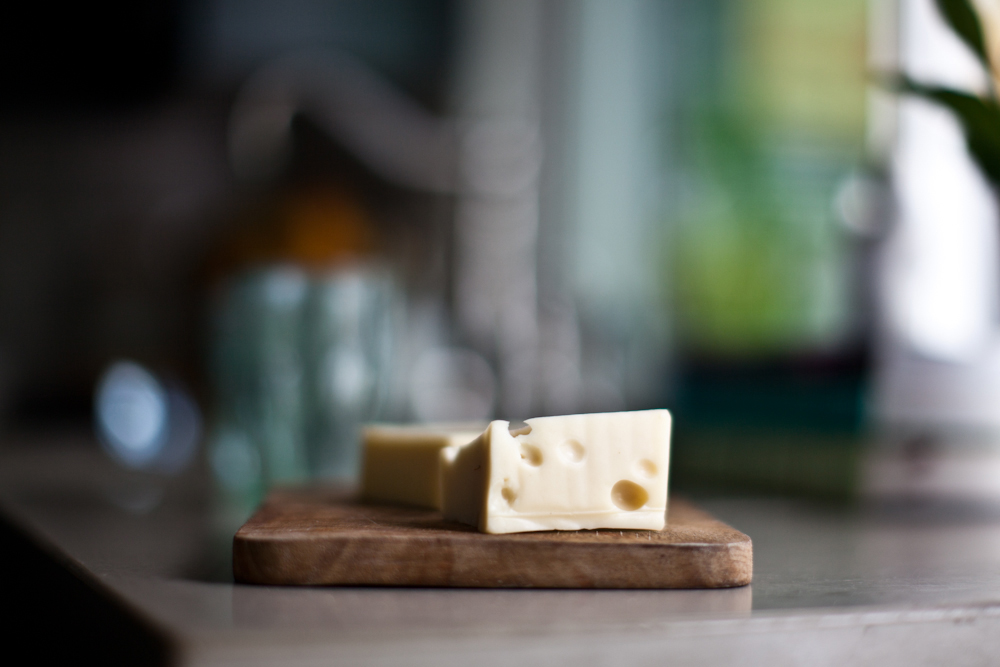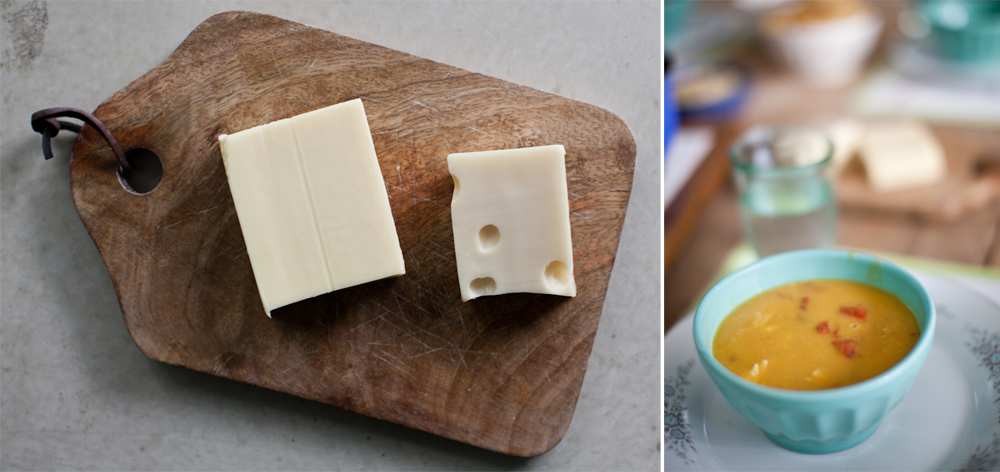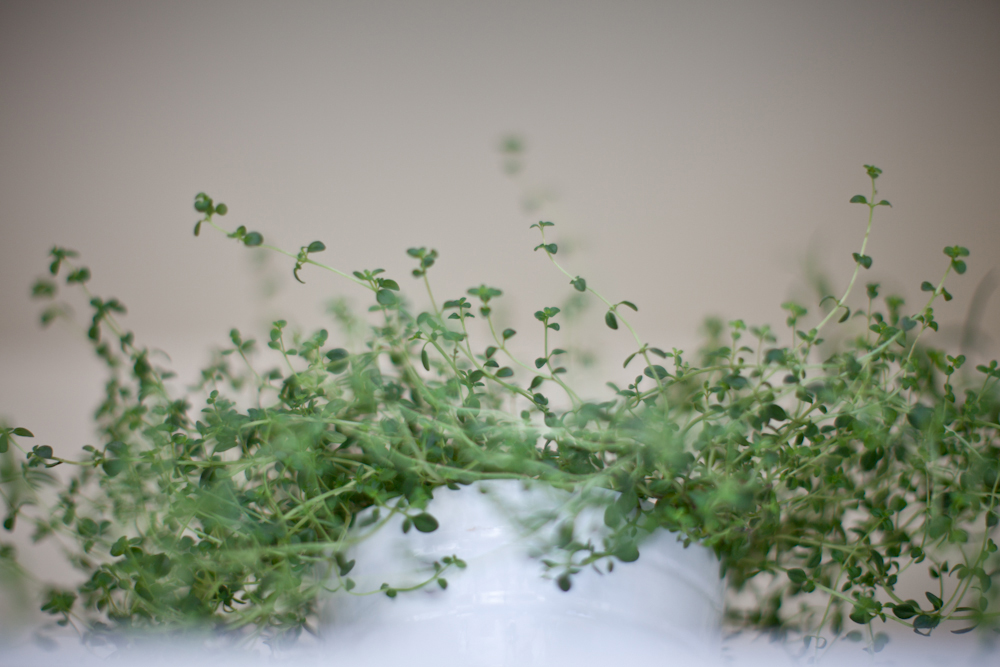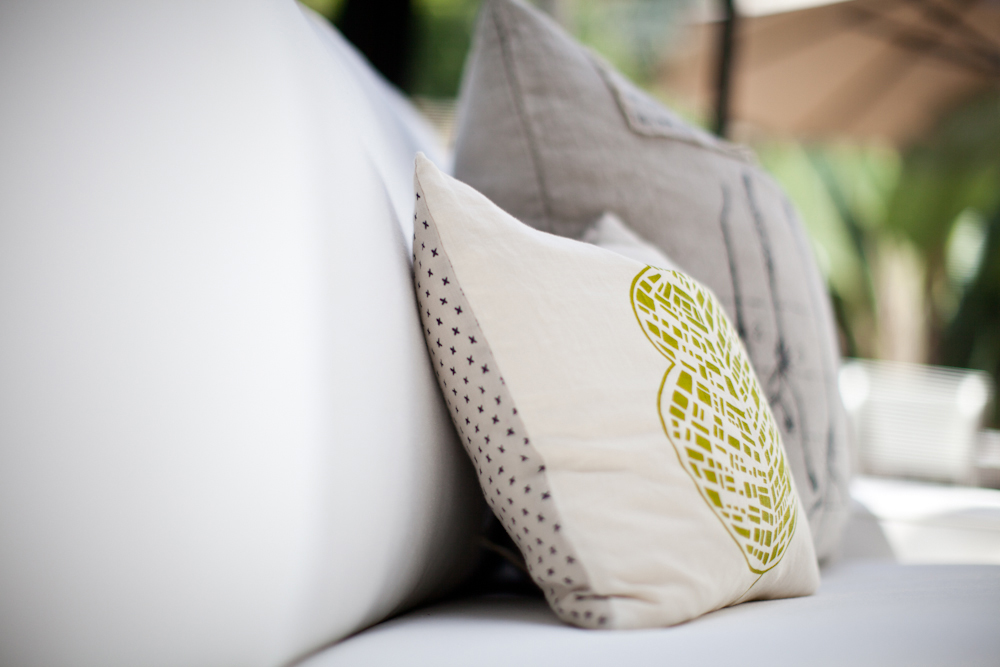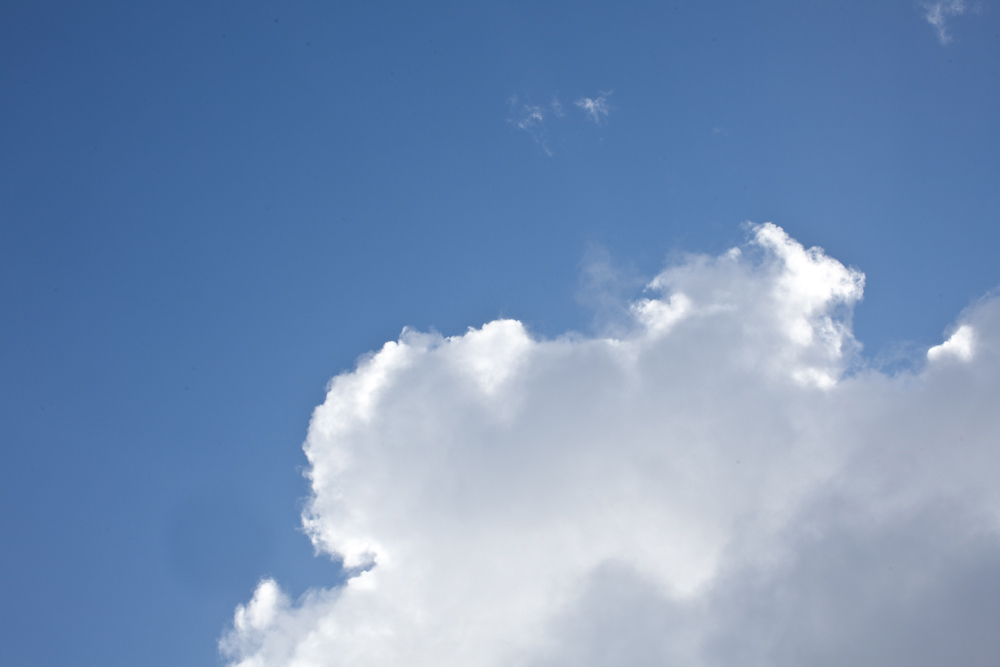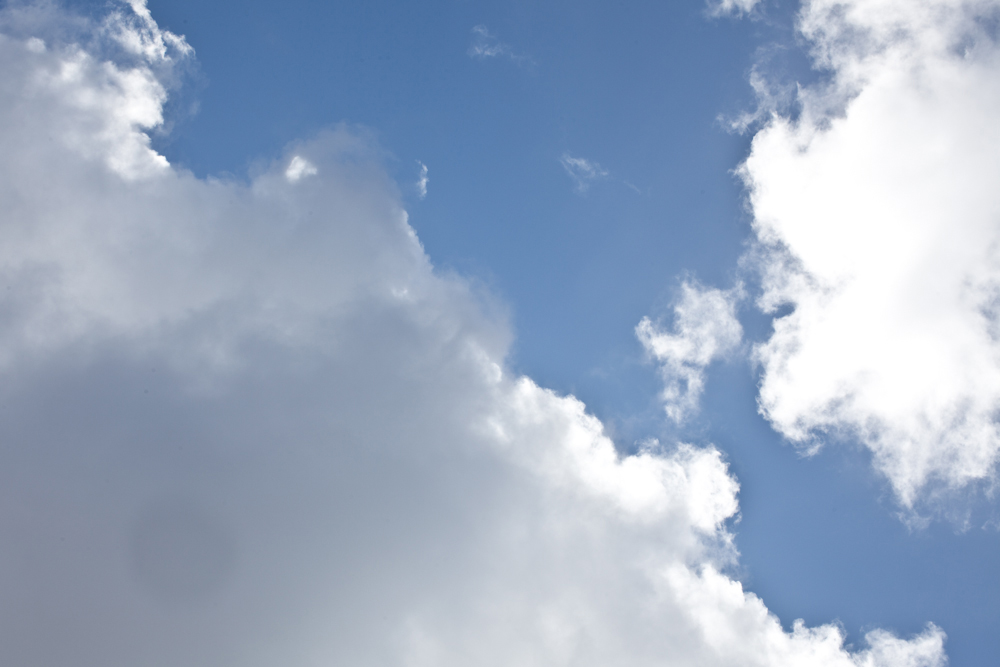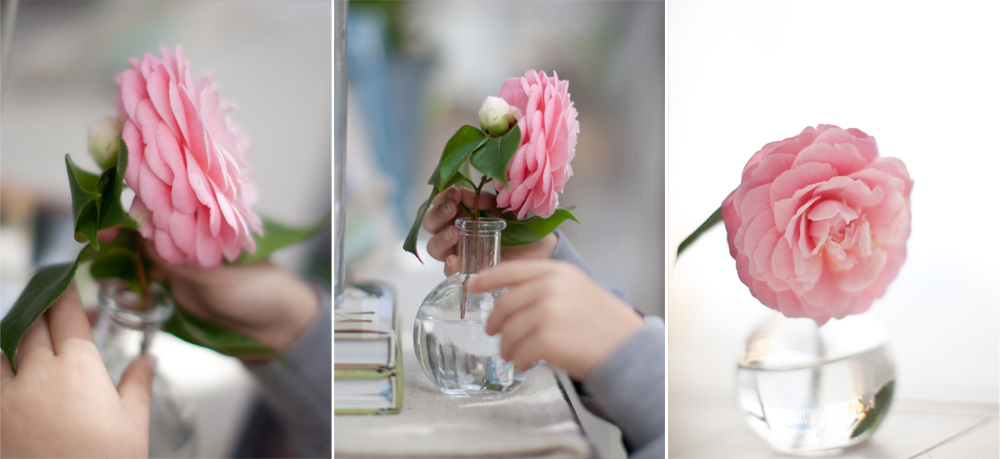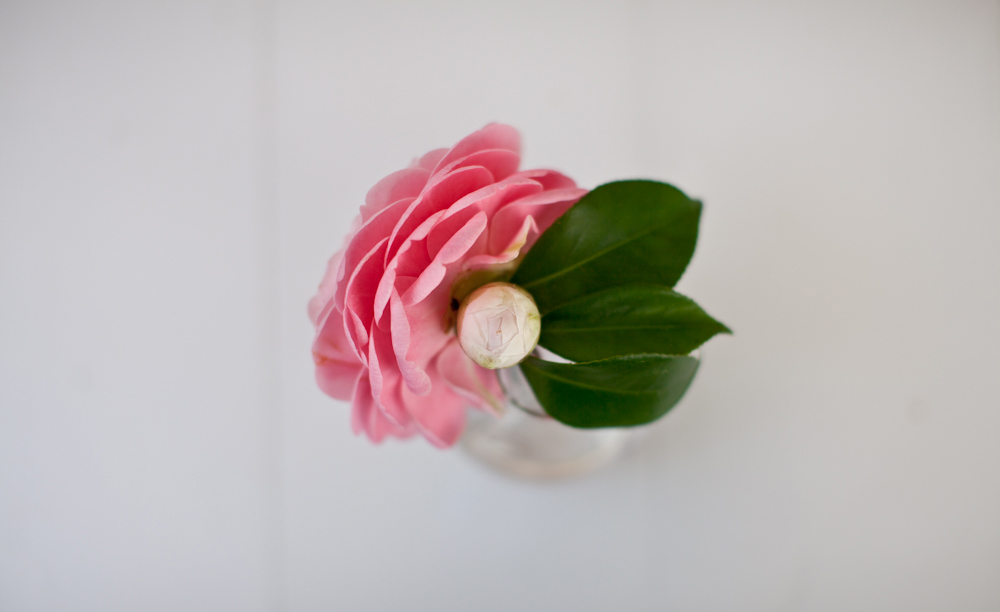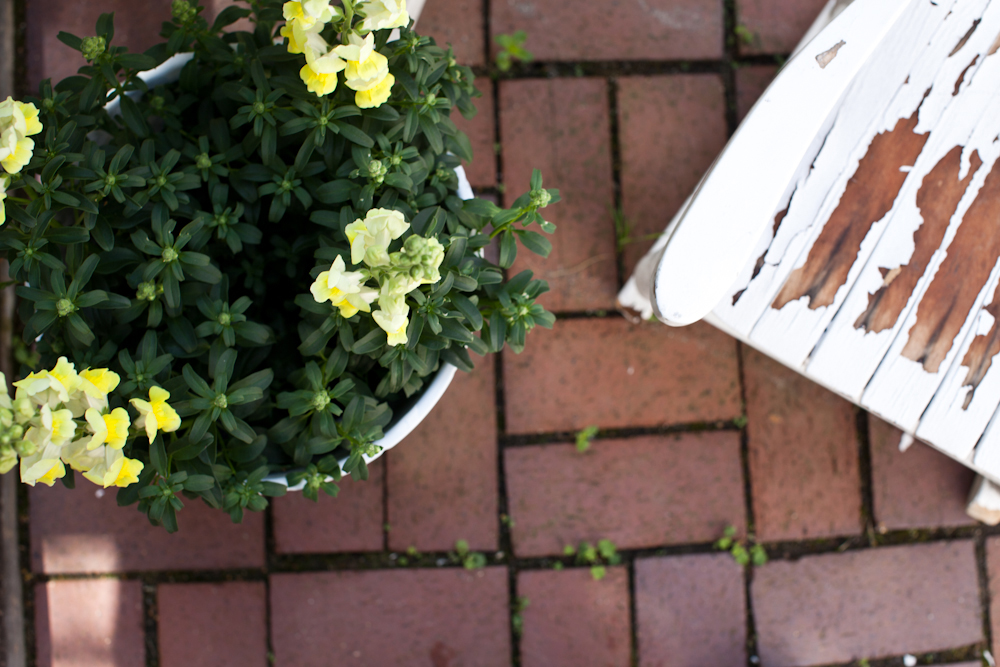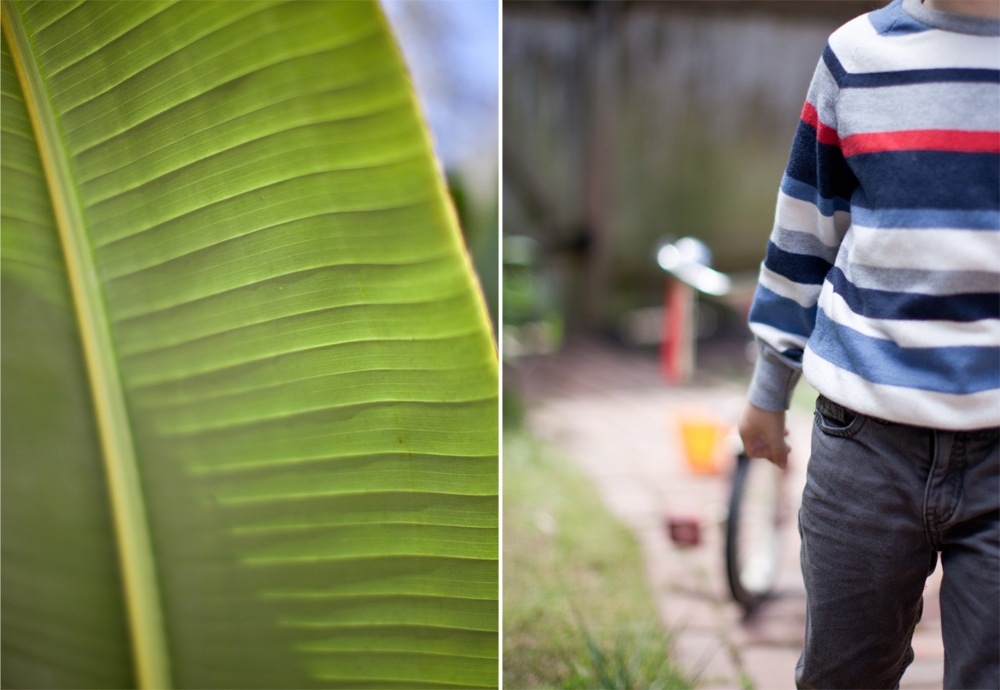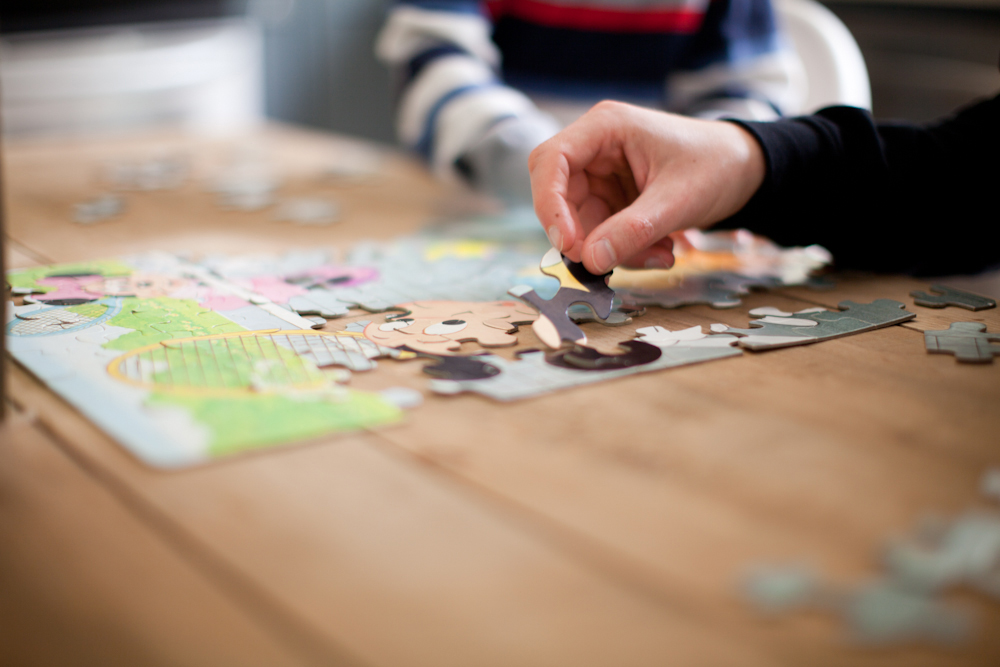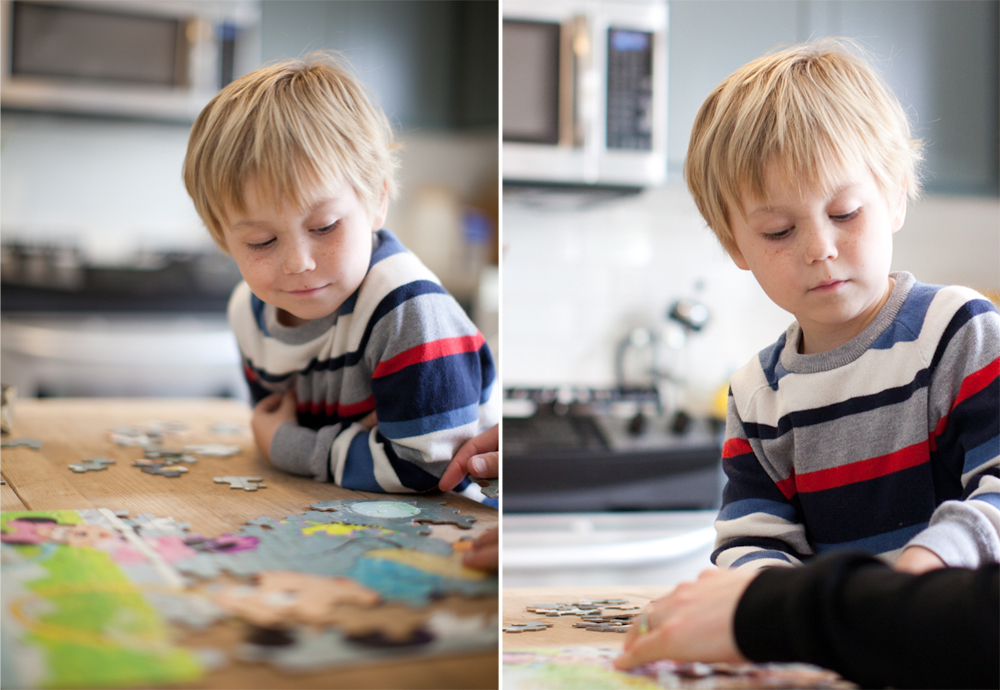 a new cookbook — a dreamy cookbook!  i drooled over the dessert recipes, dreaming of them.  but ended up making a healthy pumpkin bread with whole wheat flour and milled flax instead. kinda boring compared to all i saw… but a delicious end to our day for sure.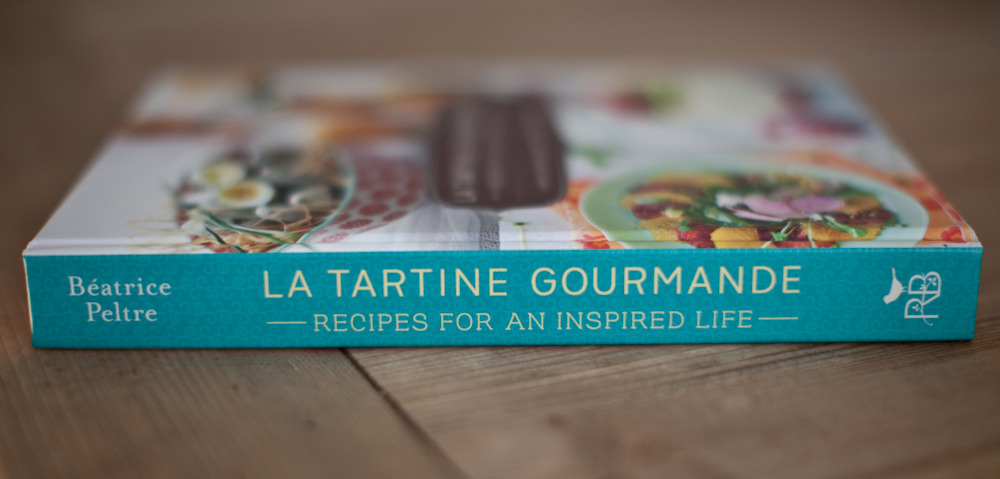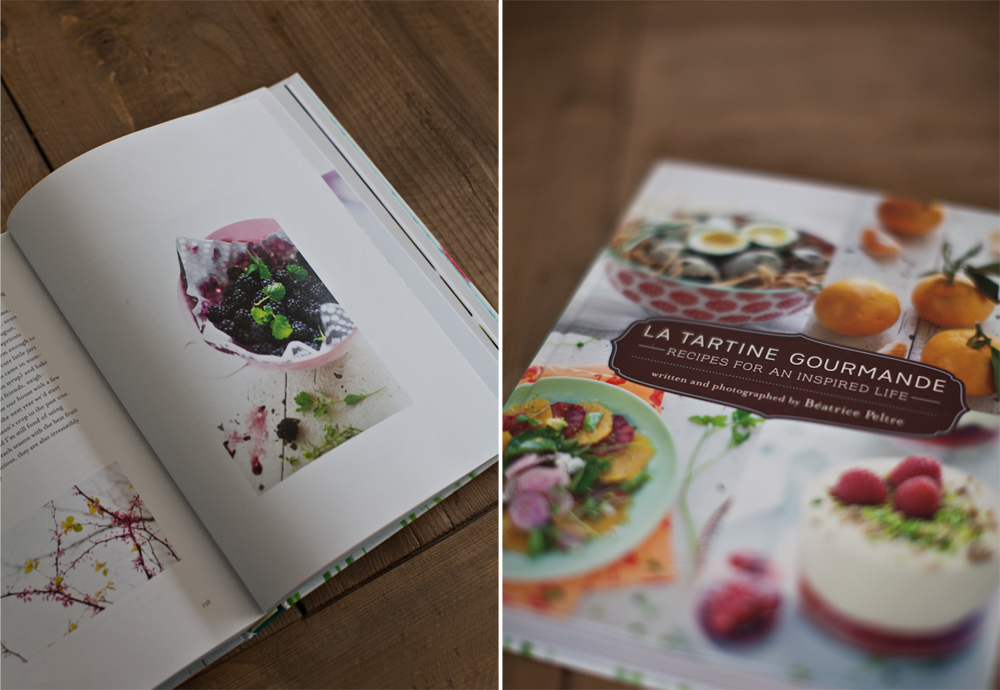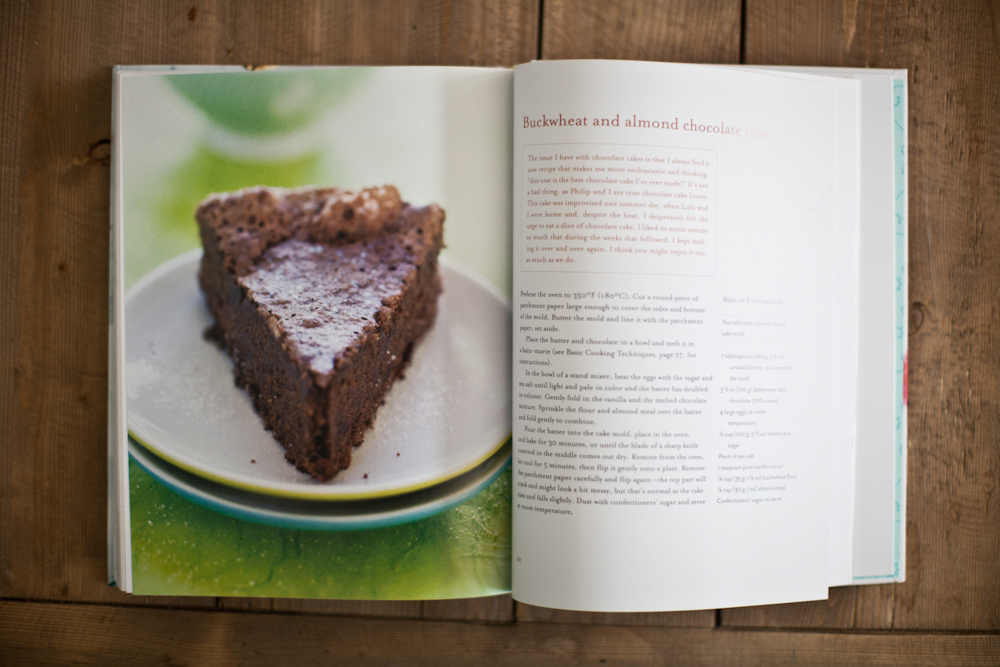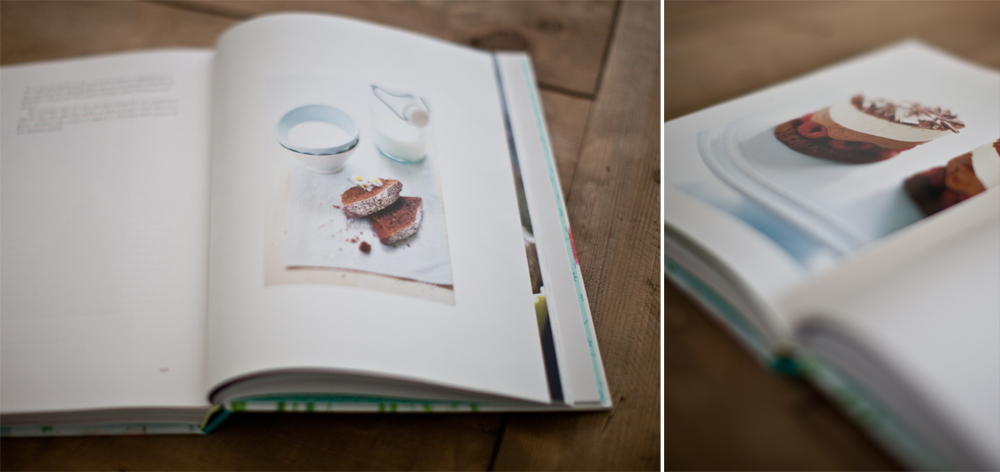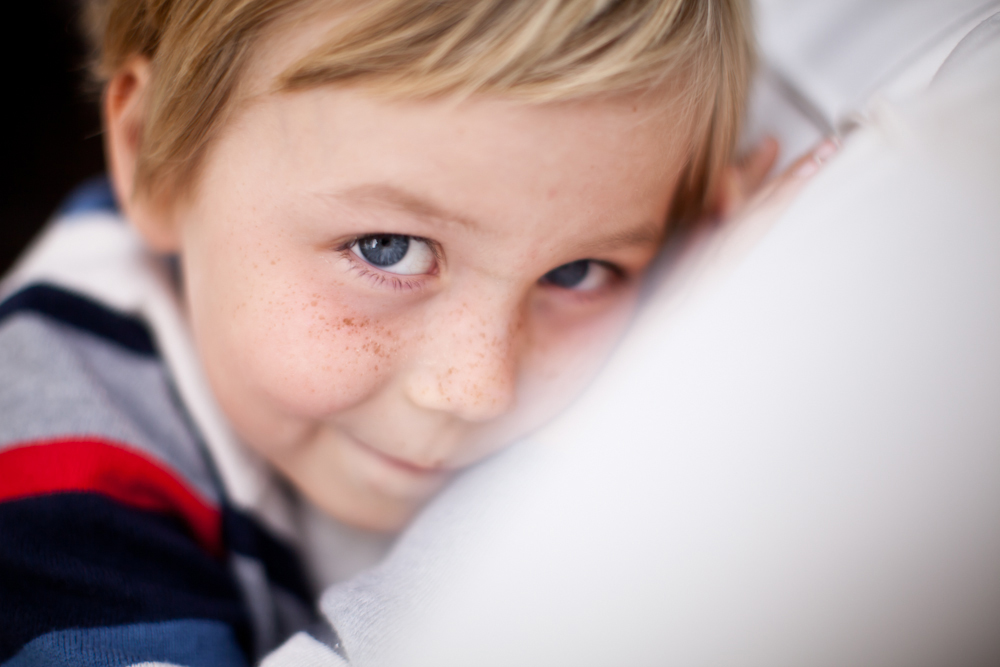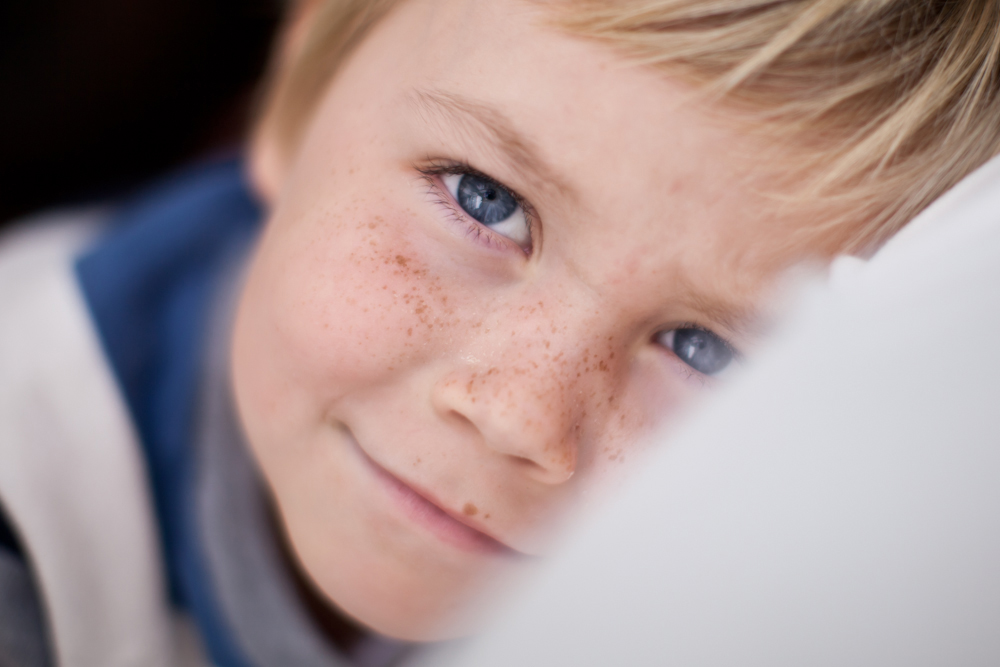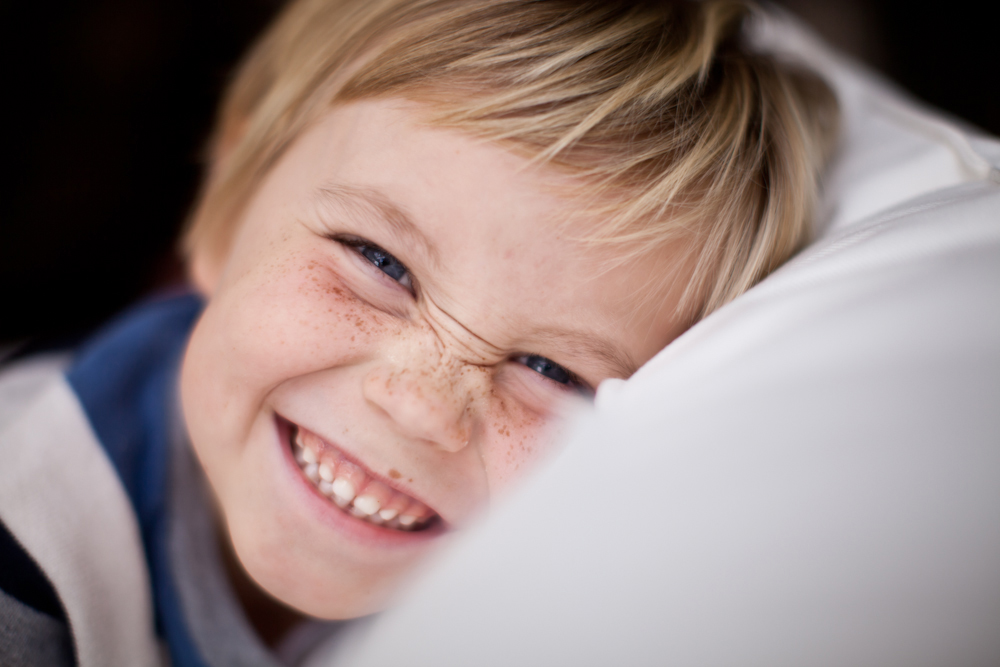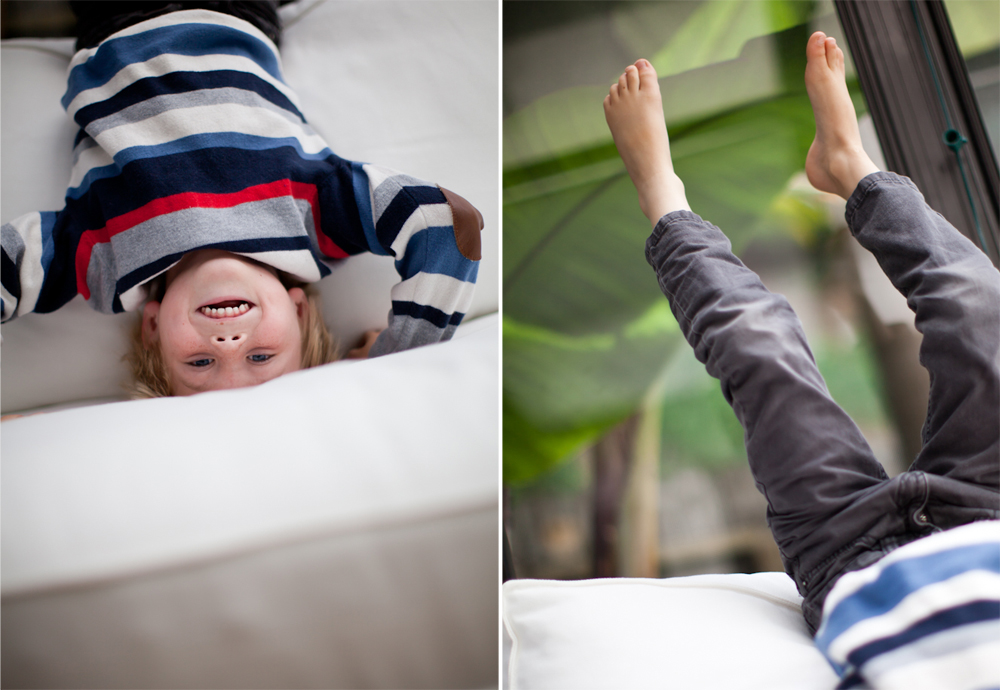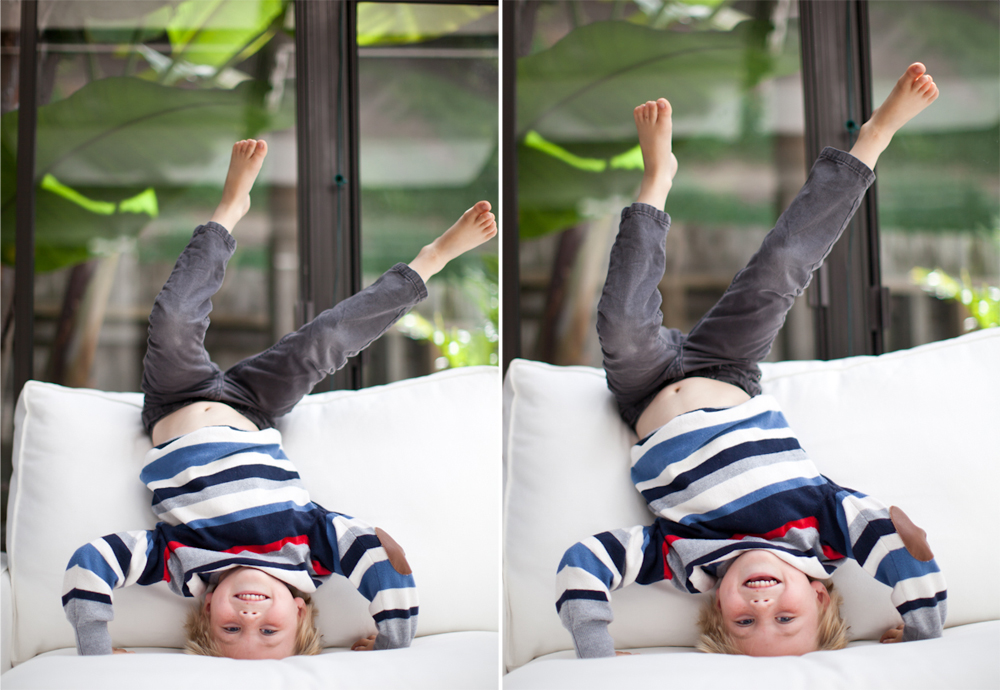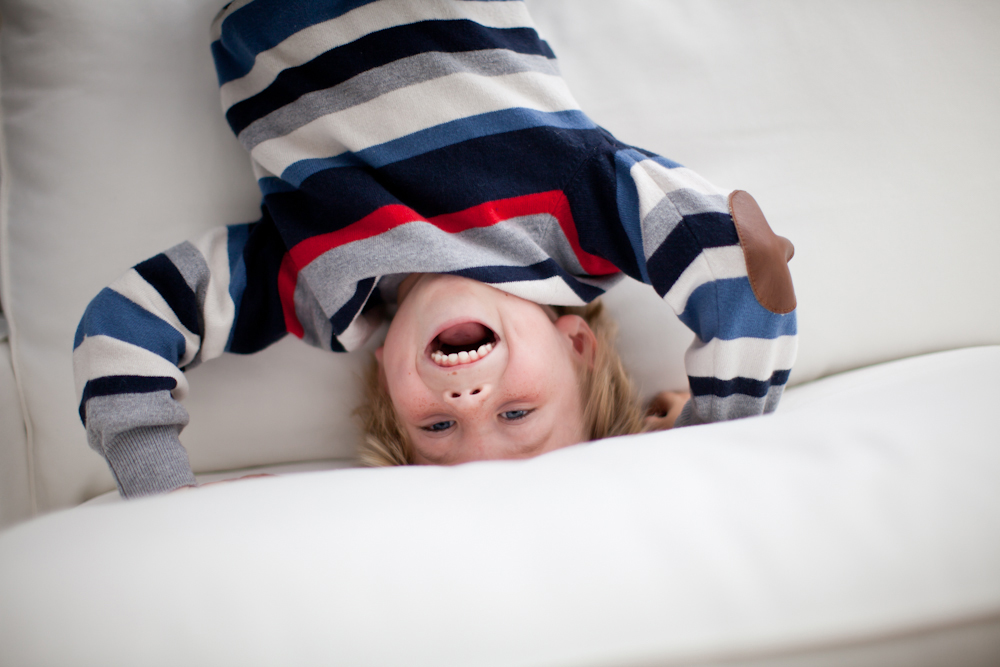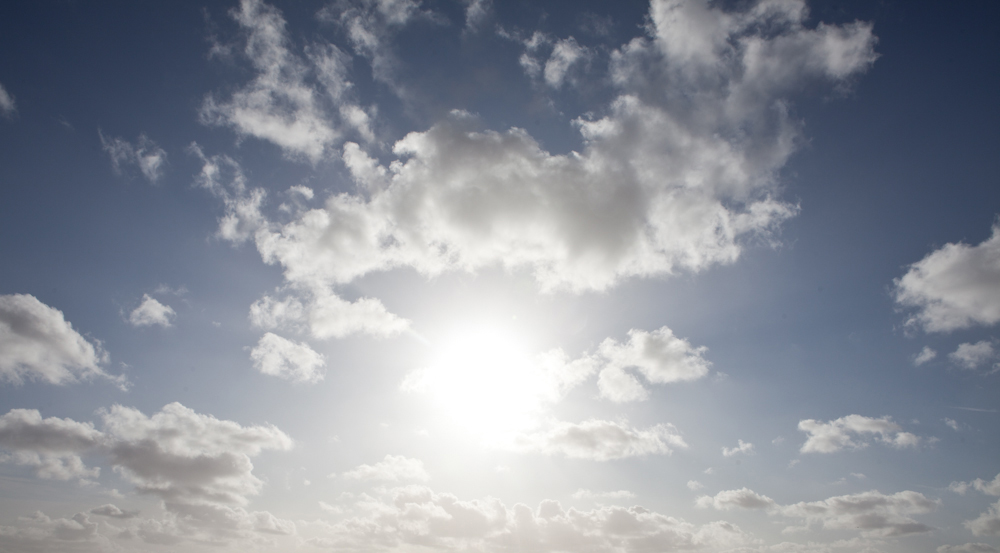 the ocean has been amazing through our recent storms — so we ventured out to see it.  it was the windiest coastal weather i have ever experience here! beautifully crazy.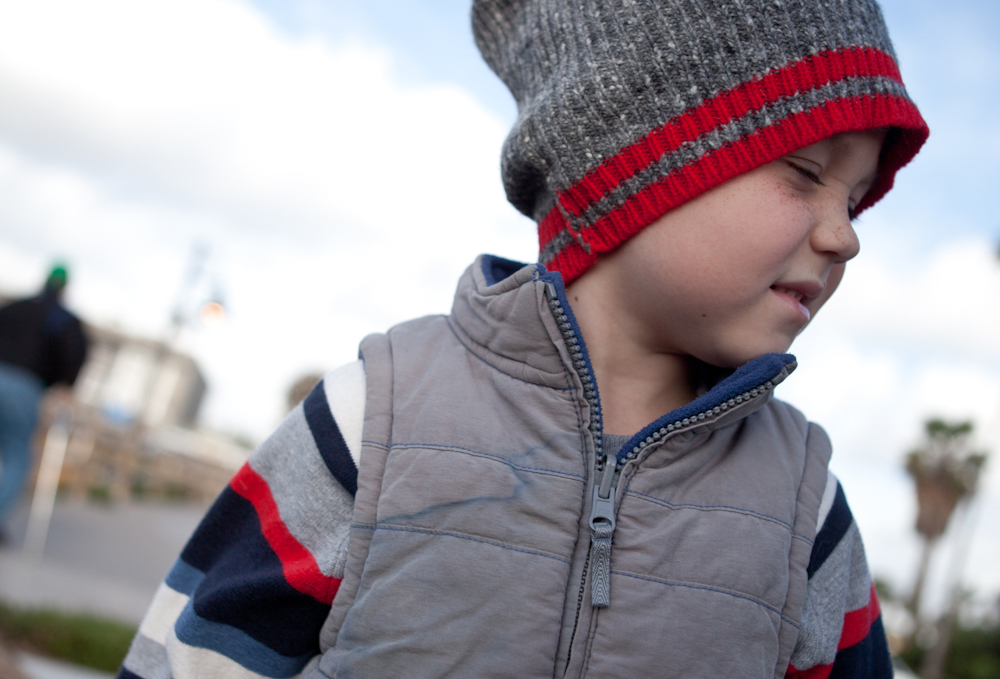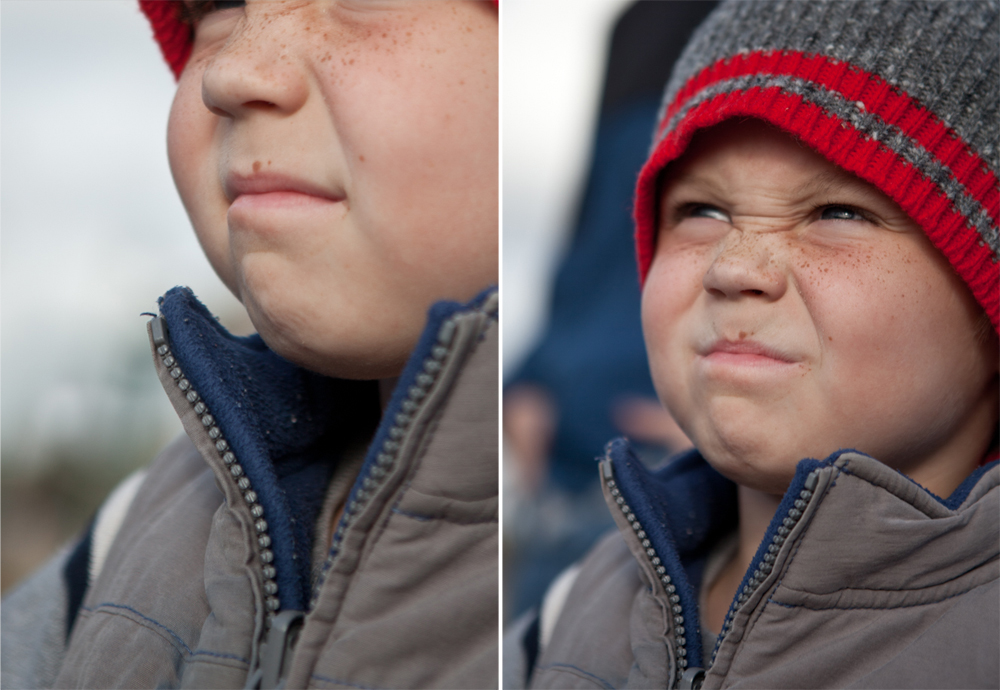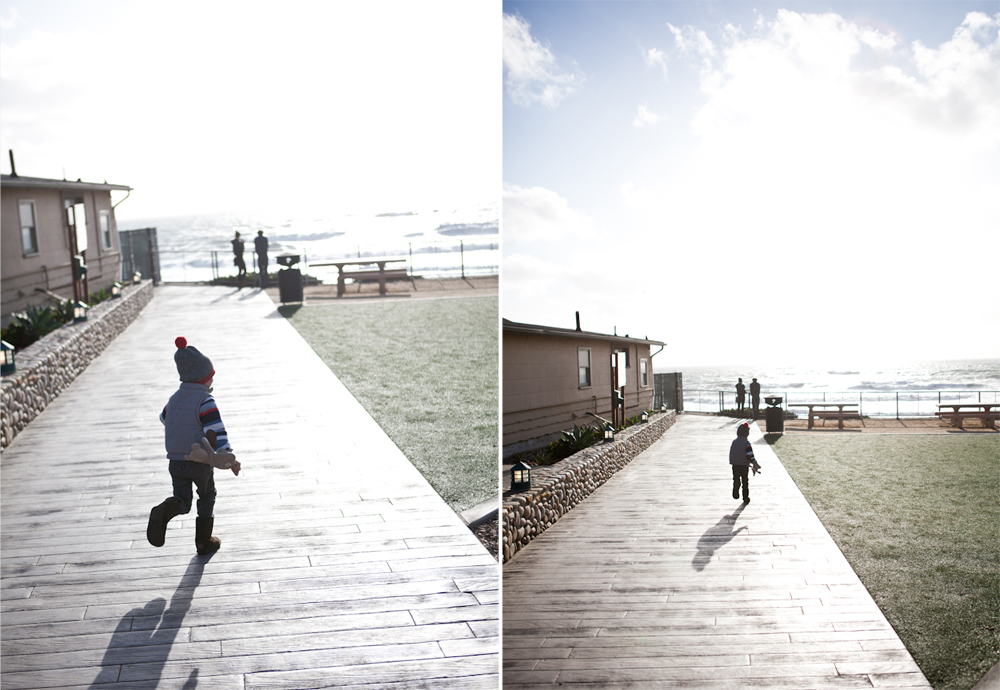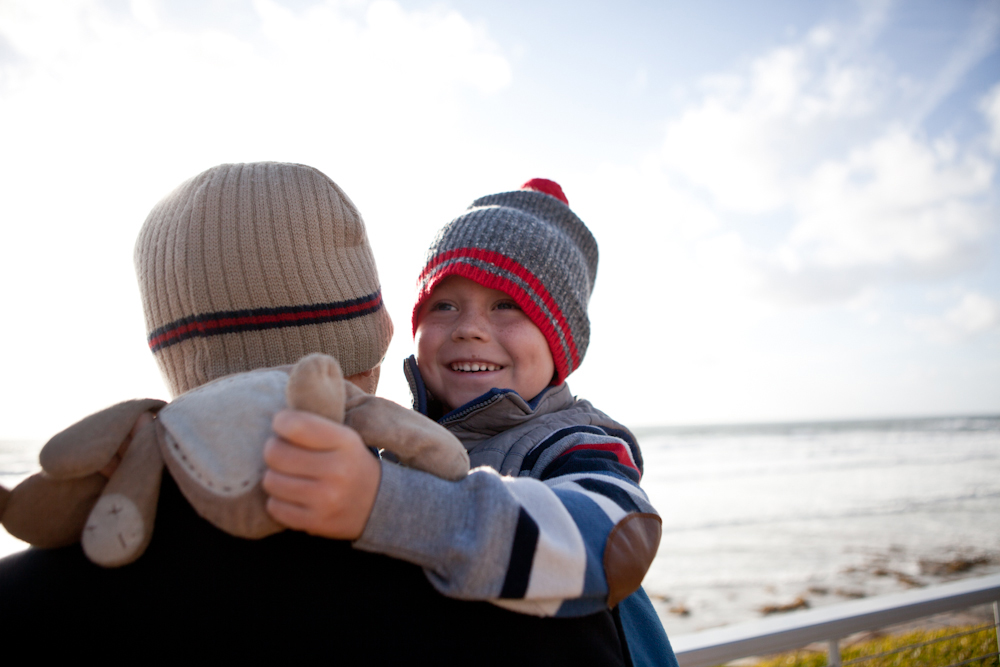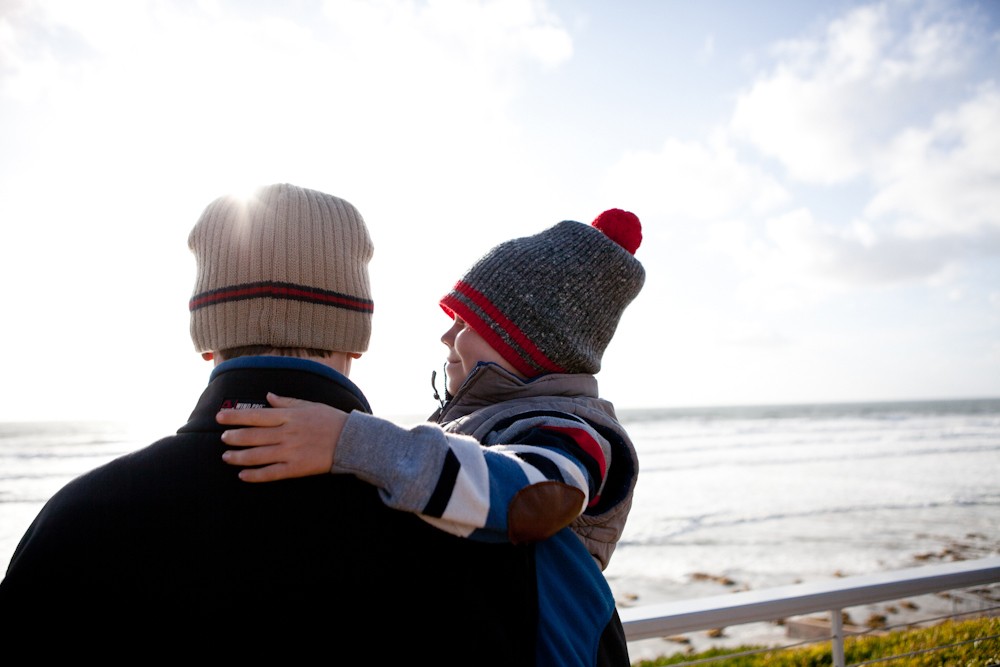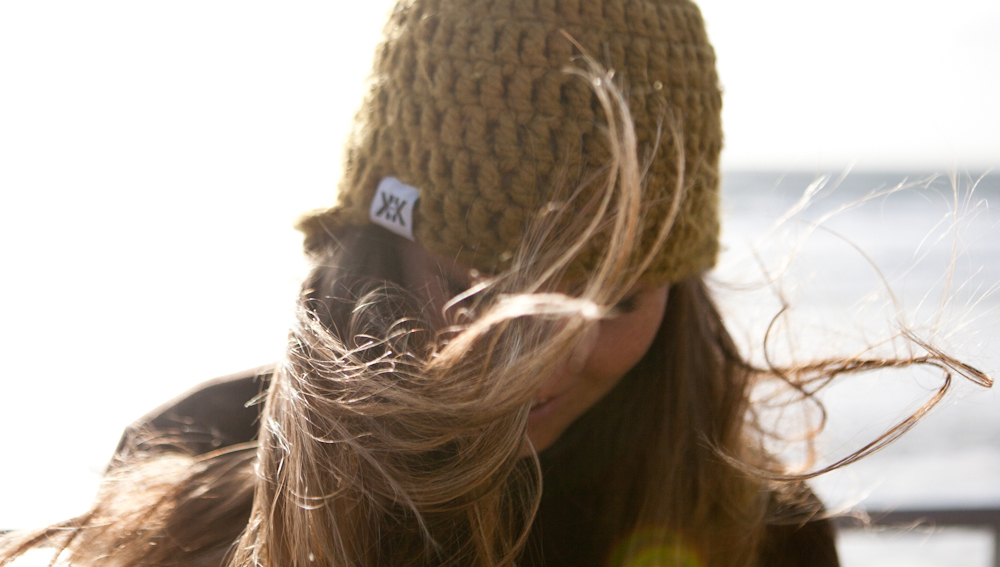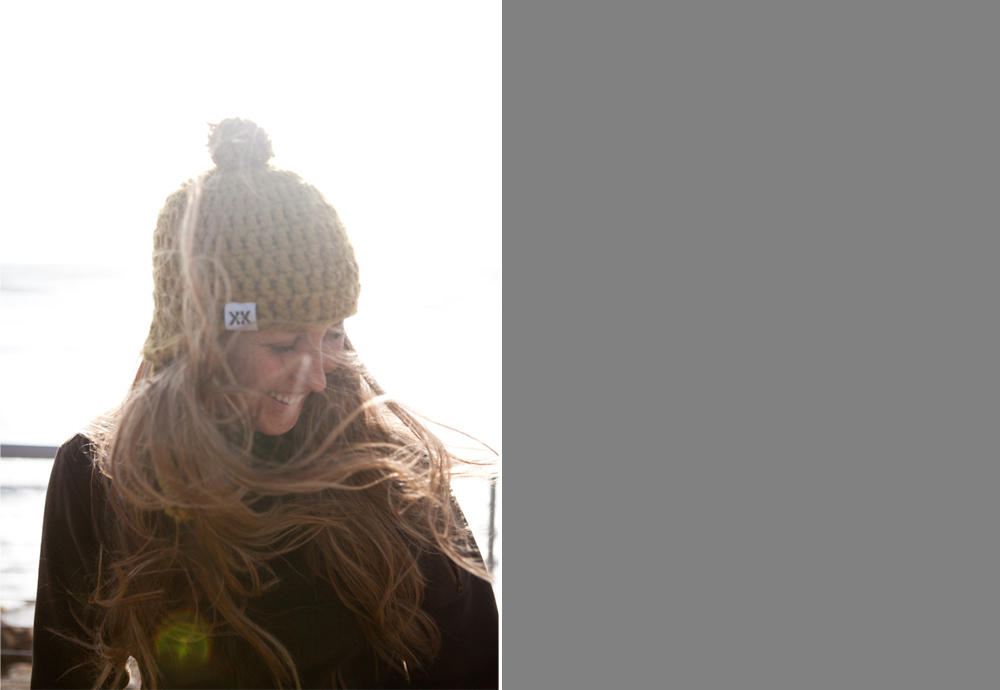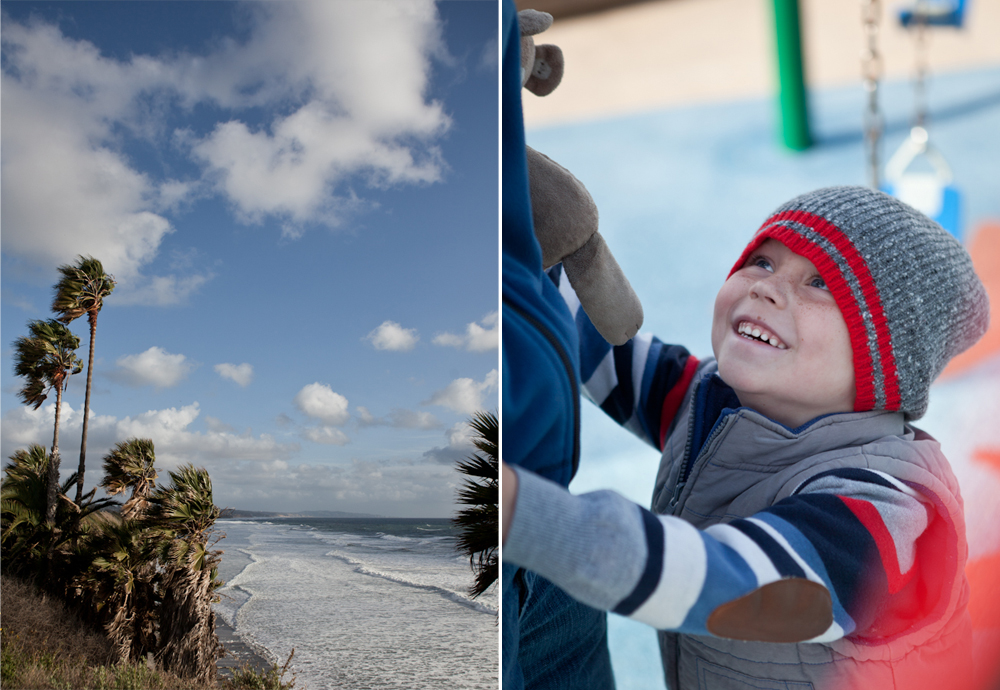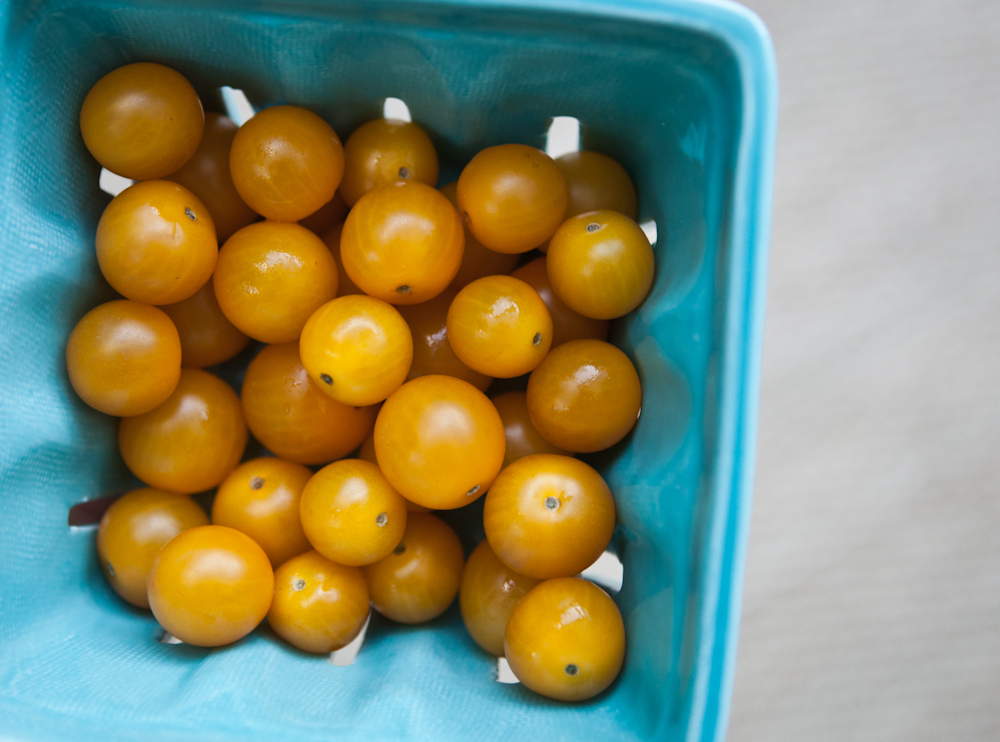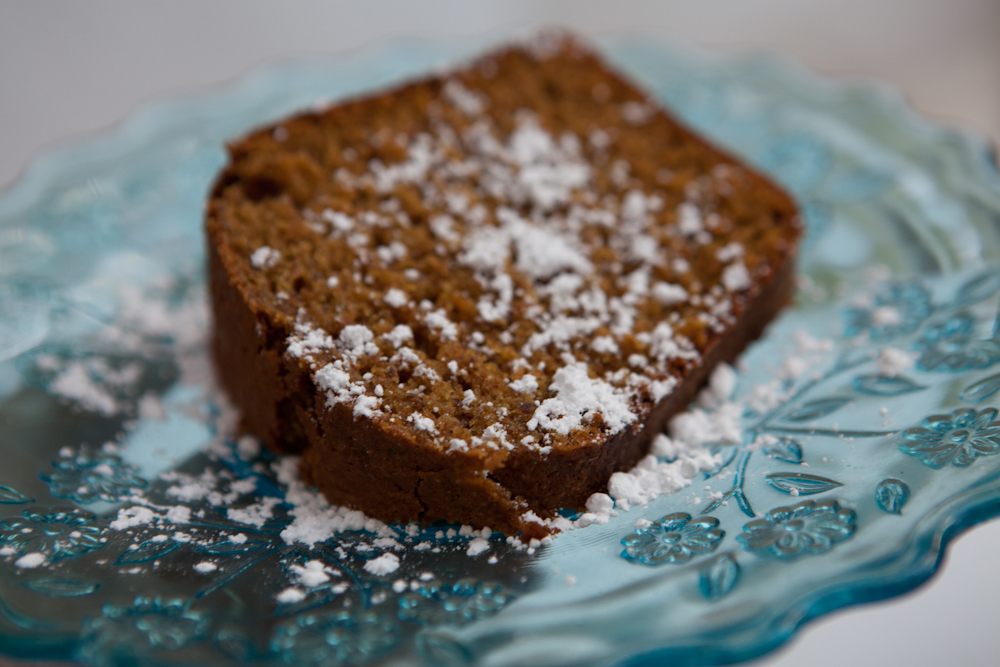 already looking forward to next sunday.