Category Archives:
travels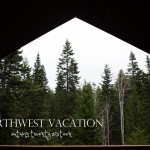 a family vacation. in the mountains for a memorable tradition of thanksgiving with friends, and in seattle for a few days enjoying a beloved place. northwest autumn 2016 from stacy bostrom on Vimeo.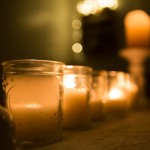 we arrived christmas day. the reason for the trip all about who was there. but every day was adventurous and full – taking in the beauty, the culture, and the winter of switzerland, Liechtenstein and austria.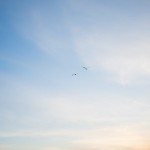 january february march aprilmay june july august september october novemberdecember christmas and december actually continued in Switzerland, more of that to come…
up the coast that we love, of which we could never see enough… and the family (and friends that are like family), that we love, and feel we never see enough. san diego, ventura, carmel, santa cruz, monterey, big sur… enough said. California is amazing.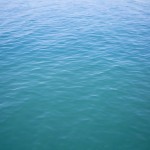 we are spending this week exploring the california coast and visiting loved ones… can't wait to share the captures along the way soon…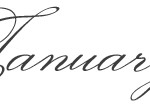 t w e n t y – f o u r t e e n a year of blessings i hope we never forget.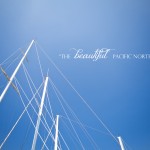 not sure who or what makes the northwest more beautiful… the beauty of the land, or the beauty in the people we see there. the last time we were here, kai was barely three months old – it was raining, snowing, & filled with golden leaves. (post here) this time, we soaked in hot sun,...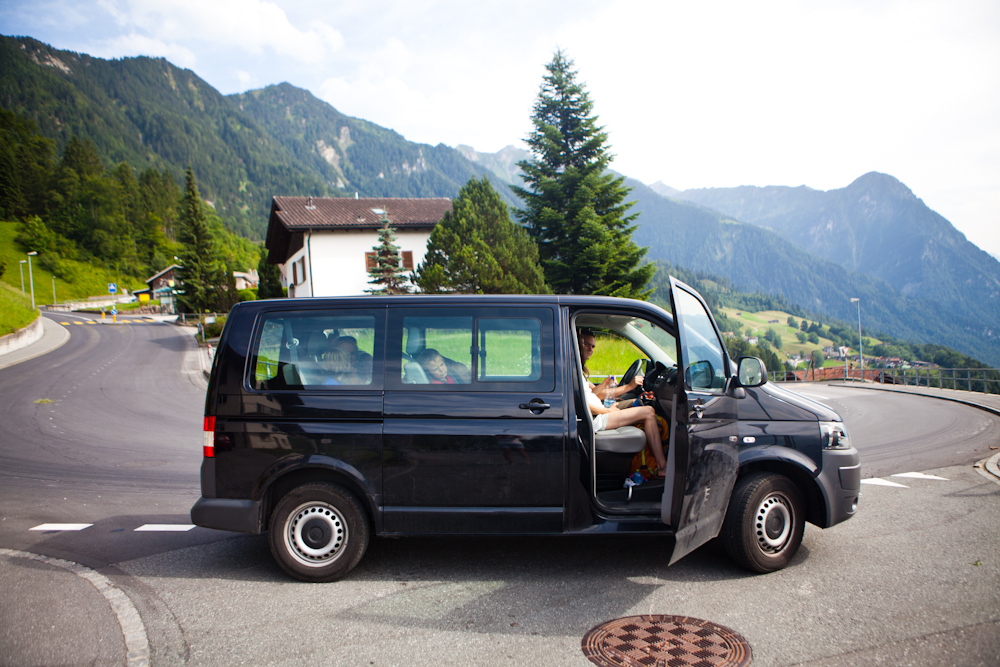 daytrips, mountain views, birthday parties… here is all the end.annika's birthday!liliana's birthday!there was so much that inspired me about our 5 weeks in europe. the slower pace of life. the consciousness of the swiss. the attention to appreciating & protecting the beautiful. i was so inspired by a life filled with less, and how less truly...