Monthly Archives: September 2011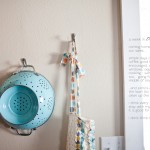 my sister recently moved from kailua, hawaii to tulsa, oklahoma.  as always, i came home inspired.gavin wanted our "photo shoot" too – i was not quite dressed for a fancy photo shoot – and gavin was more in the mood of jumping on me, it worked out better anyways that way… this picture below just...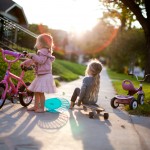 sad to leave a week of play & family.  i took around 400-500 pictures, a few to keep me reliving the trip.  i am excited to work through them all and do a big post soon!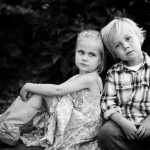 a little in love with this little shot. gavin and annika. look out GQ and Vogue.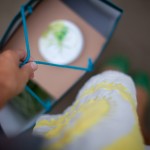 friday, we were down in hillcrest.  i always see and admire this little shop – filled with airy, dreamy, natural goodies.  gavin and i popped in.  and i bought the dreamiest little beauty.  gavin got a little treasure too.  a beautiful, adorable little new teddy bear.  he named him robber.  not robert (i checked) –...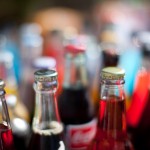 this month, ten on ten happened to fall on the day of gavin's birthday party.  i just had a hard time thinking of taking a picture every hour – so i totally hodge-podged pictures together from over the day.  i'll do a full post on the fun baseball party we had soon…  but for now...