my sister recently moved from kailua, hawaii to tulsa, oklahoma.  as always, i came home inspired.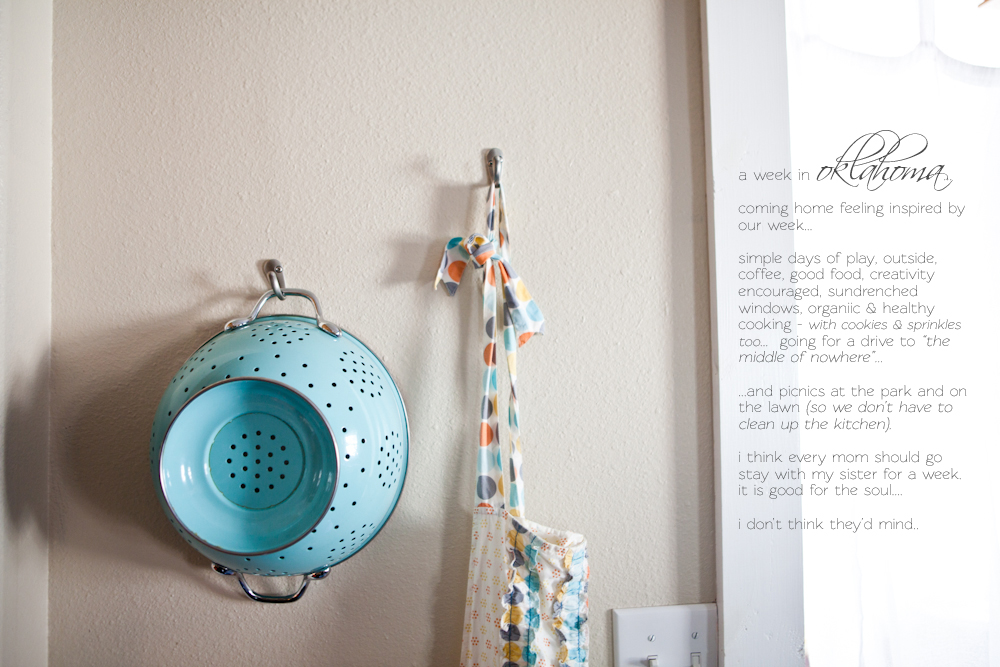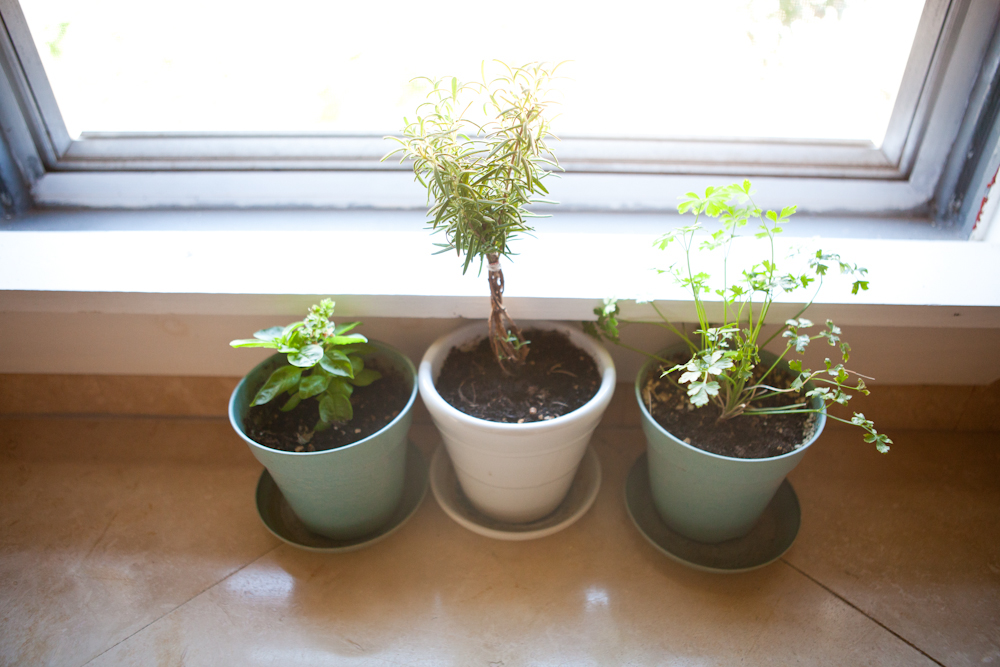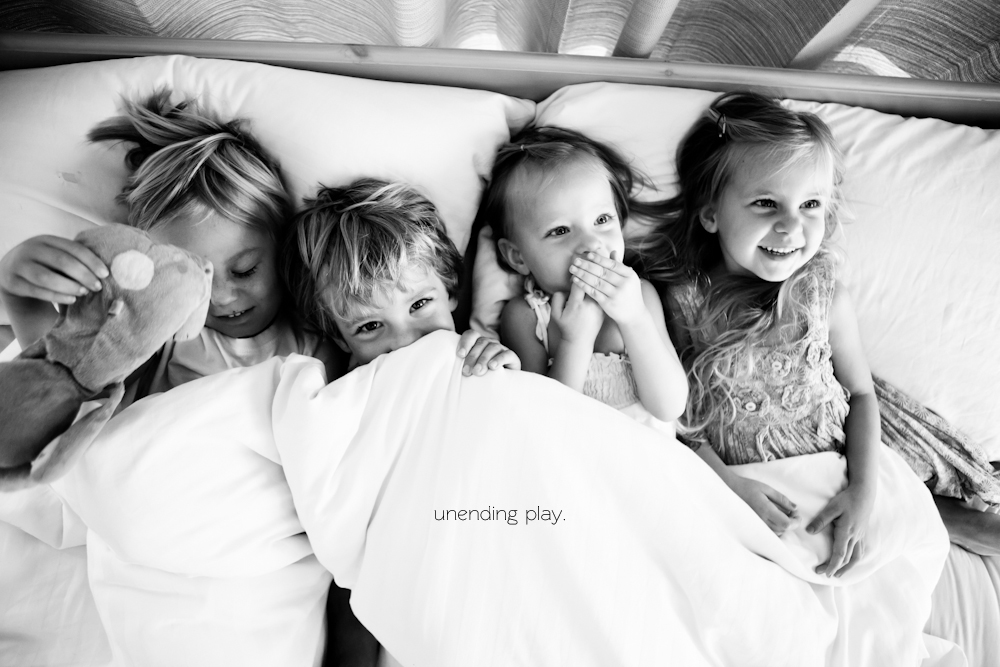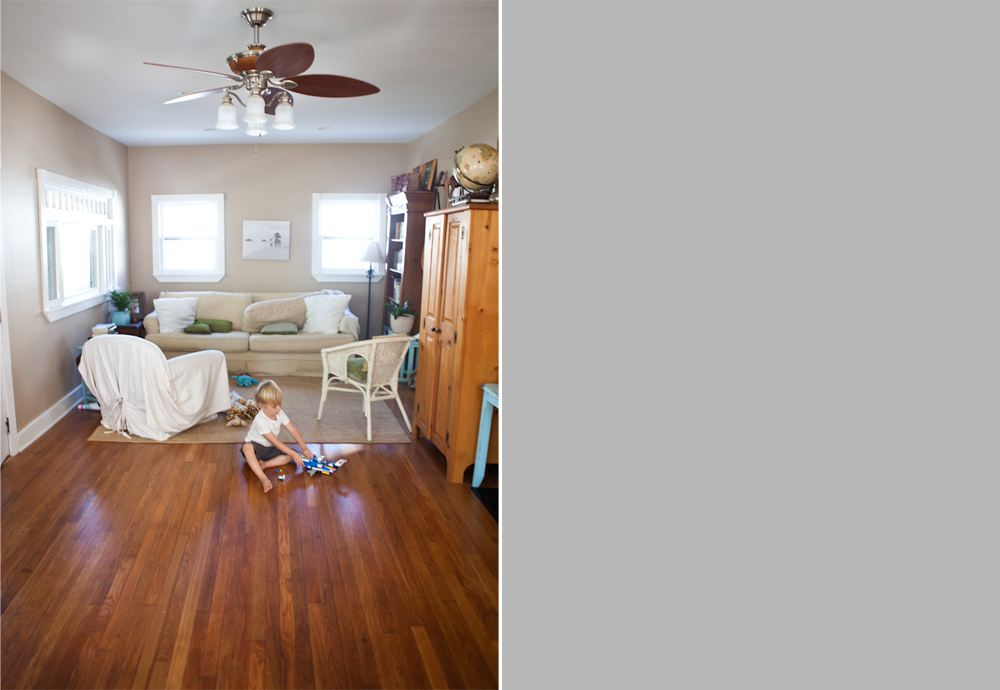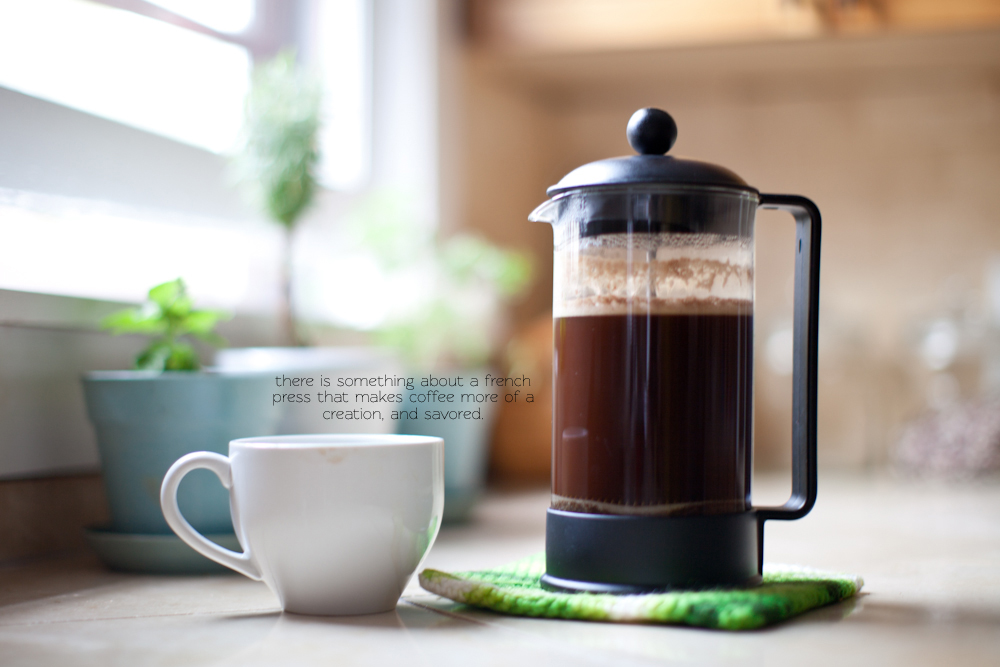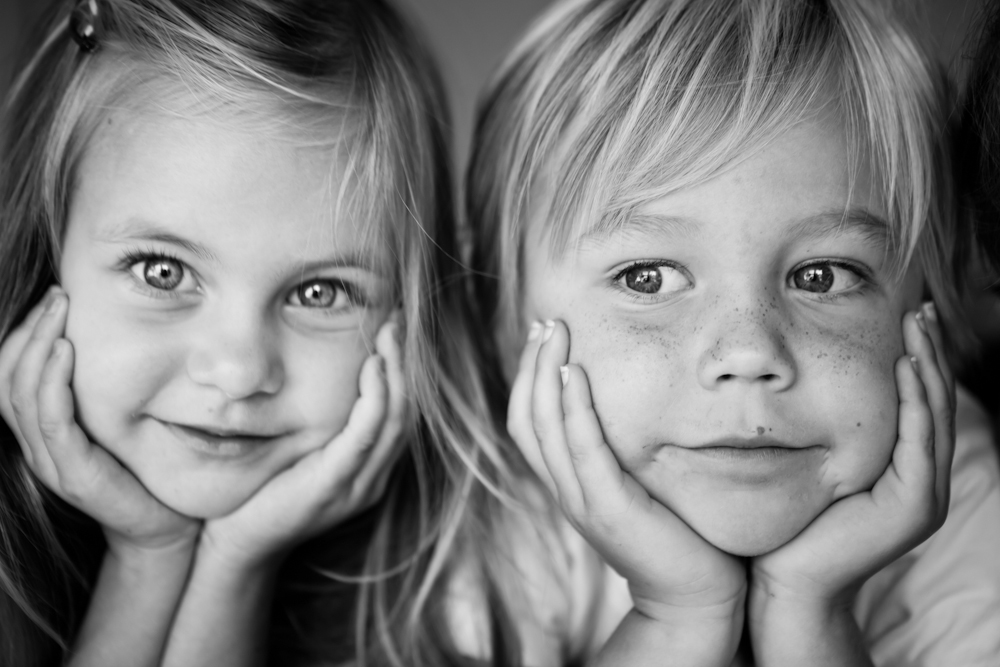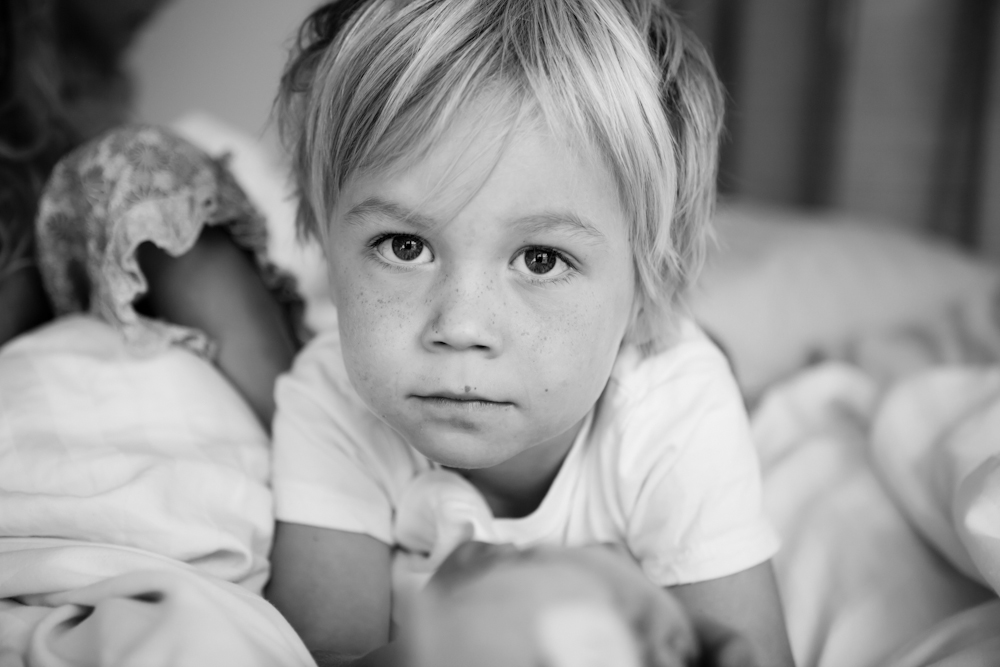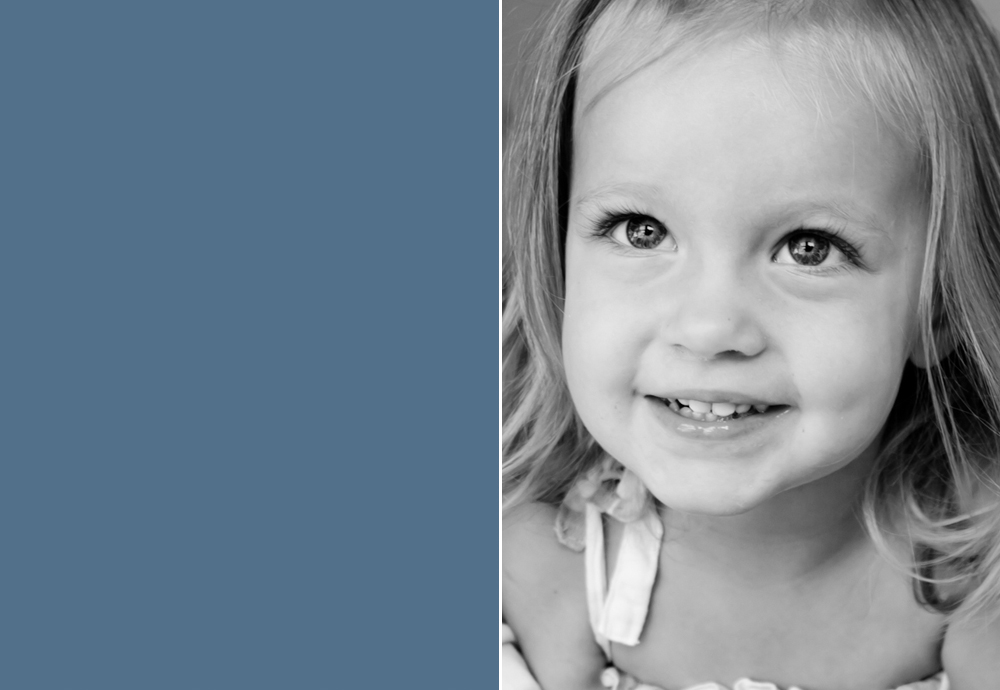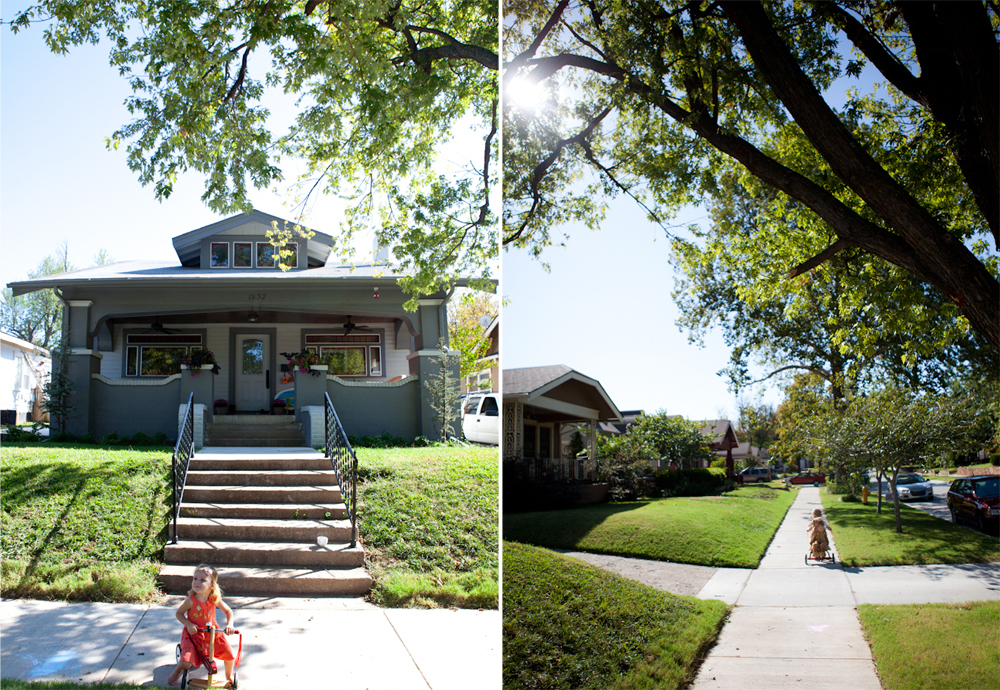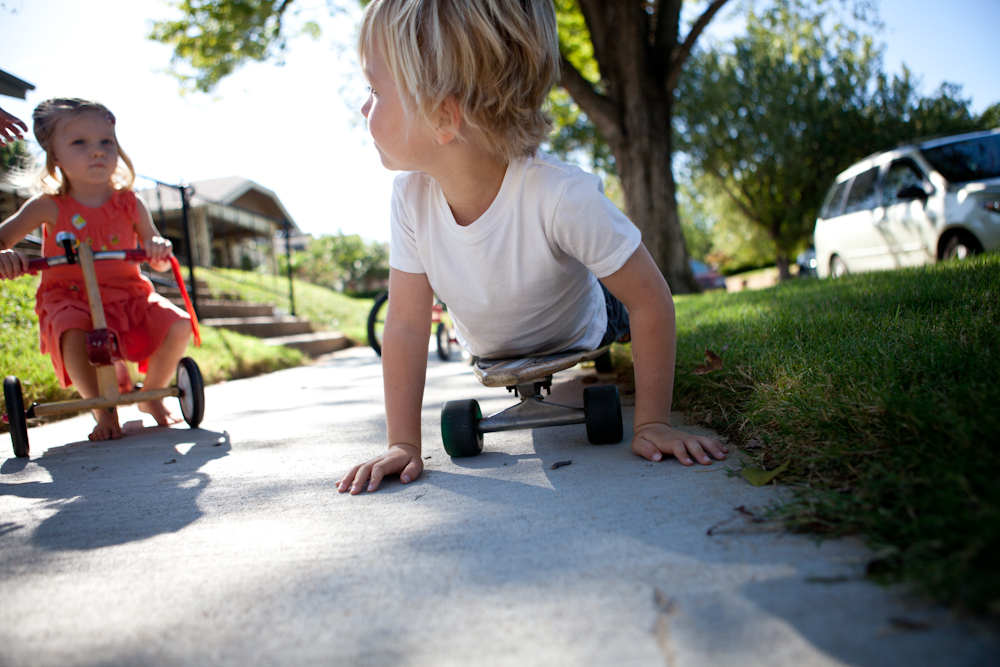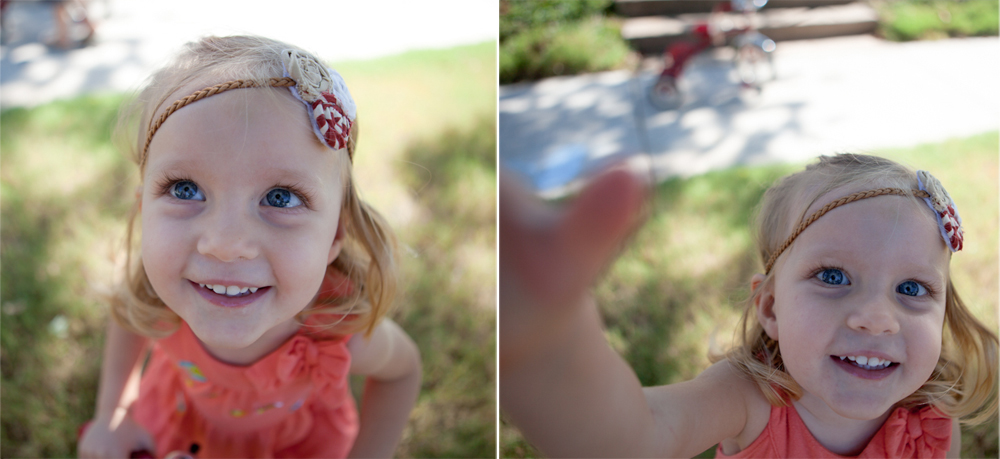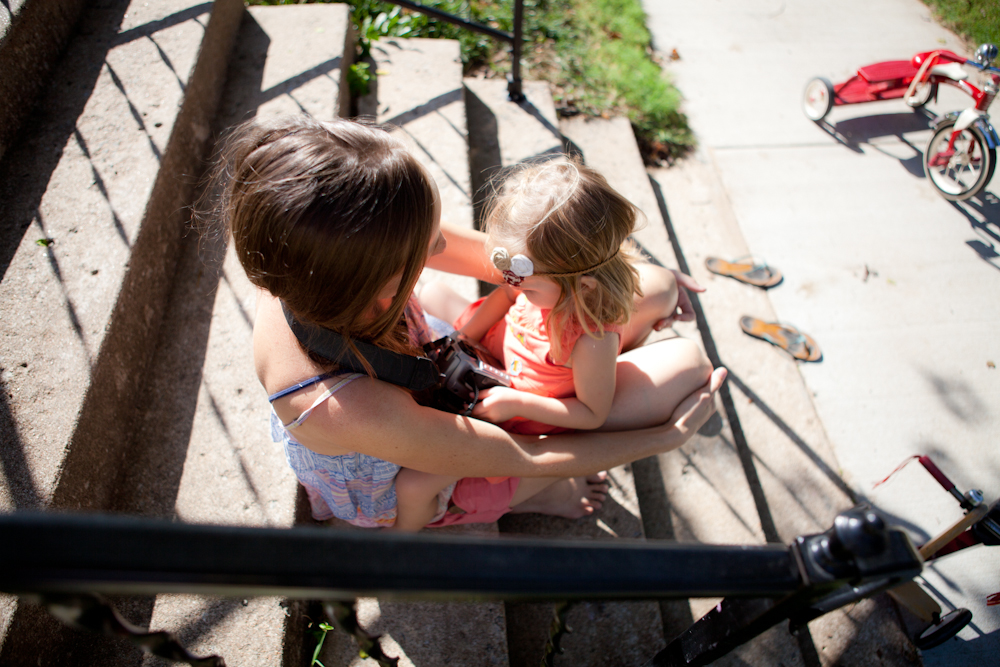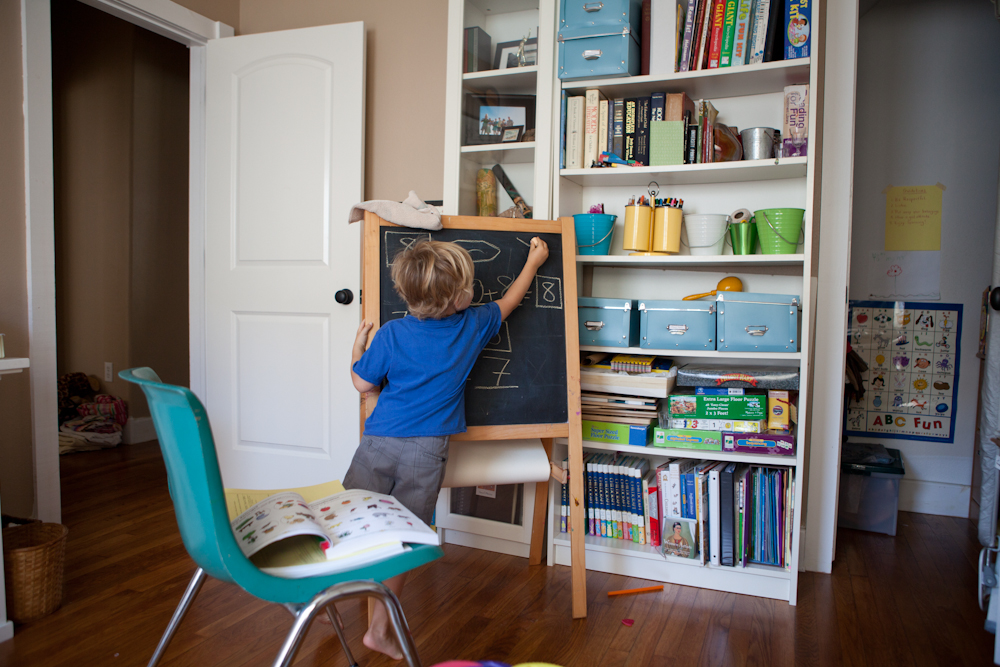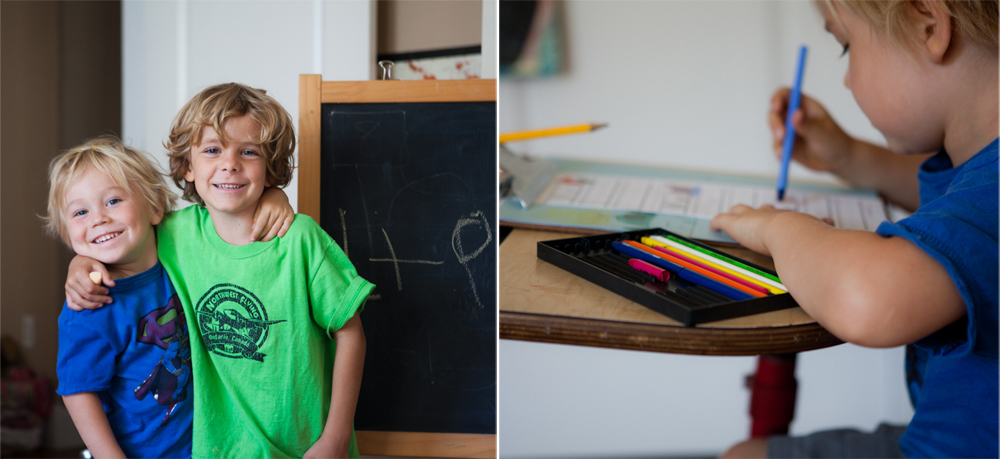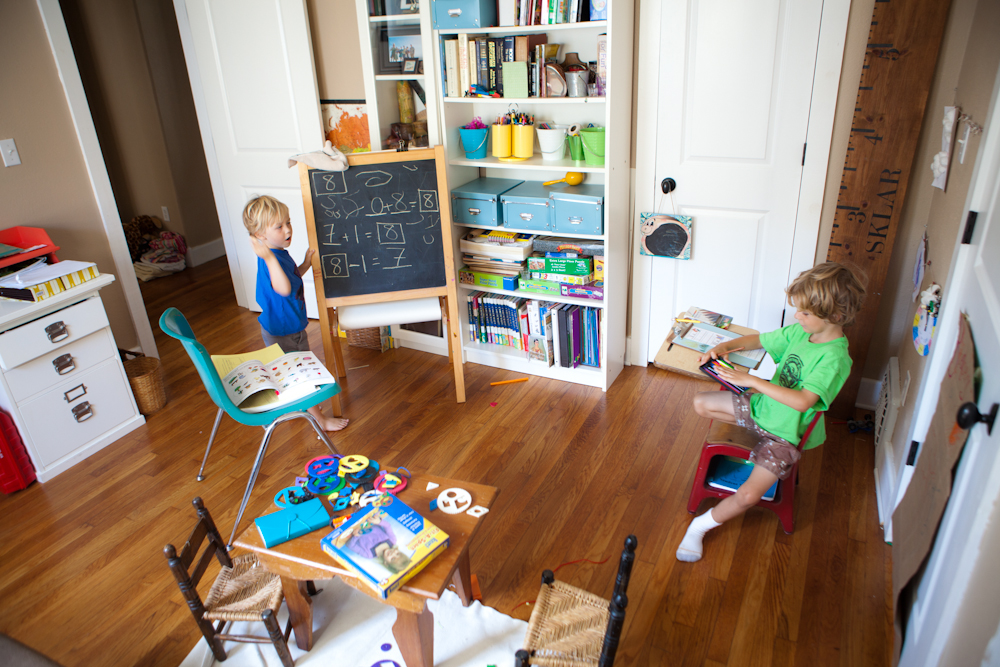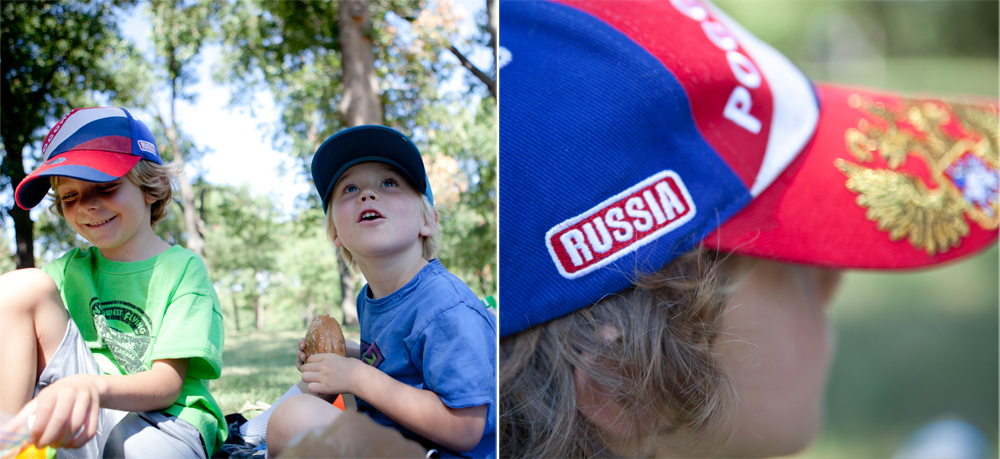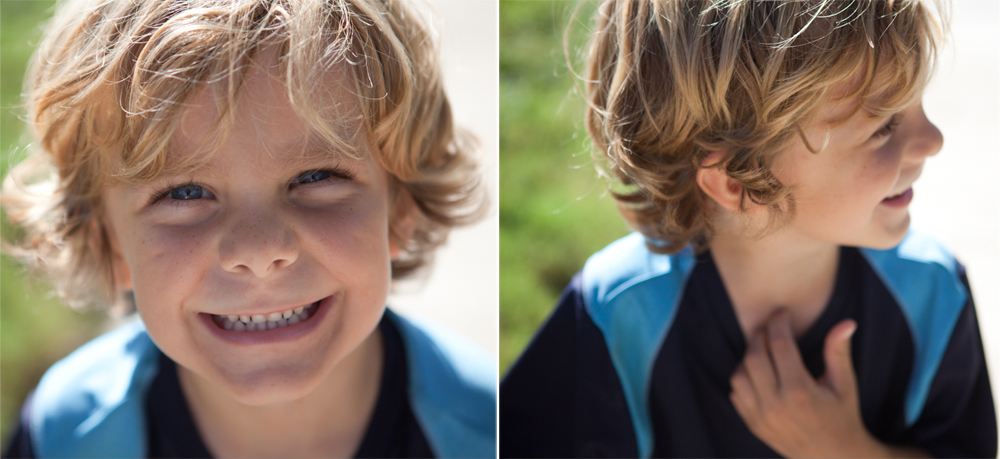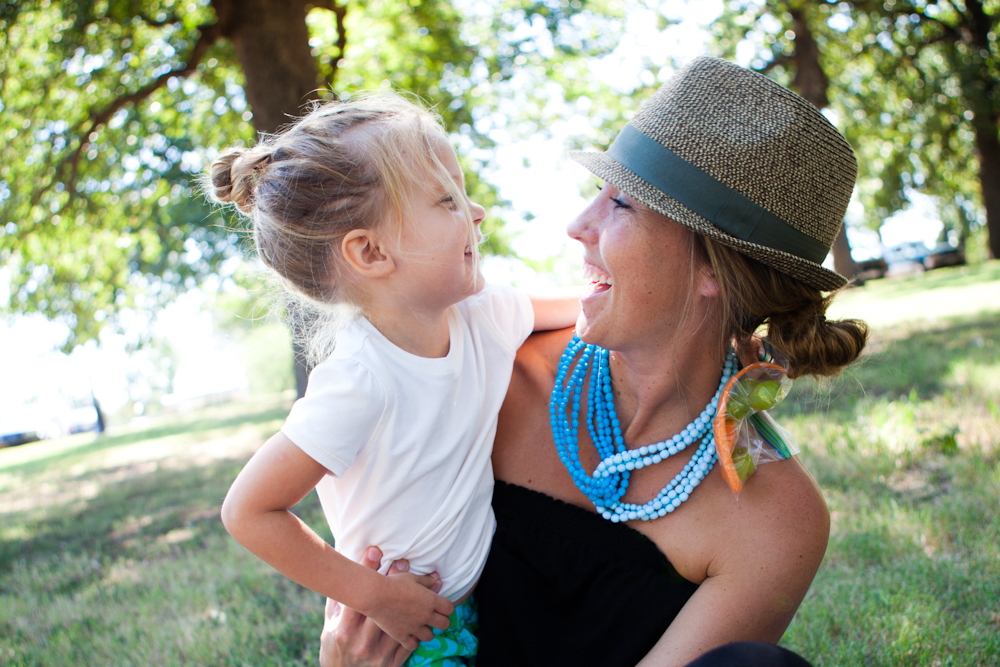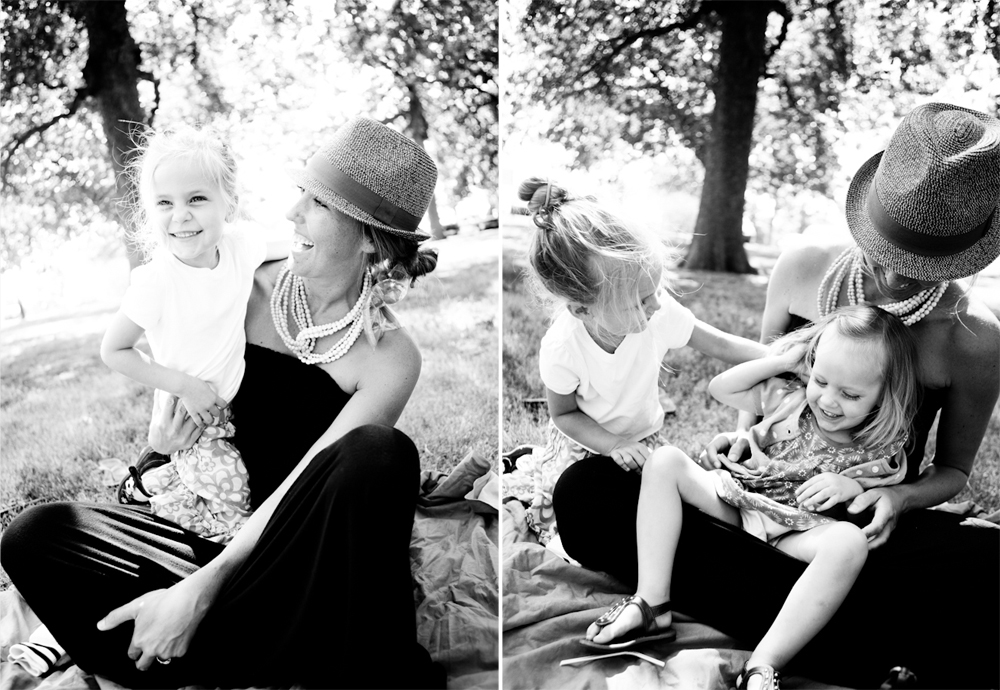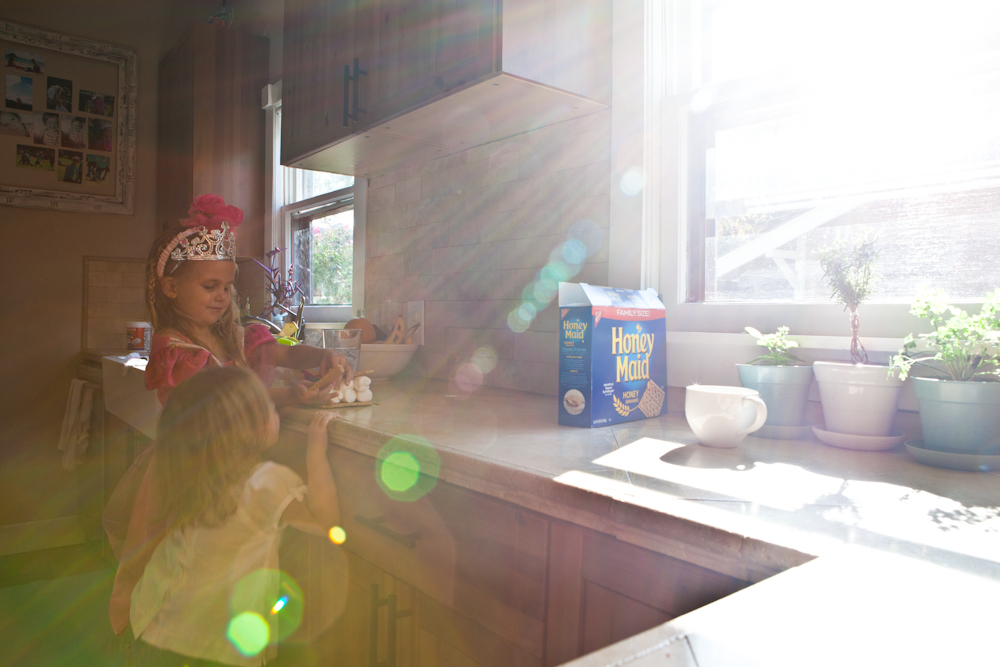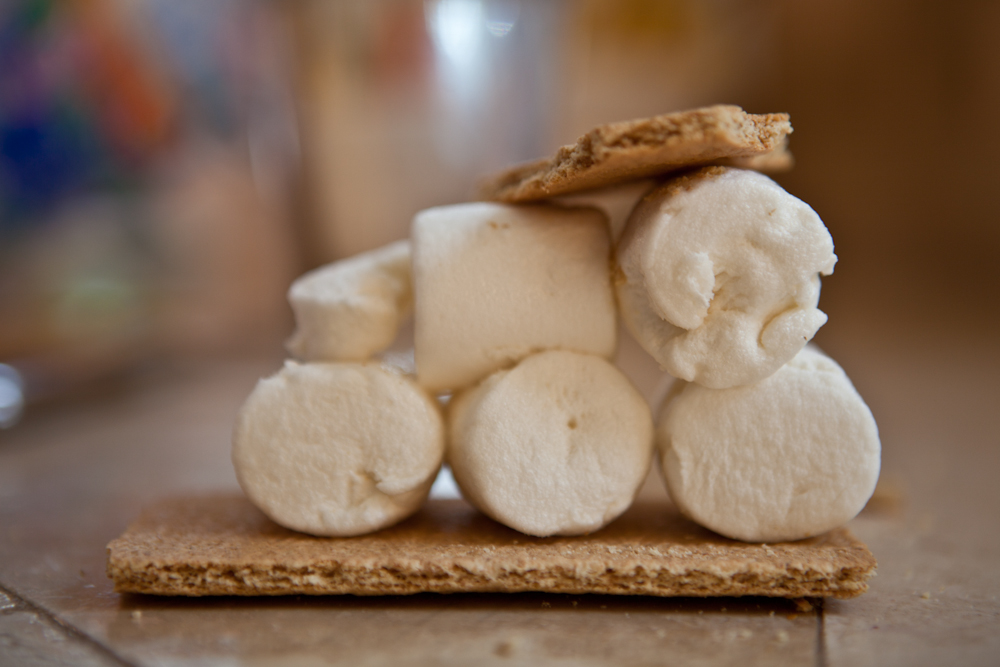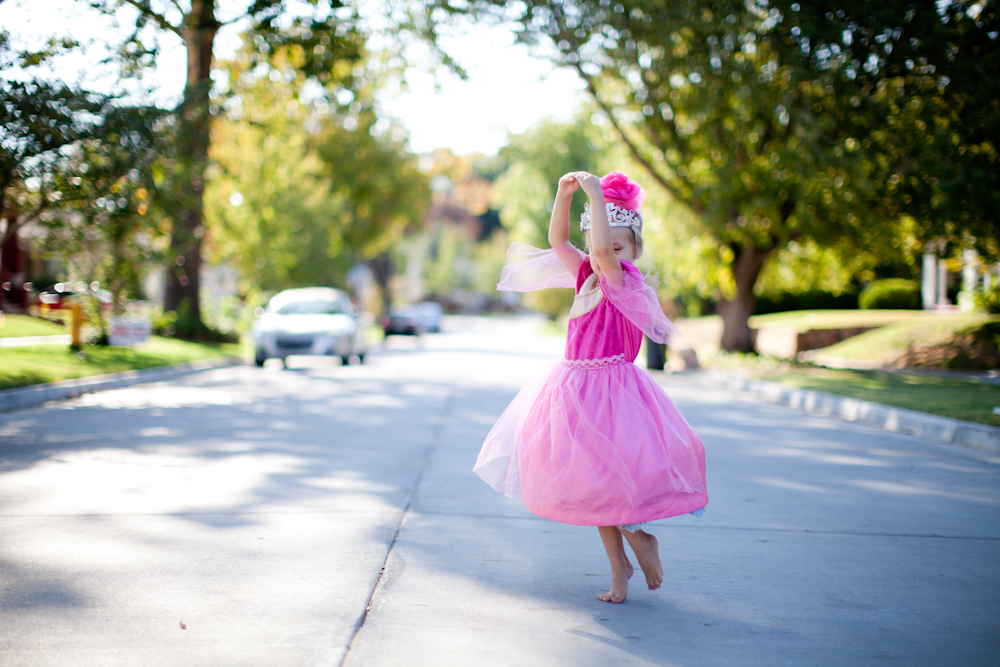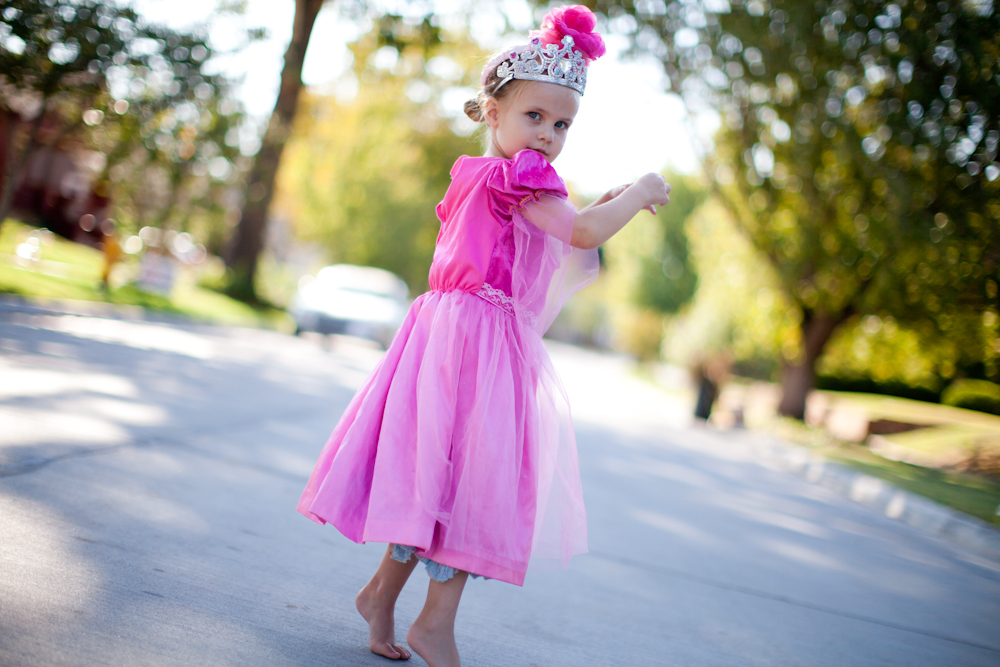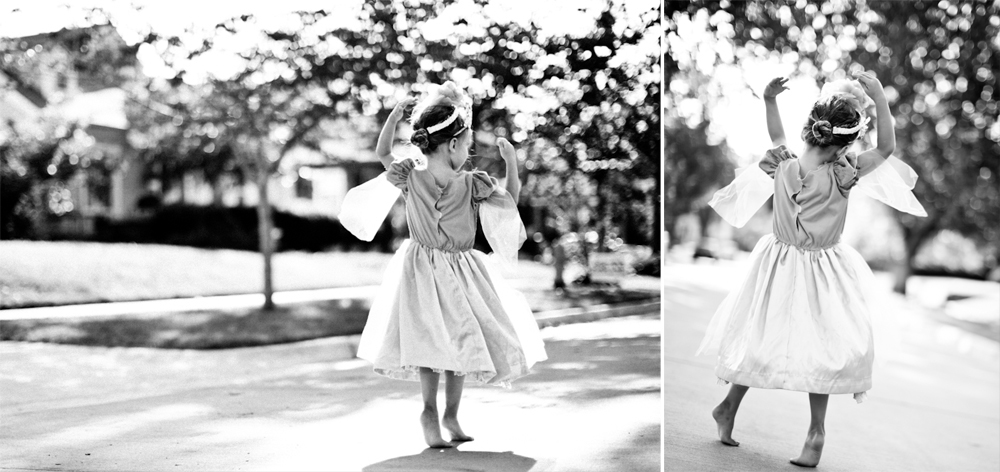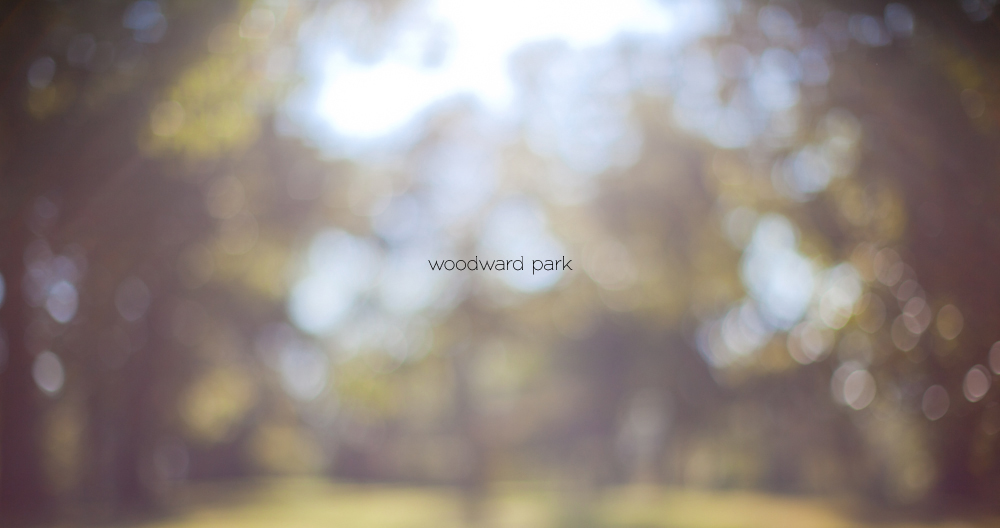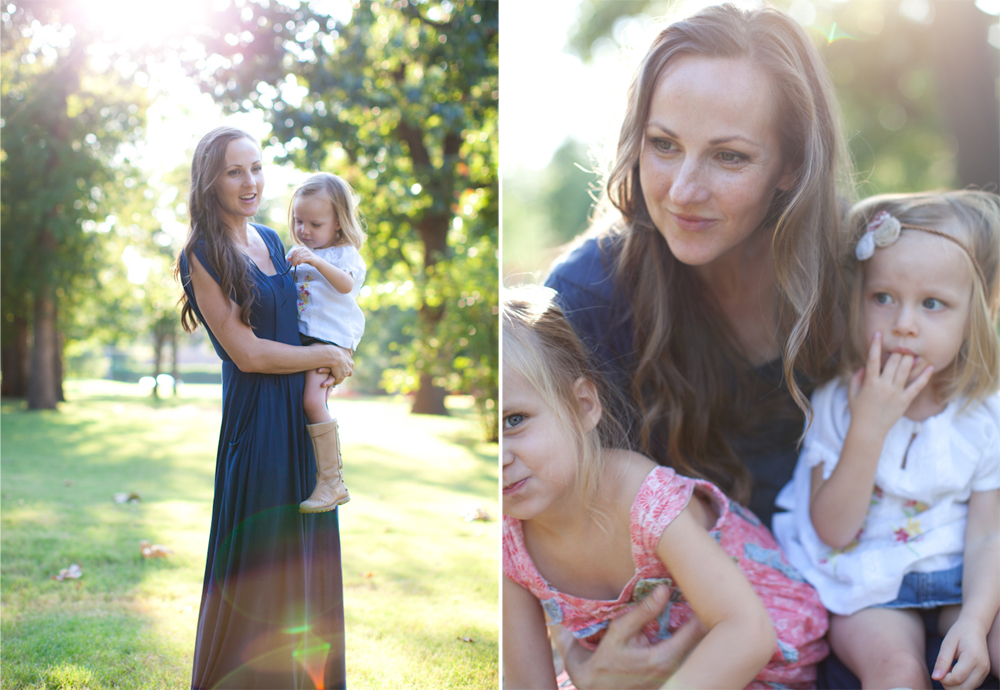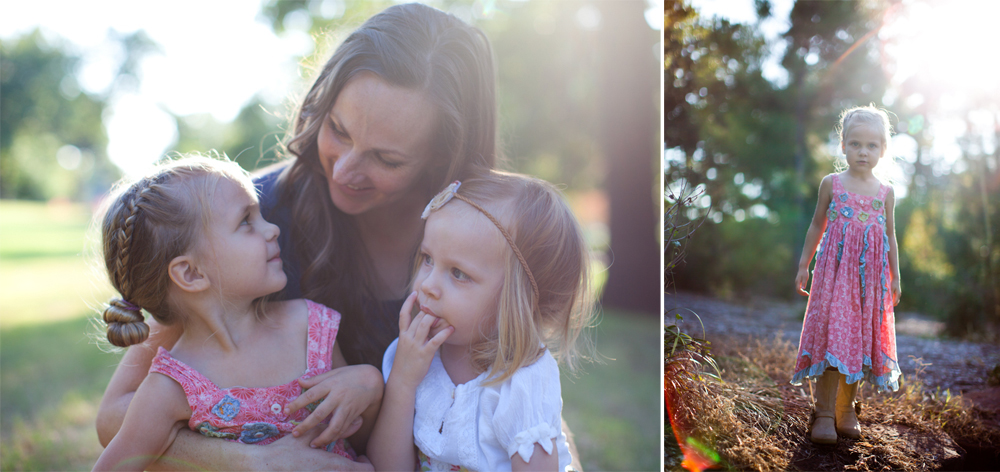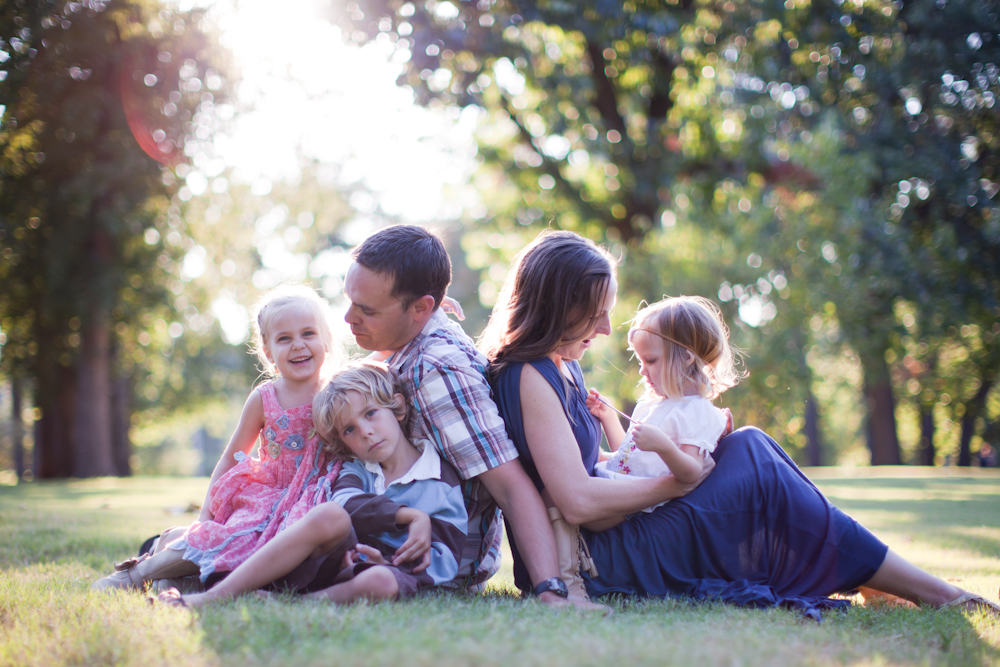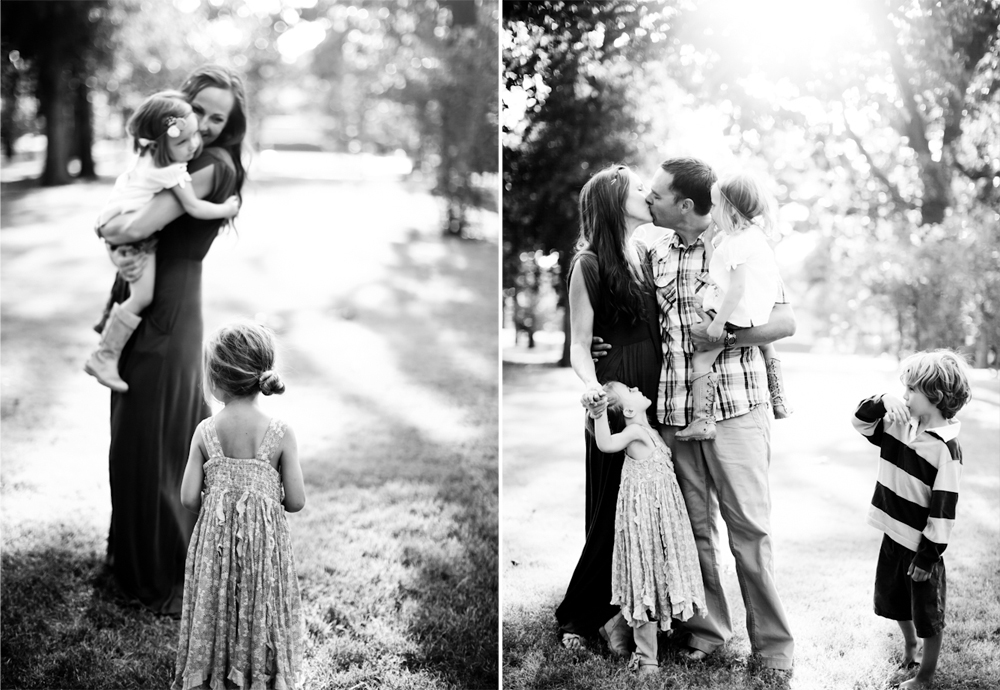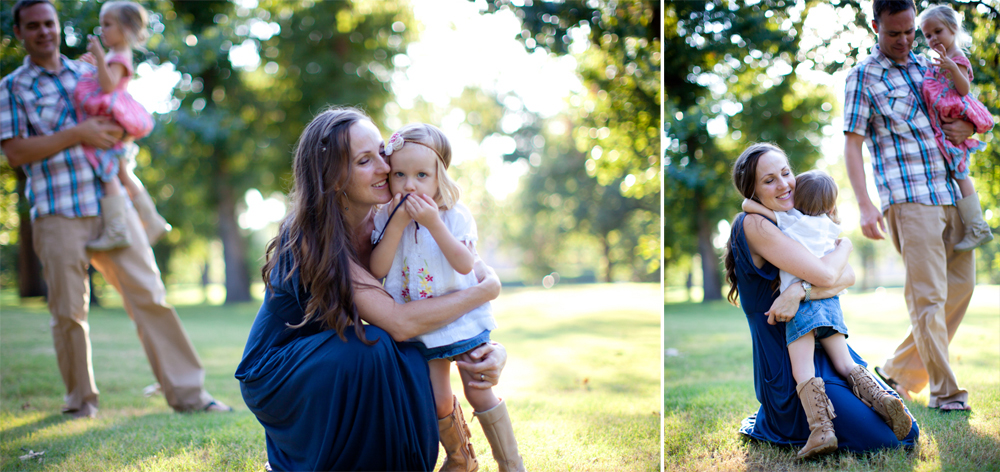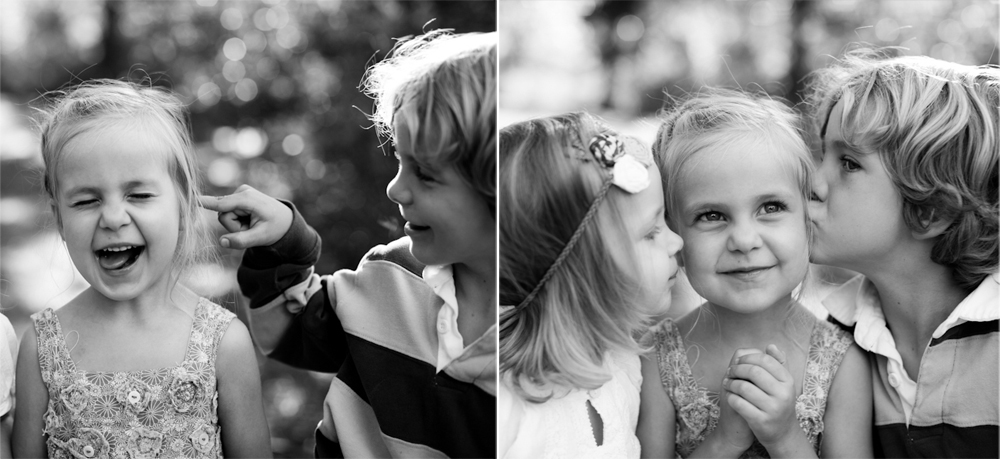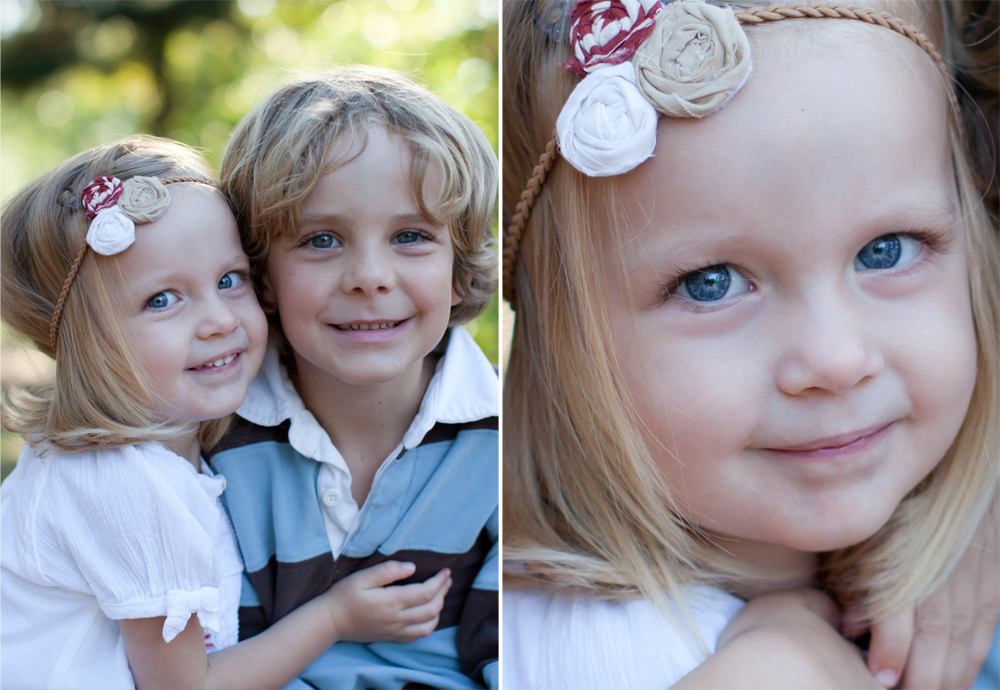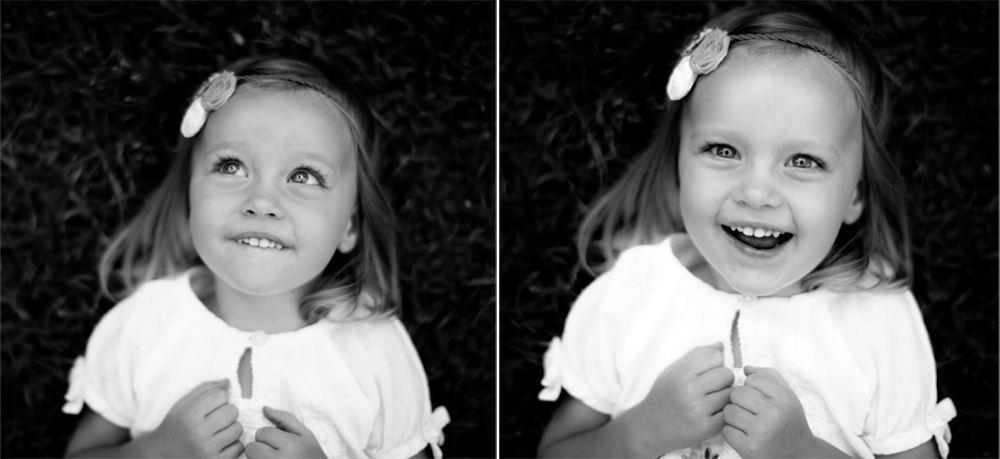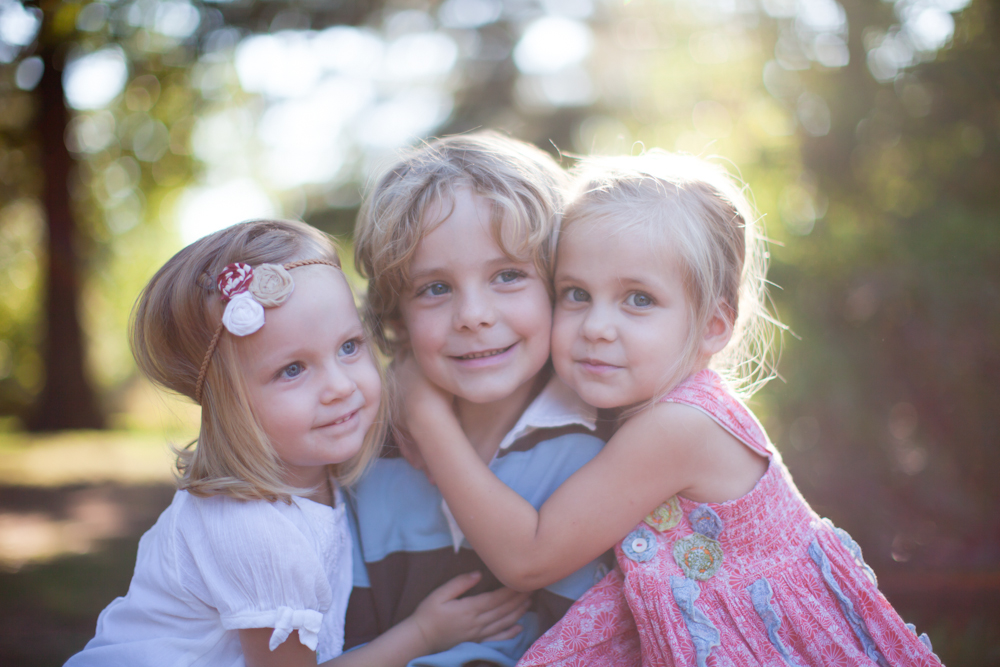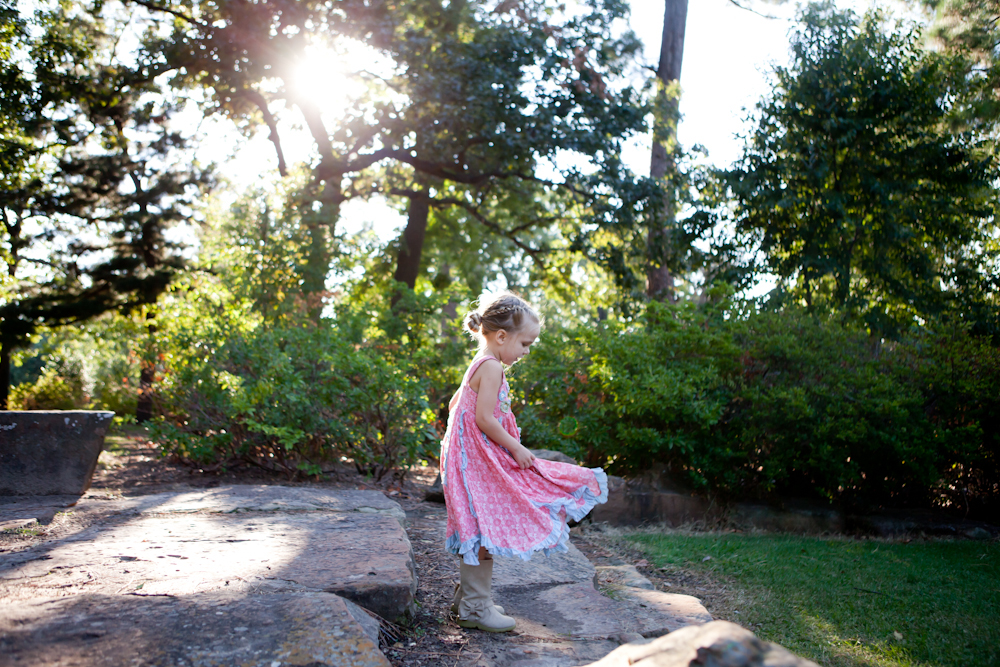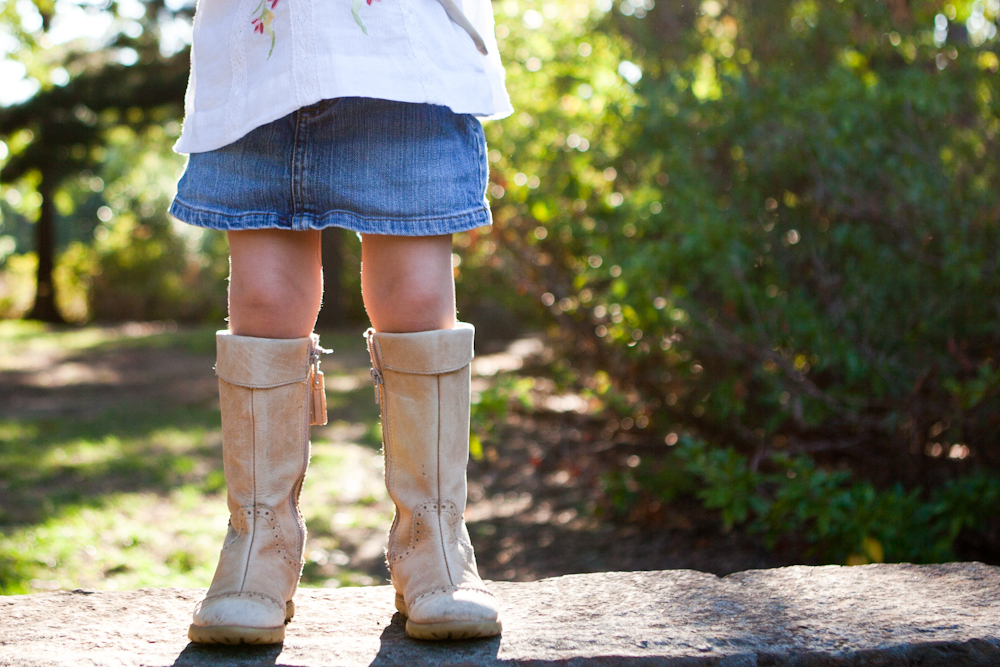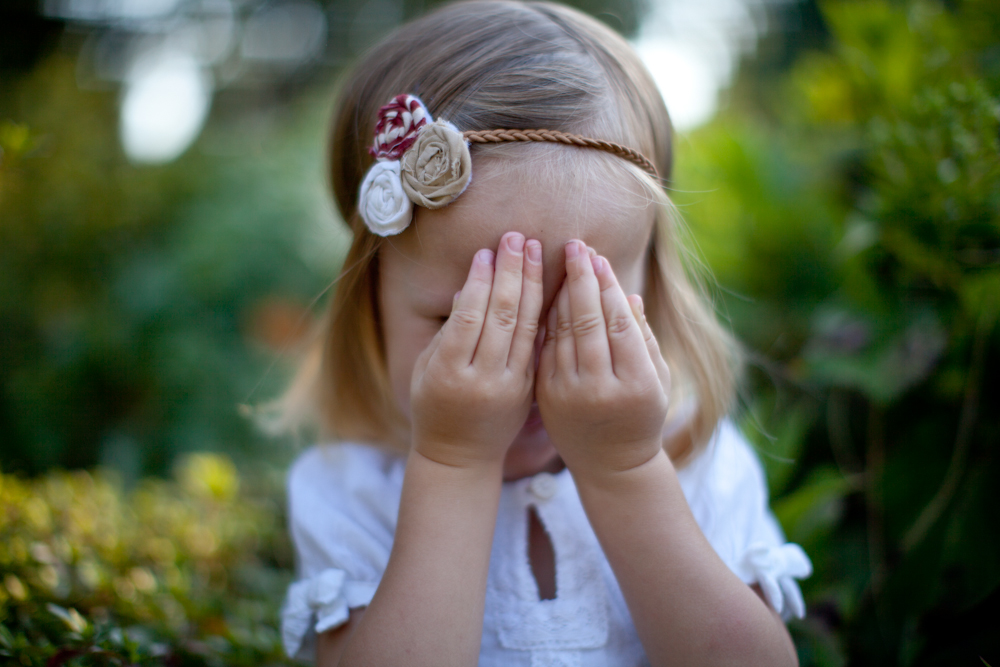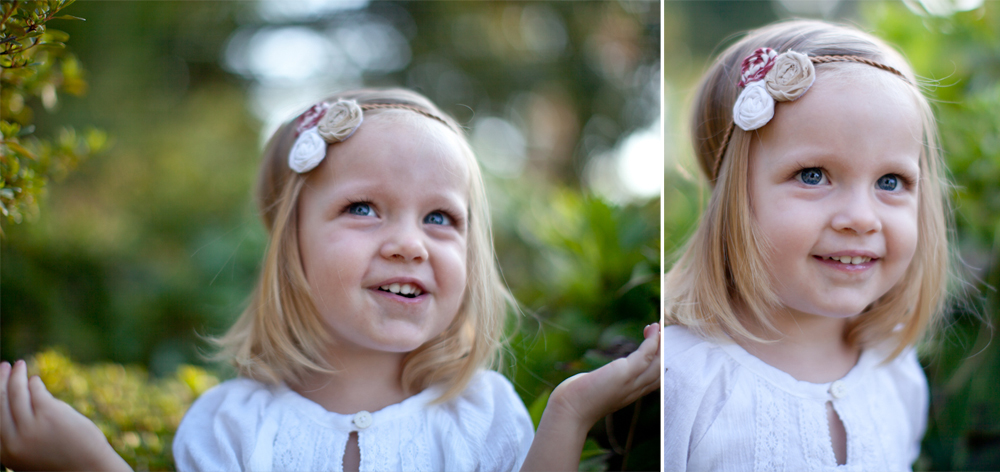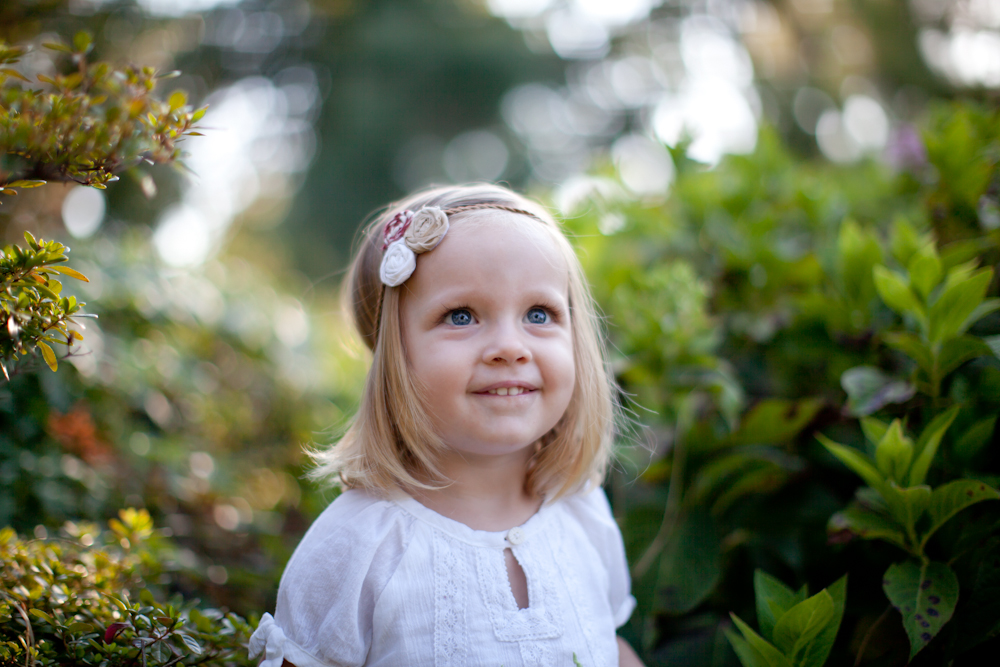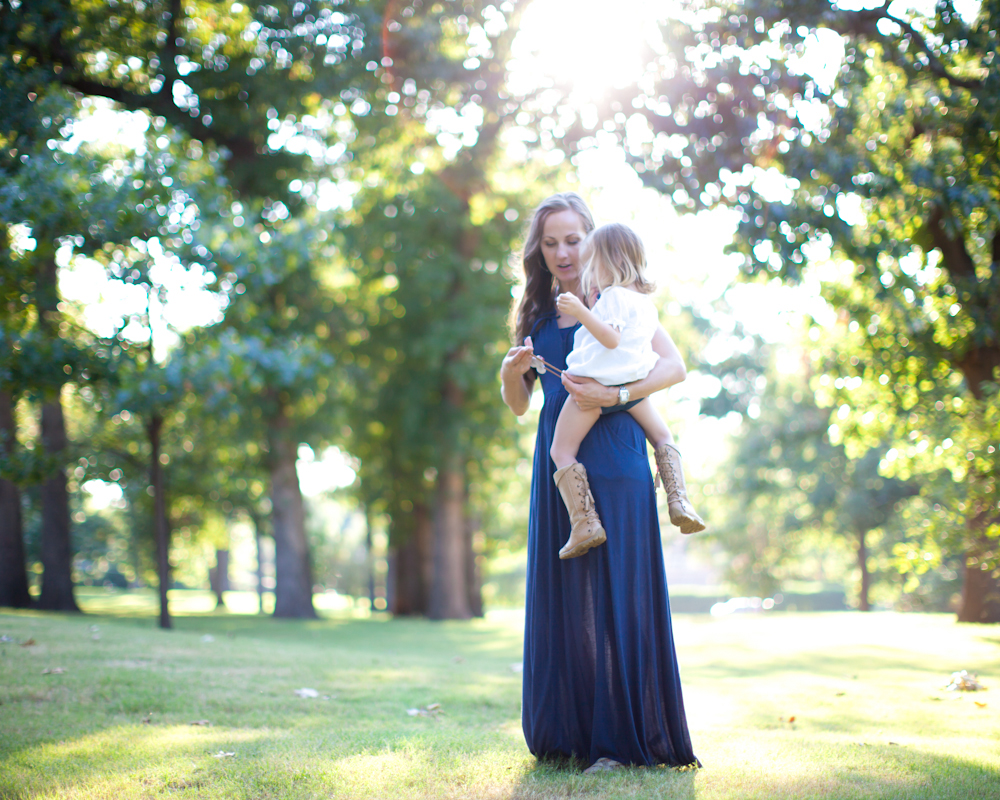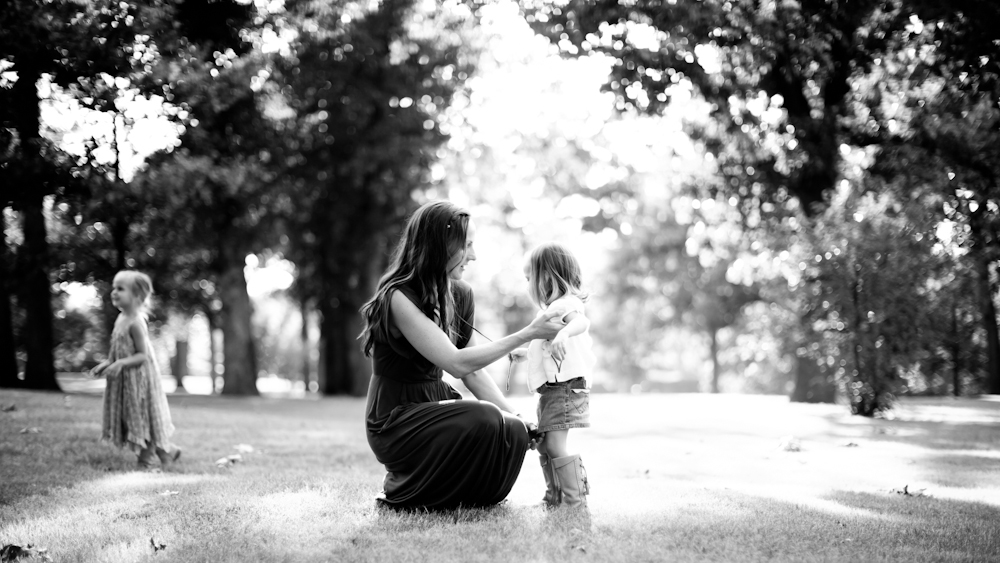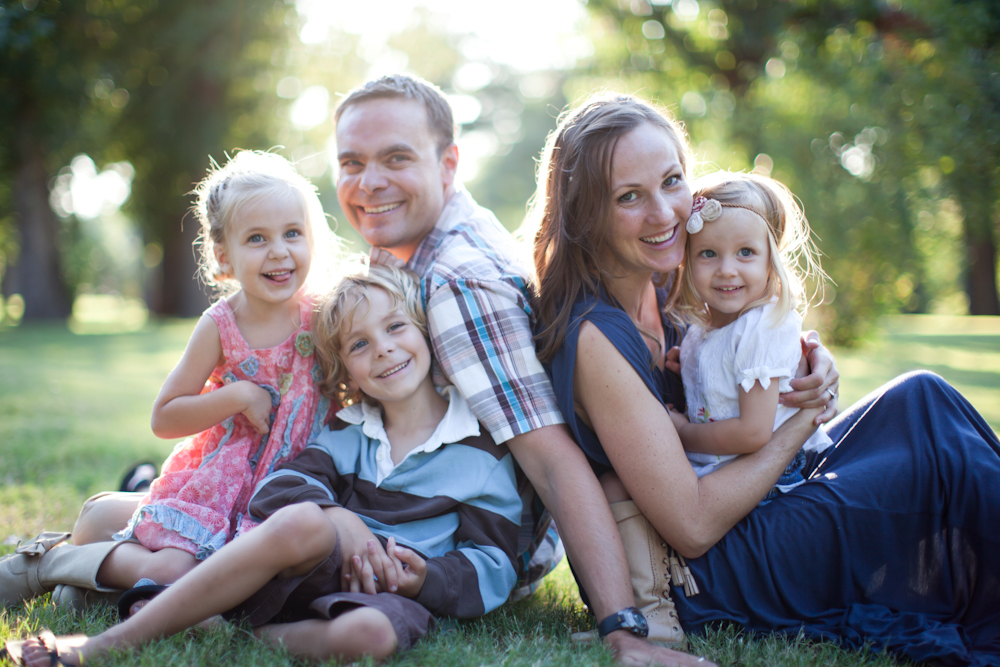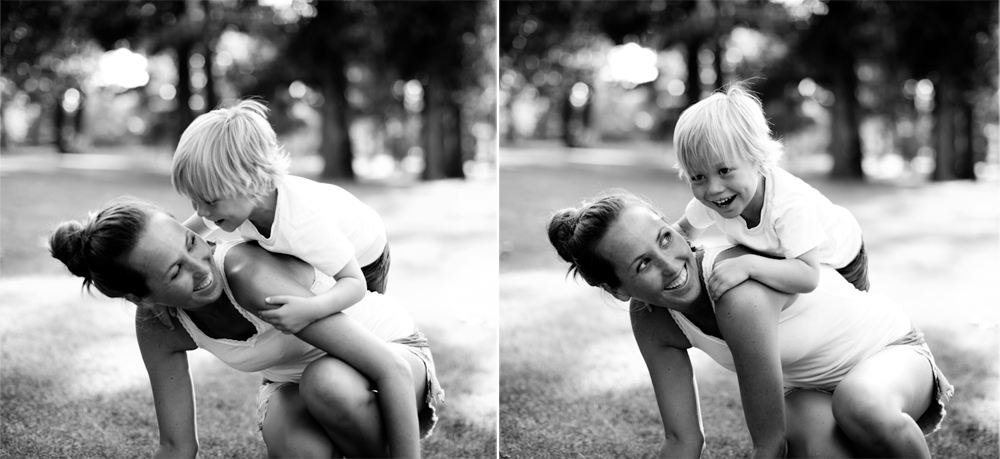 gavin wanted our "photo shoot" too – i was not quite dressed for a fancy photo shoot – and gavin was more in the mood of jumping on me, it worked out better anyways that way… this picture below just gets me everytime.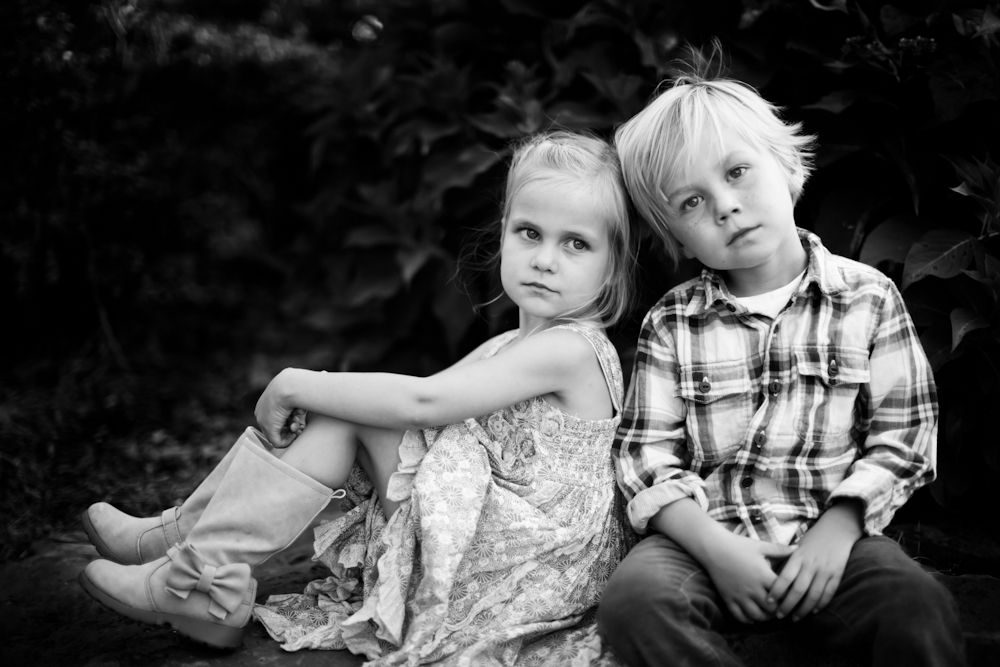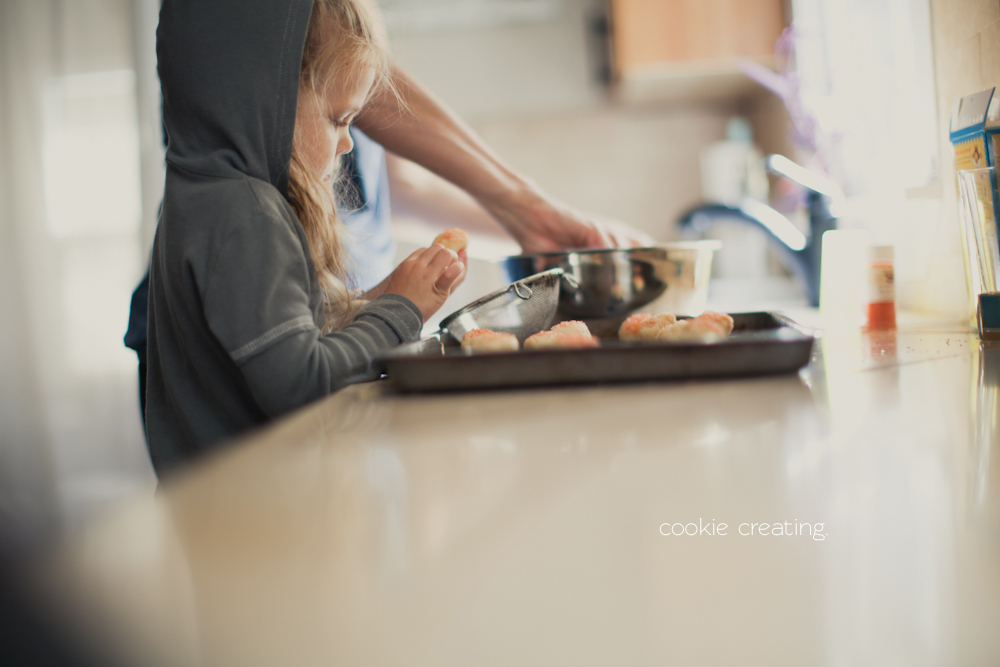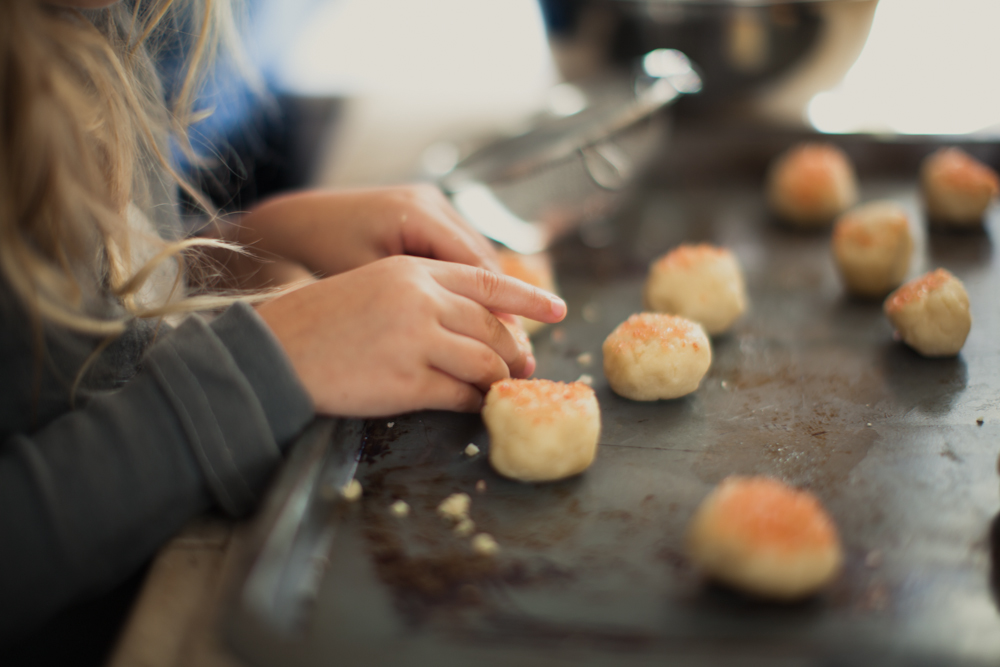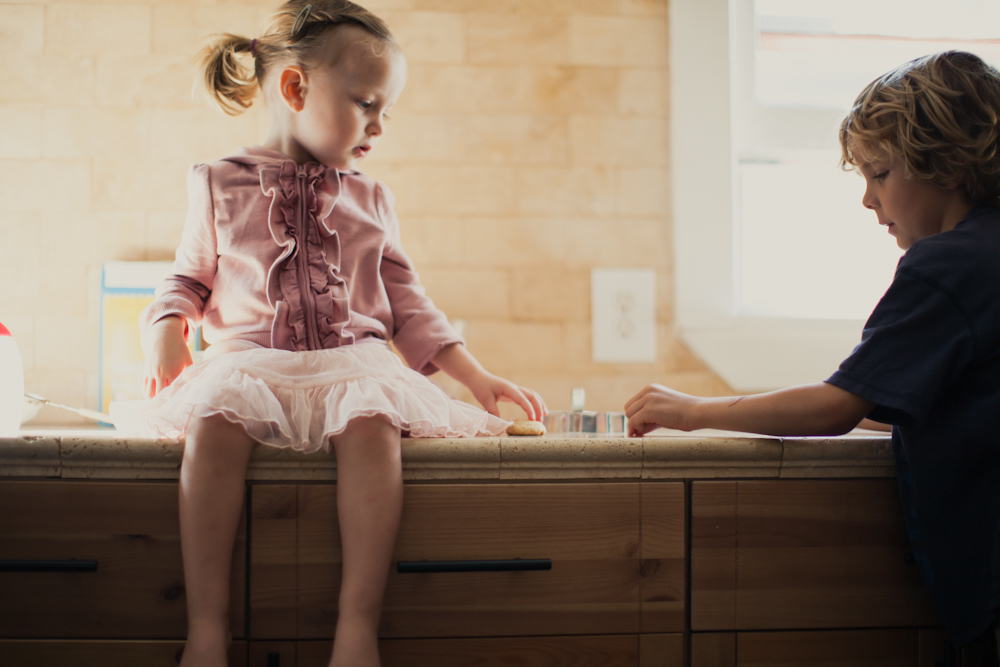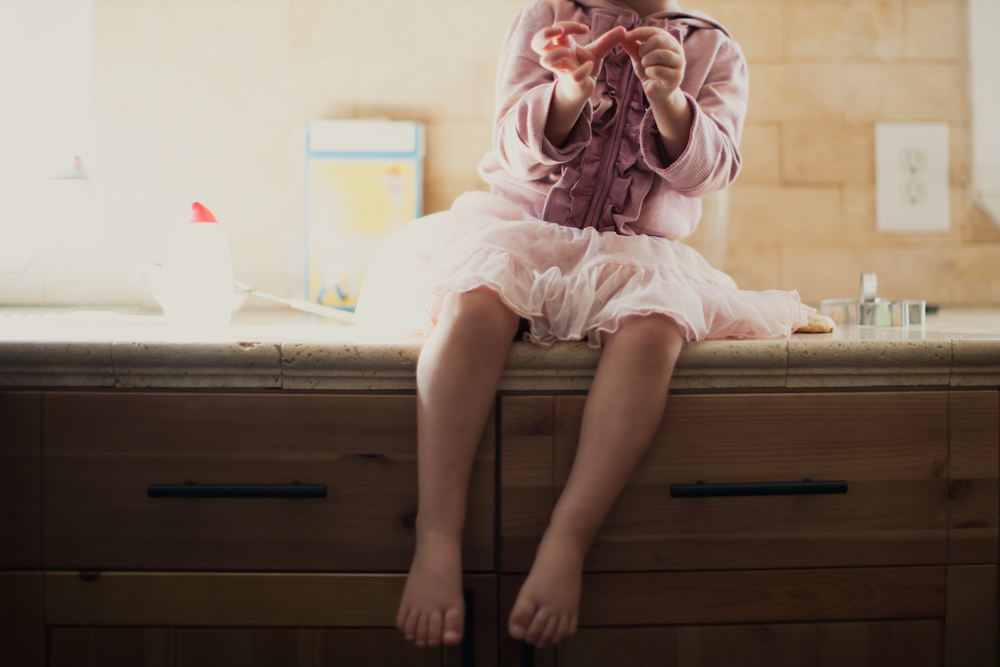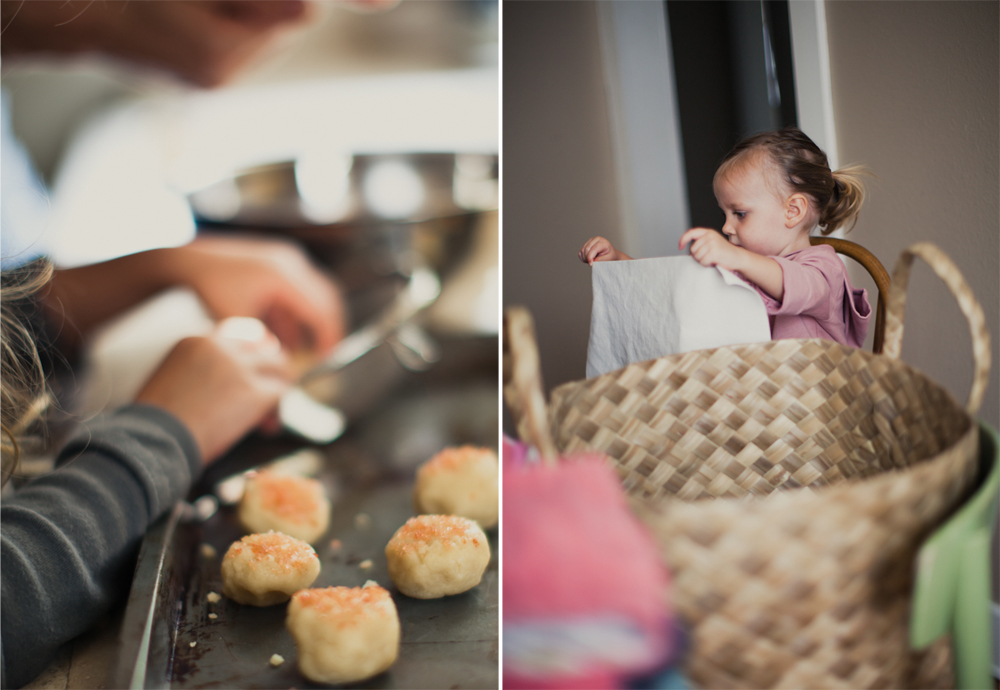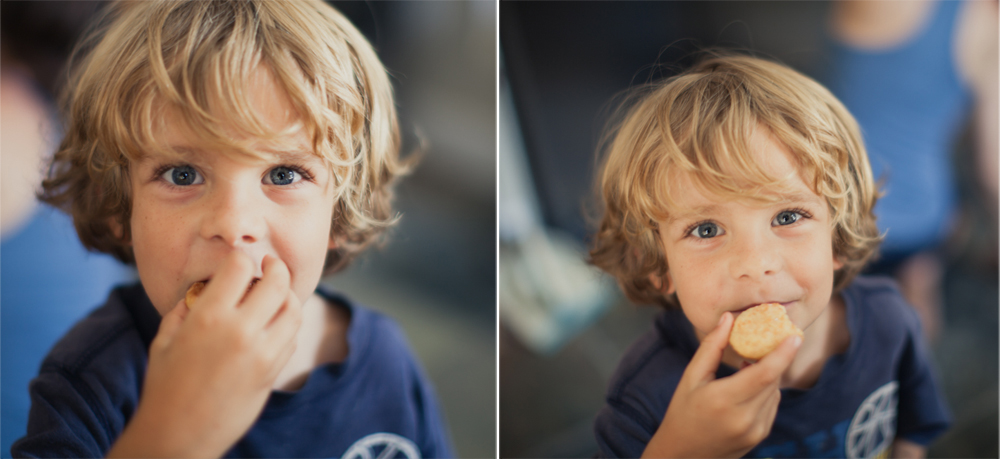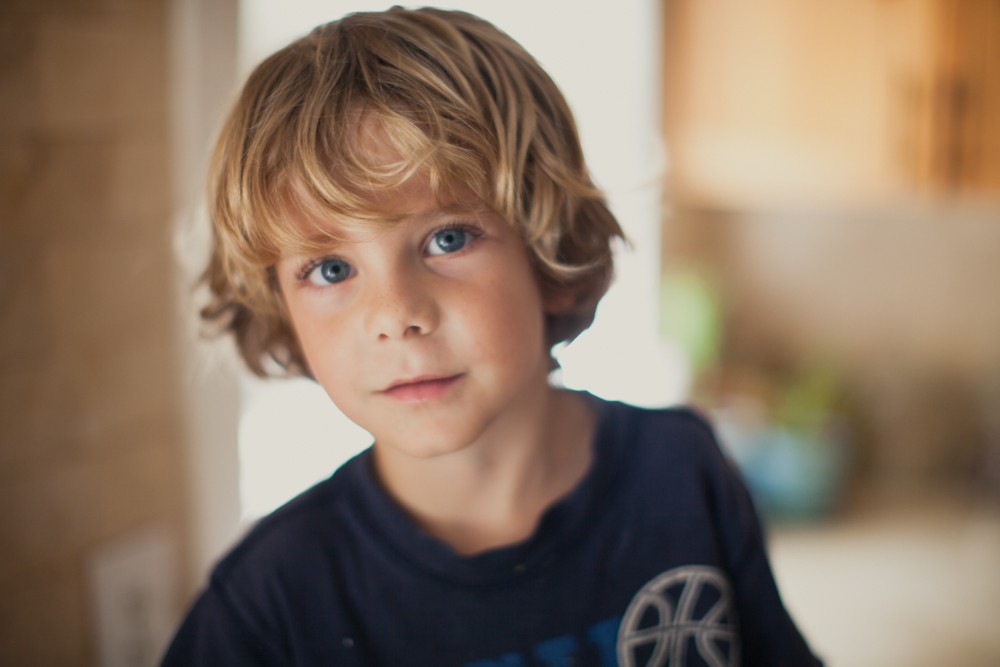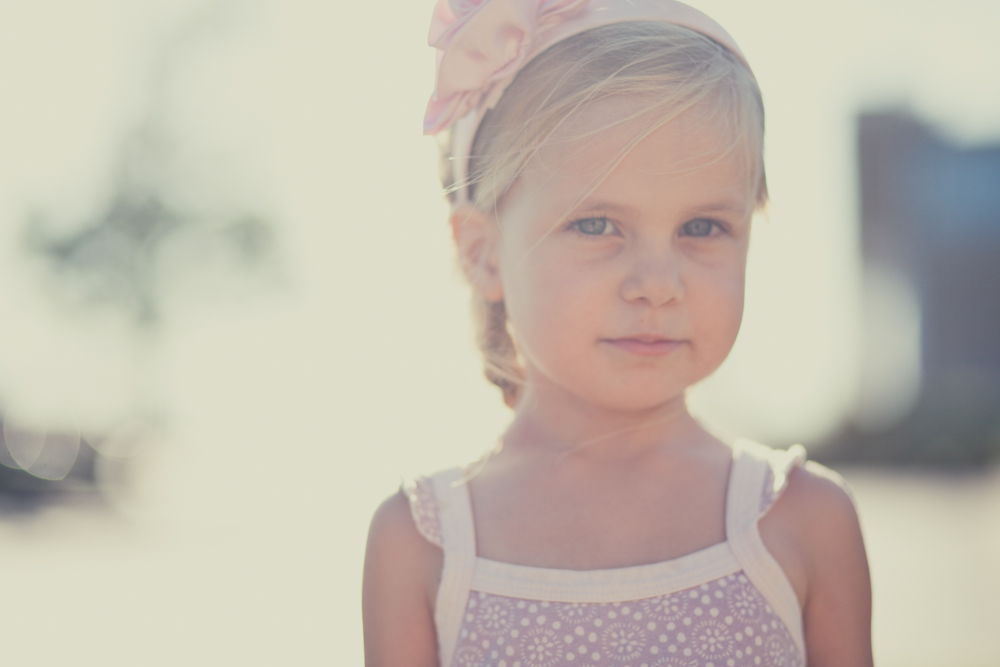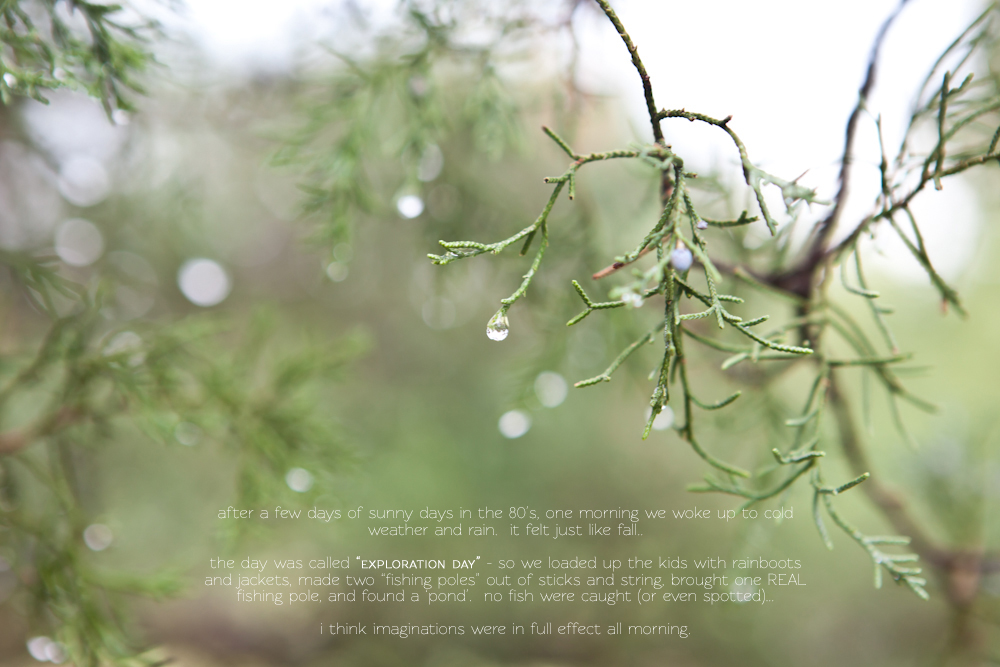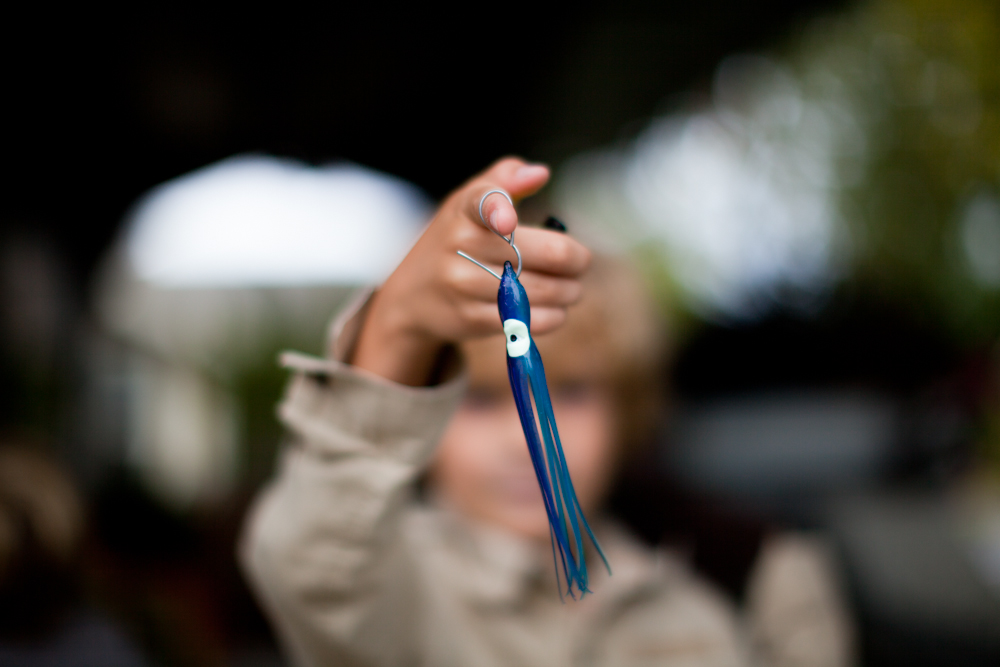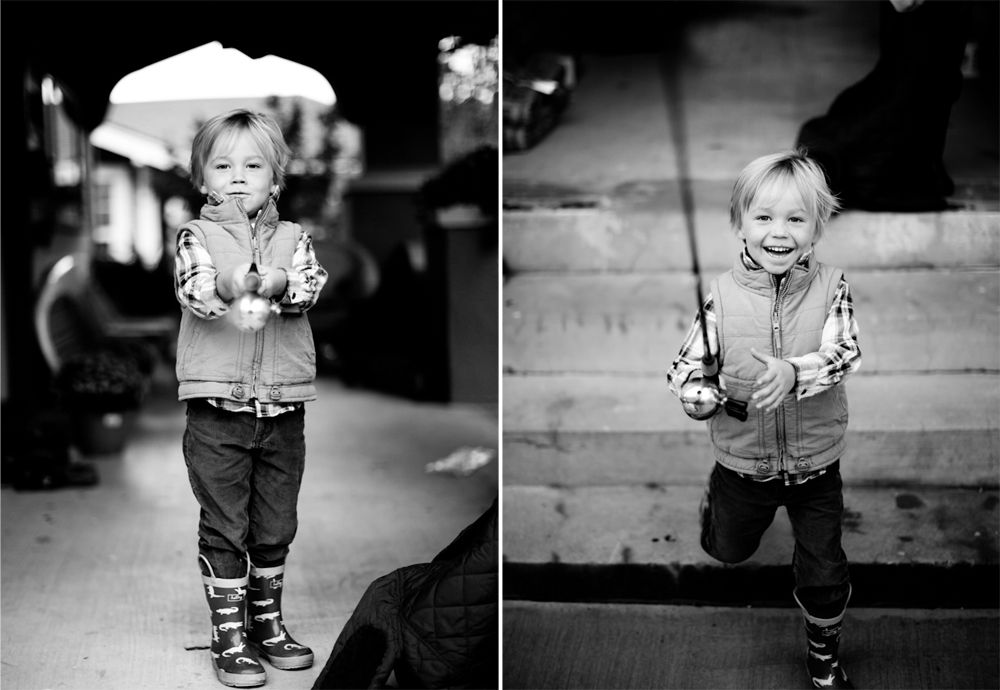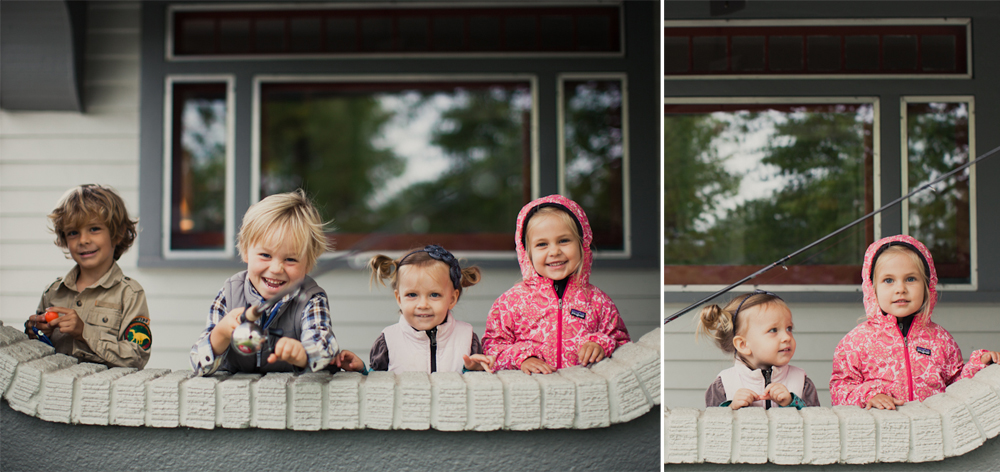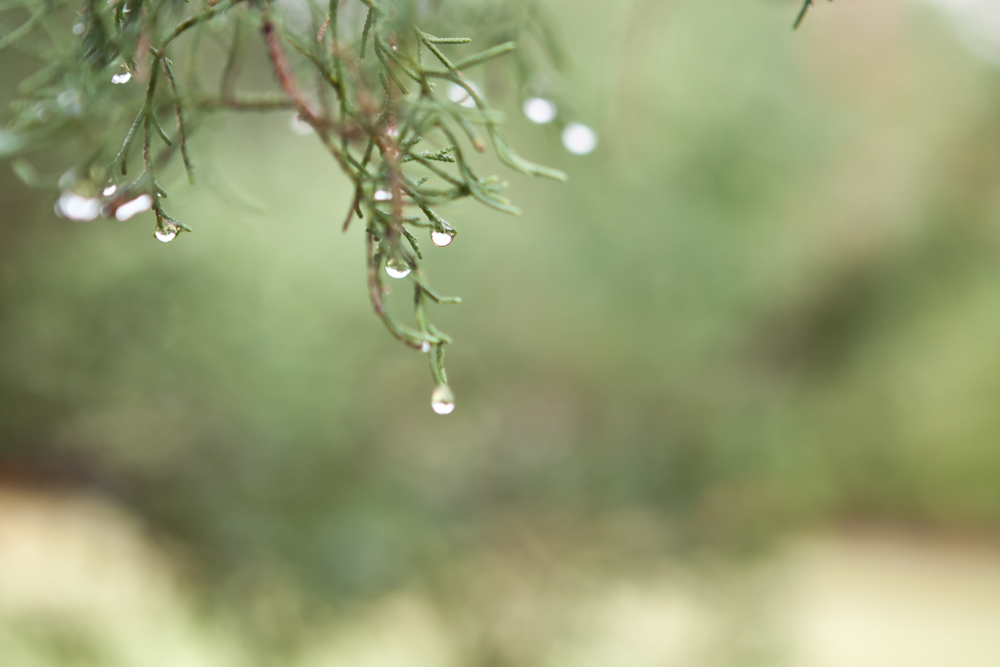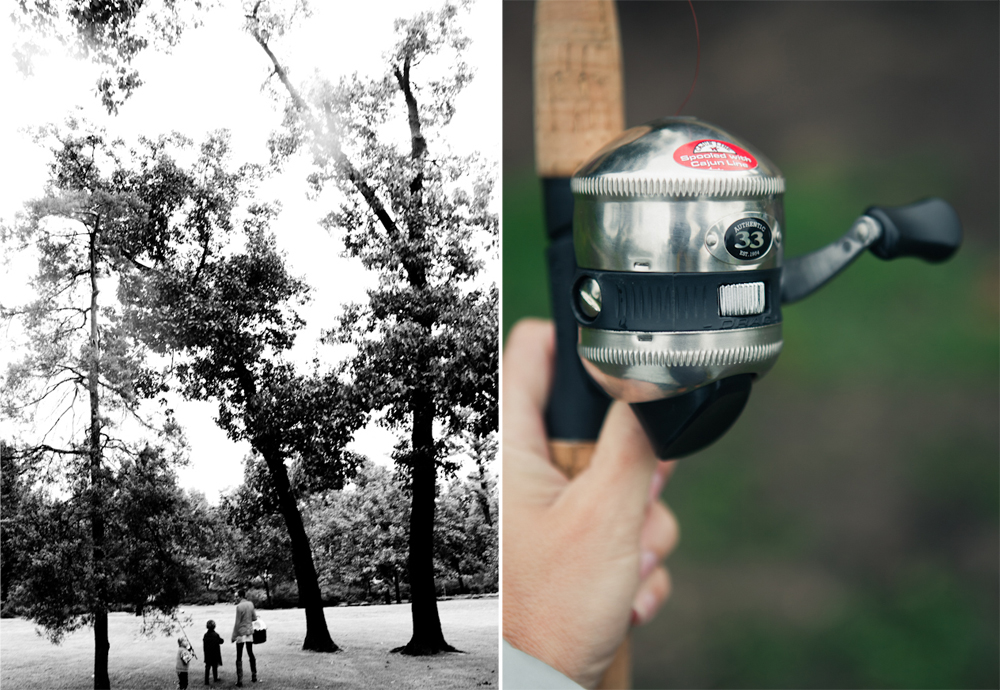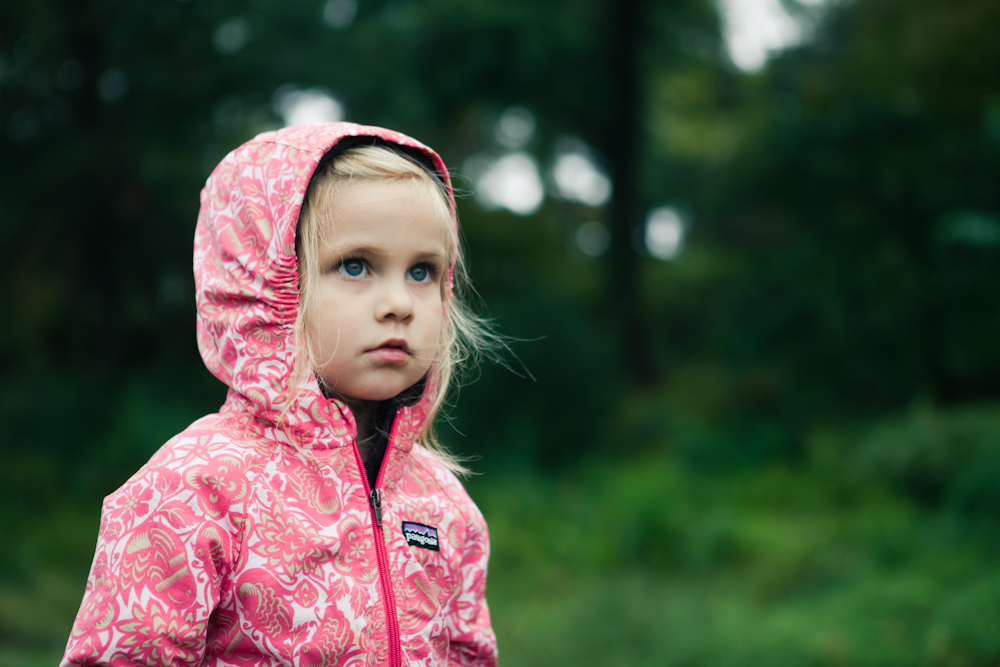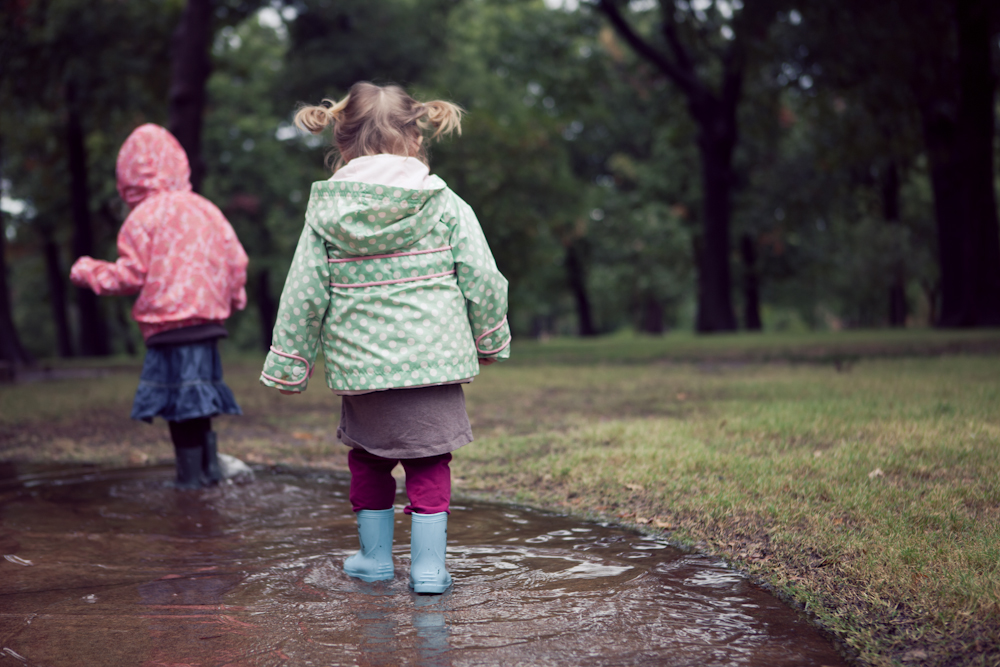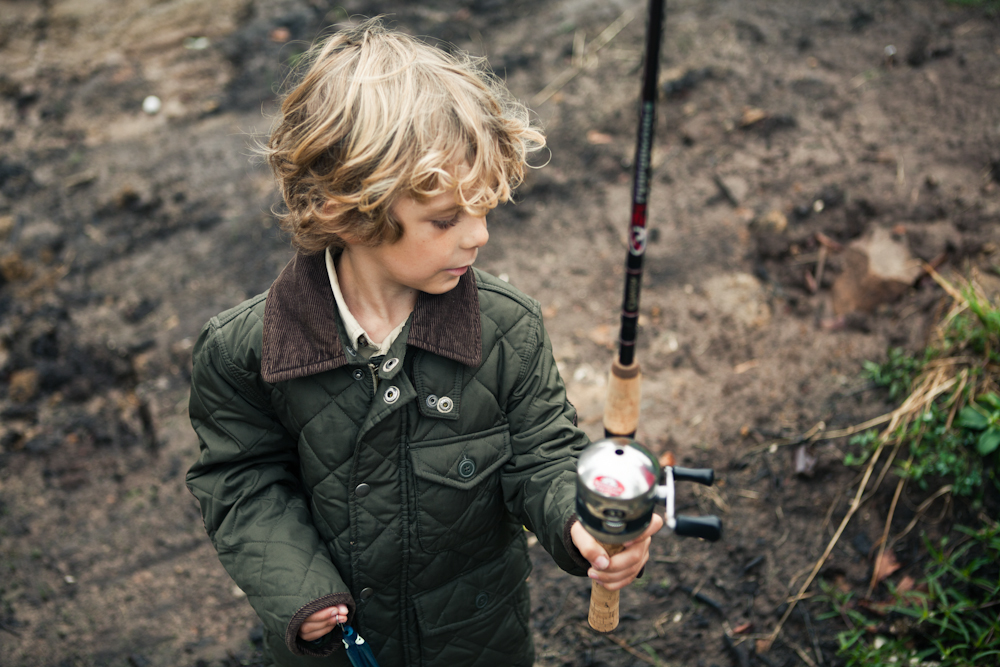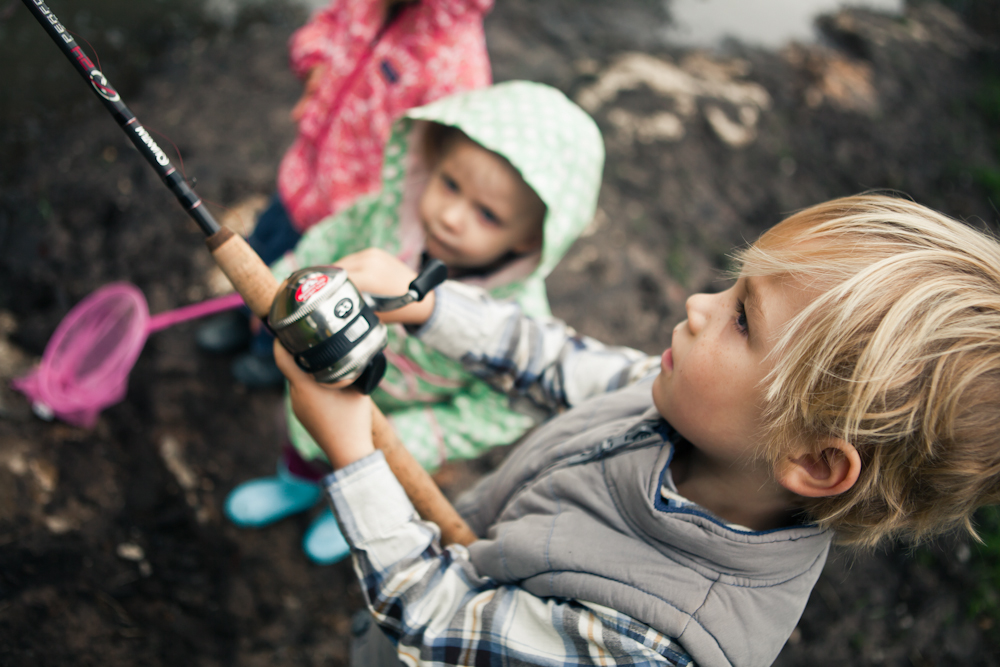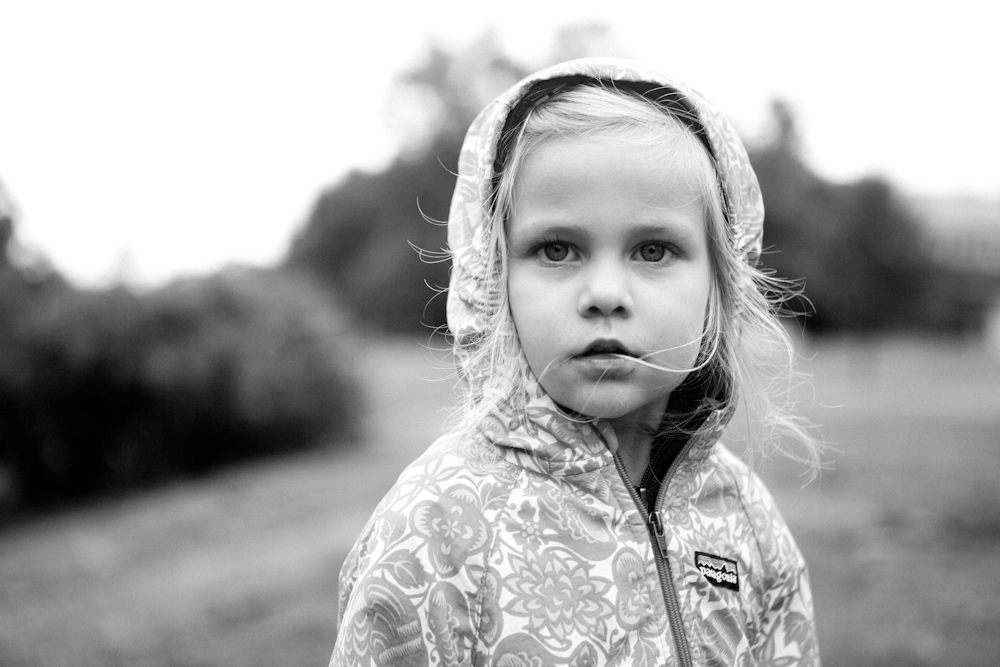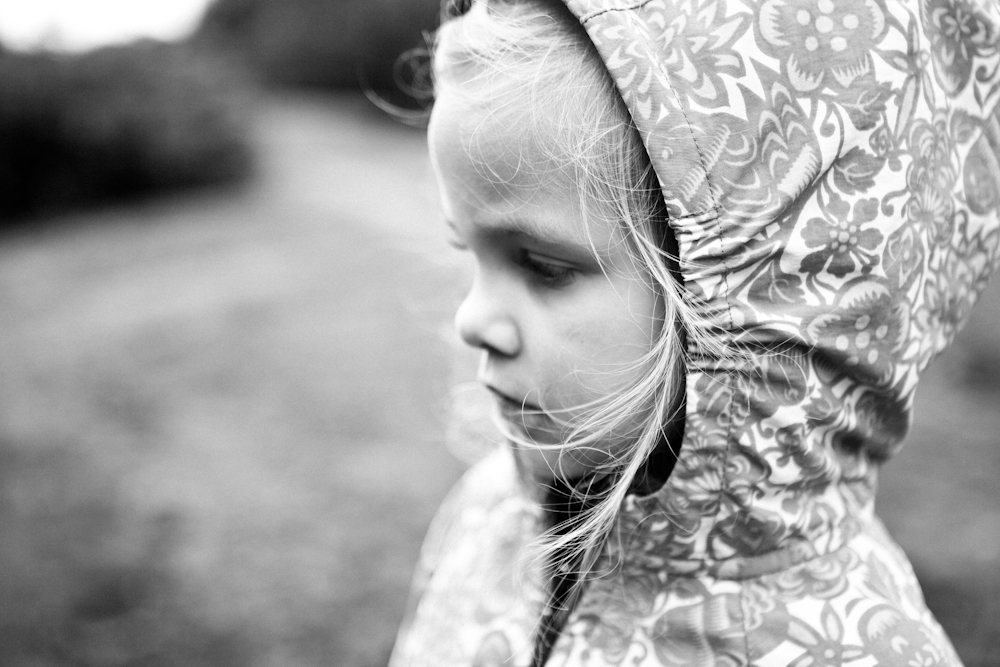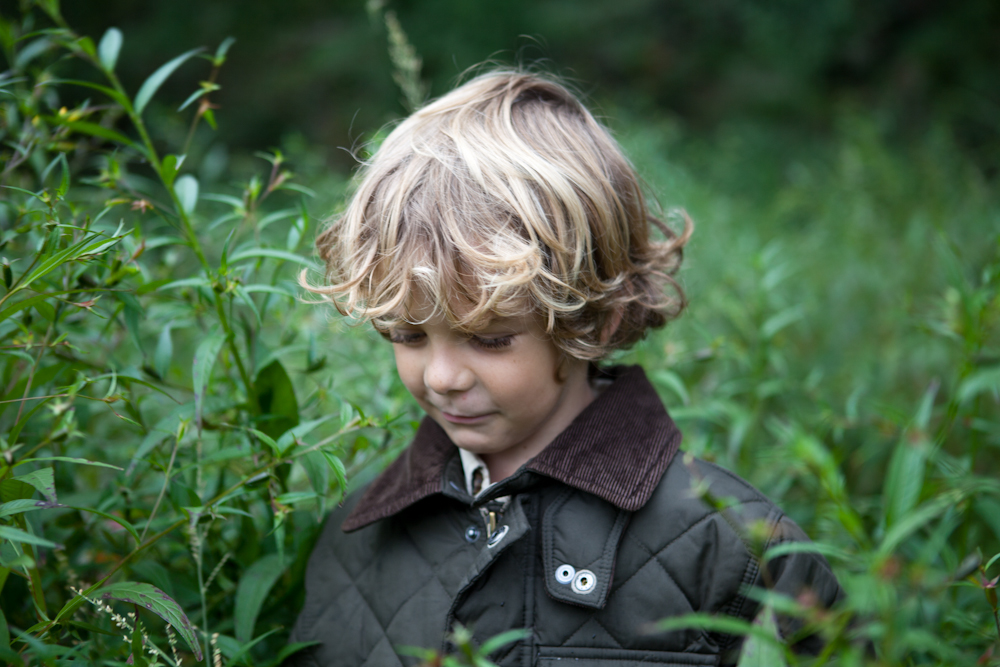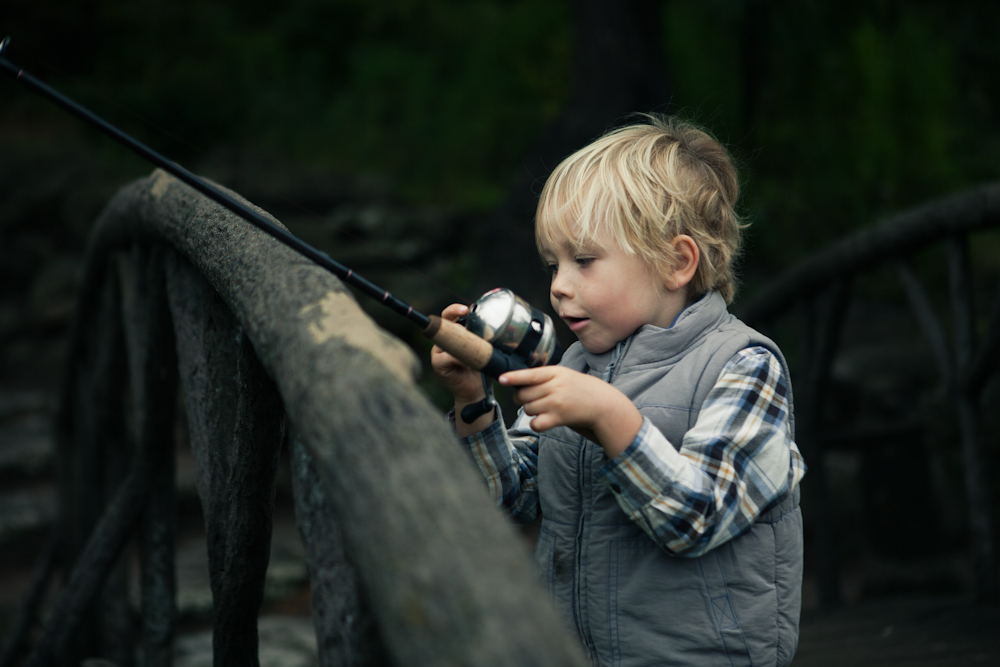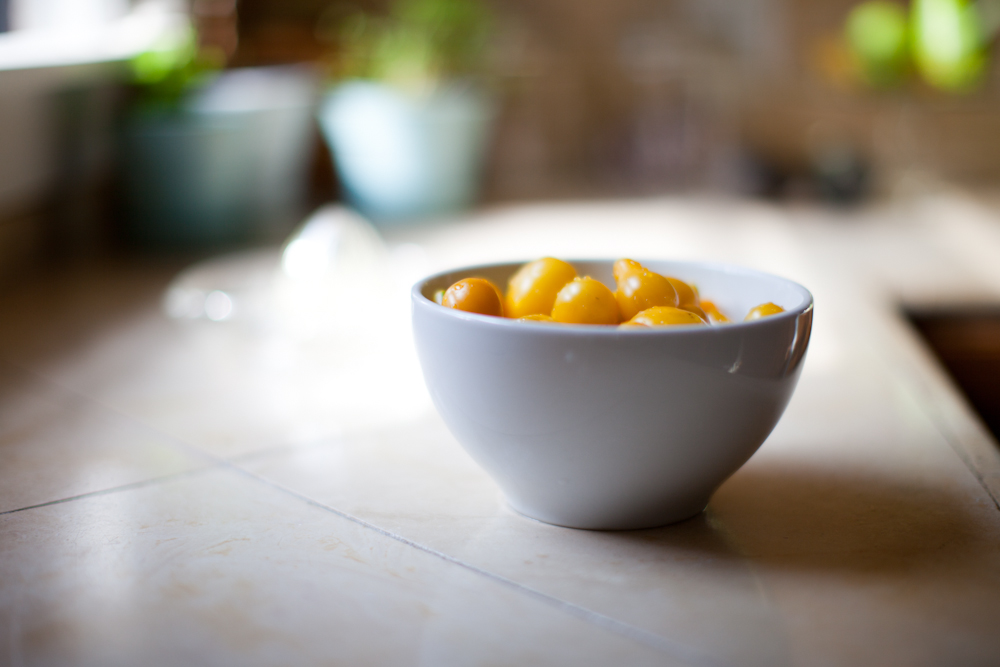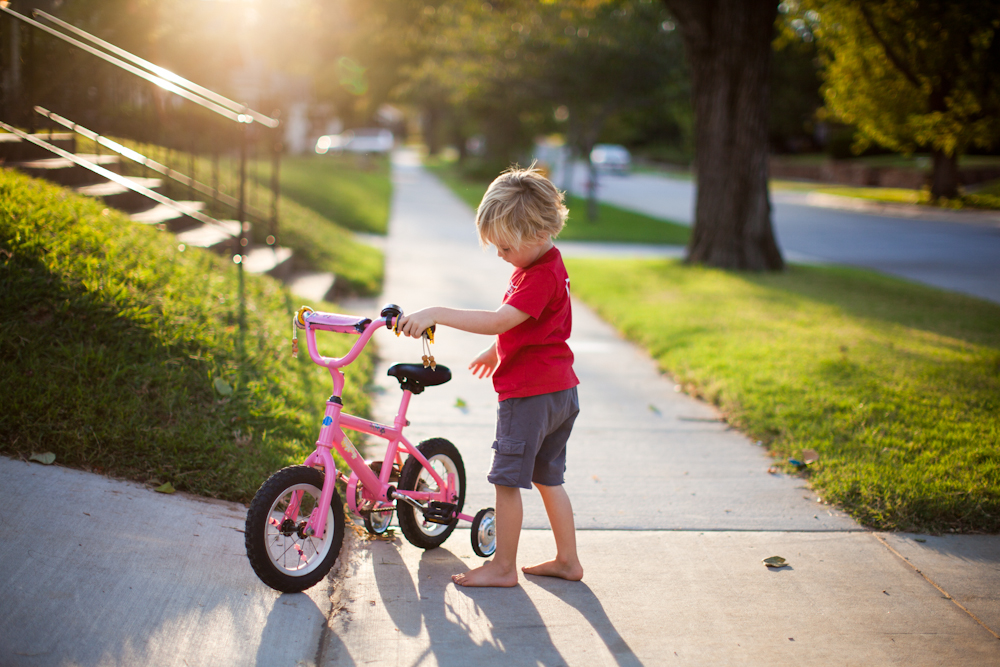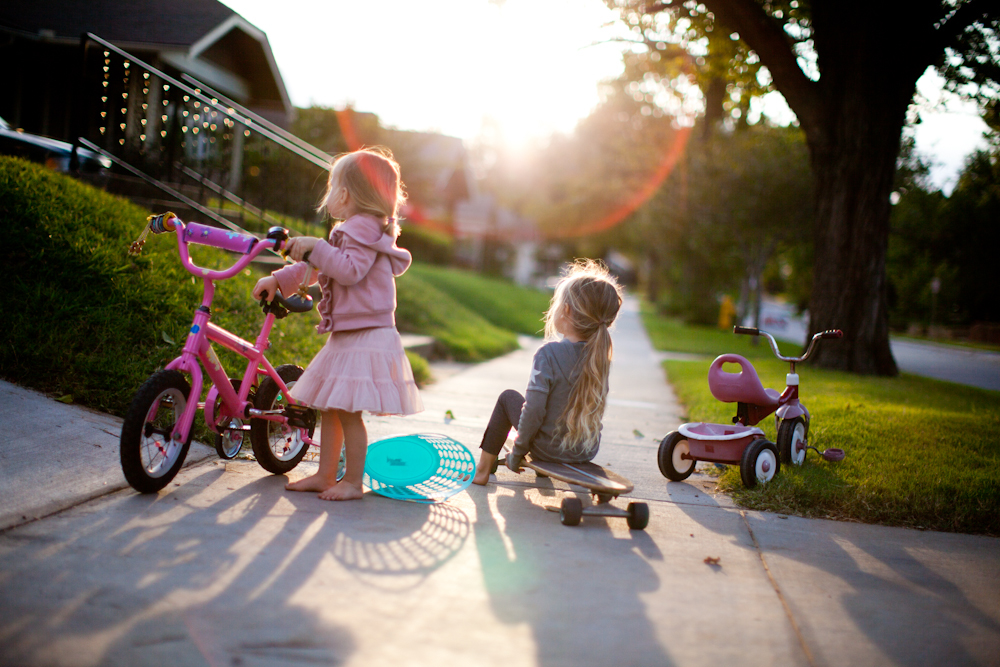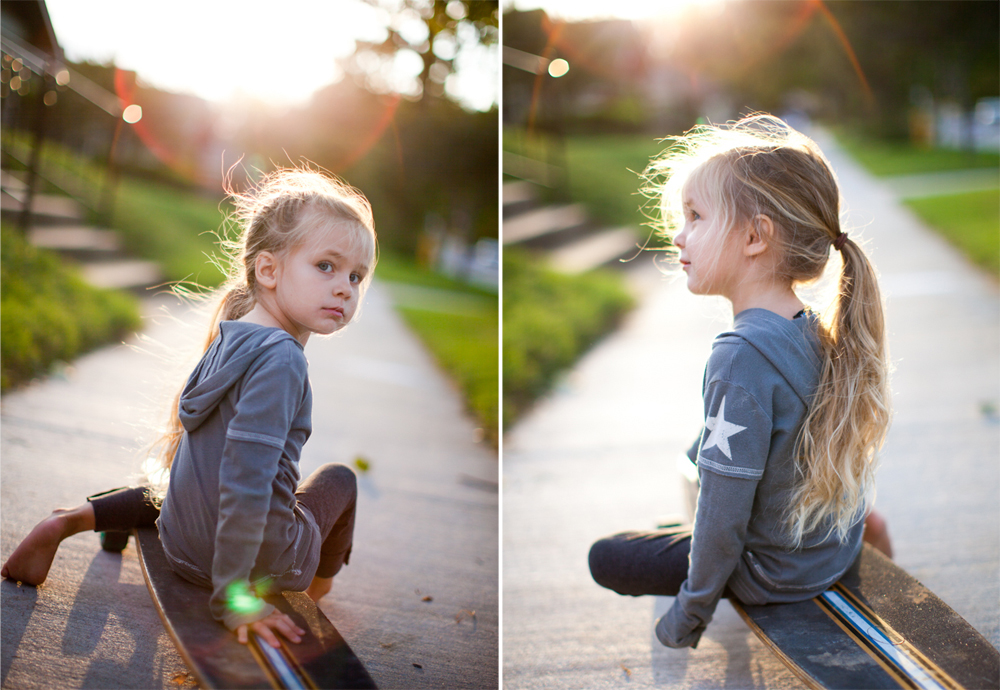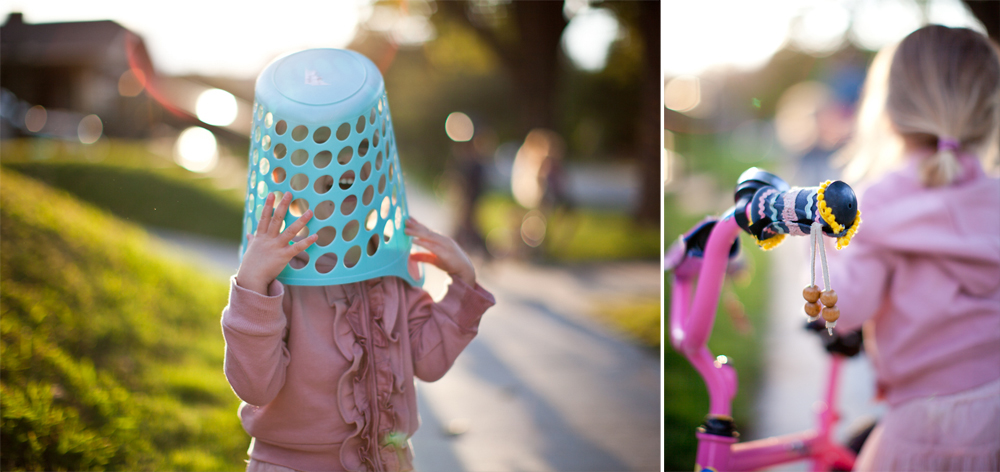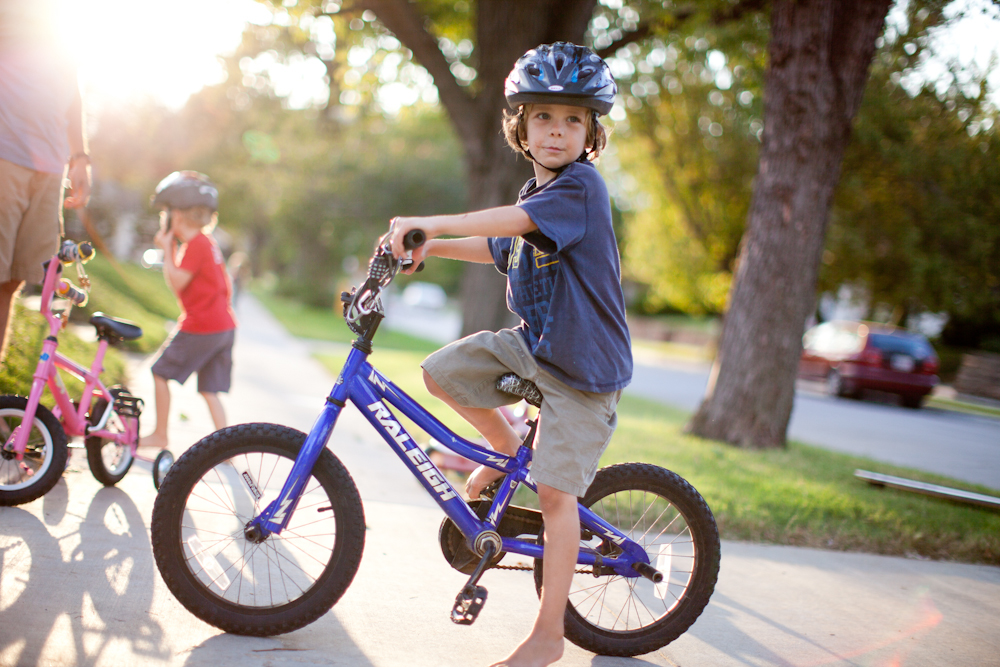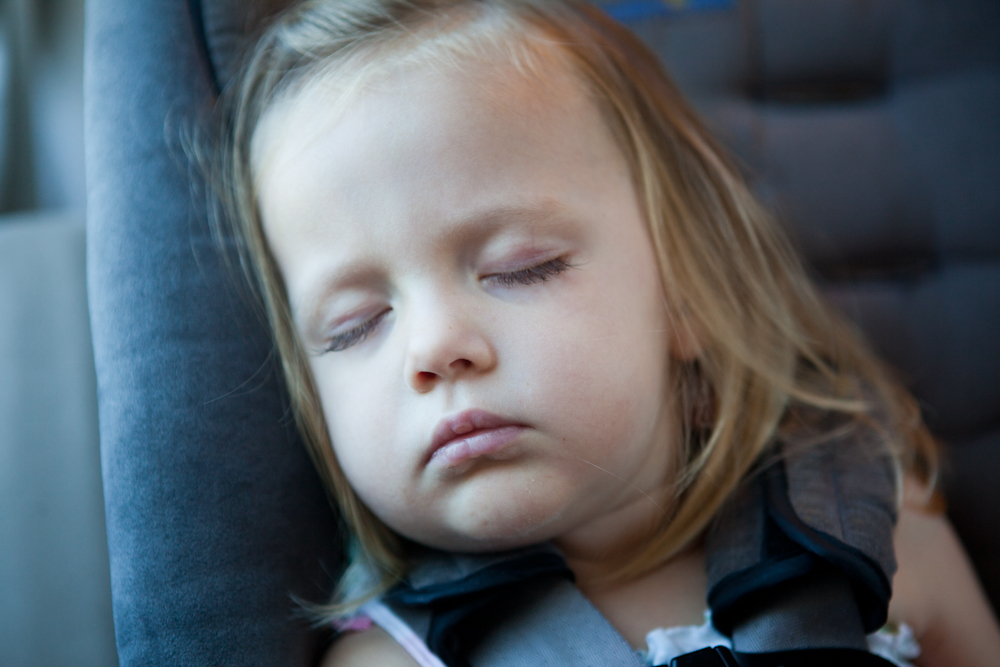 on our last day, we did a long drive into the oklahoma country – to the "middle of no where" – we found a sweet apple and peach orchard.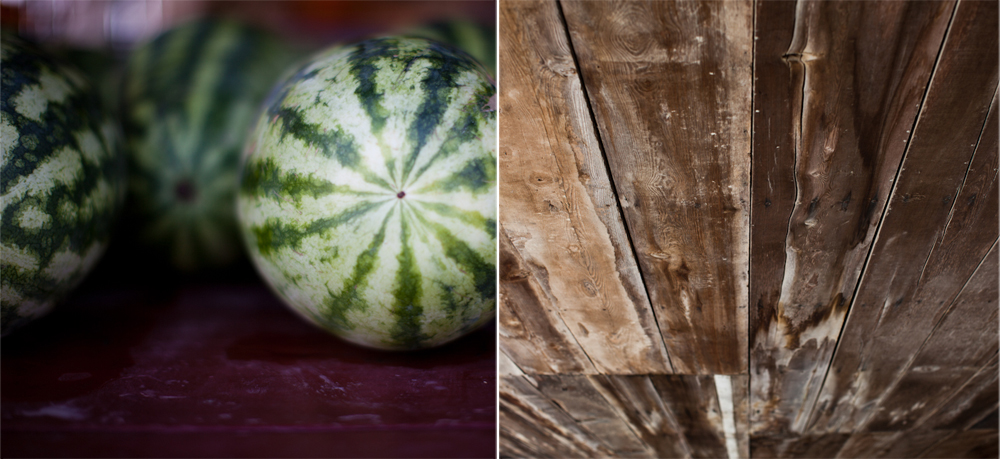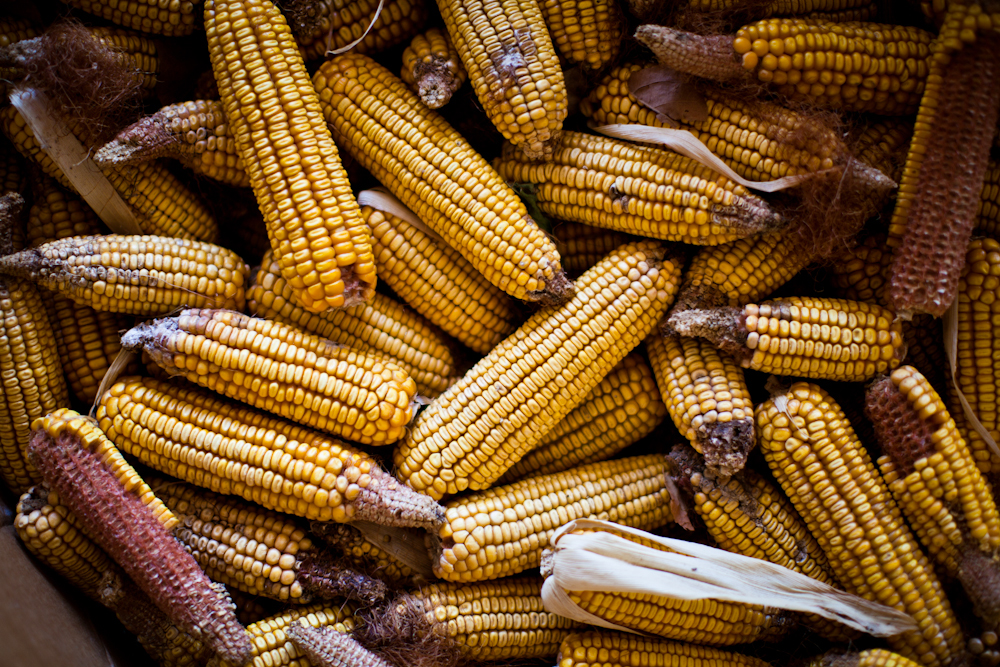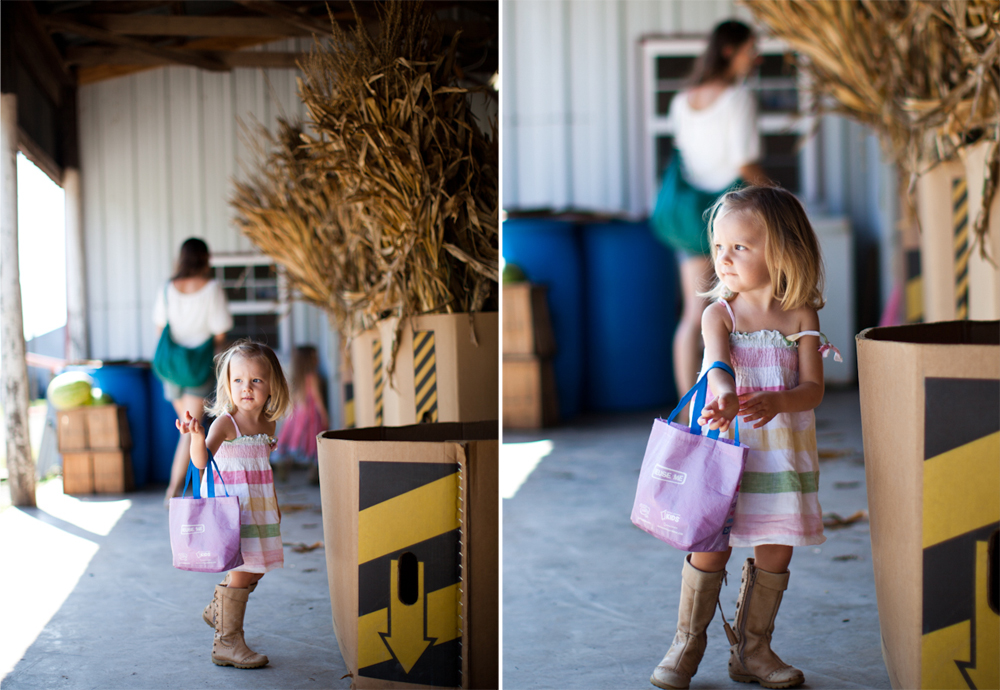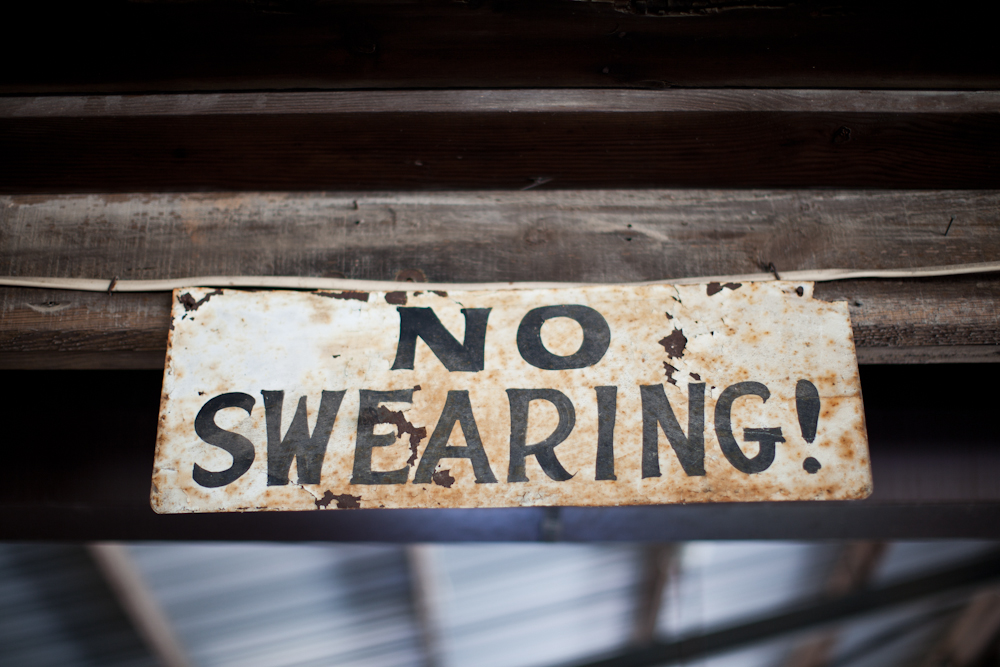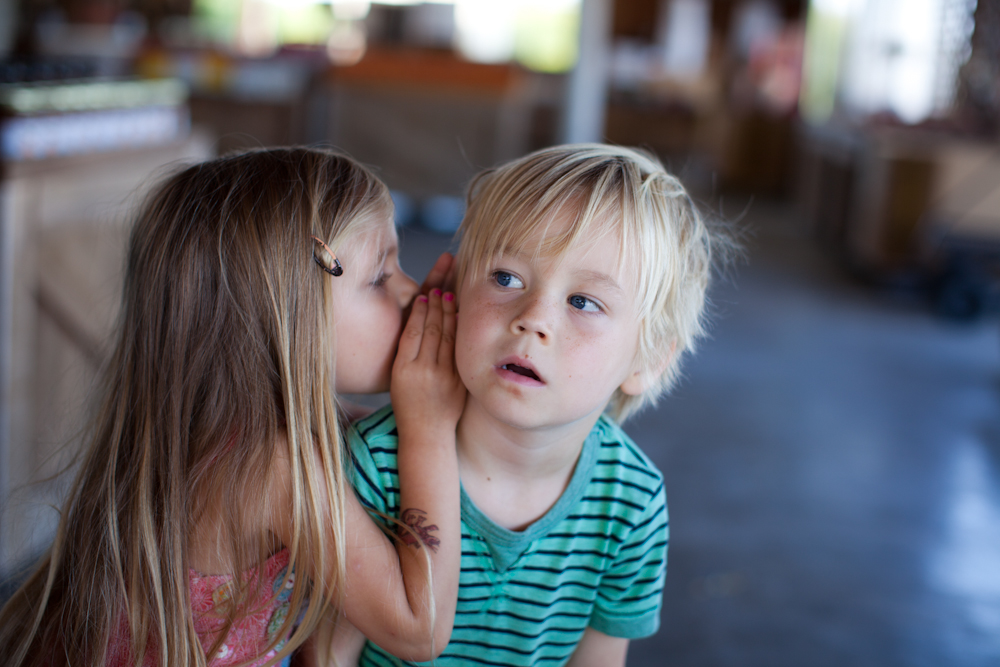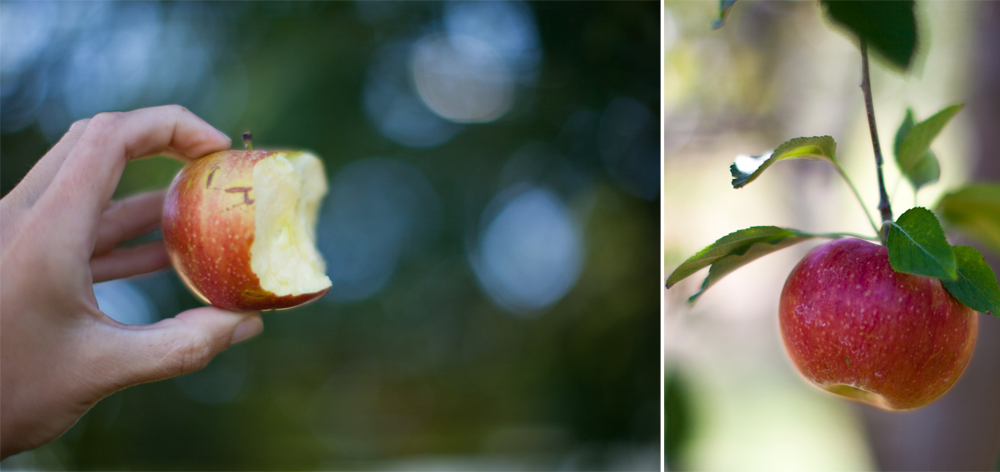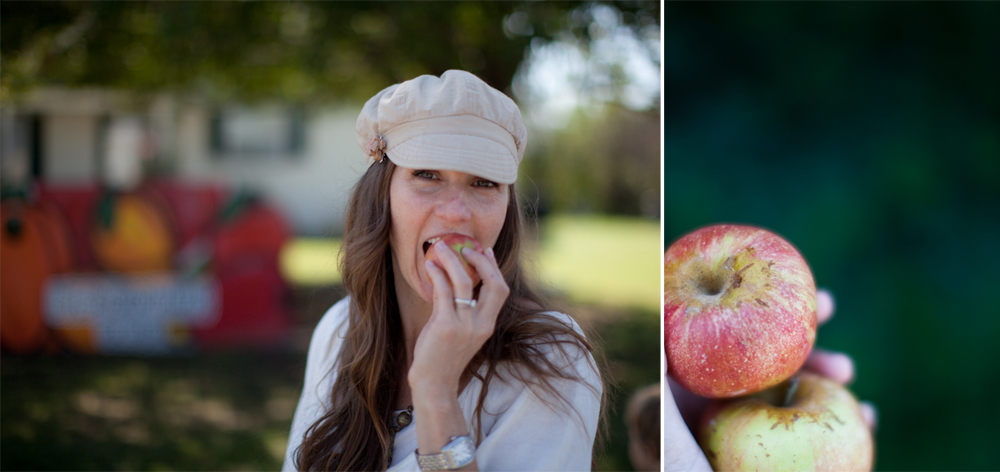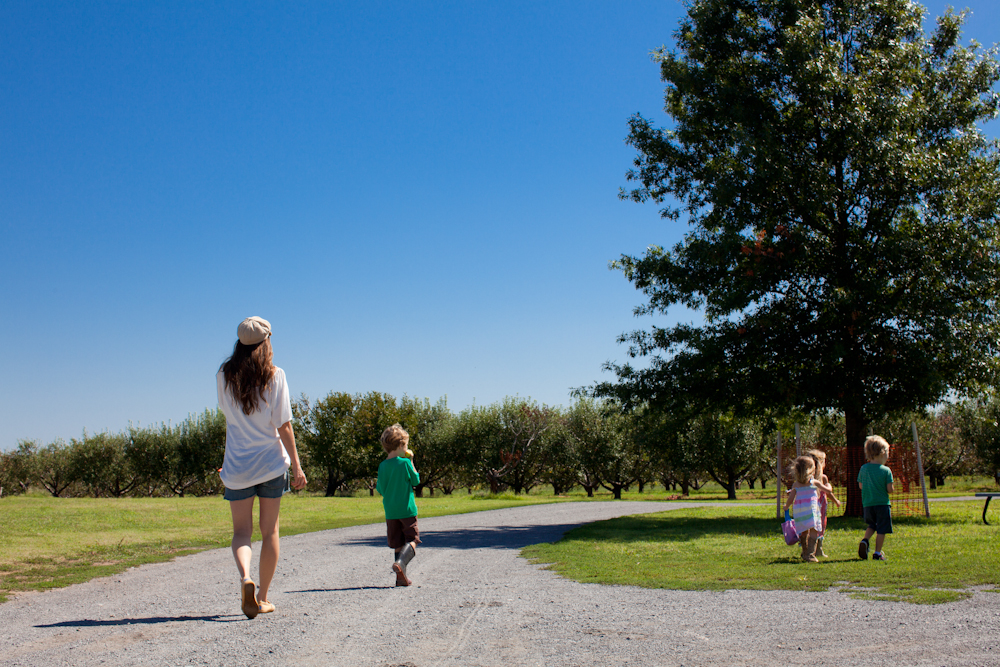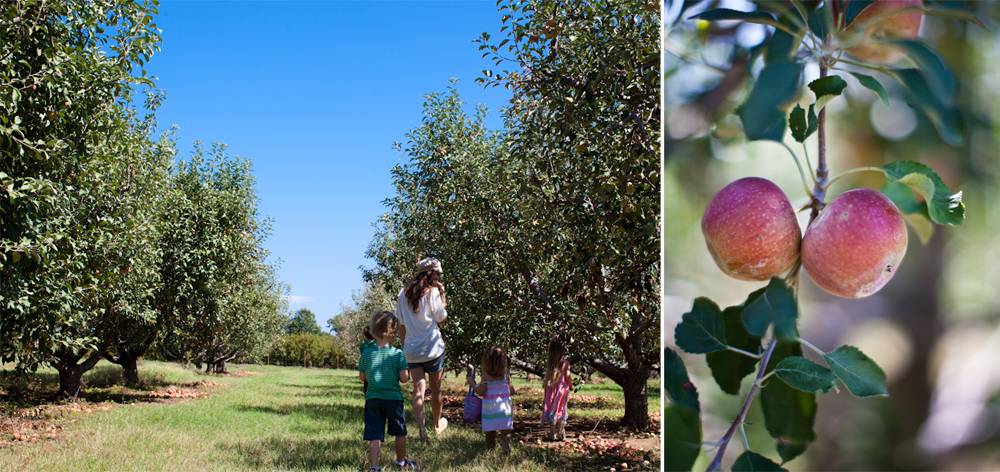 we look forward to our next oklahoma adventures.  but them moving here would be better.