Monthly Archives: August 2015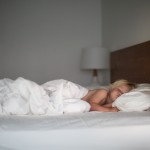 at home, napping in swim shorts in mama & daddy's bed… making cookies early in the morning so the oven doesn't make the house hot (and filling up on cookie dough before 8am). timing when windows and doors are open to keep the inside cool. sweet visitors, friendship memories. no big agenda. i have been...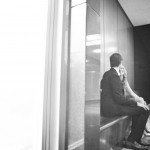 february 2014, i walked into the beverly hills courthouse. looking for a couple i'd never met to photograph their civil ceremony. they instantly had my heart. somehow, since then, we've photographed deeply personal moments in beverly hills, venice beach, south carolina, cardiff, and recently, back to los angeles for what may have been my favorite...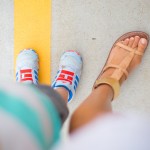 a train ride to a petting zoo, around home & a photoshoot on a perfect summer evening. a photo an hour, over the course of the day.view more or participate in ten on ten : here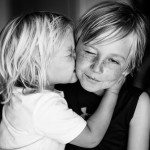 i'm looking forward to catching up on my blog later today with my set of ten on ten (main site here). after last week, with six photoshoots, i'm looking forward to playing with my boys and photographing them! a photo an hour, over ten hours. check back tonight!