Monthly Archives: November 2013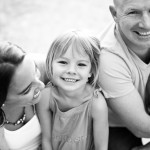 this family. they radiate joy, delight, kindness. i'm still touched by their presence.  they are literally saving the world & bringing hope to so many.  extensive re-forestation efforts in Madagascar – they have planted 60 million trees. and they touch so many lives through a birthing and medical center they run in Madagascar. missionaries –...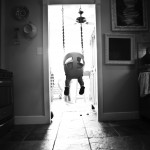 my sister & me. our six kids. an inspiring environment of organic, local, homemade foods… homeschooling with freedom, creativity, and fun… walking instead of driving… imaginations running wild & free… and unending giggles & silliness.    and my video setting just happened to go on here and there…. but i'm sure i have a...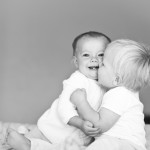 a teaser of about a hundred more to come!  let's just say i'm in love – in love – in love with my sister's kids…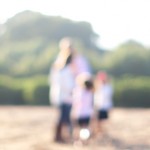 year after year, these girls have been sweet energy for my camera. this year, i took just a few seconds of shaky clips throughout their shoots, just for fun & to explore more this newfound love of photography in motion.  just a little 60 seconds at the end – of this sweet family… jeffery from...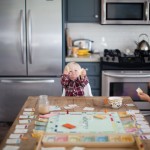 it's a gorgeous day. beautiful. and we are inside — boys eating saltines, sipping gatorade, and playing monopoly…  let's just say no one slept all night. anyways – my boys are all in sweet spirits despite, so for that we are grateful. hope your sunday is wonderful!and yes. now sleep is so desperately needed. sweet...