it's a gorgeous day. beautiful.
and we are inside — boys eating saltines, sipping gatorade, and playing monopoly…  let's just say no one slept all night.
anyways – my boys are all in sweet spirits despite, so for that we are grateful.
hope your sunday is wonderful!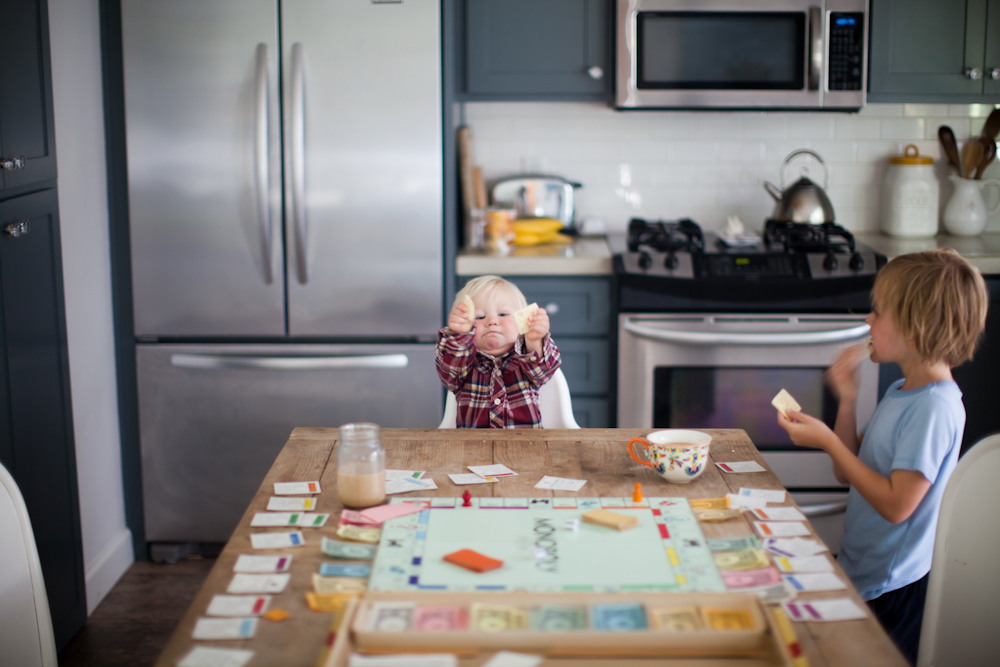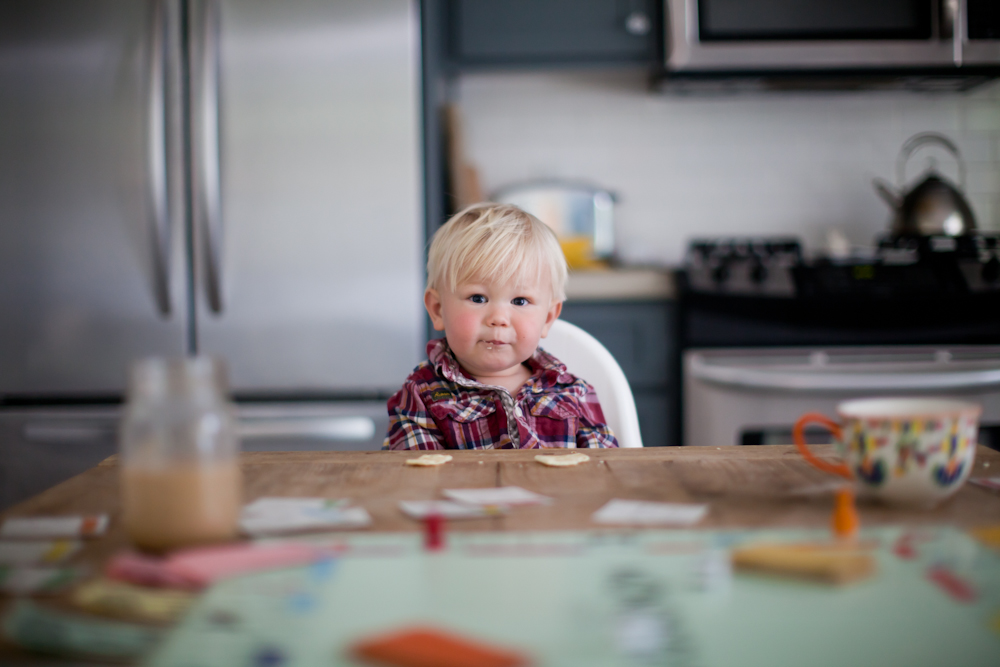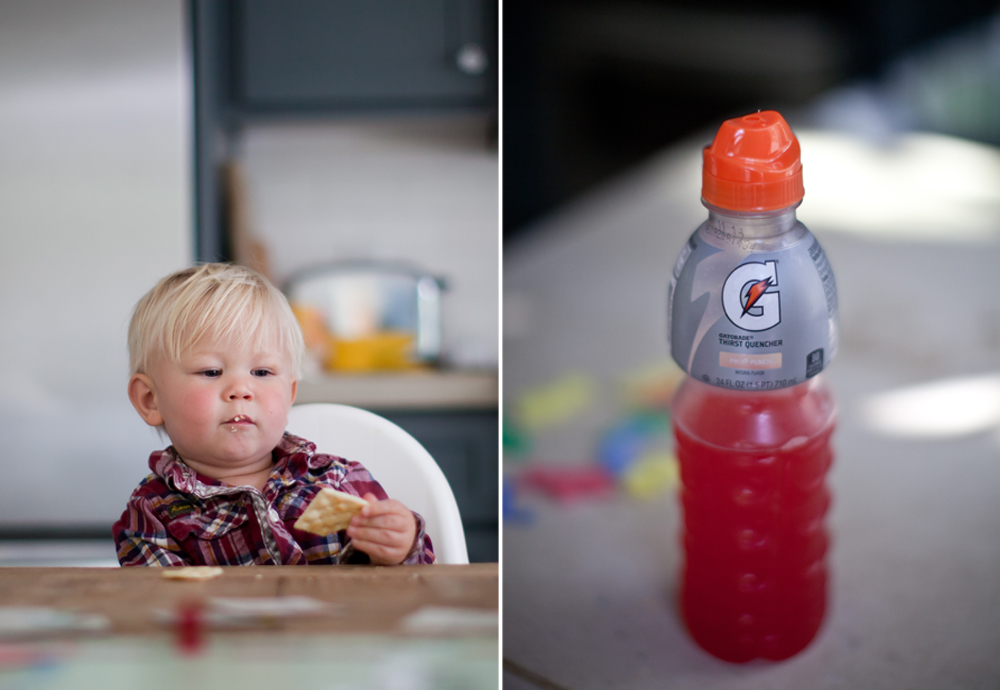 and yes. now sleep is so desperately needed. sweet angel, sleep well.