Monthly Archives: October 2014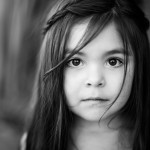 i don't always shoot at the beach. but truly don't mind that lately that's been mostly where i've been.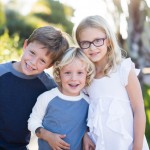 hey stacy, how about do a photoshoot at your favorite beach with some lovely friends on a perfectly warm sunday evening? hmmm, ok. and maybe we all may have a little too much fun. and maybe all get a little too wet…  it just felt so perfect, it was irresistible.
i teared up reliving how their stories have come together and move forward as one story. their love, their life, their family – a beautiful blend of their past and their present. a little more of their sweet love here & here scott & lindsey from stacy bostrom on Vimeo.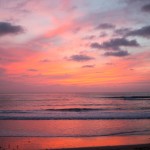 the sky went from blue, to gray, to pink over the pacific last night as i photographed a friend's sweet family. my boys and their babysitter walked to the beach from the nearby soccer field & met us on the sand. we came home sandy, hungry & grateful. as crazy as this season is for...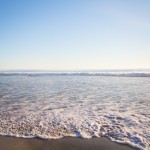 it's autumn. right? i saw they were selling pumpkins at the market. i saw some sweaters in the store windows. but we are dusting sand off our feet & eating popsicles. in our collaboration, rebekah and i are sharing photographs, taken from a word inspiration. two friends – one in seattle, one in san diego....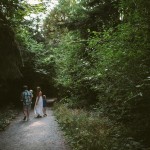 when we were in the pacific northwest, we had kati dimoff photograph our family at discovery park on a gorgeous late summer evening. hoping for a pause in life to get some up on walls all over.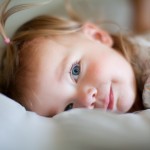 lucia – you are two. how much i wish i was there to squeeze you and be present as you welcomed a new year of life.one great thing about my sister and her beautiful family living in switzerland is to be able to visit and be with them for five weeks in europe. but the...