friday, we were down in hillcrest.  i always see and admire this little shop – filled with airy, dreamy, natural goodies.  gavin and i popped in.  and i bought the dreamiest little beauty.  gavin got a little treasure too.  a beautiful, adorable little new teddy bear.  he named him robber.  not robert (i checked) – yes robber.  he slept with robber friday night, not teddy.  not to fret, teddy is back to #1, however – robber has quickly become #2.  robber teddy – his full name according to gavin.
i spent friday and sat morning looking for a perfect spot for my treasure.  it is in a home for now, but hoping it has a new home soon.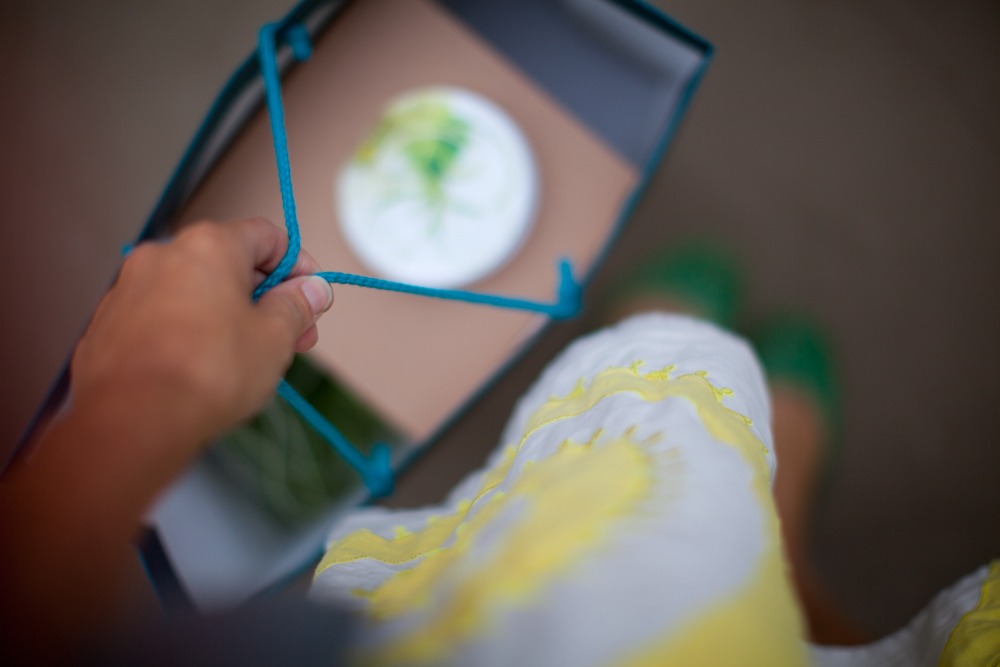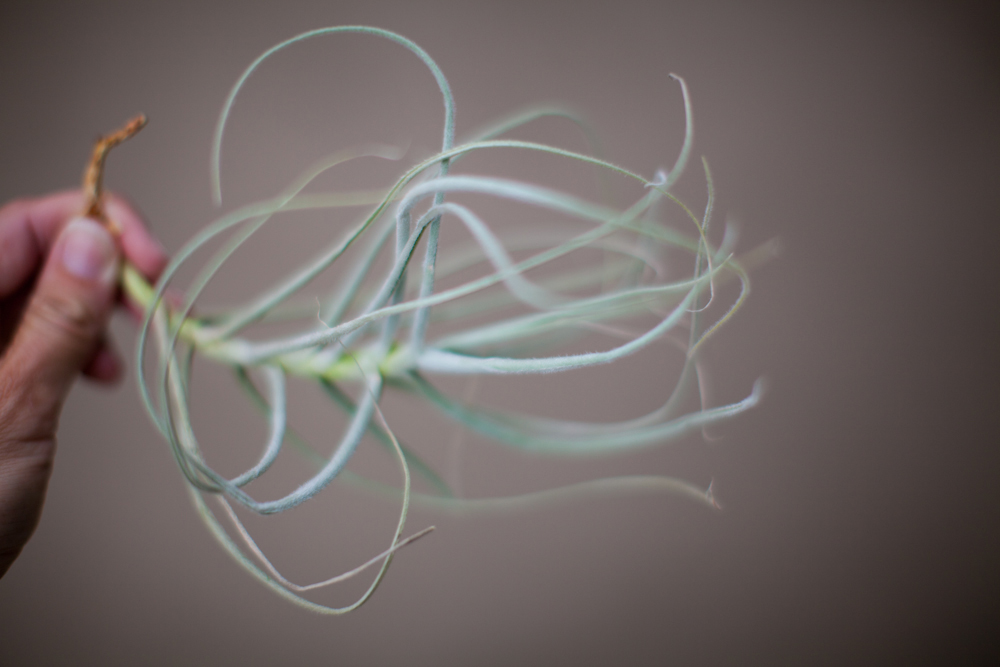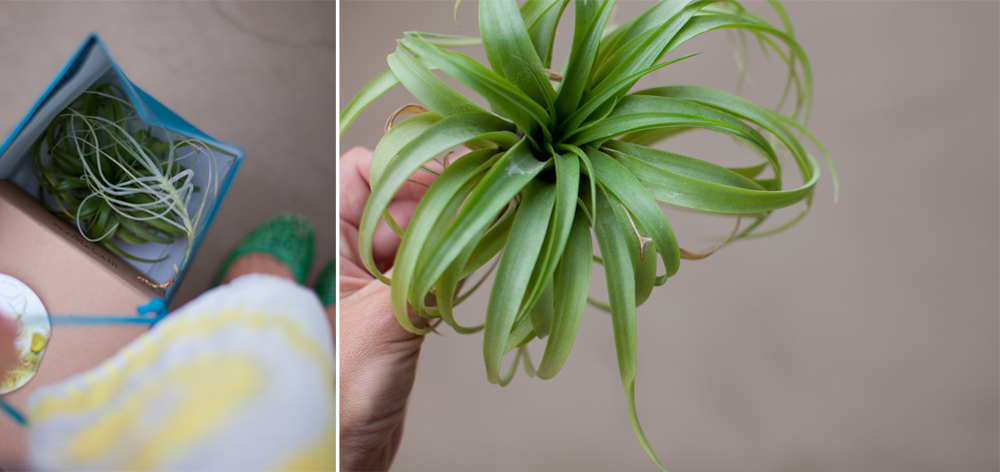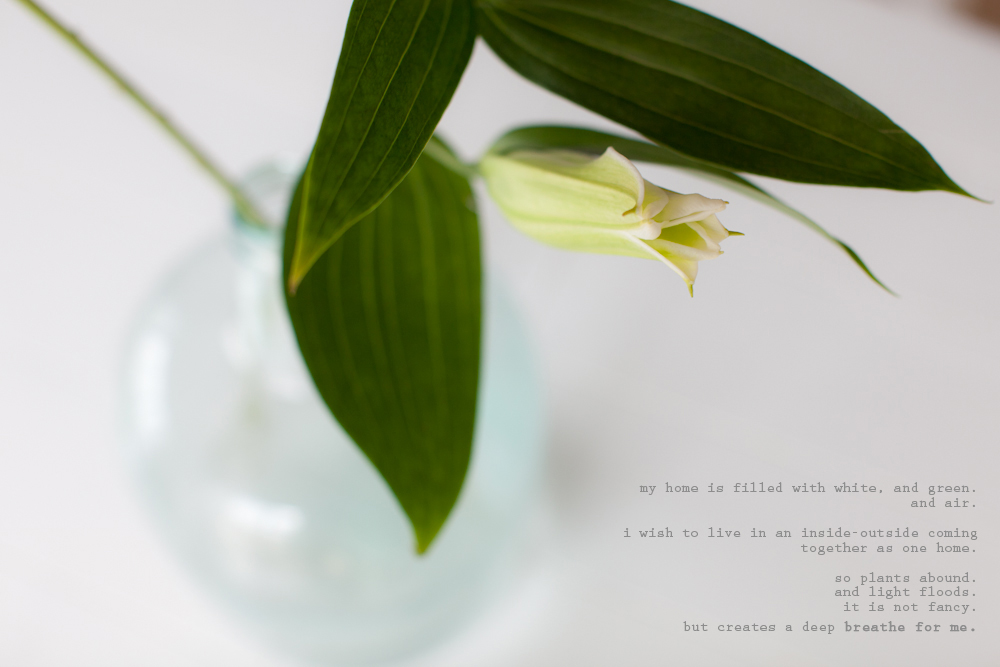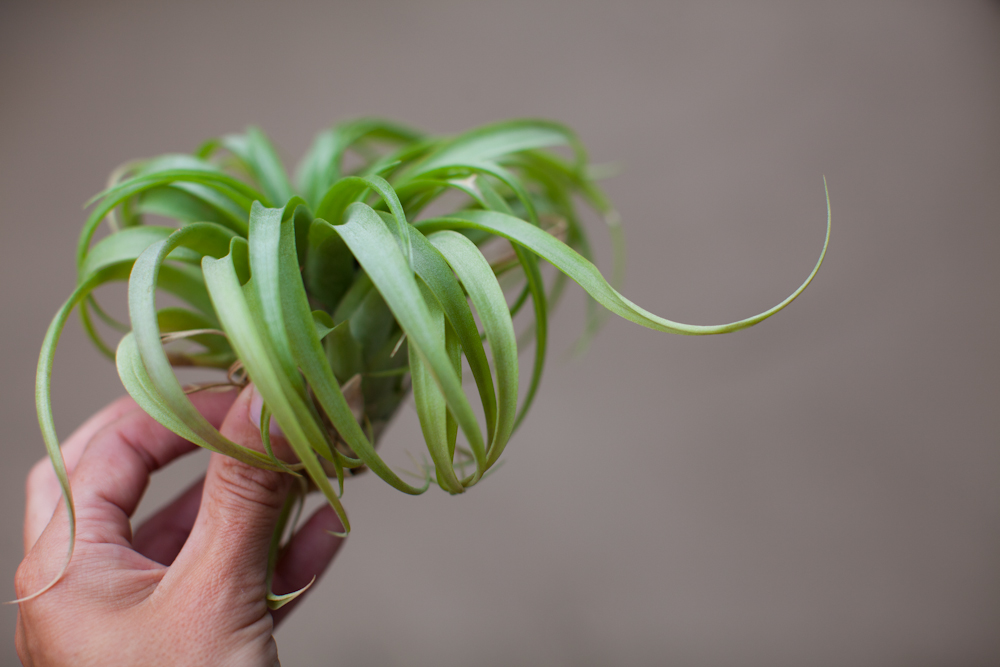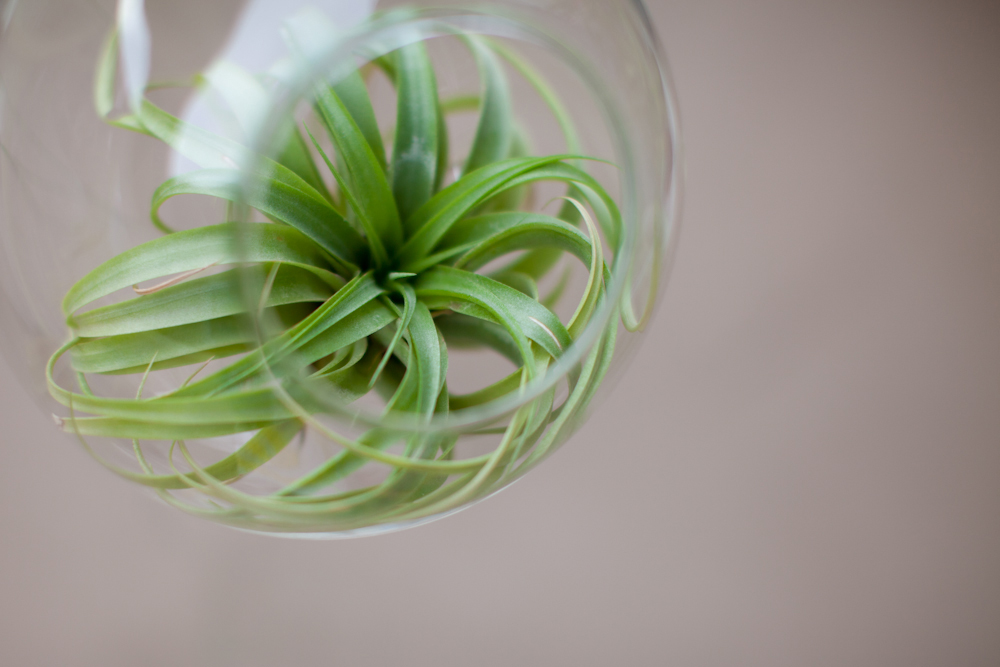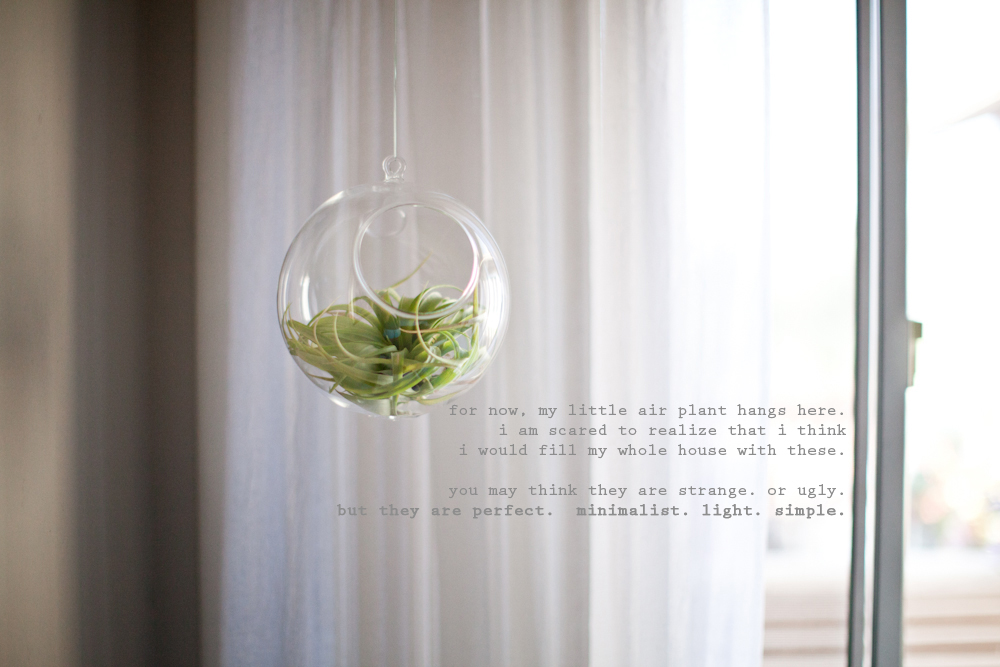 after a splendid and sunny family saturday (camera free) – the girls came over to play…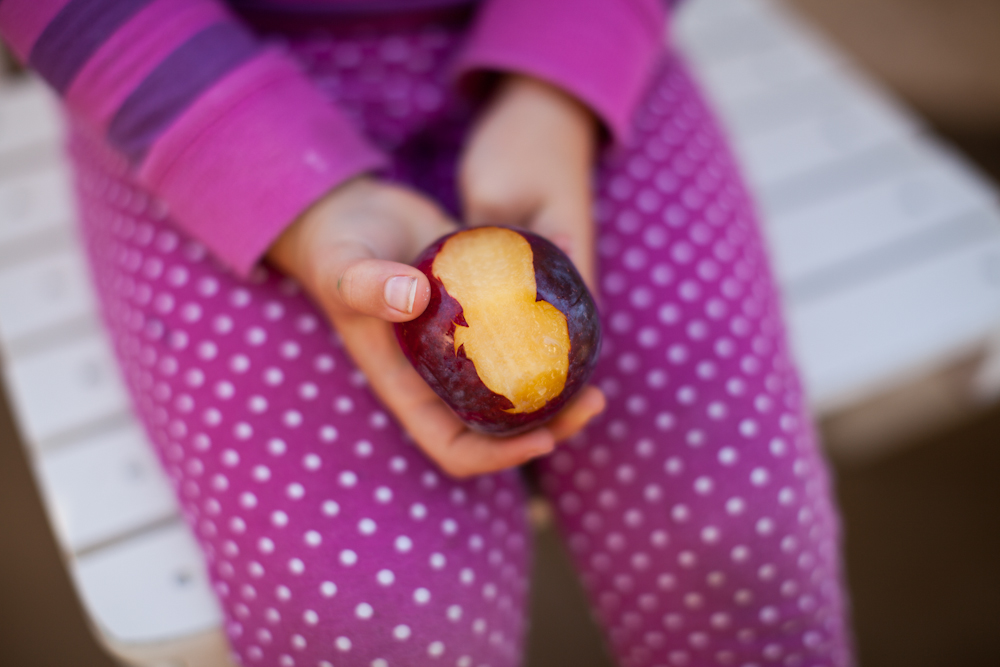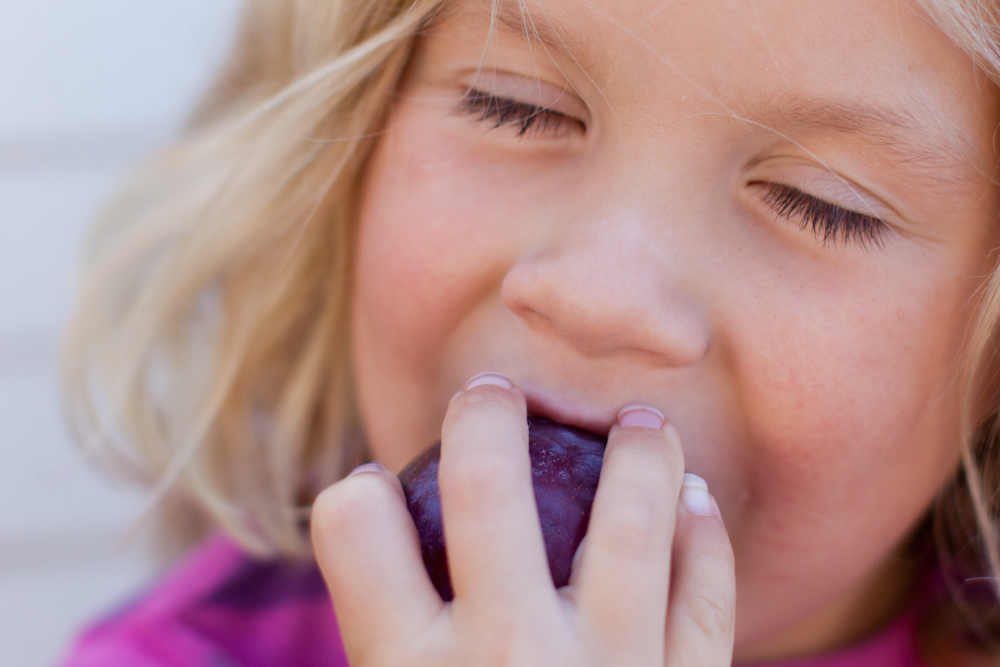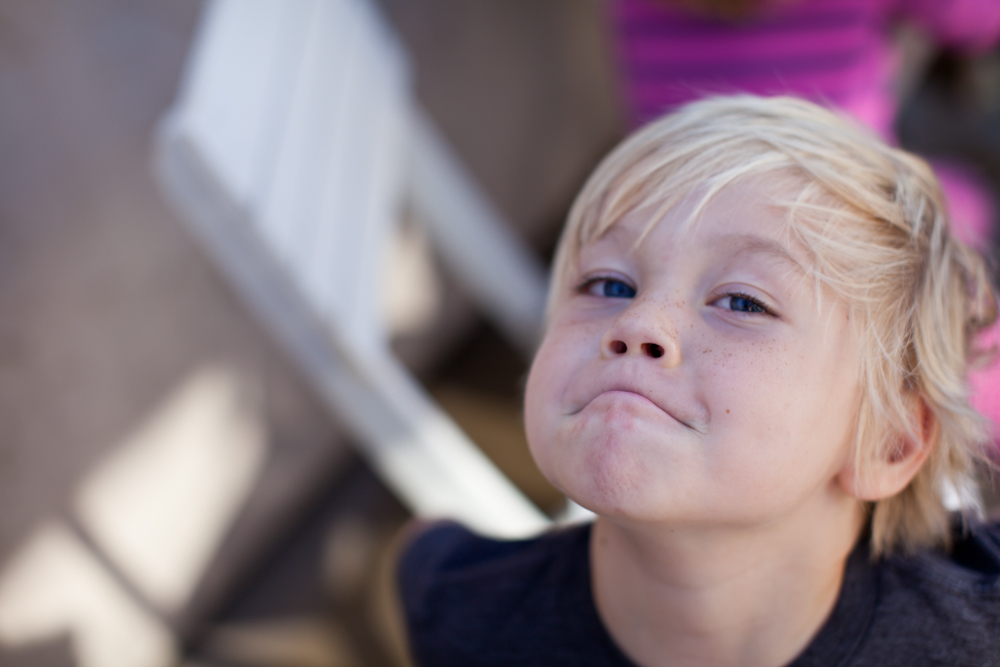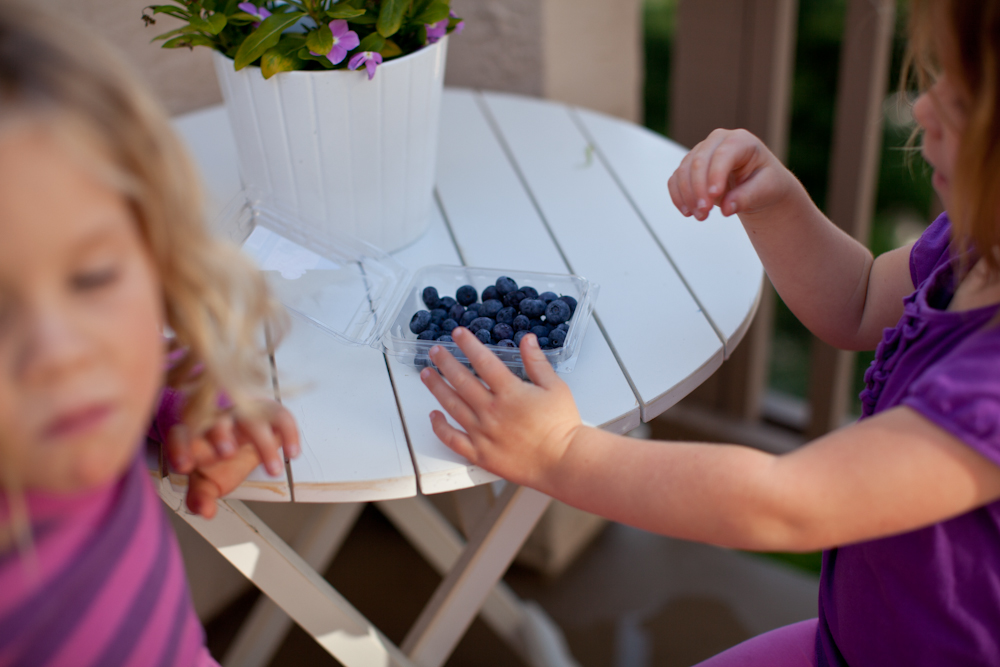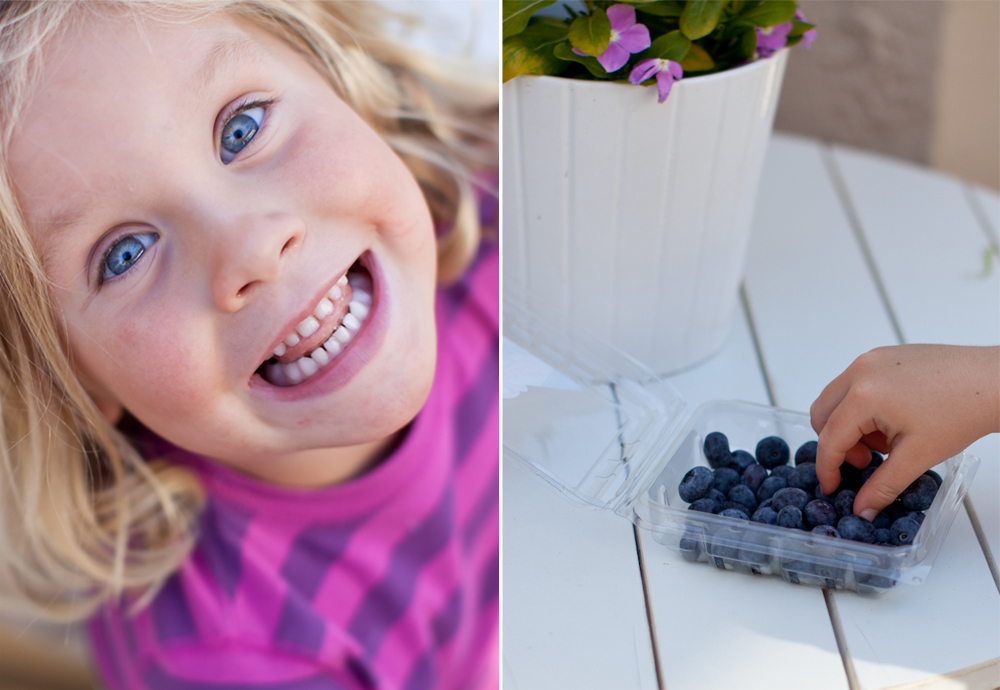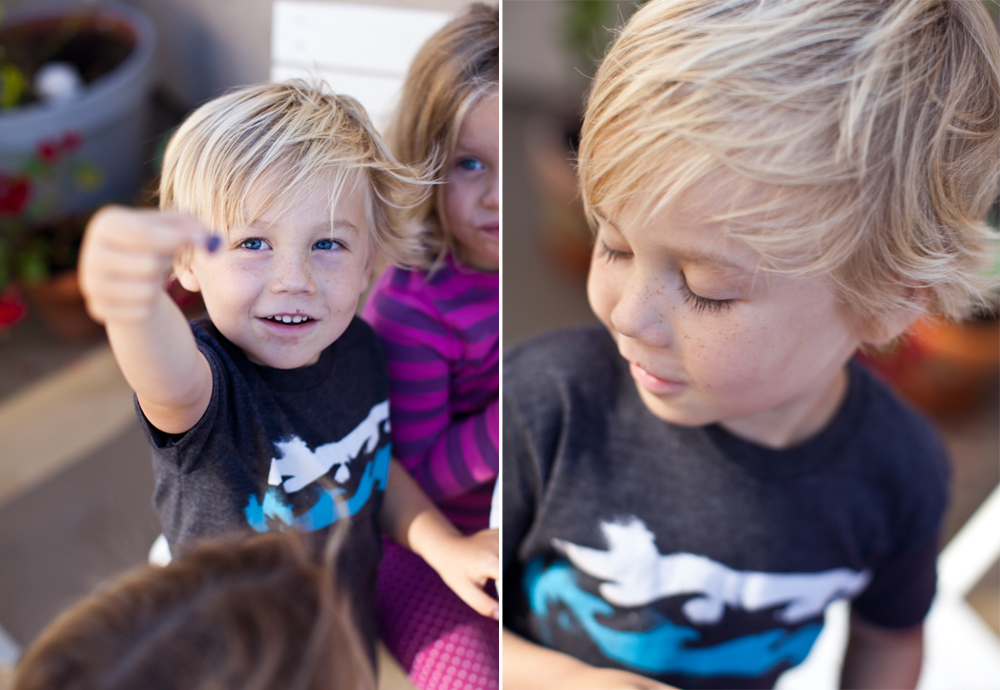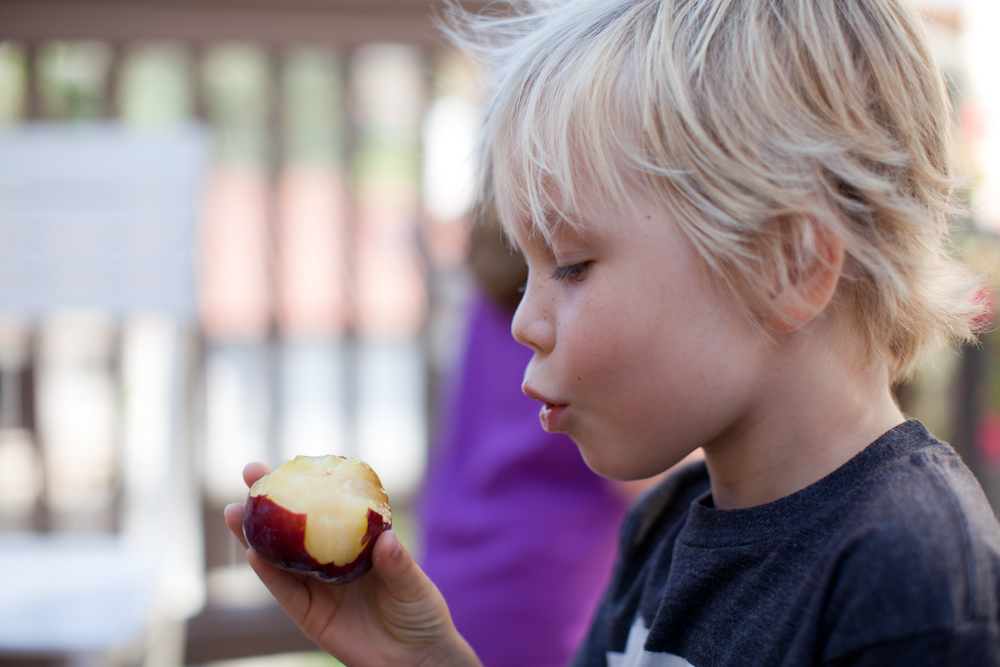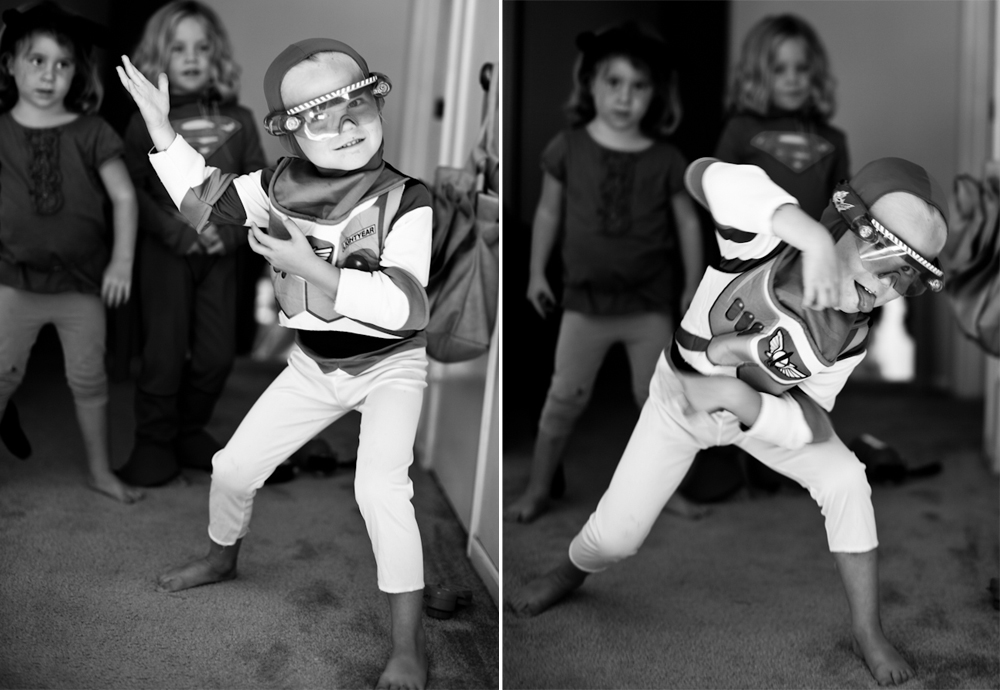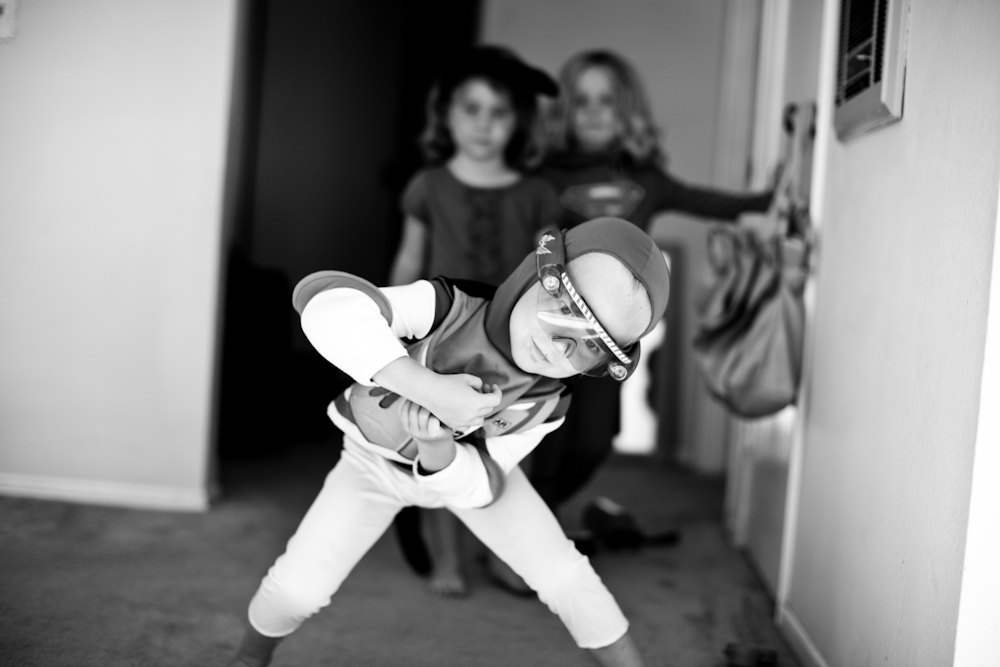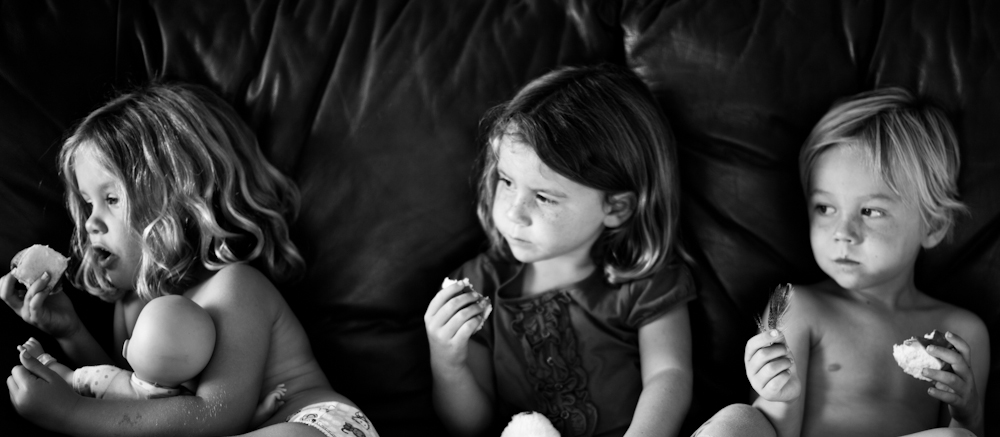 tid-bits of sunday…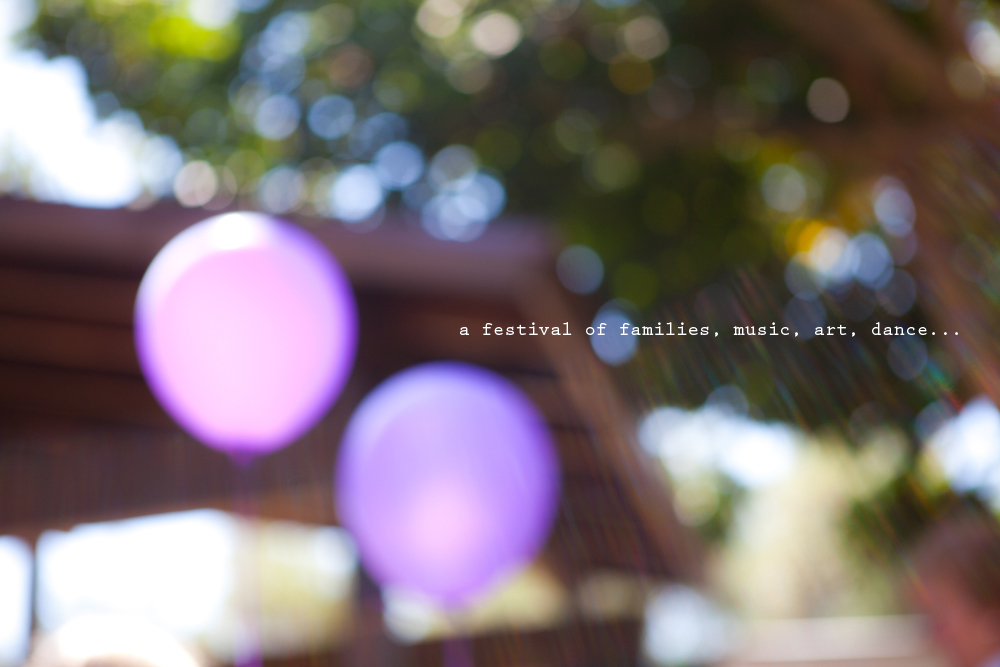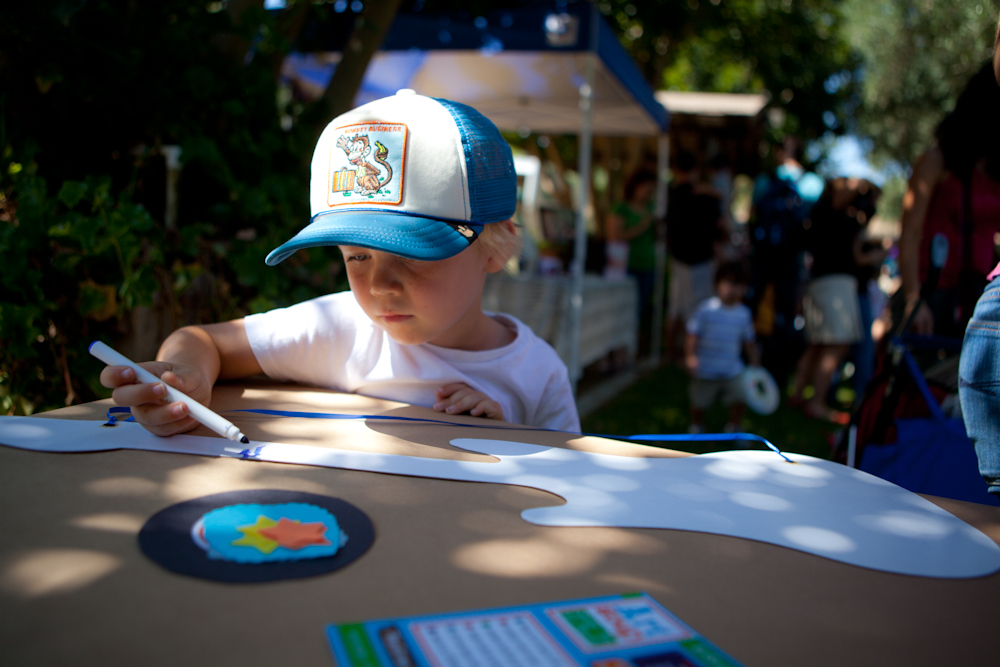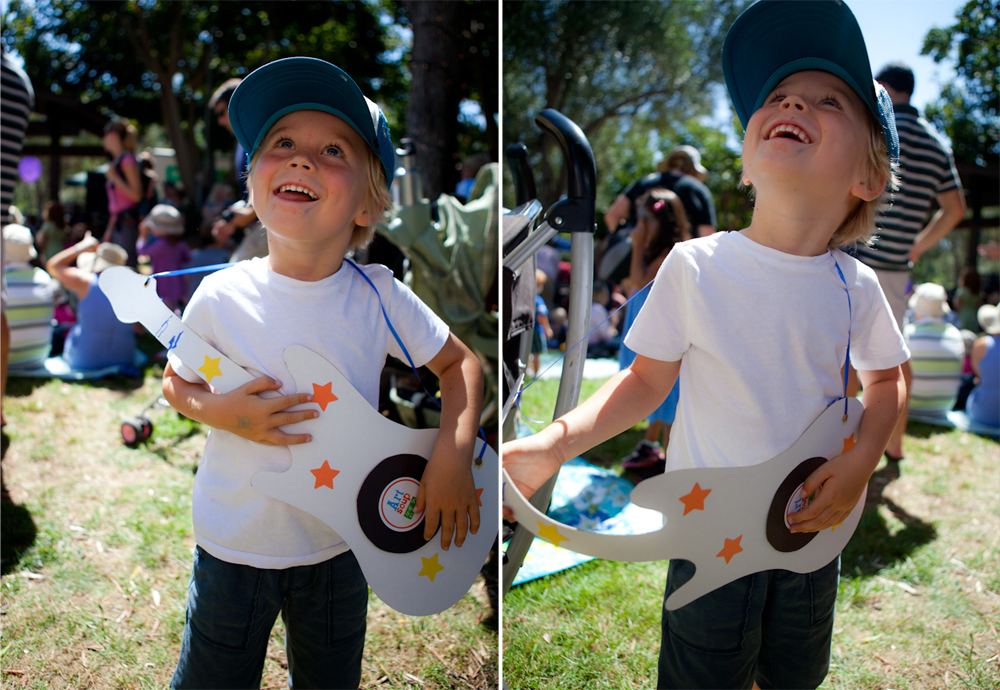 sometimes a family picture is tough for us.  so this will do for today.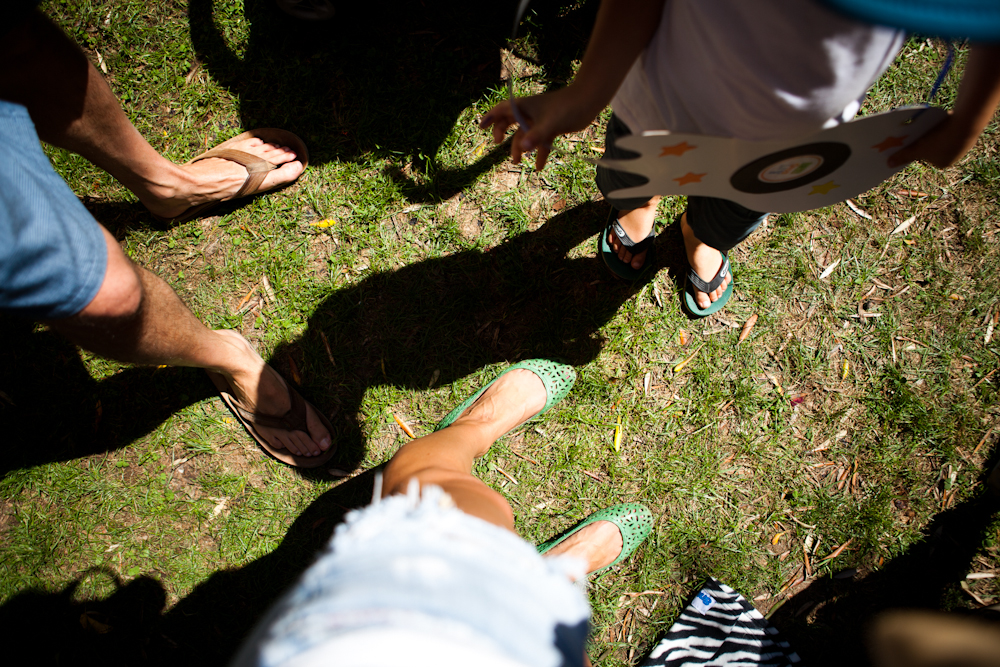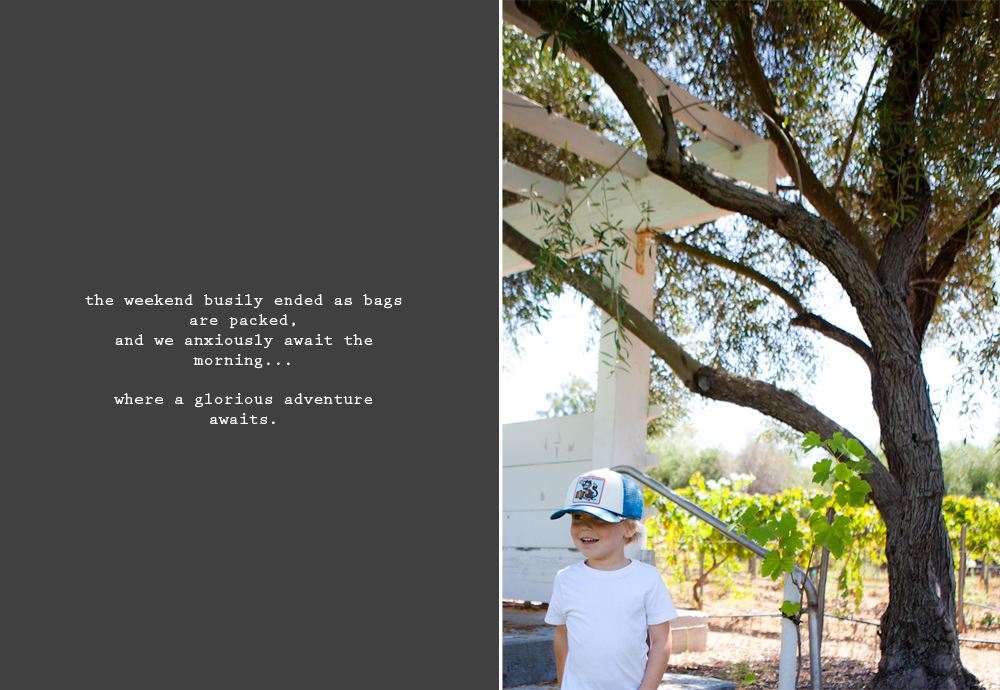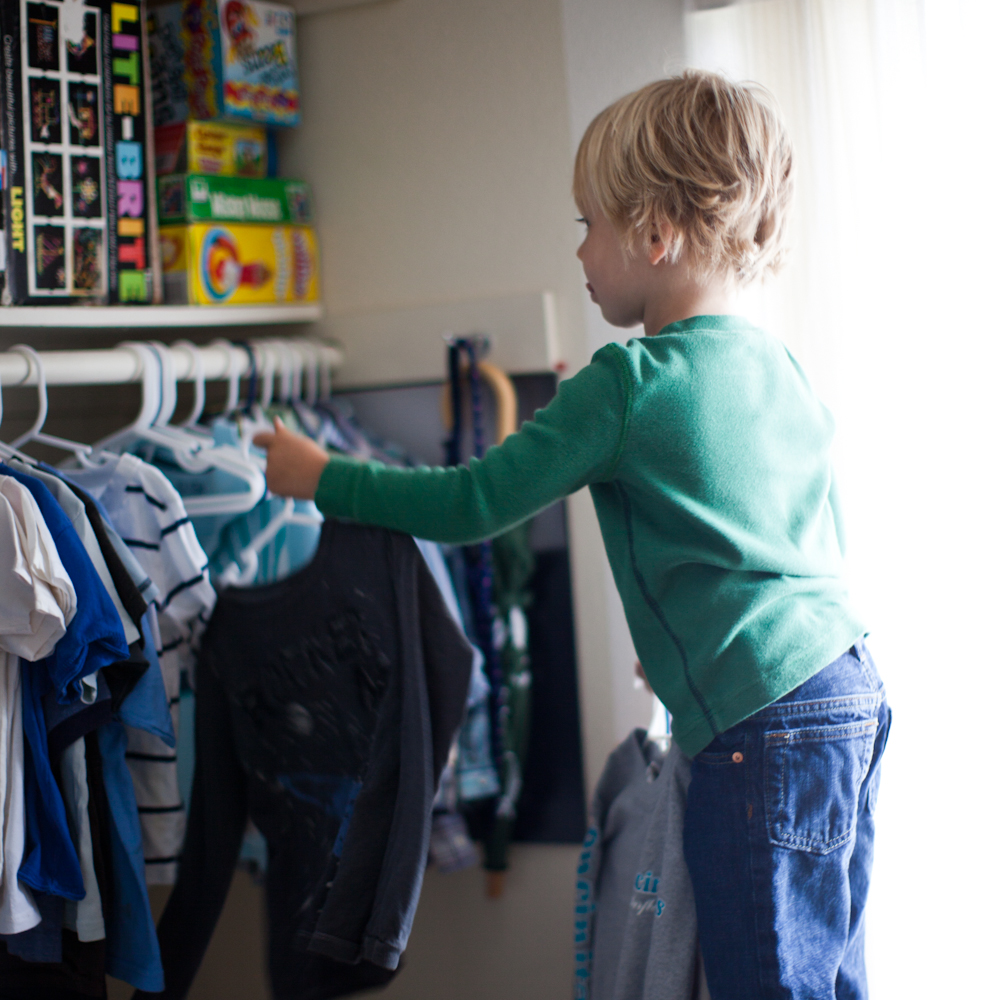 and while teddy is now sleeping with gavin, robber teddy is carefully packed.  good ole robber.