this project, of picking a portrait of my boys for each week is really starting to grow on me… at first, i really struggled to get a hold of it. but… oh i'm loving it.  i know i've posted this picture of my kai-kai on instagram & 10on10, however – it is so much my favorite i want to stare at it all day.  to revel in the changes his hair has made week to week this year.  from brown, to red, to blonde – all in a short 9 months.  so i'm loving it. and my big boy – a belly laugh in the grass that i managed to capture. his laughter, sweet expressions and quiet authenticity are more and more challenging as he ages. so captures like this just make a mama's heart swoon.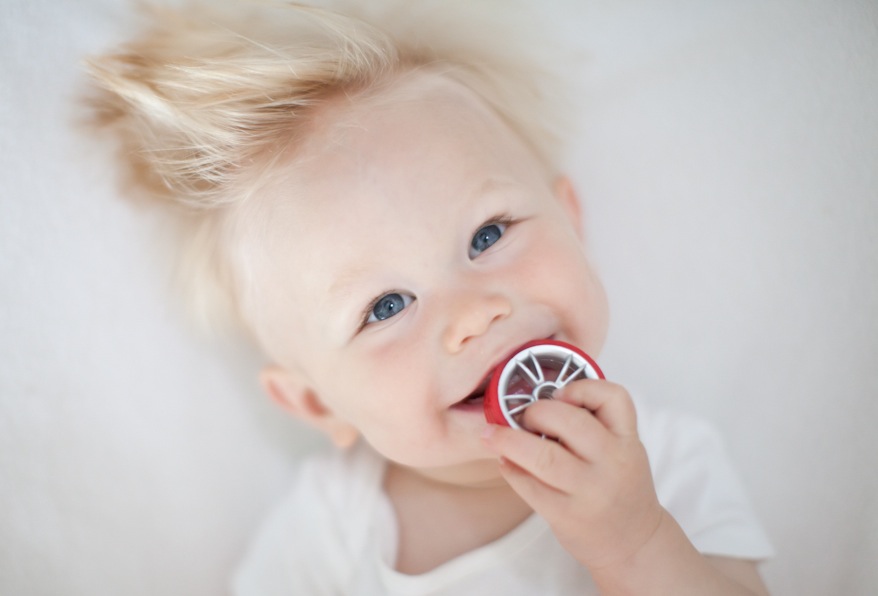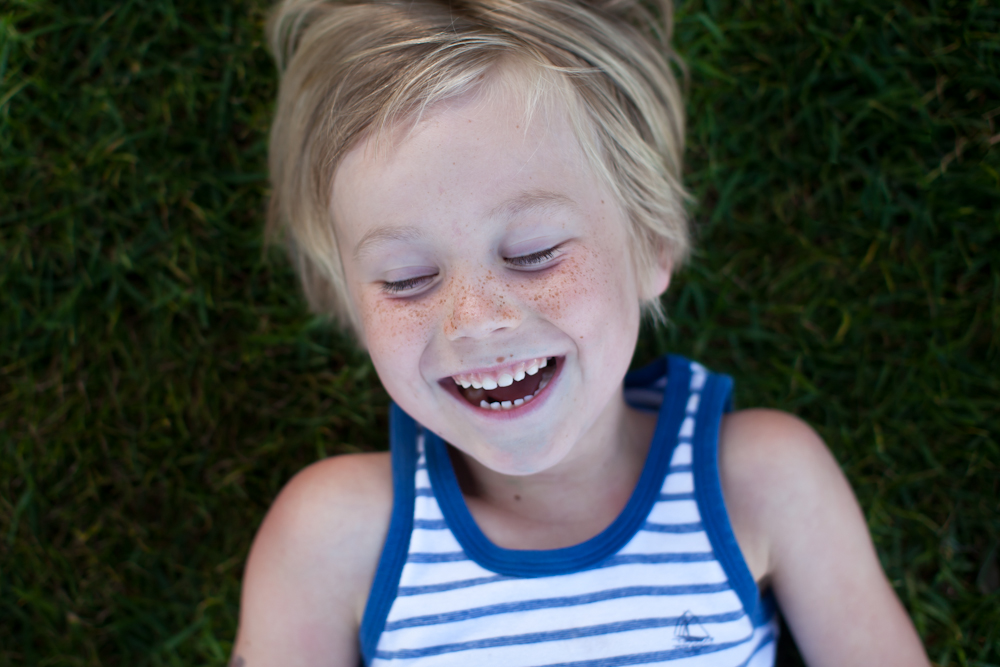 a portrait of my children, every week, during 2013.
this woman who started and hosts the 52 project is quite talented and followed internationally by thousands, and she sweetly linked to my last 52 post from my iphone as one of her picks.  goes to show, i was ready to skip that week bc i thought those black and white iphone pictures weren't up to quality.
but i loved them.
lesson relearned – creating a photo that hits your heart is more important that a photo with "perfect quality". thank you jodi.
and also those little iphone pictures were picked on a few other new beautiful blogs :: here and here and here and here
it's been fun looking around at all the different ways to capture a portrait of your child.  so inspiring!