there is just something about the way the summer sun floods into our little home.  it calms the day, and quiets the space.
as gavin painted a masterpiece, i "puttsed" around, and johan finished up his father's day run i just really wanted to be totally aware of how much i loved it.  those little things, like the warm evening sun, are pure gold to me.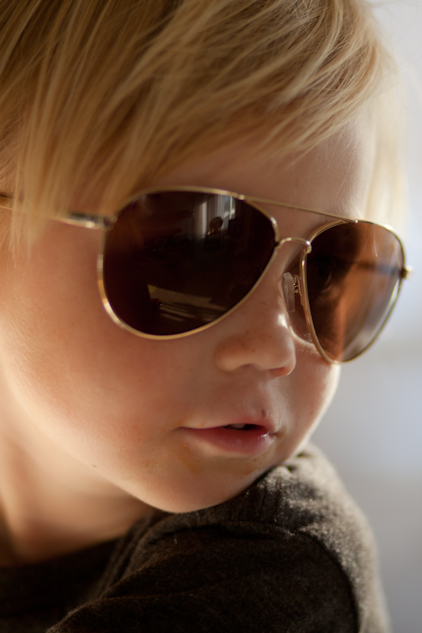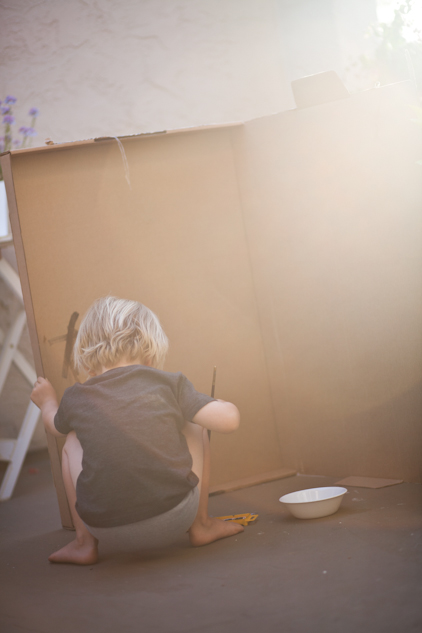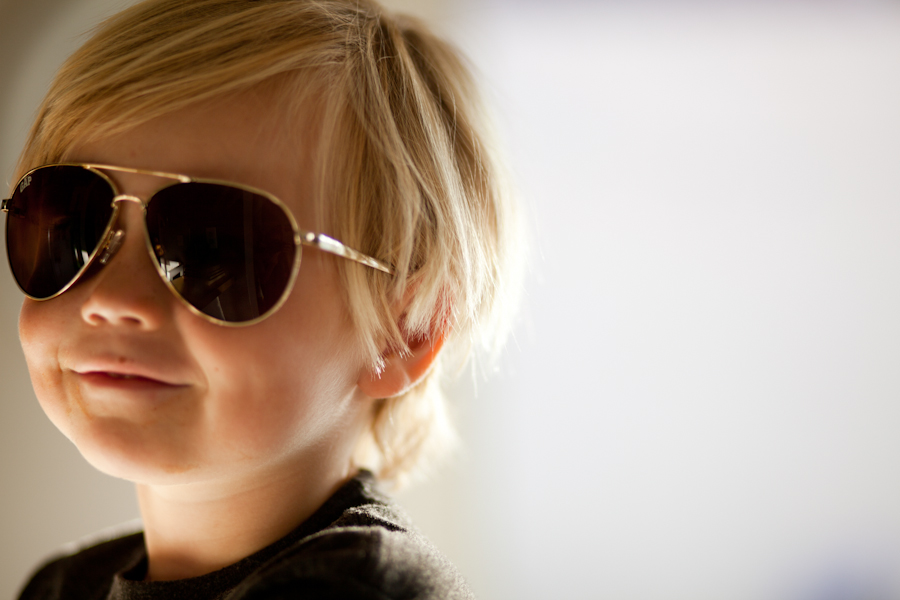 well – good thing gavin got some new summer shades he thinks are reallllly cool.  i bought him some new linen pants today too, and somehow convinced him they are like sweats but with a button…. and he totally went for it. so, those that see us a lot – get ready to see gavin in his rockin' linens now.