it's the time of year that i'm trying to live up the carefree days of summer & preparing for the rush of the holiday photoshoot season. both have me excited in totally different ways…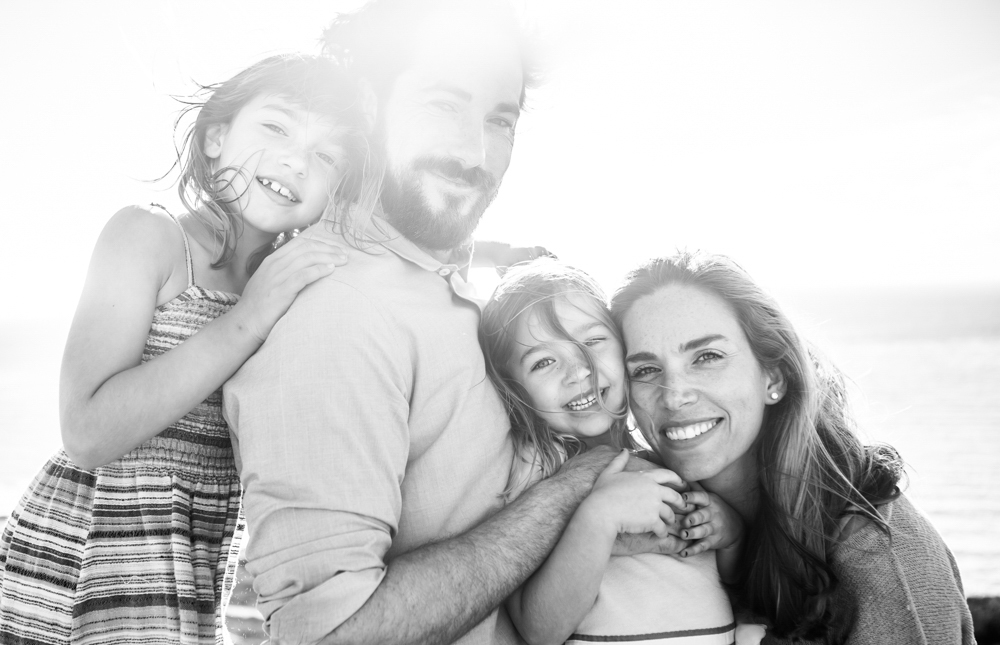 i'm making my list for the fall sessions and scheduling for august, september, october and november. and like every year it becomes more and more full as the weeks pass!!

i give huge top priority to all my favorites/returning friends and clients of course! just let me know if you want in on "the list" again.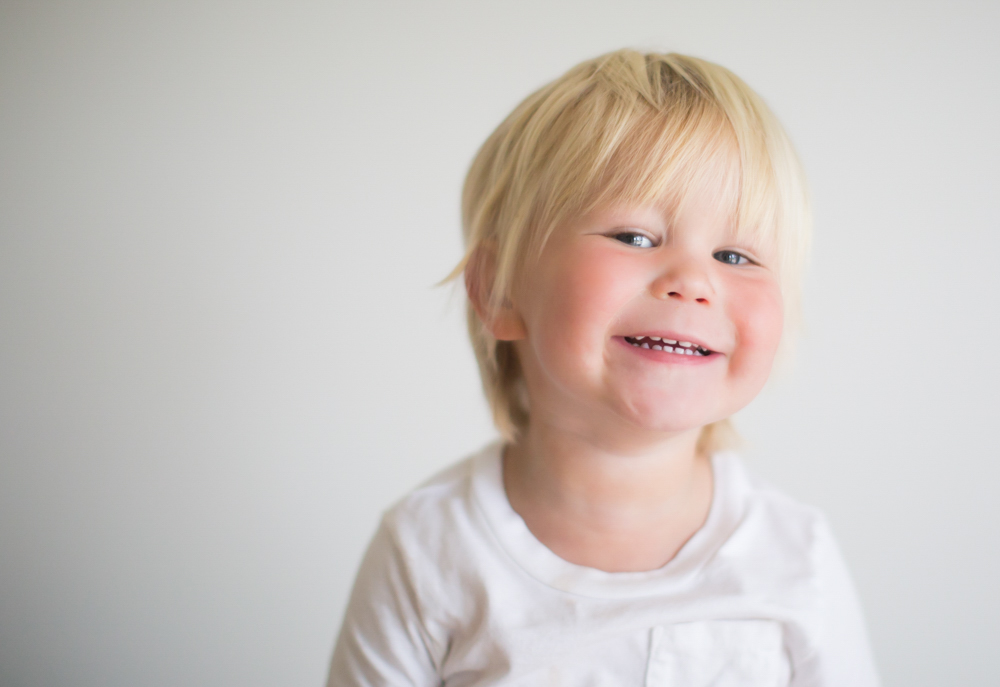 if you are new to me, i'd love to work with you, let's chat!
if you are curious about pricing :: here you go…
full sessions last one to two hours, locations are flexible and can even include both your home and the beach (or whatever you dream up) – includes about 100-150 high res images and a box of a some large & small professional prints : $750
mini sessions available as well, contact me for more details.