the sun has shifted. the light is different.
i sat for a minute and had a late afternoon cup of coffee in the yard, noticing all the spring changes.
spring is just fabulous.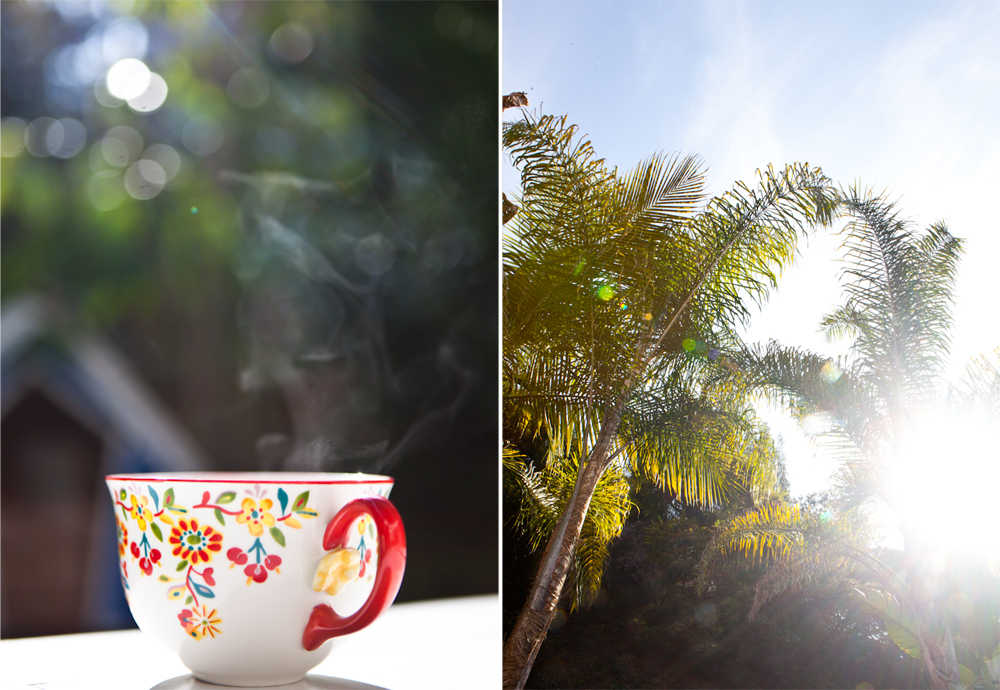 this week, my dear friend and i stomped through a field of wildflowers for her maternity shoot and i can not wait to work through them and put them up here soon. the light, the field, the flowers, and HER…  it was perfection to photograph.