live these moments.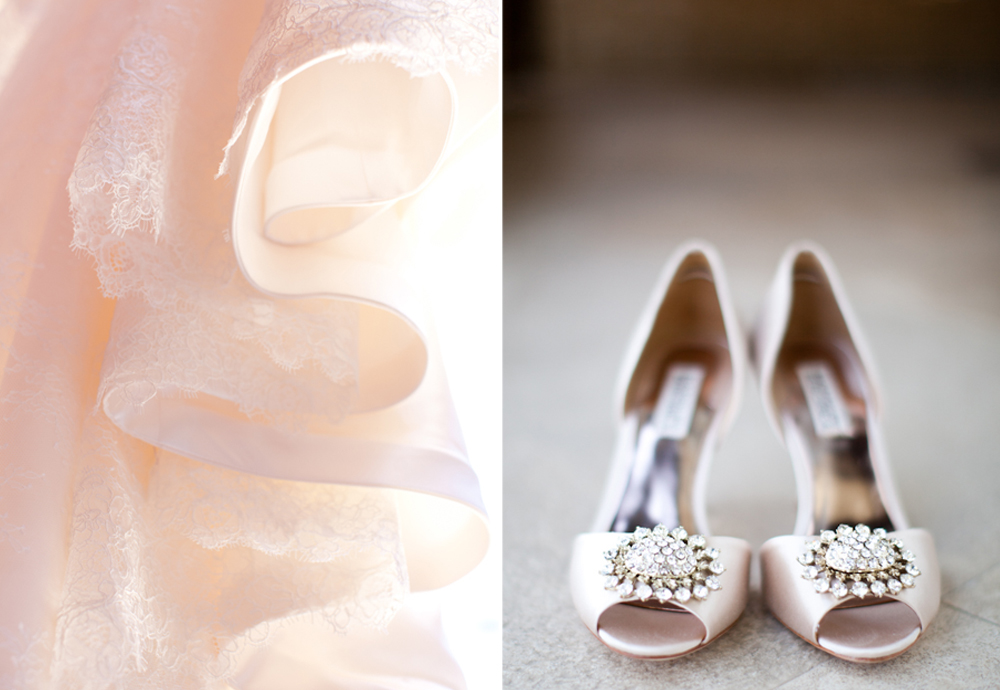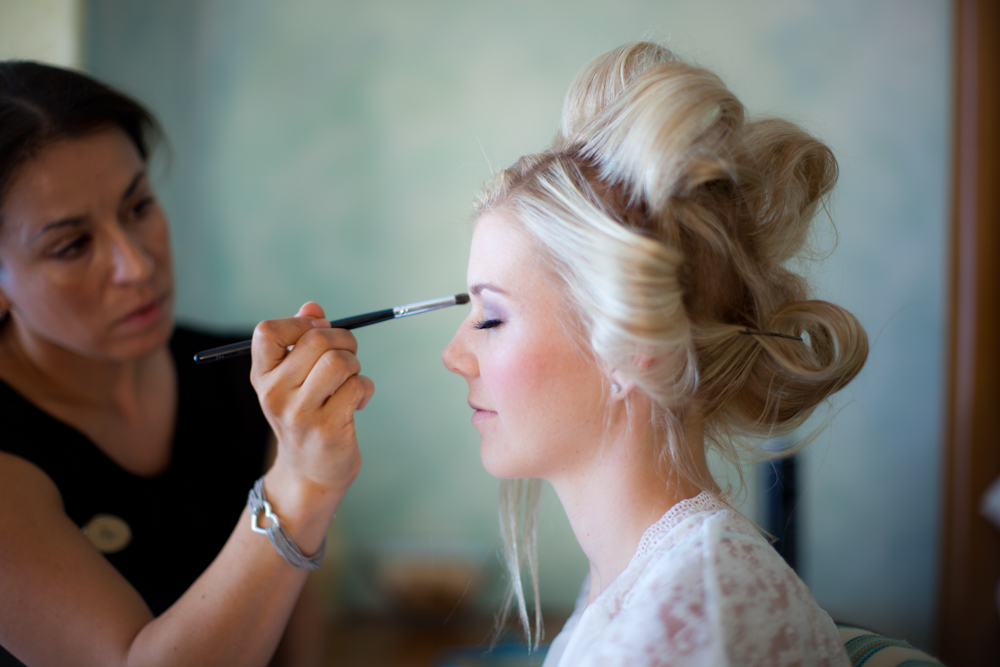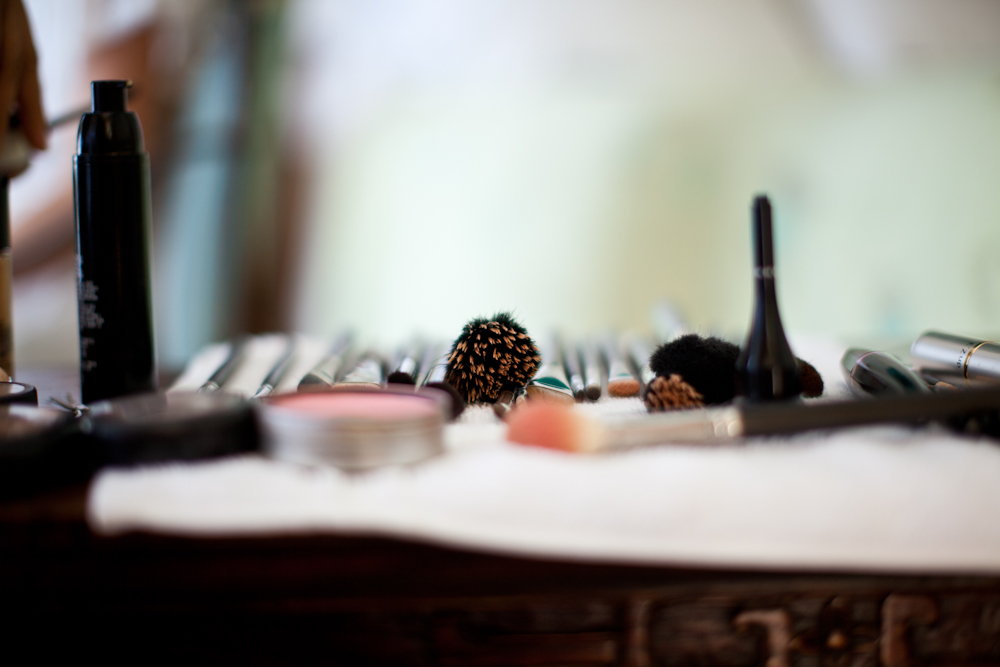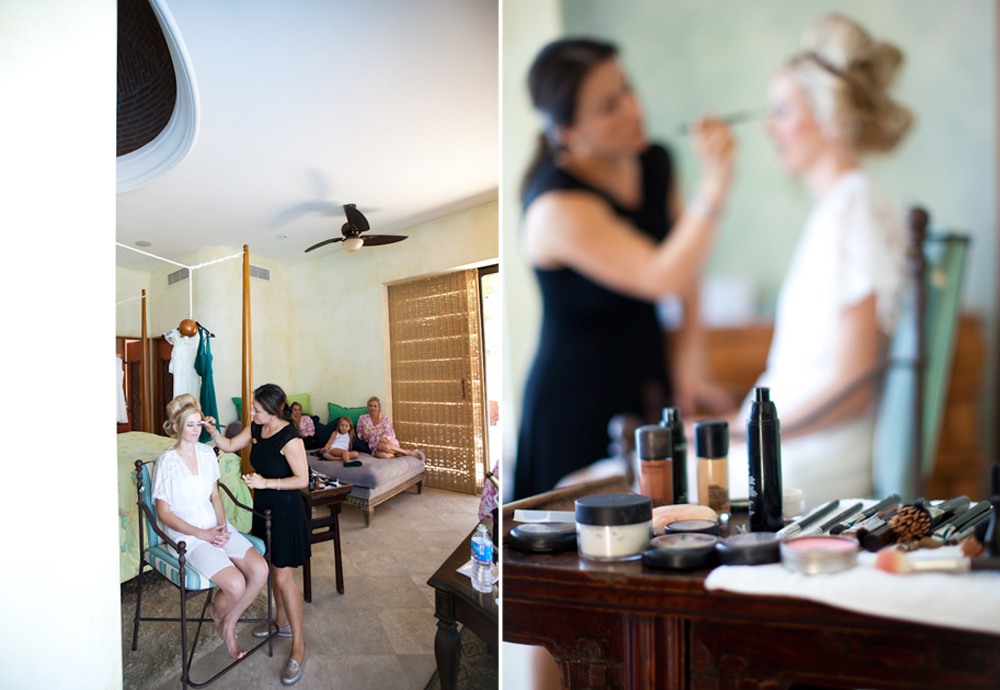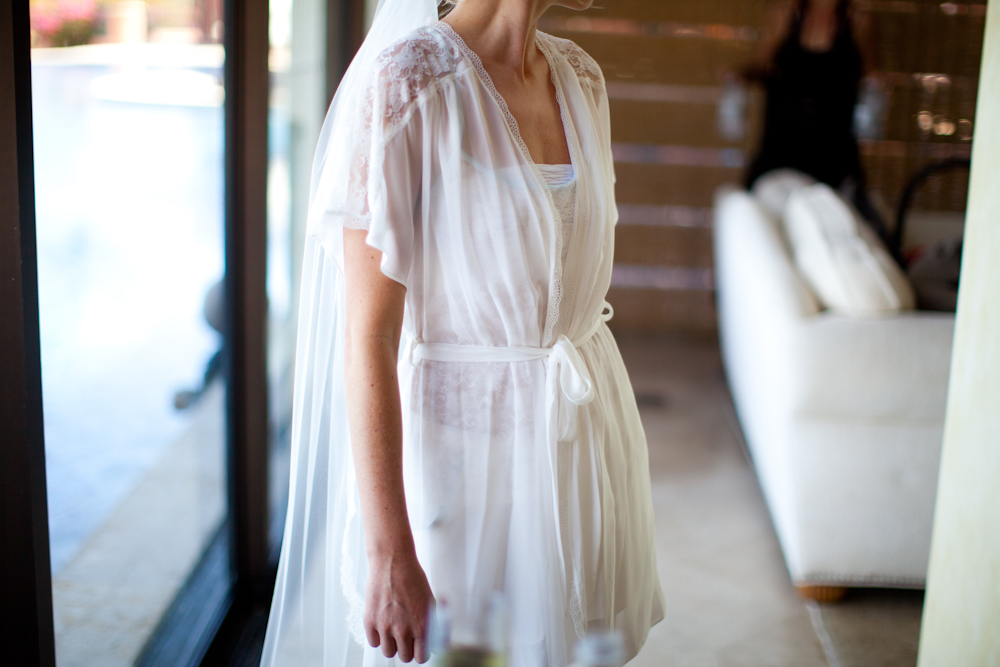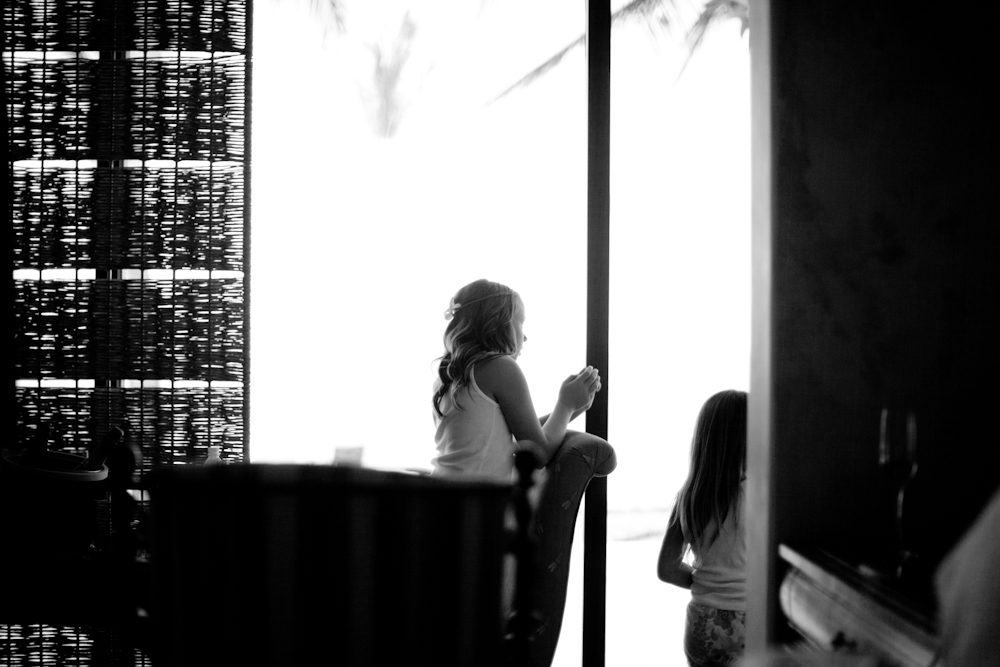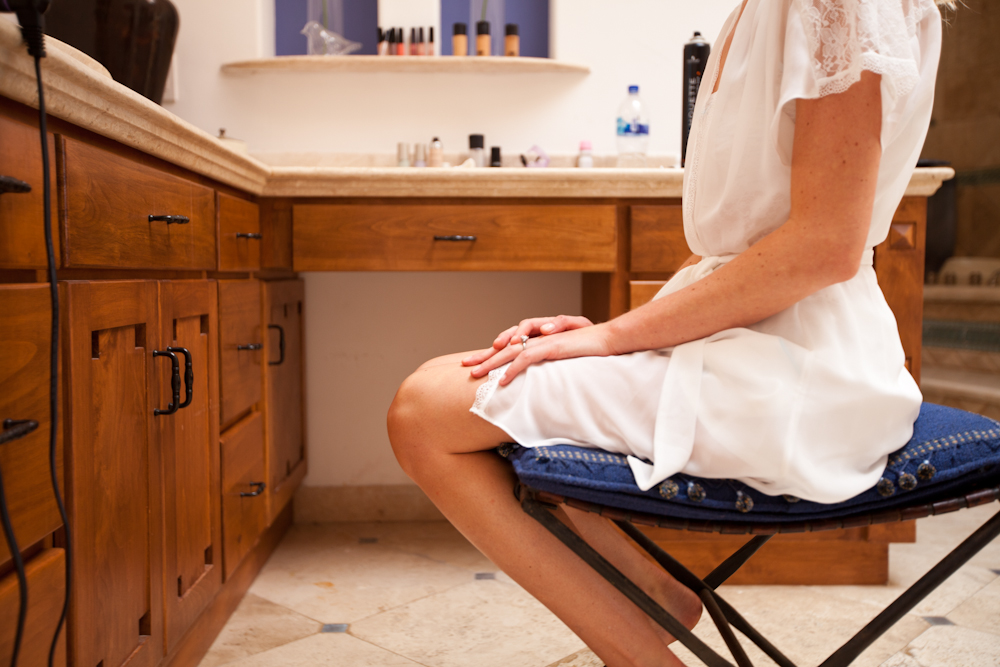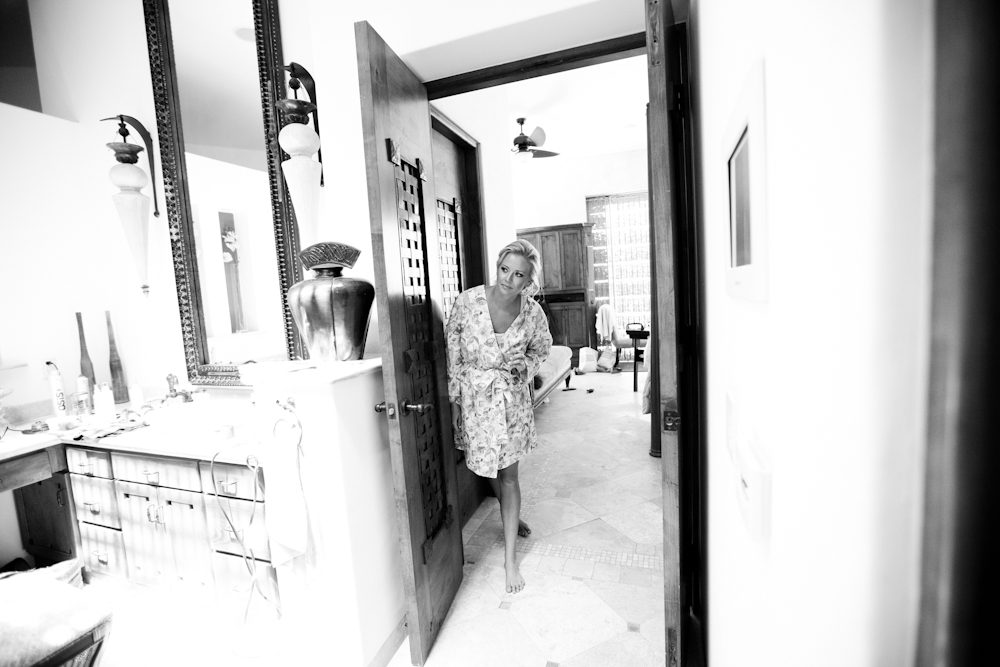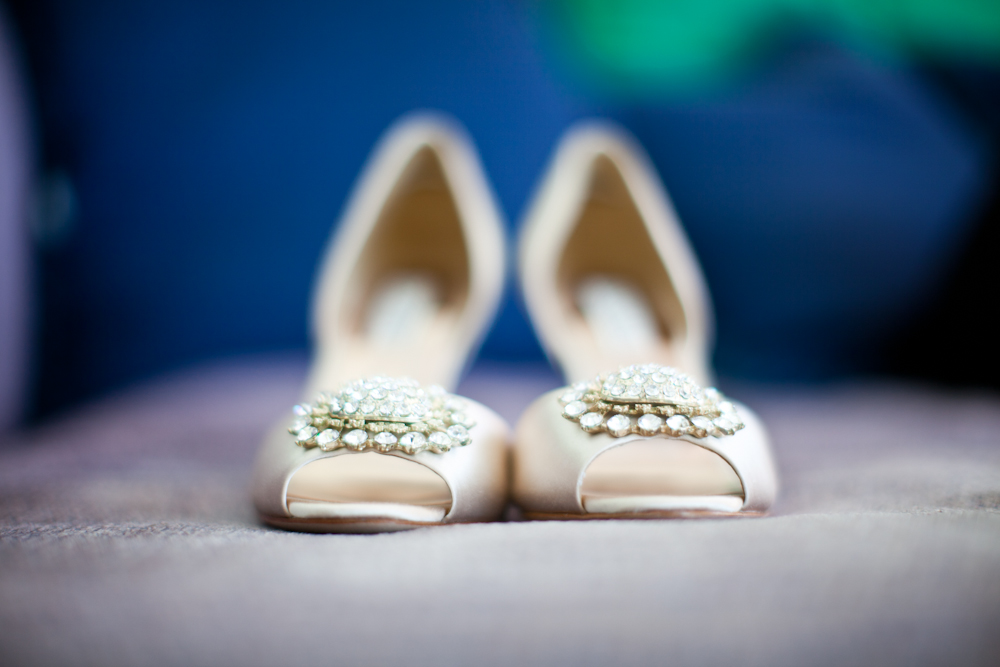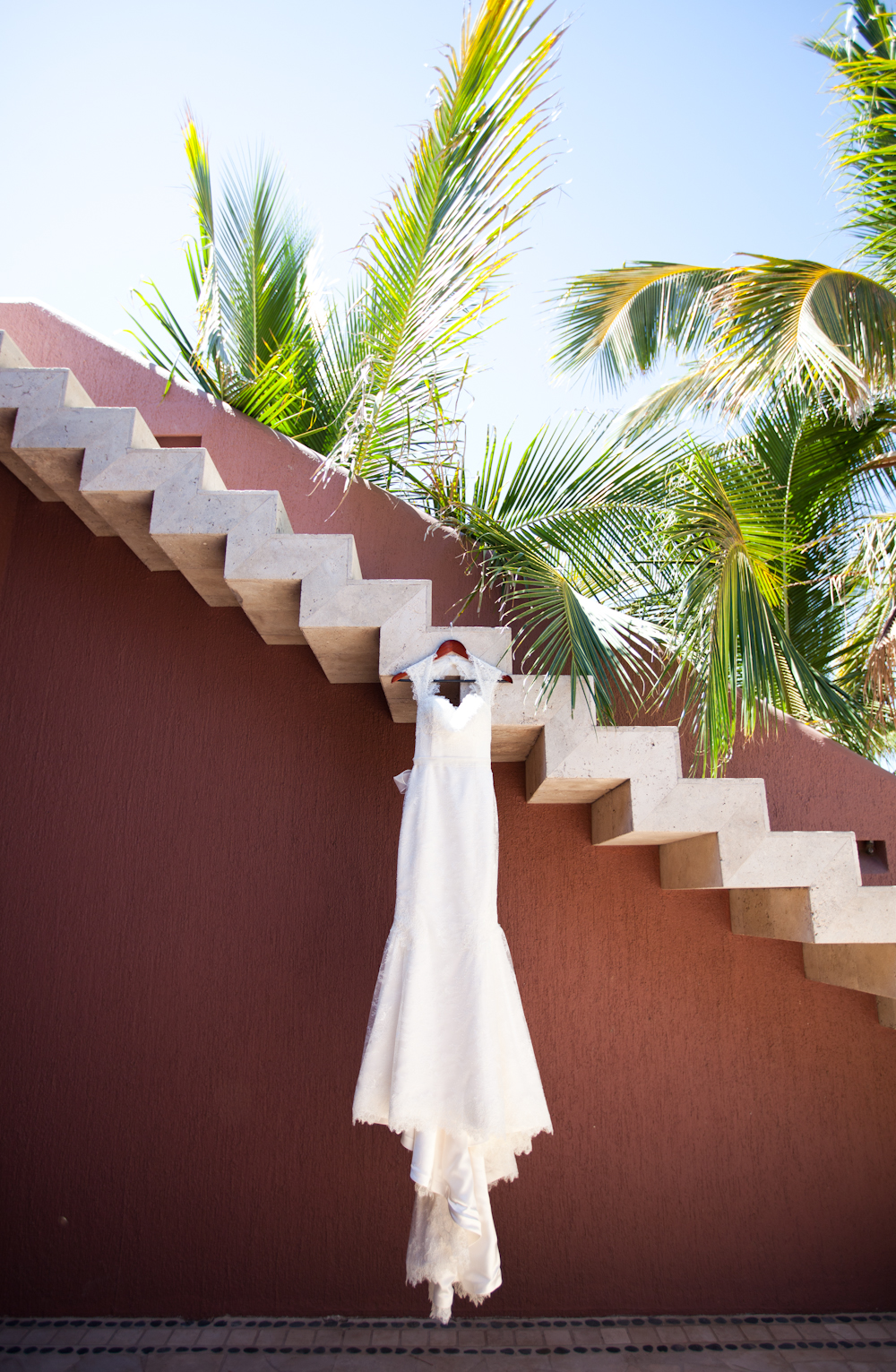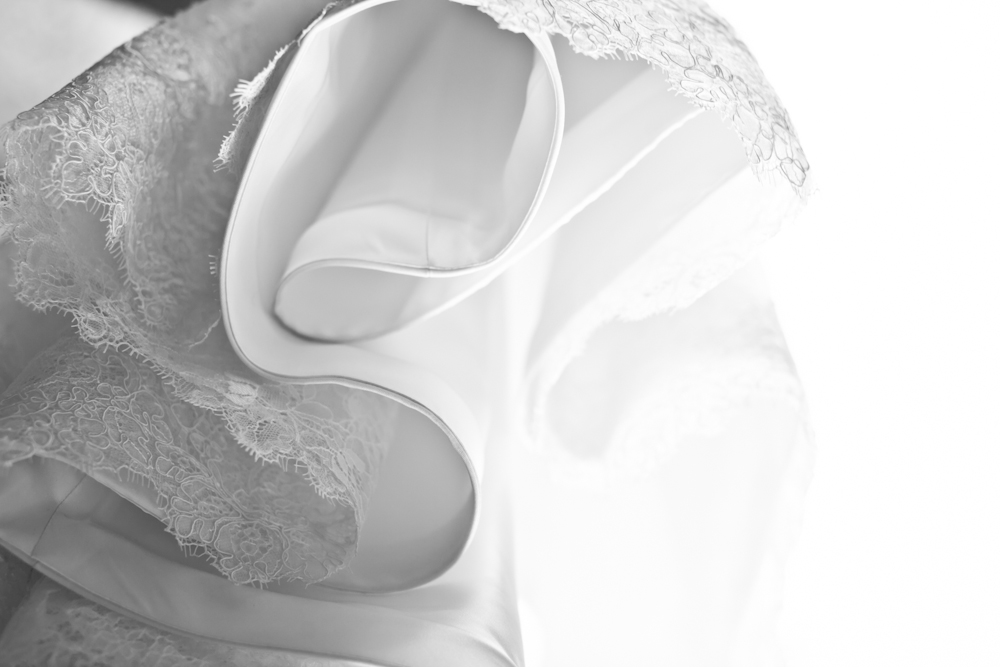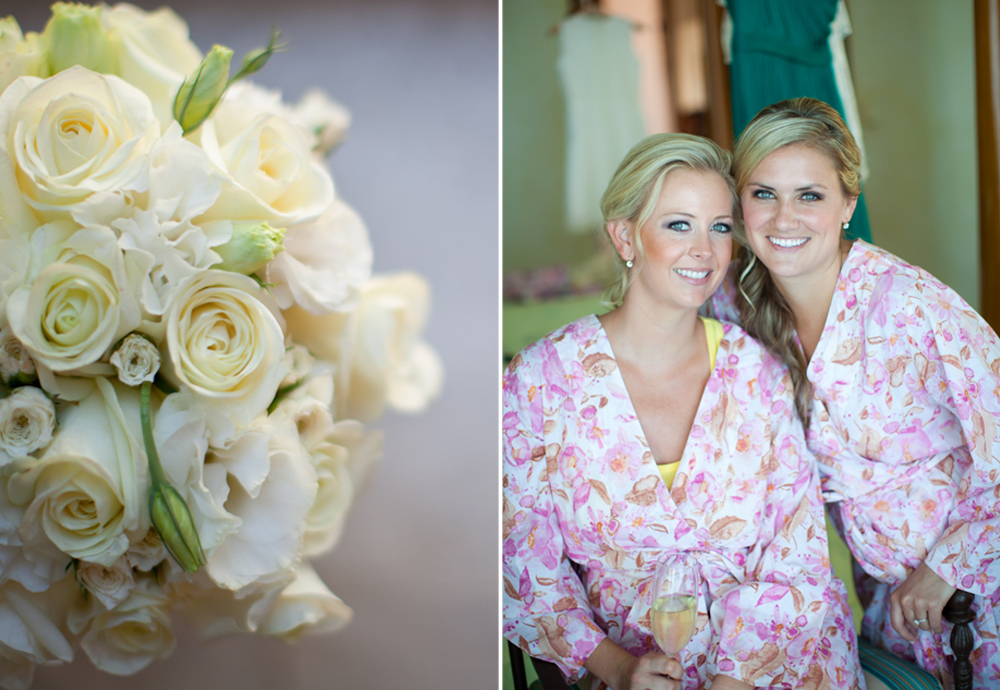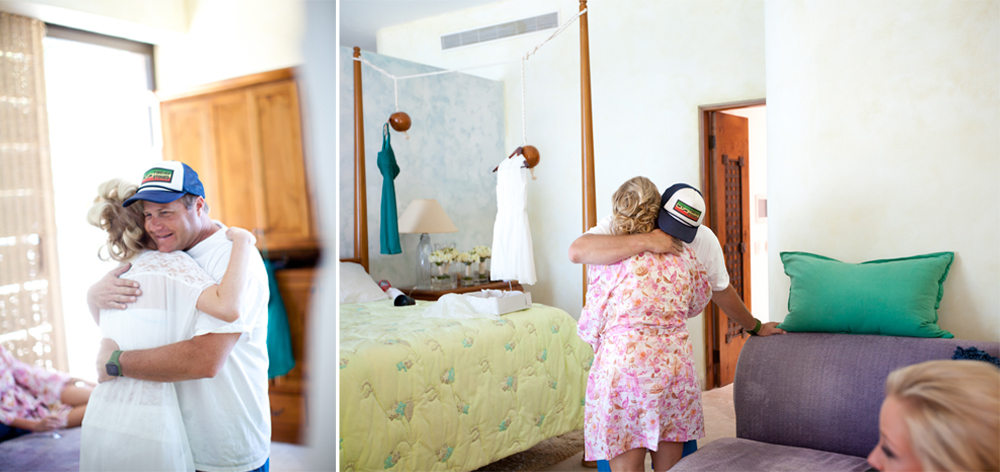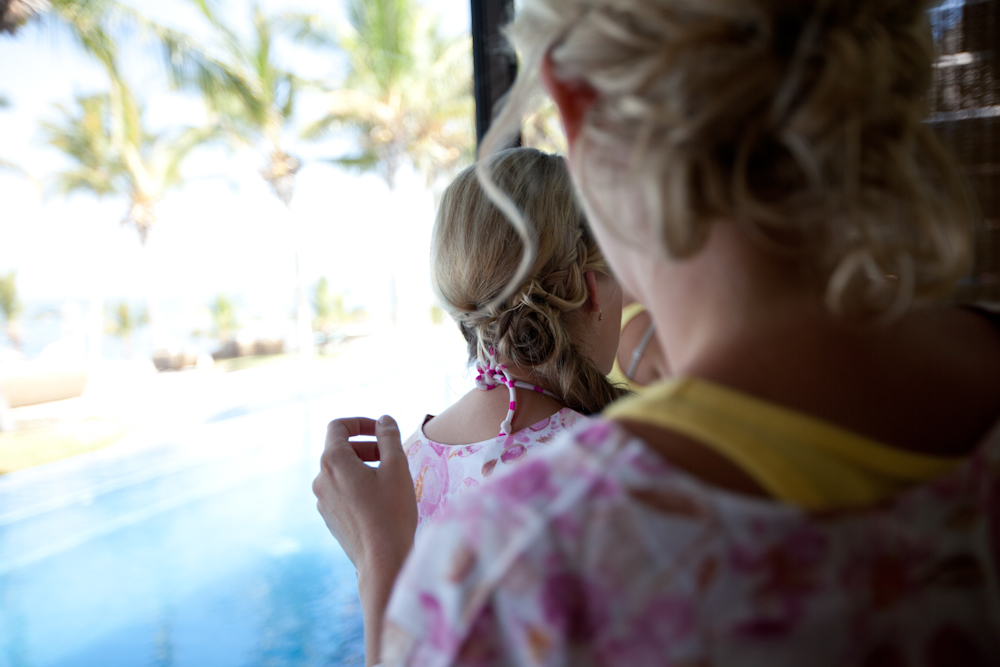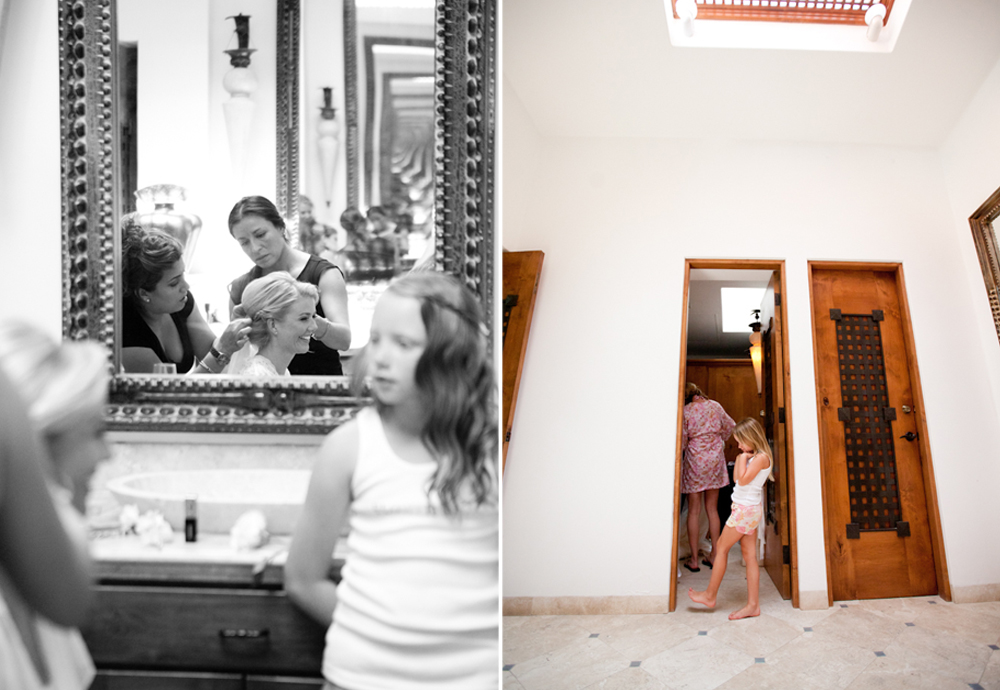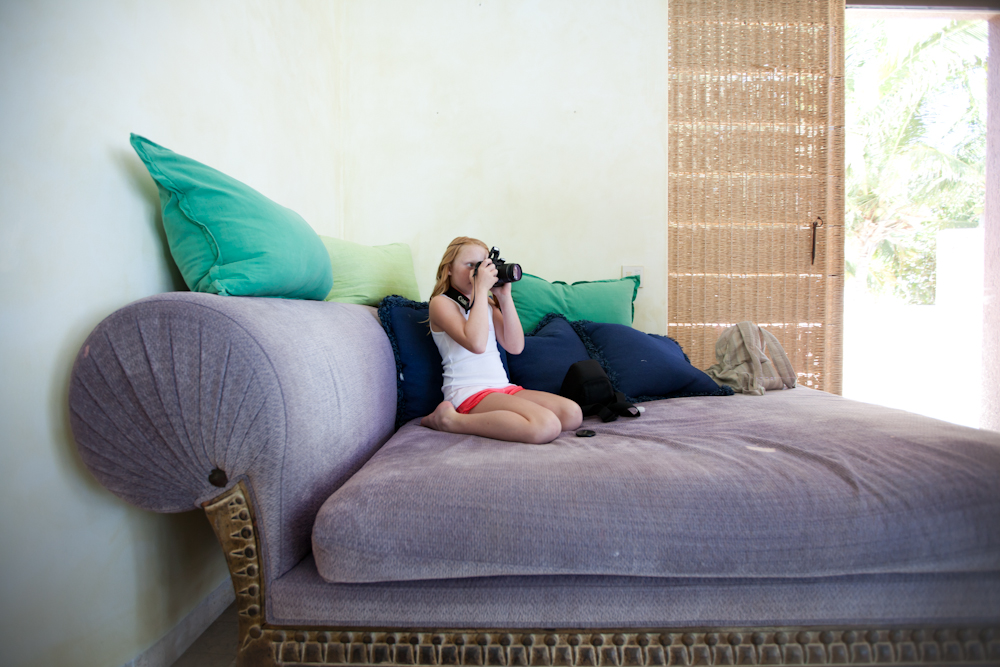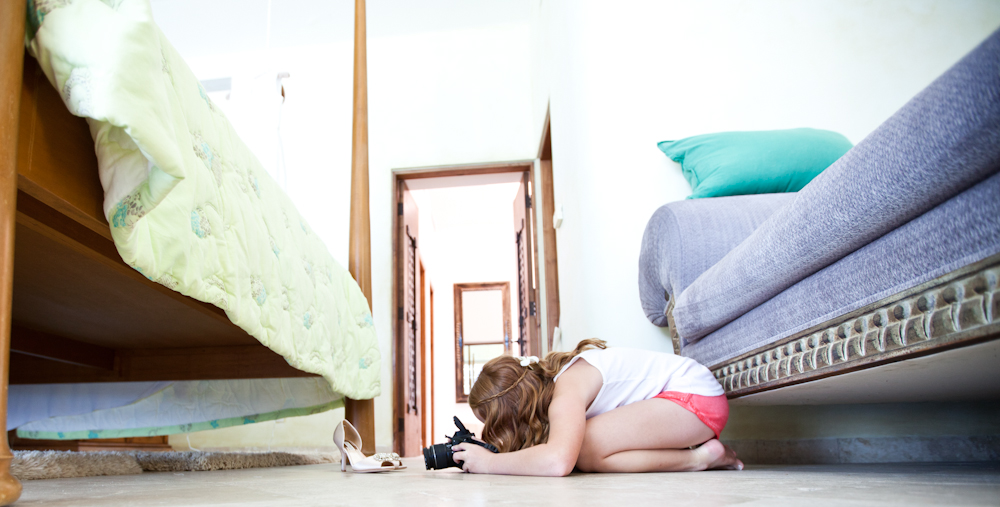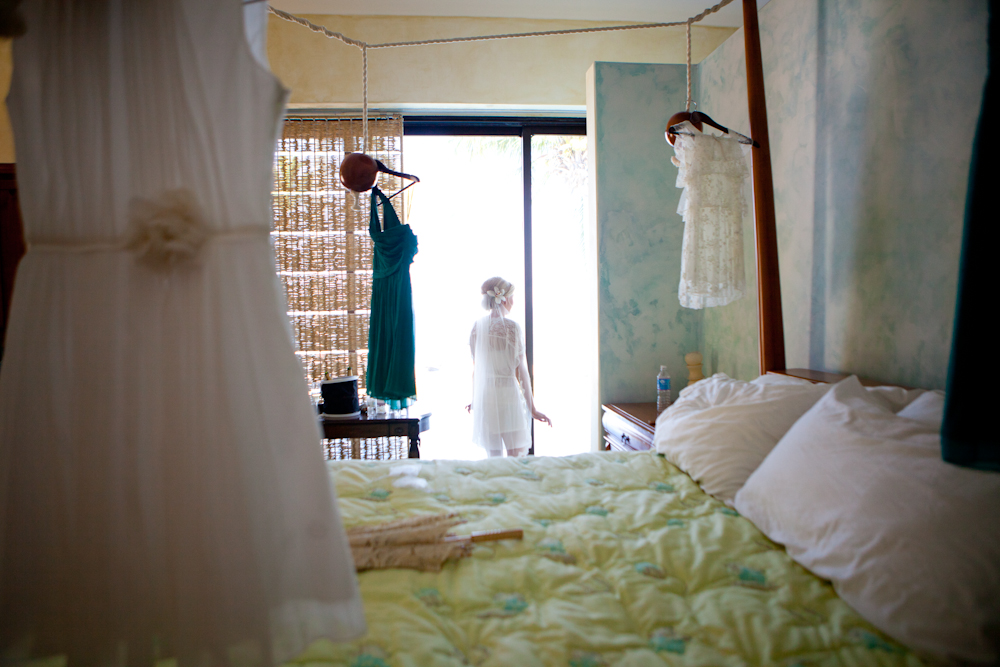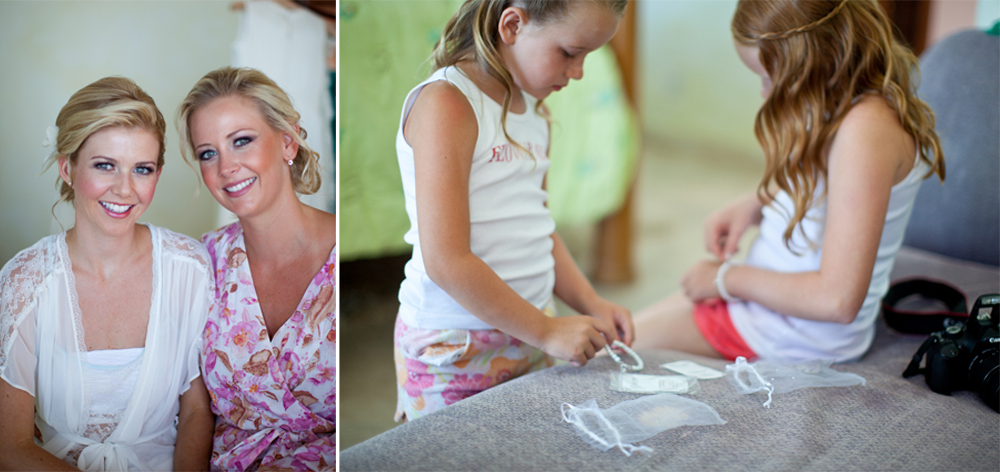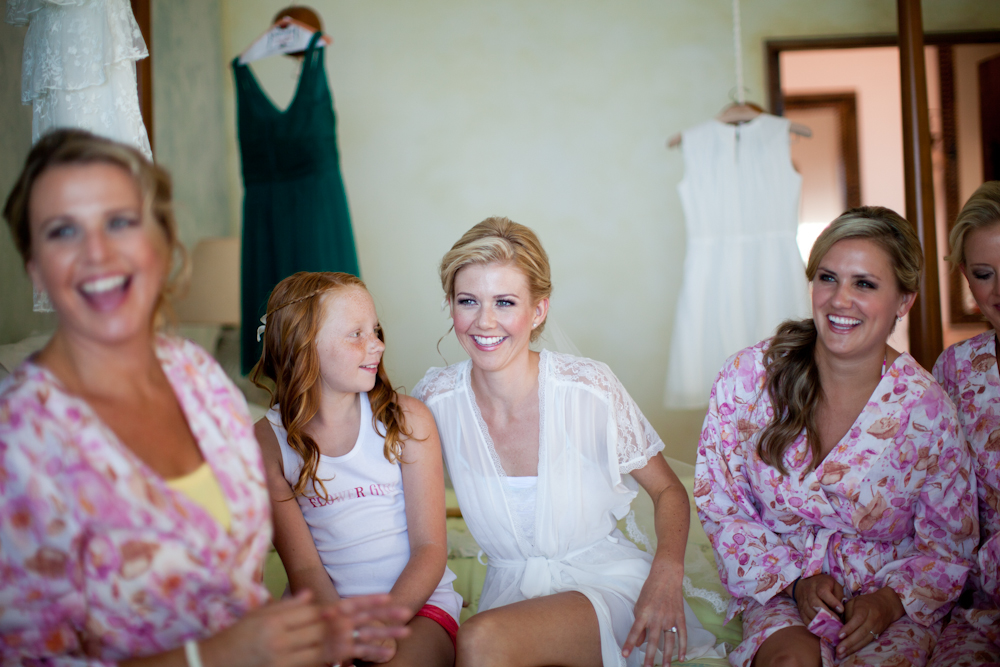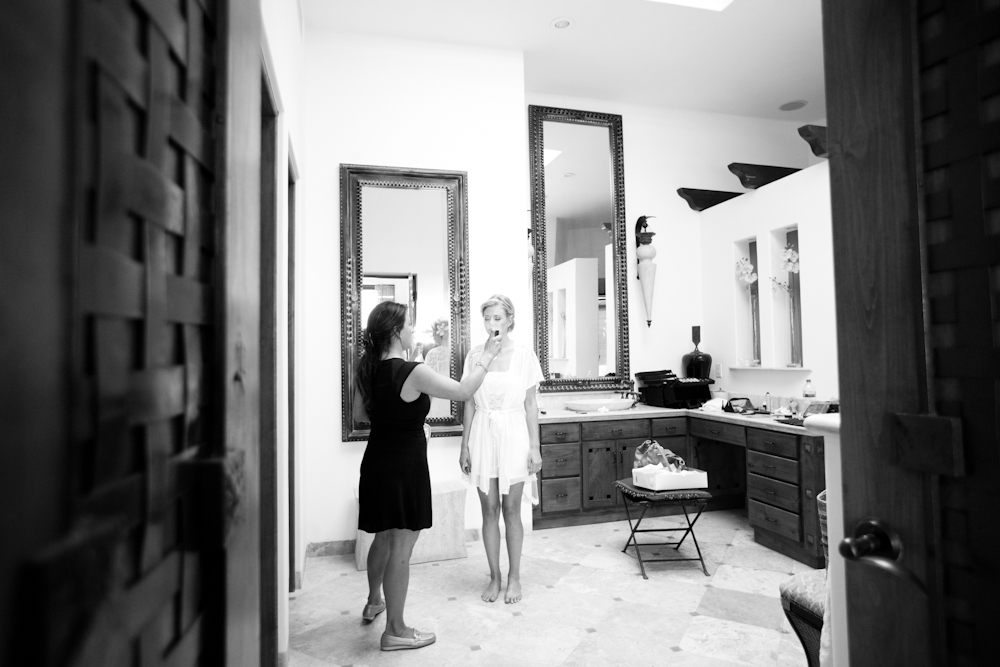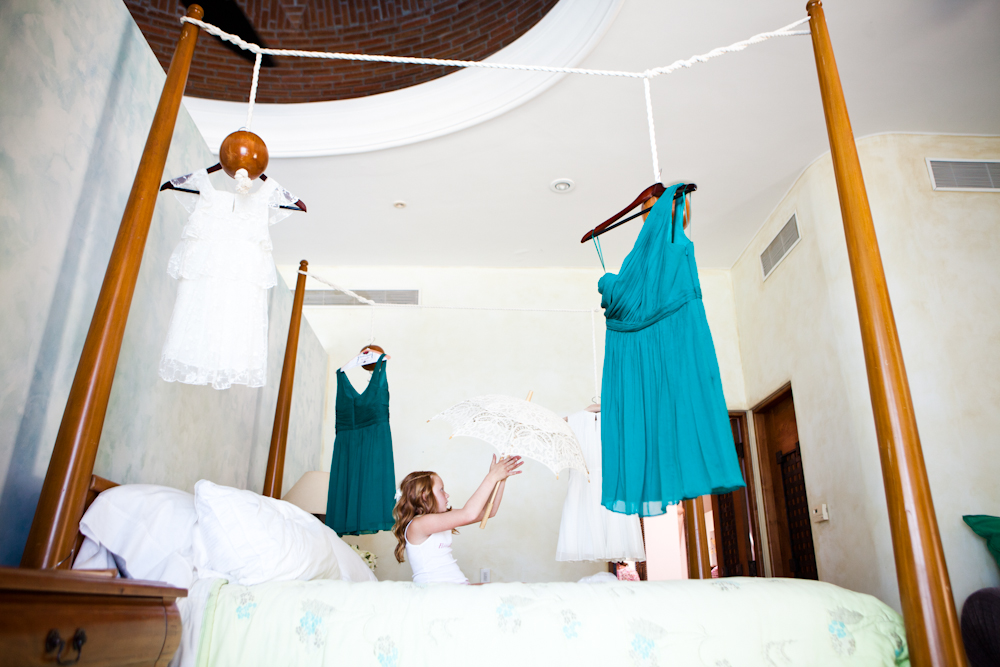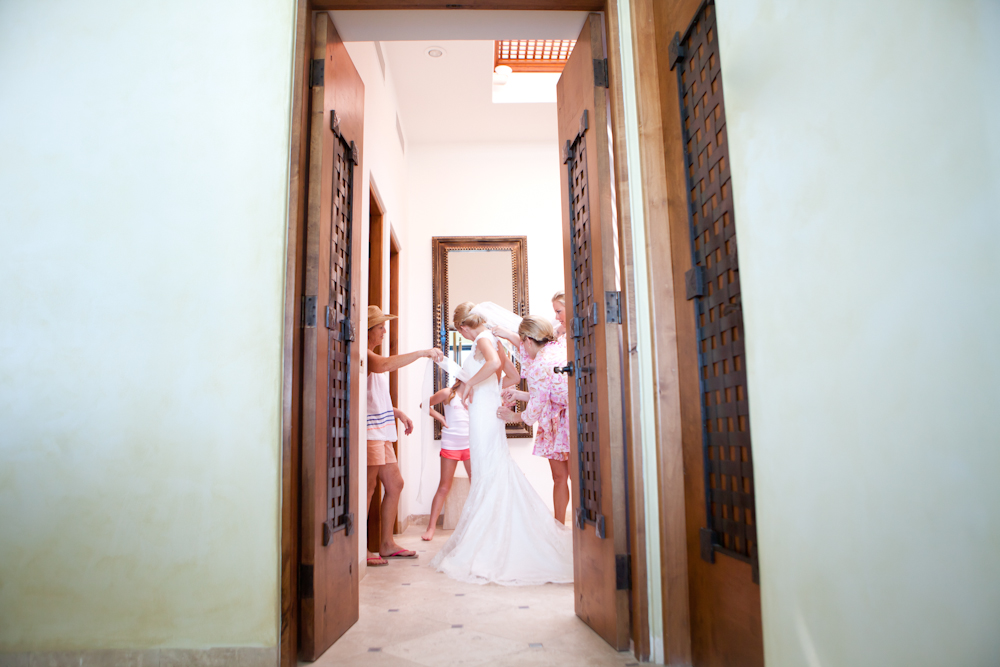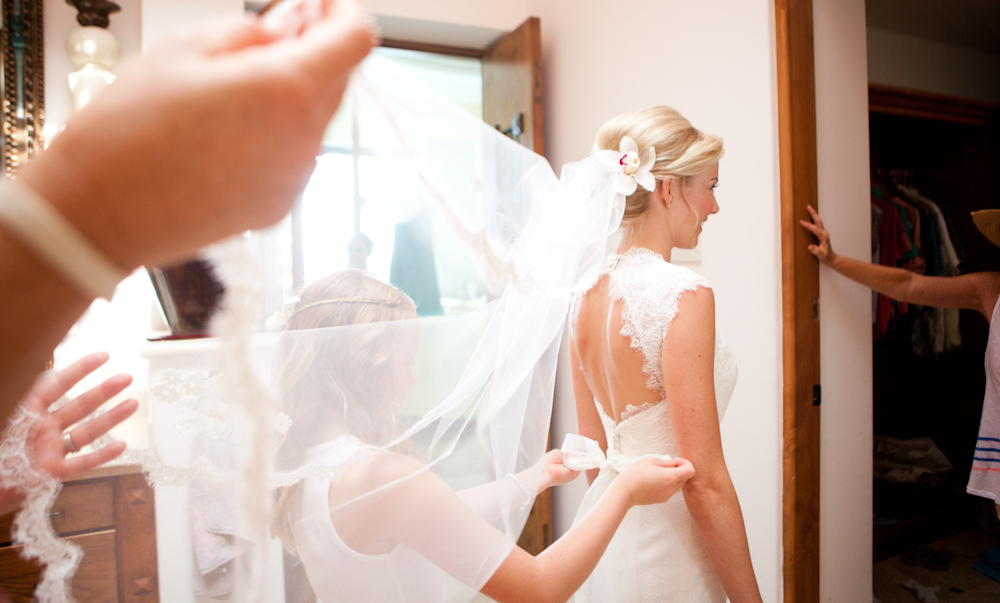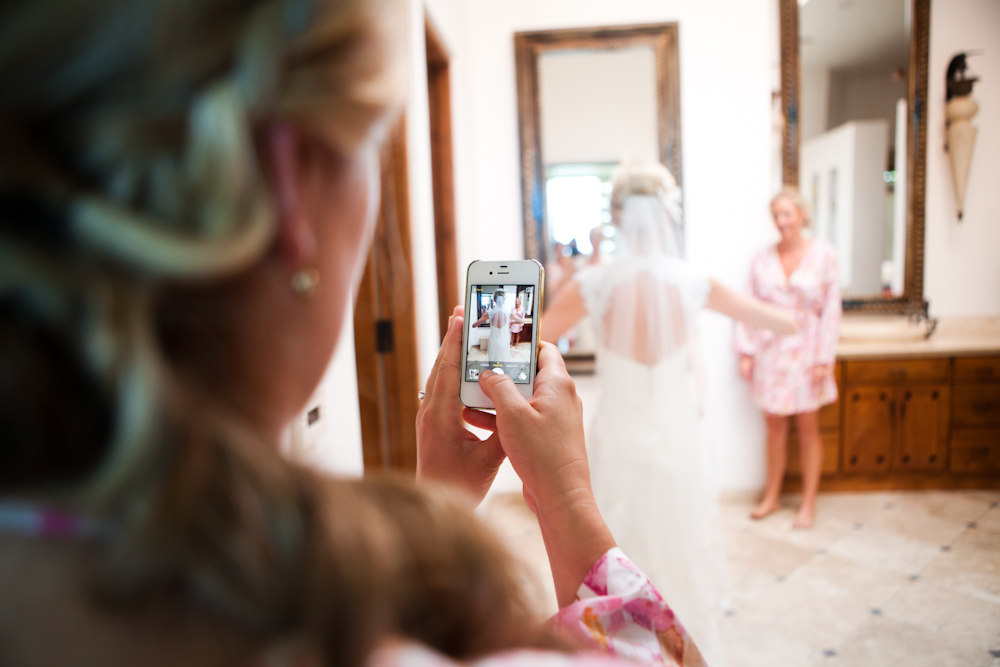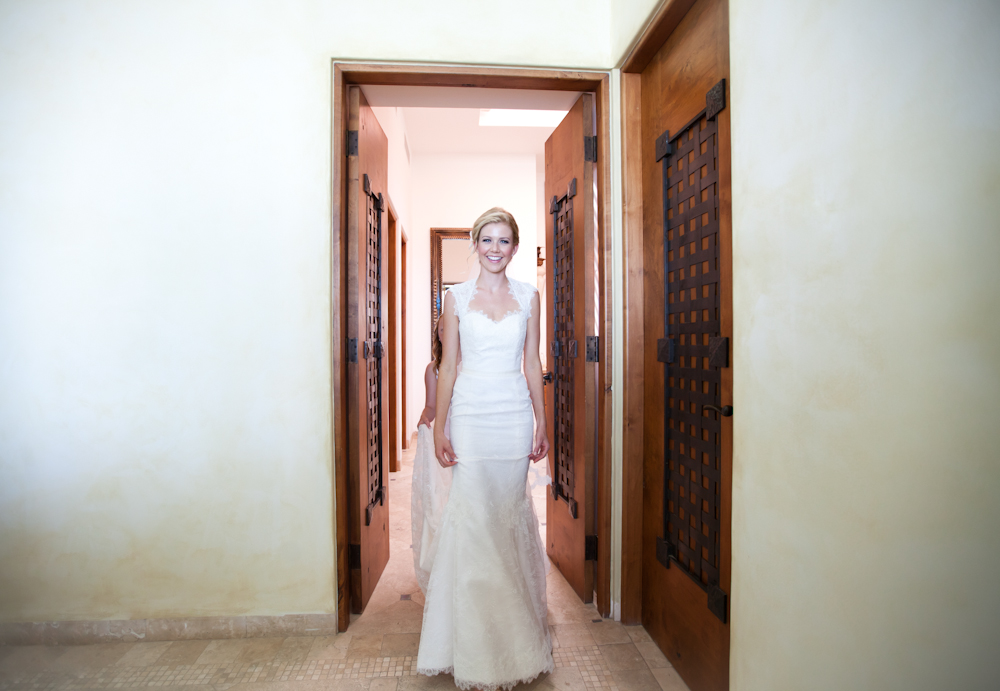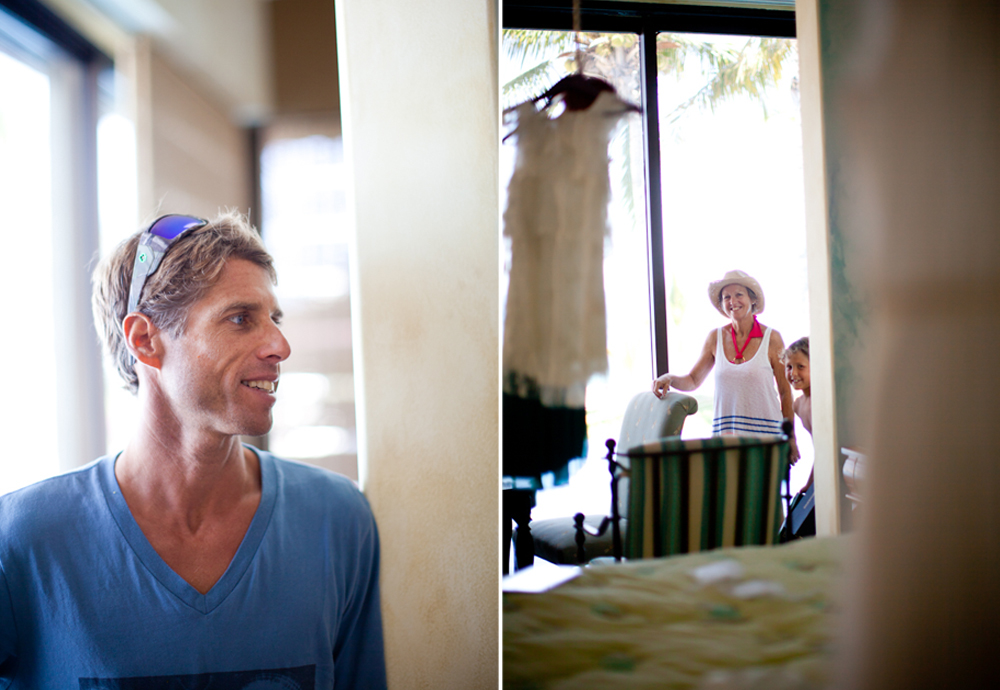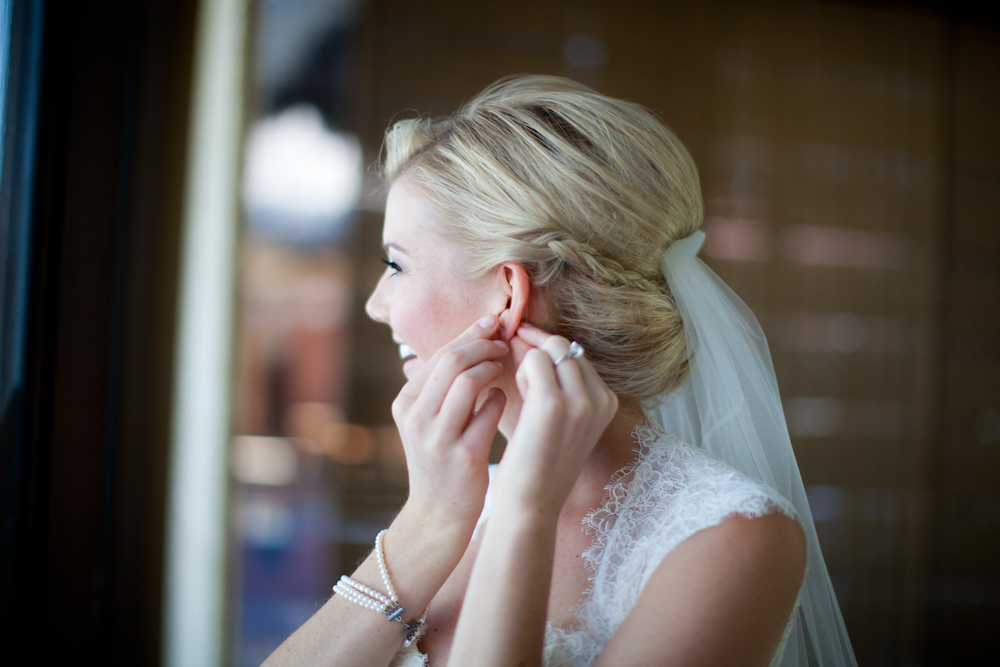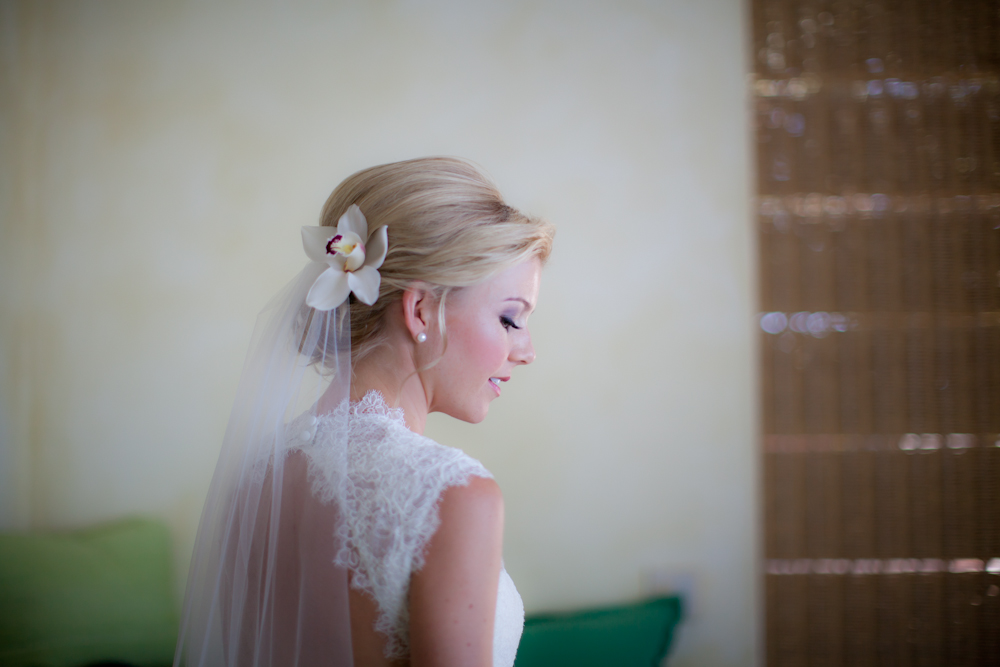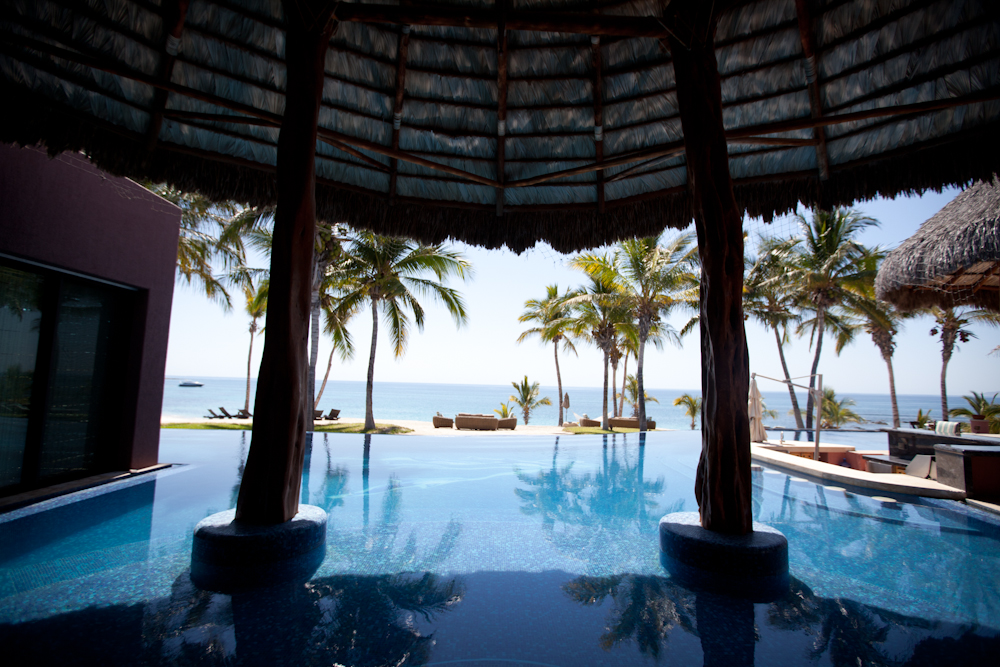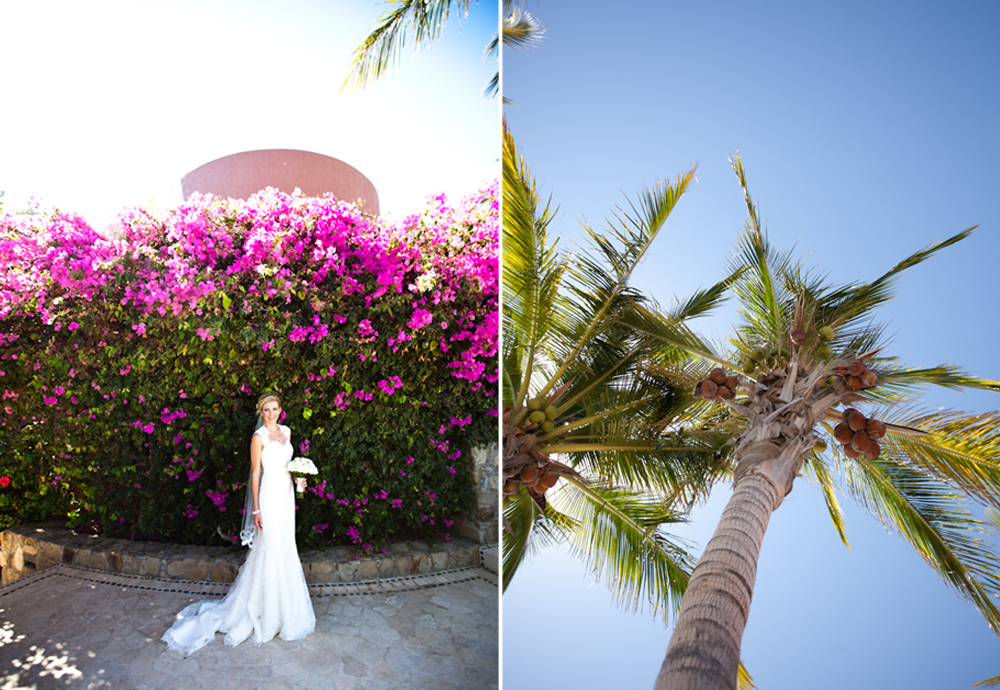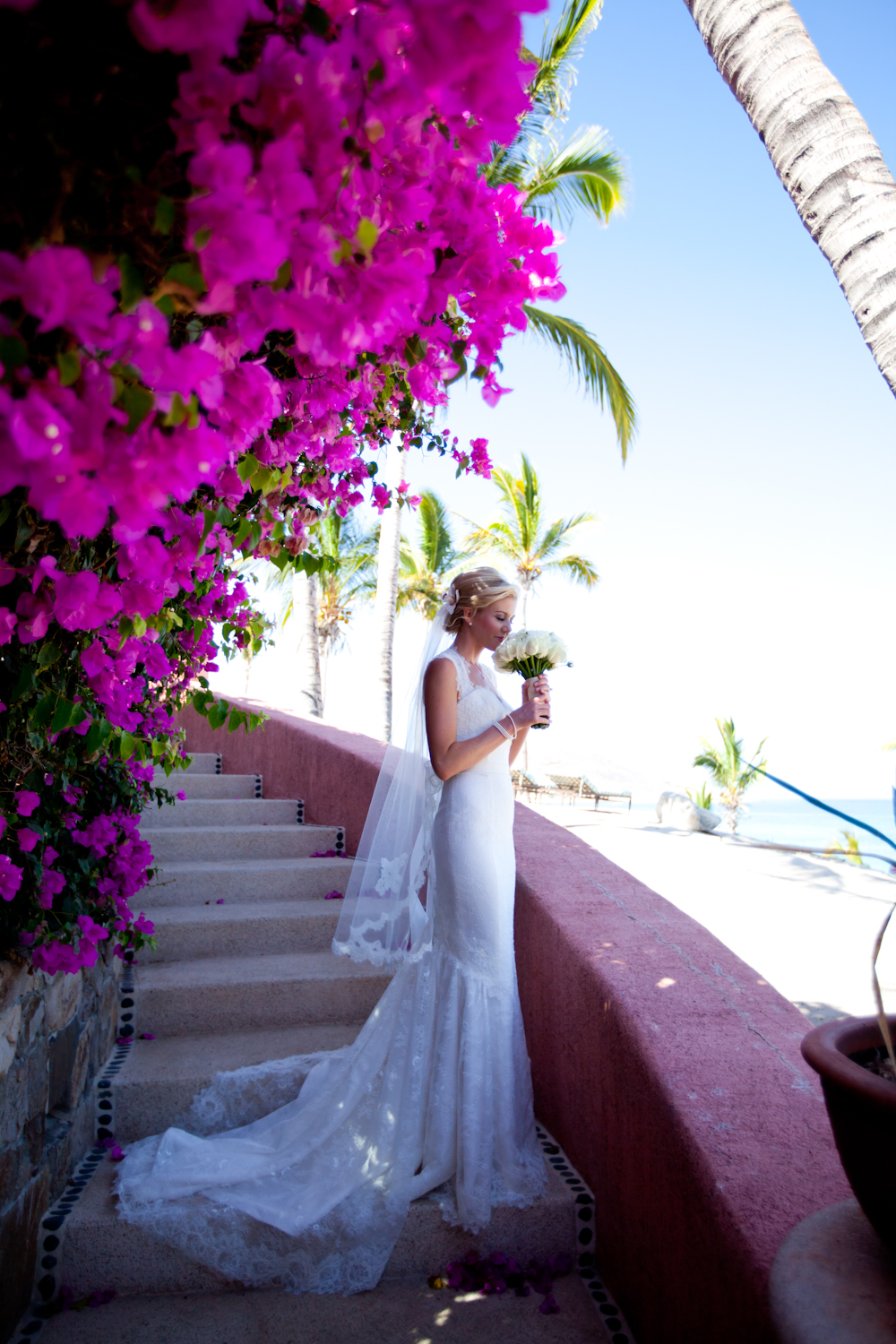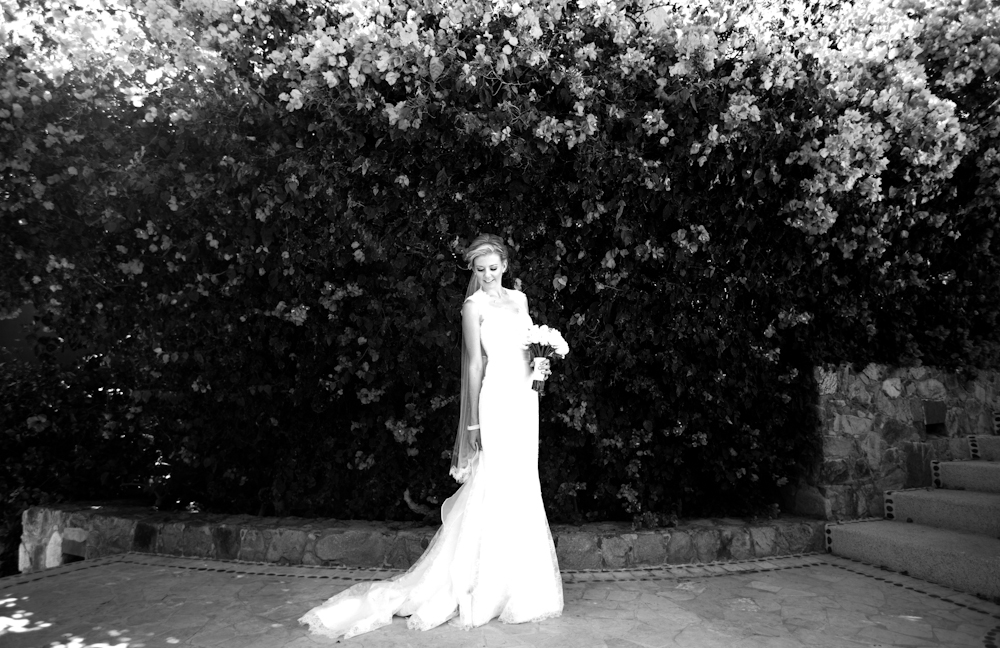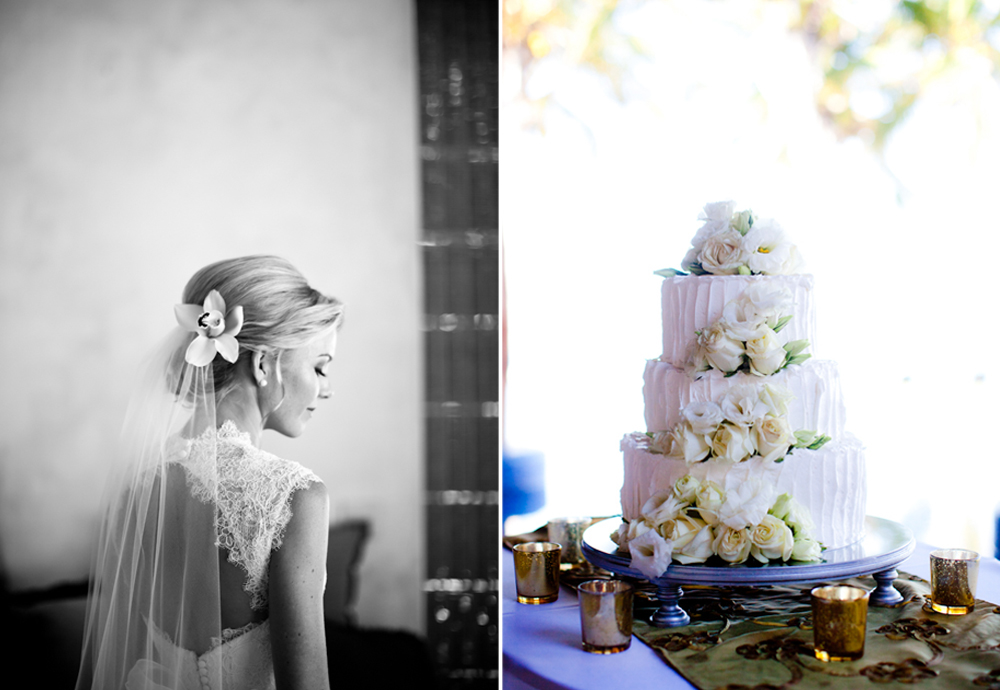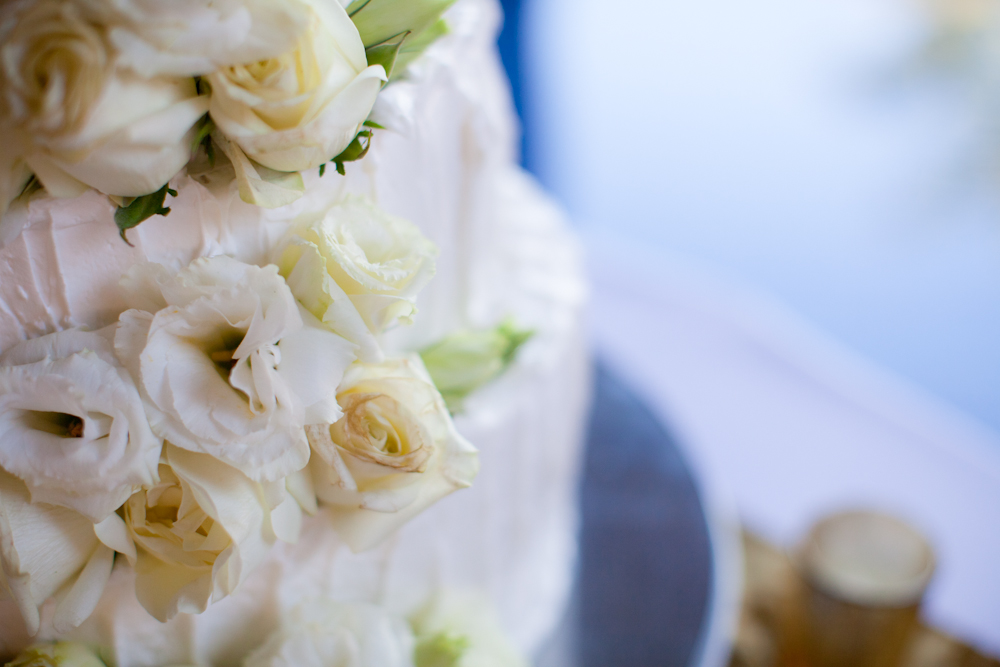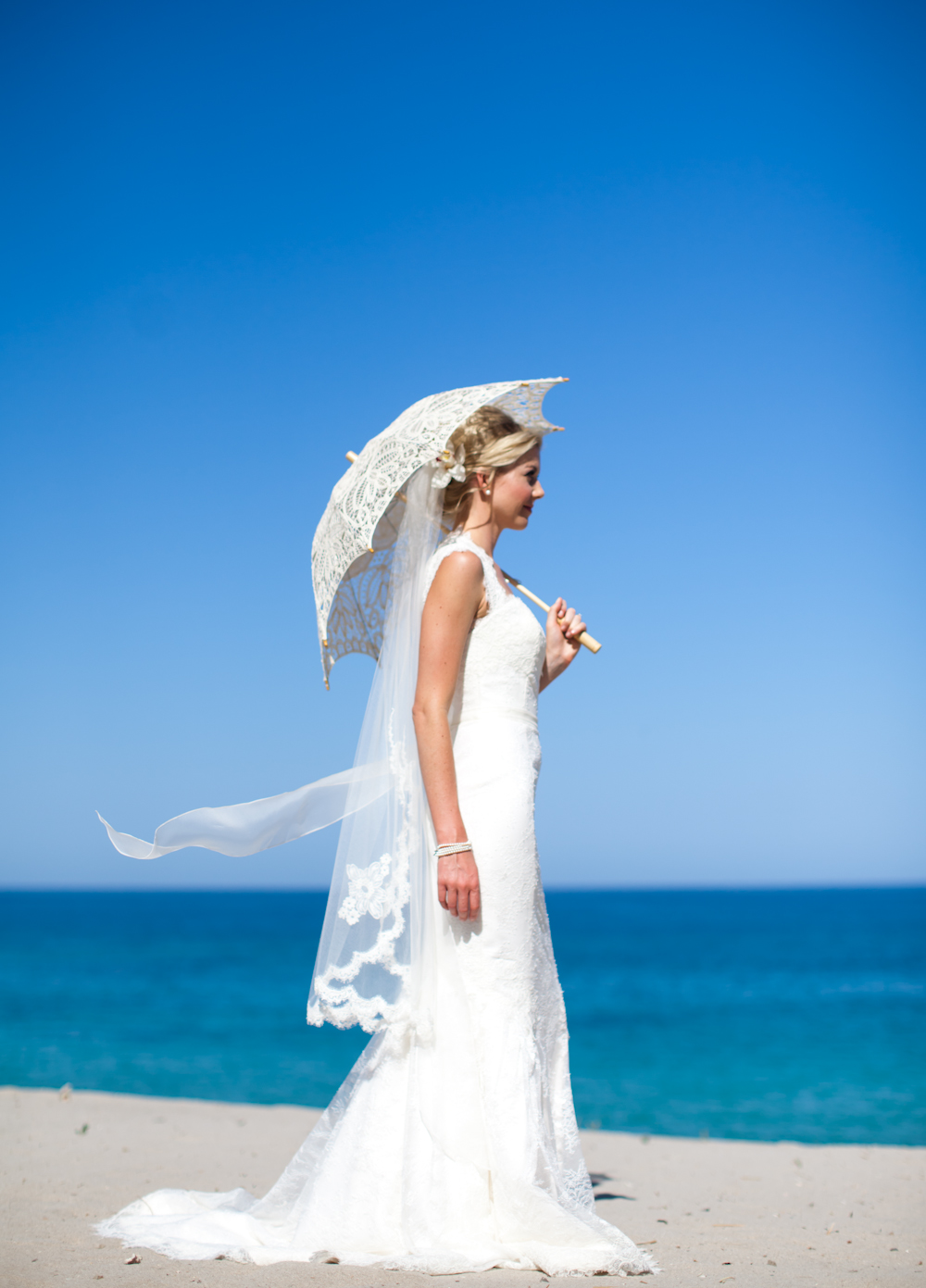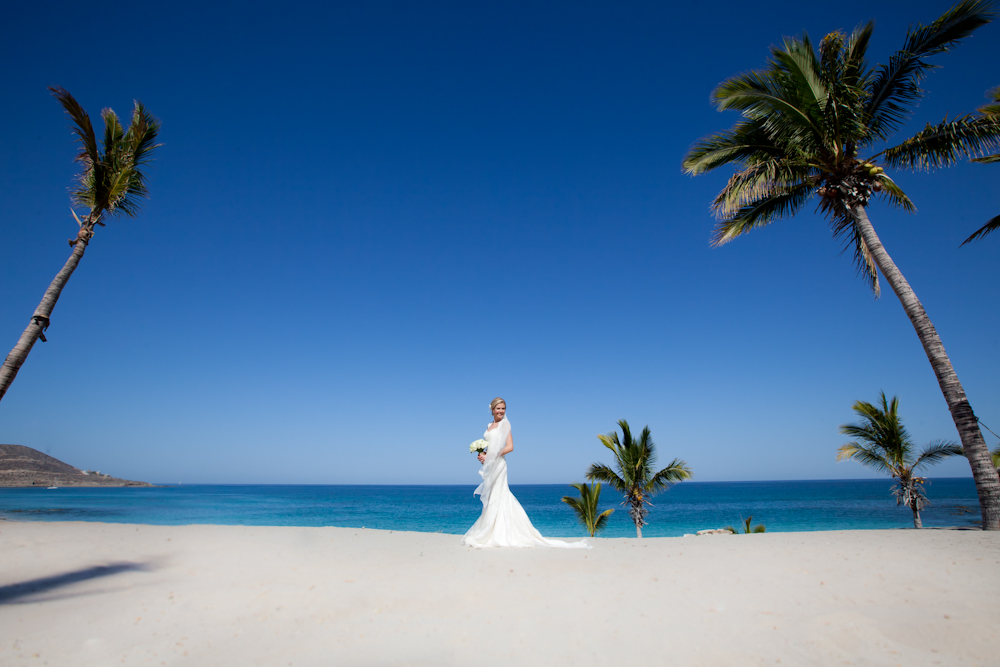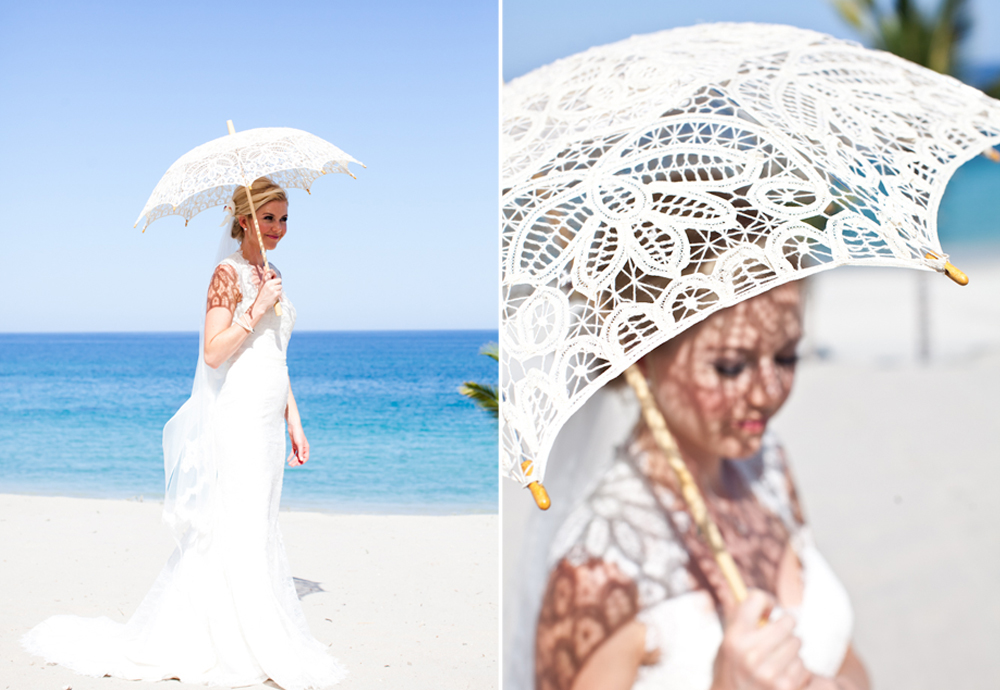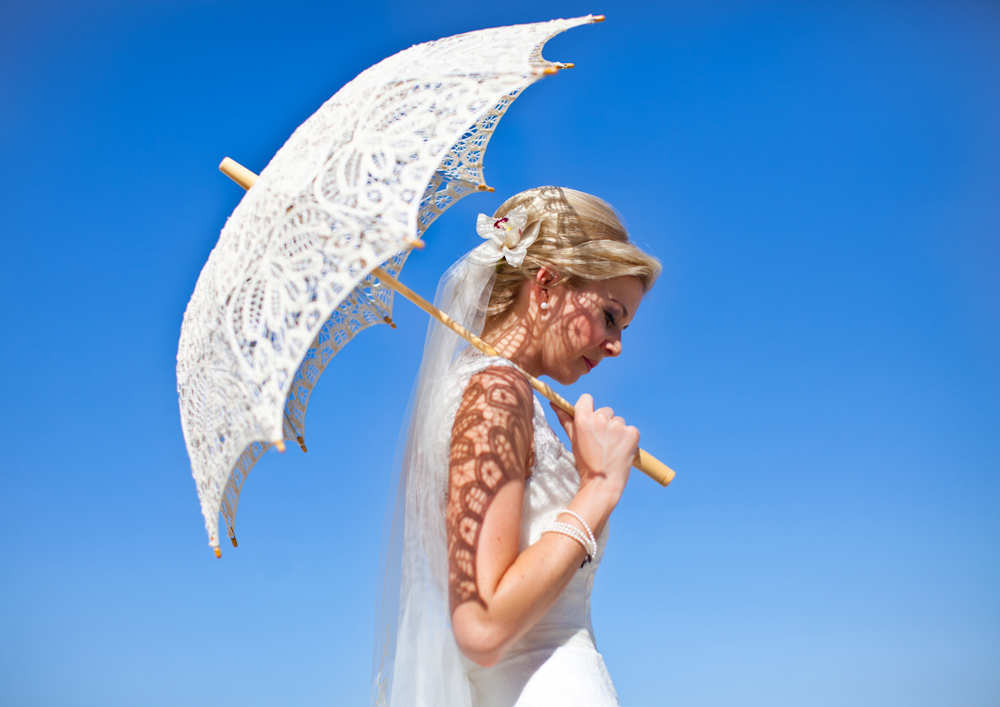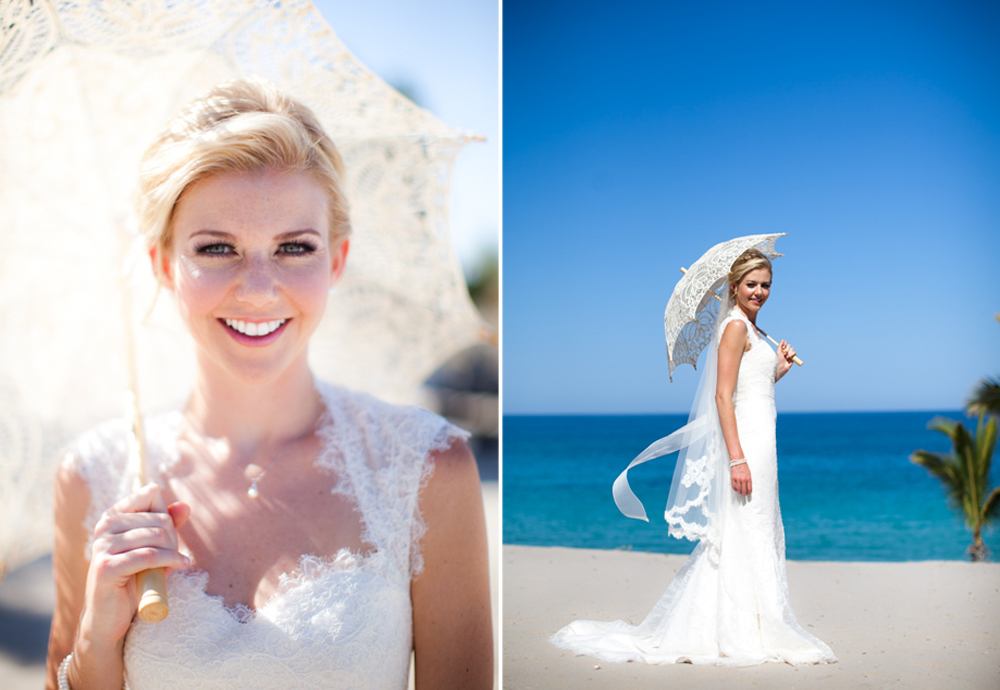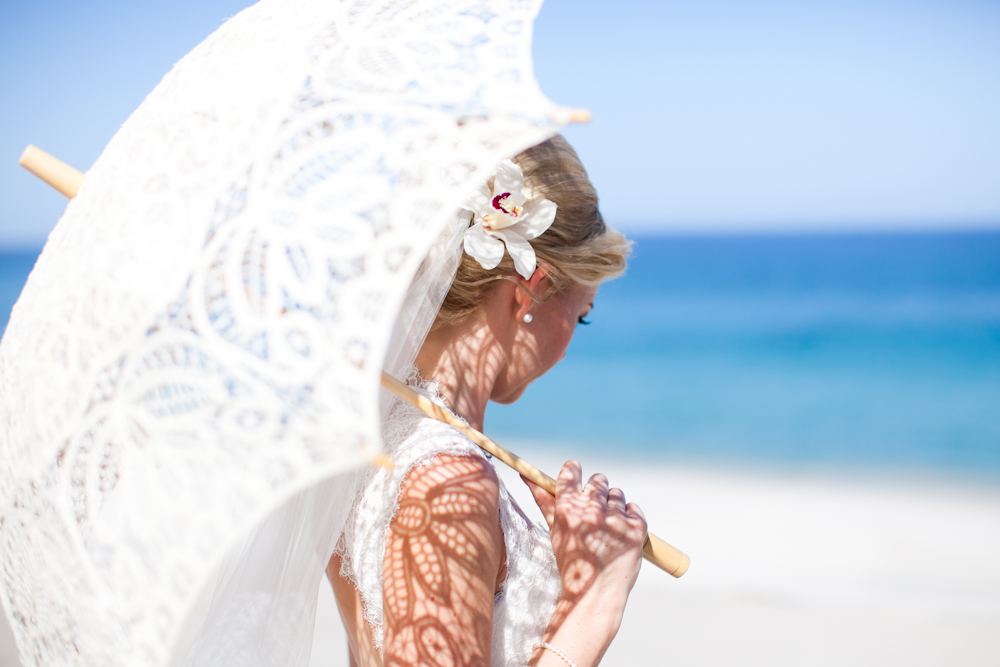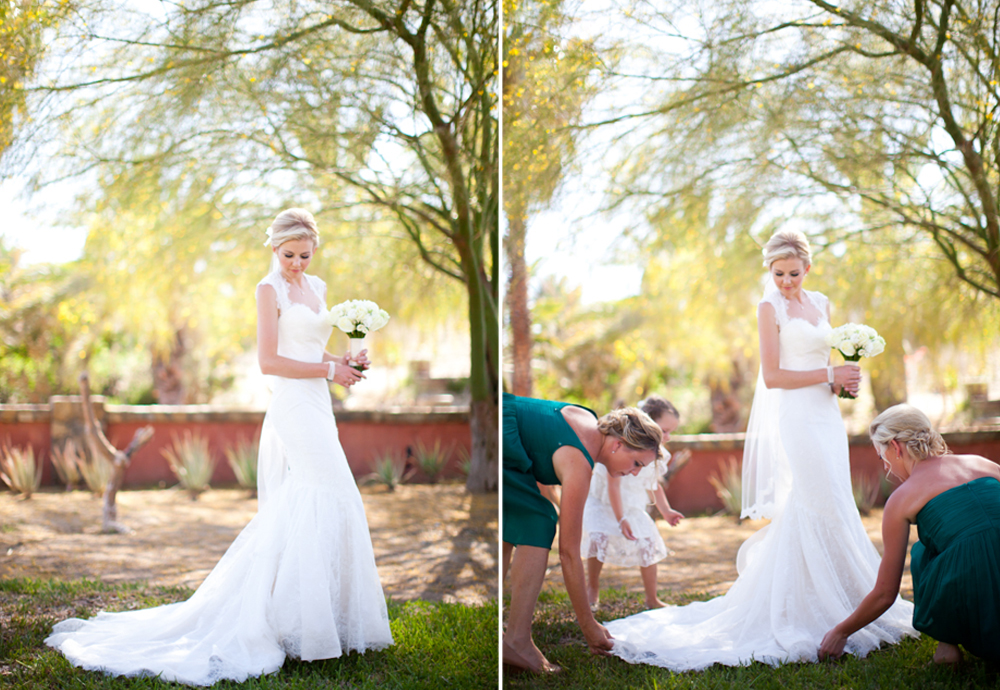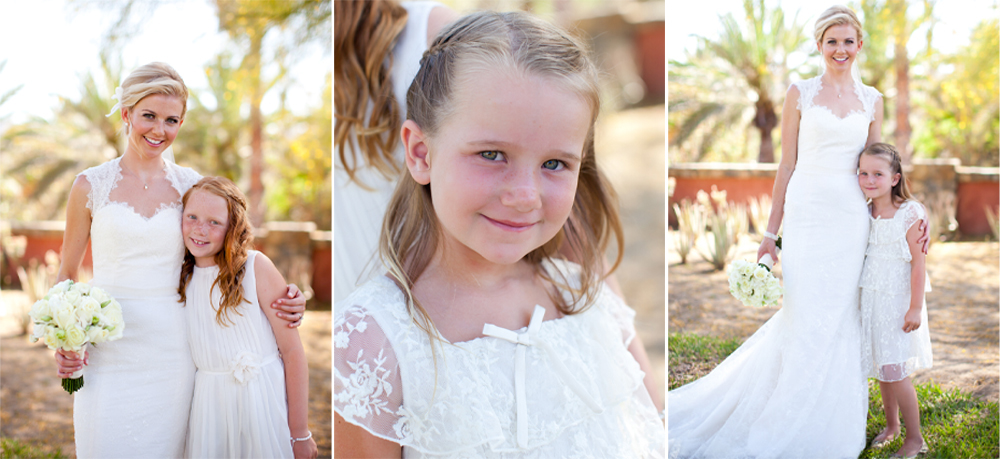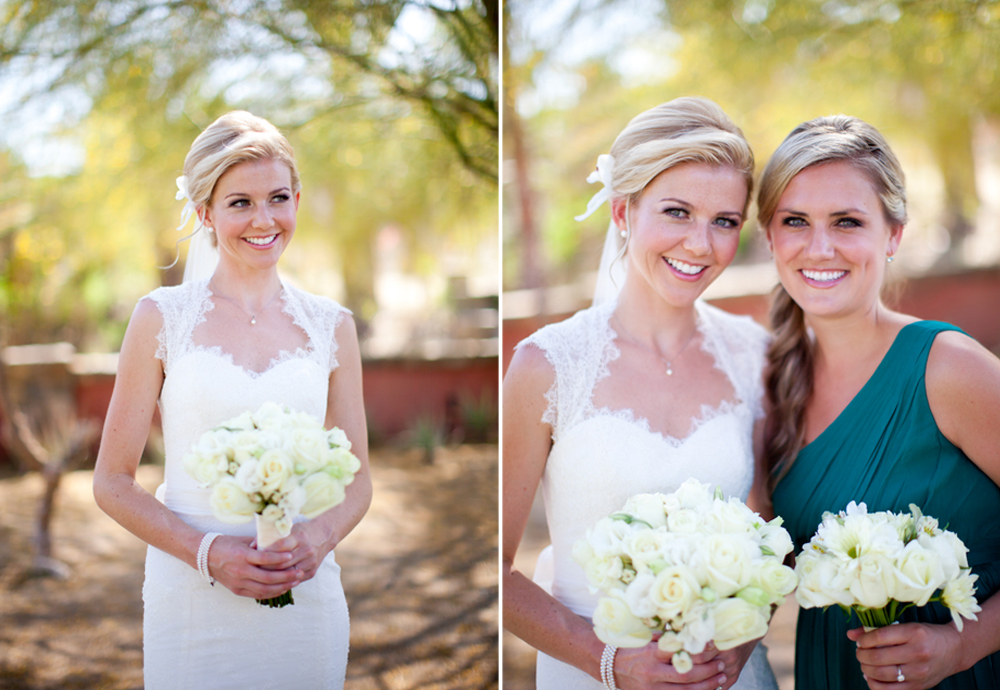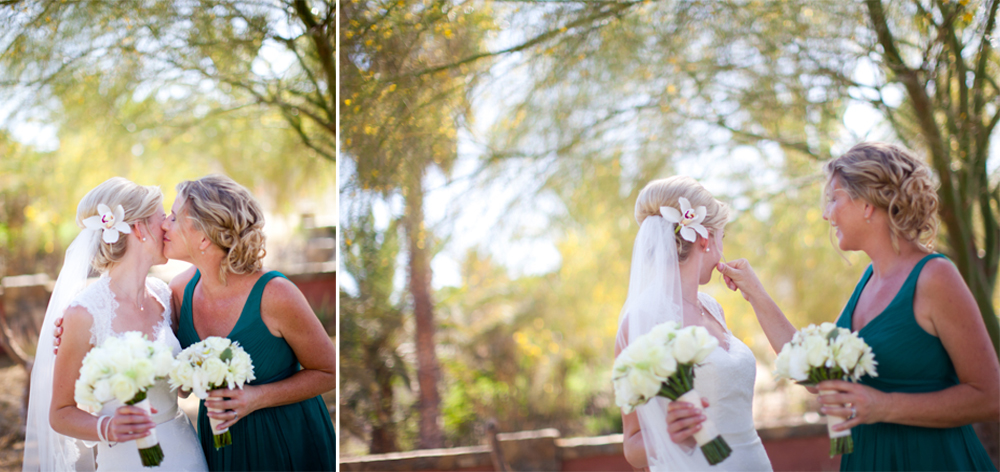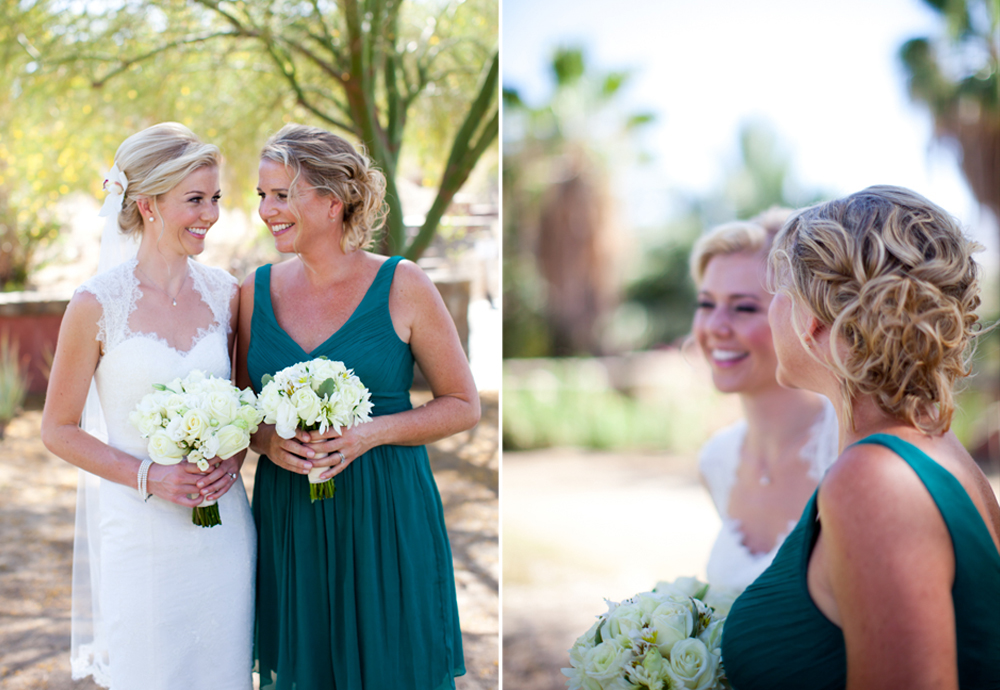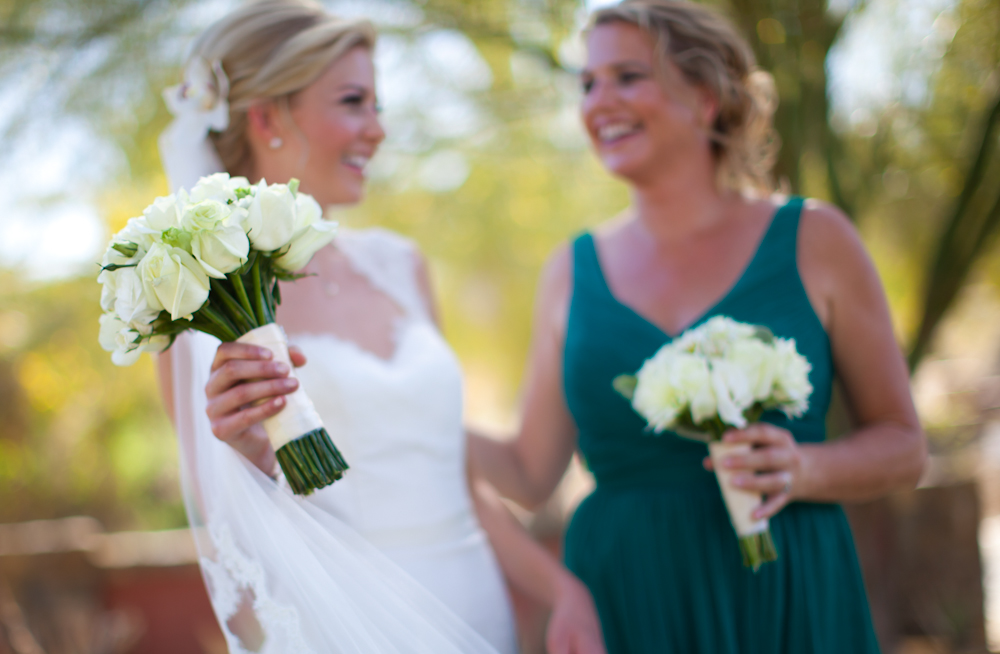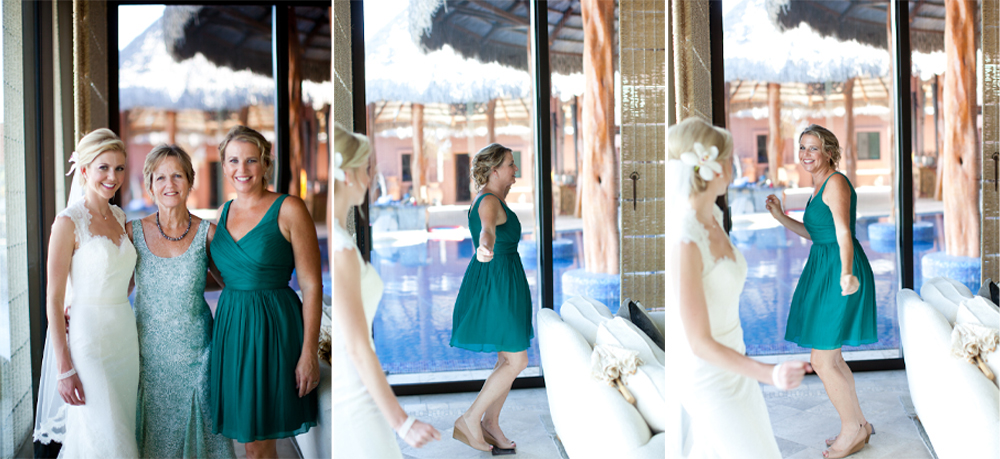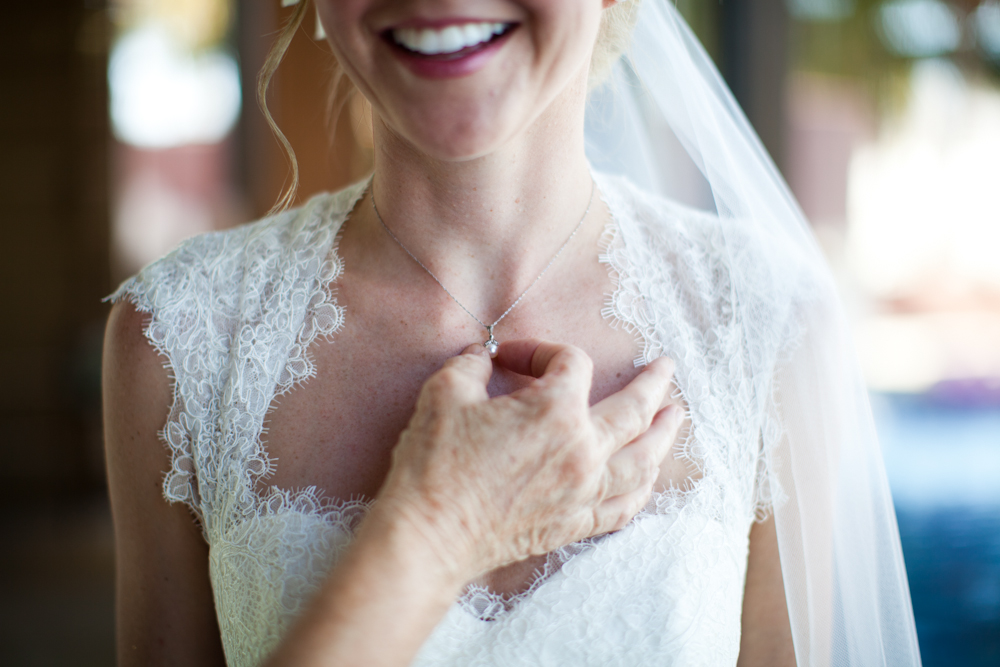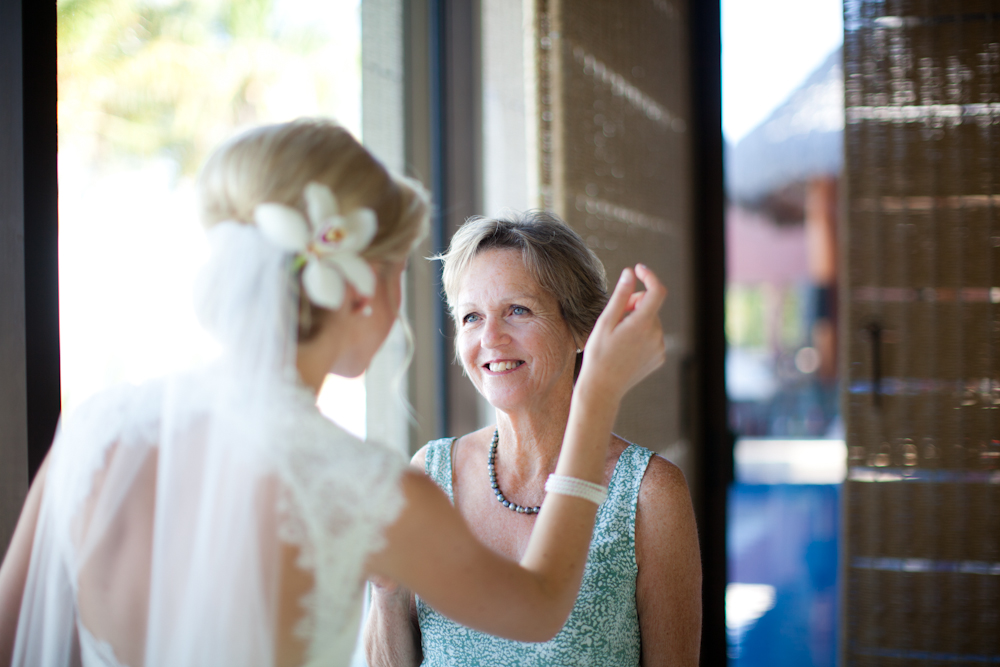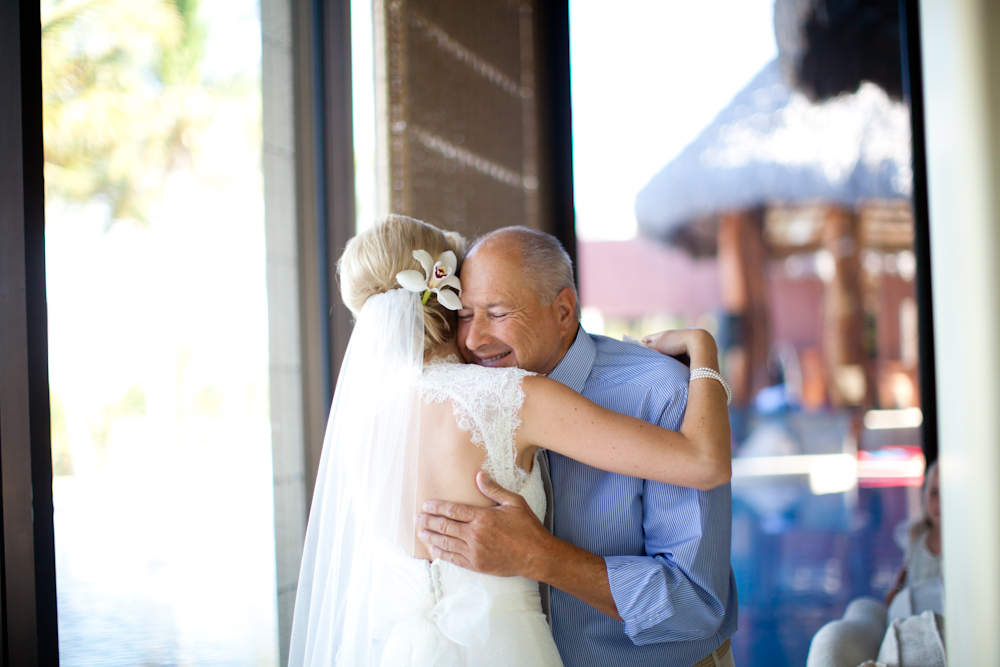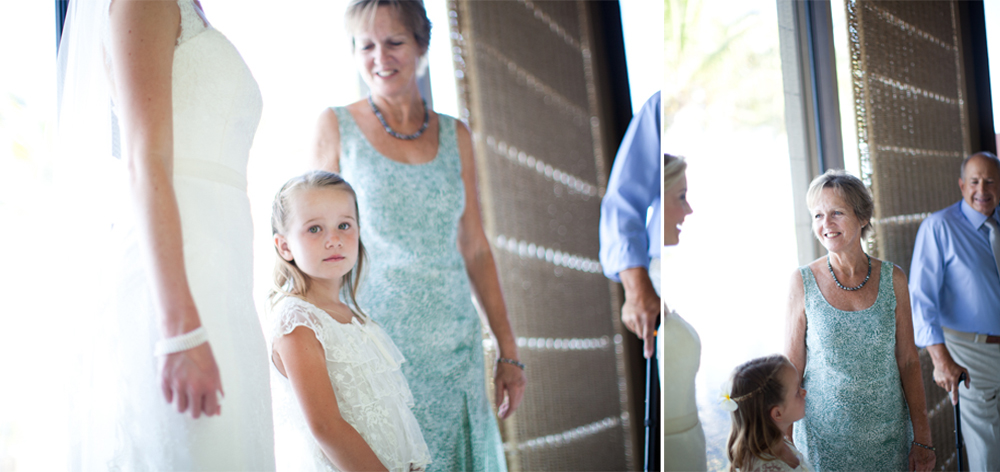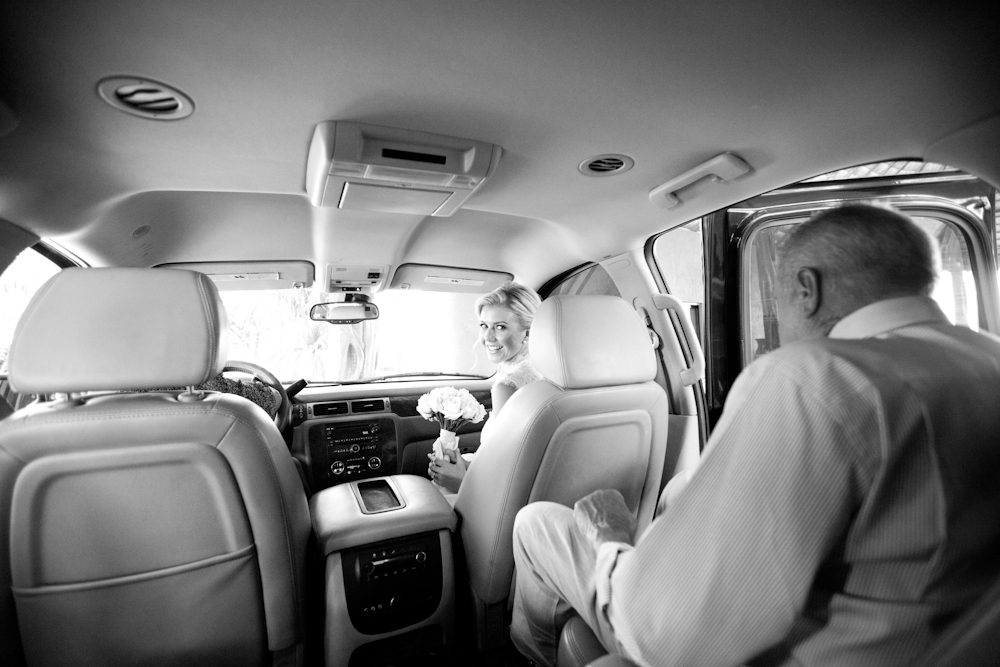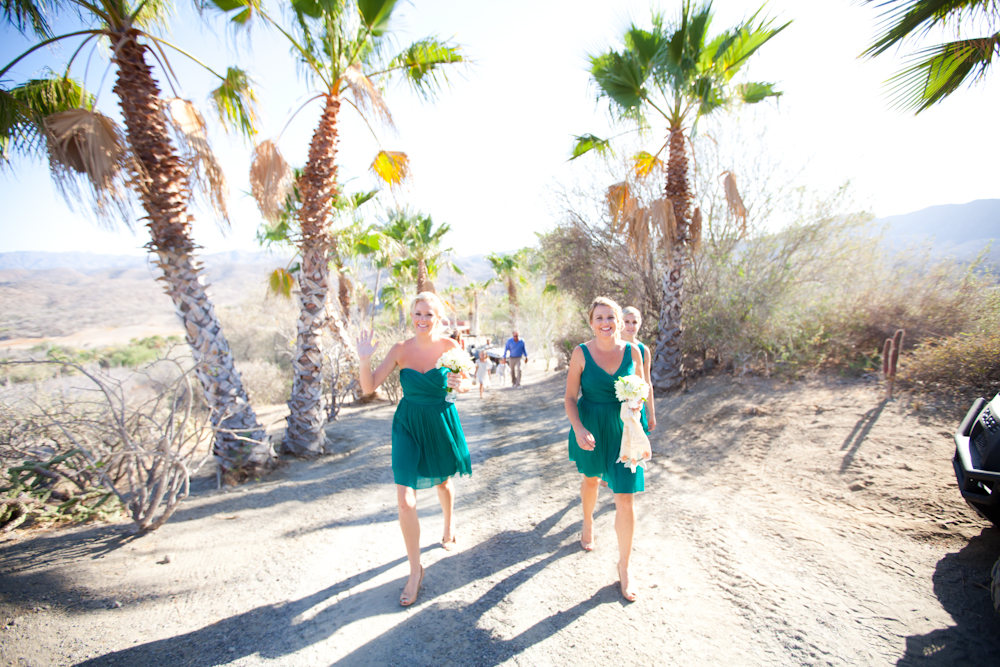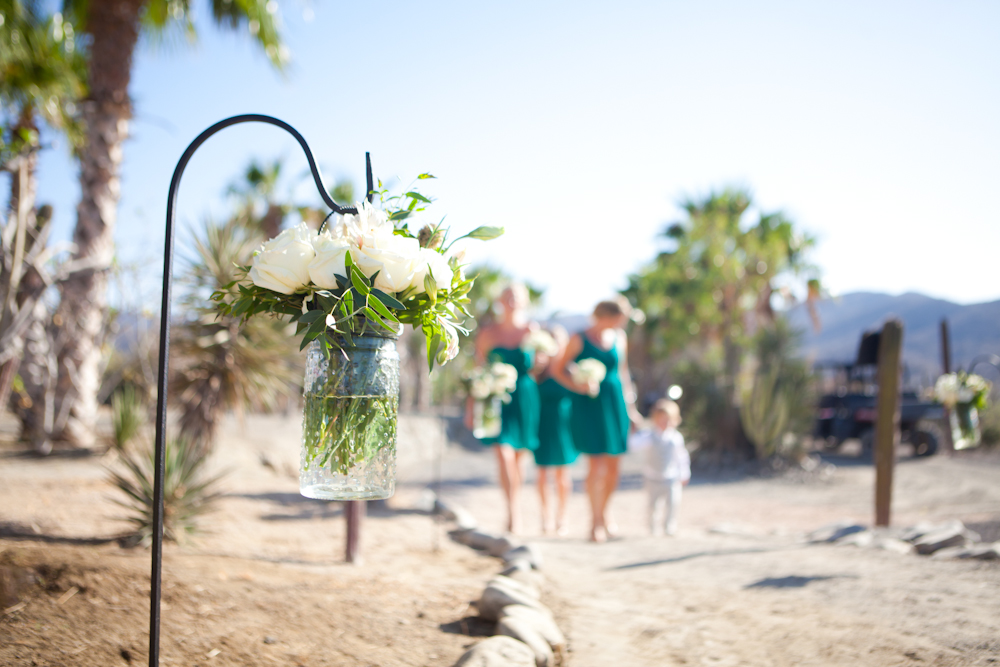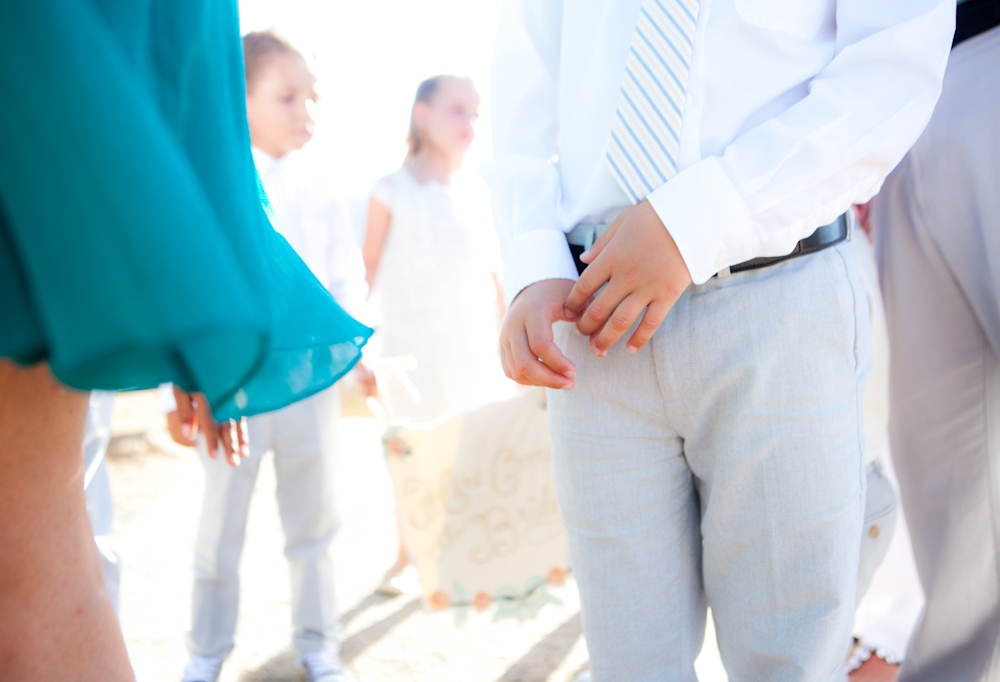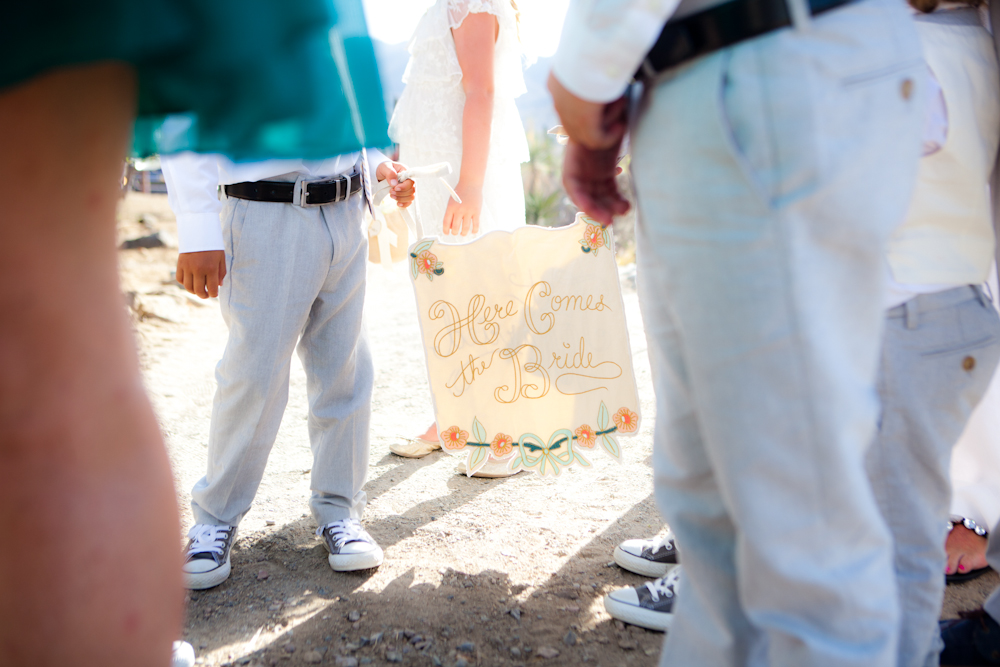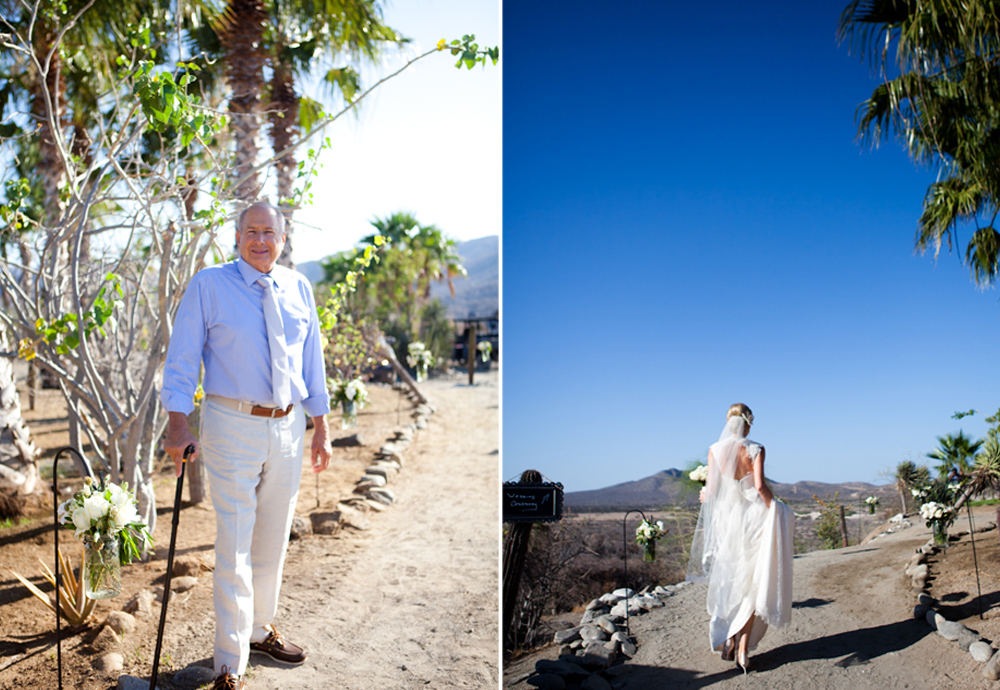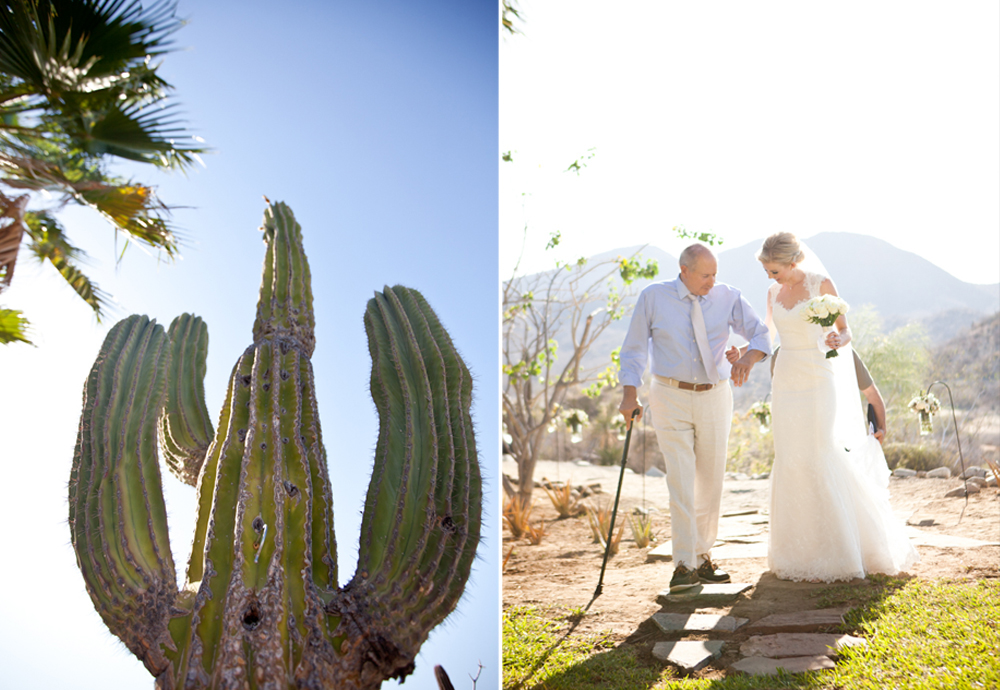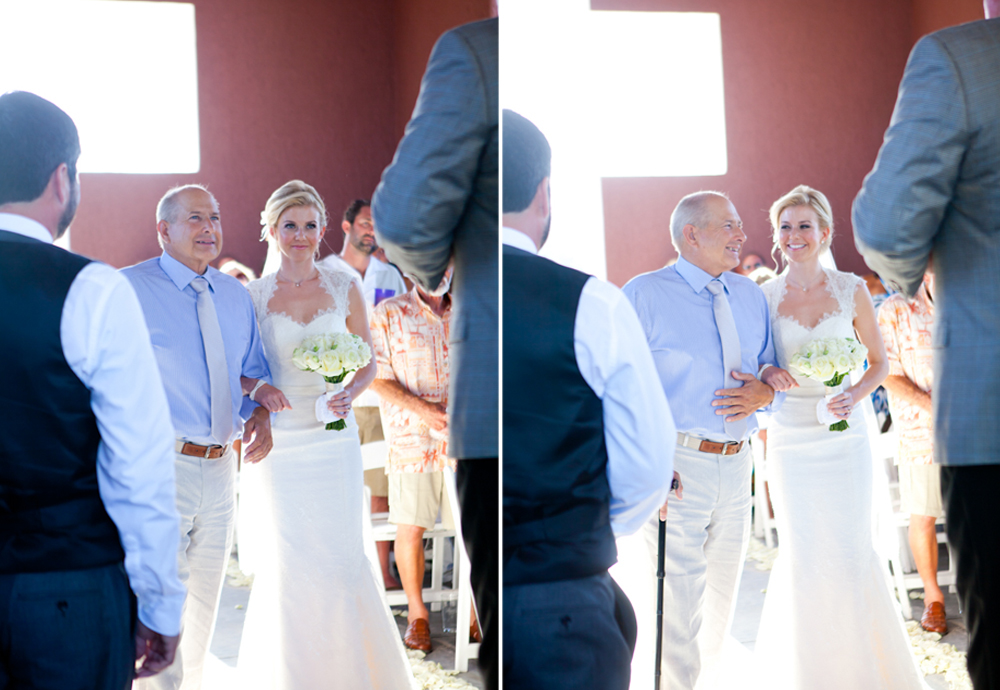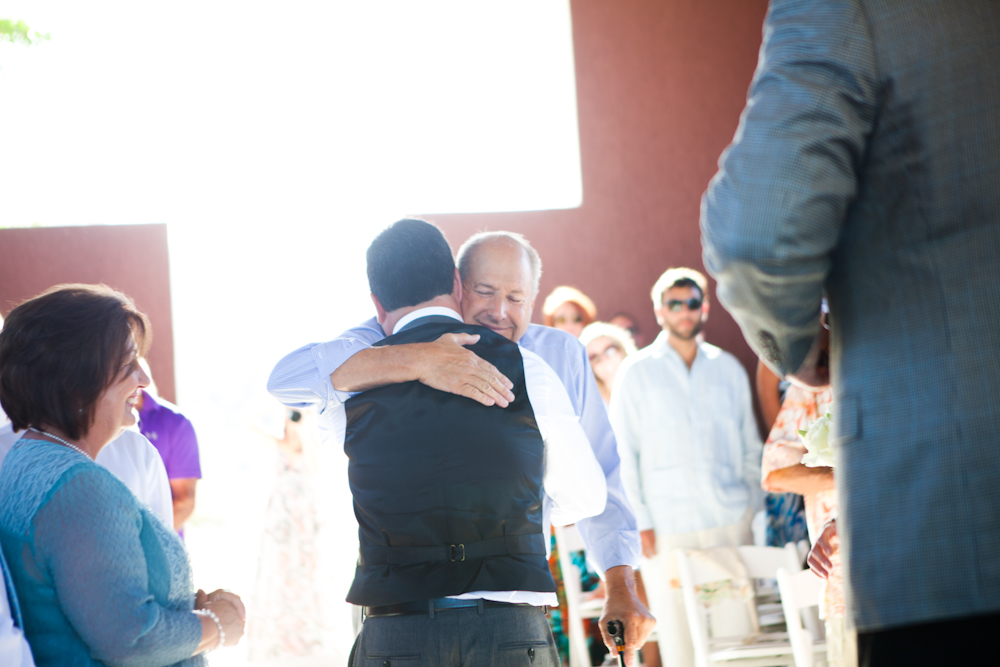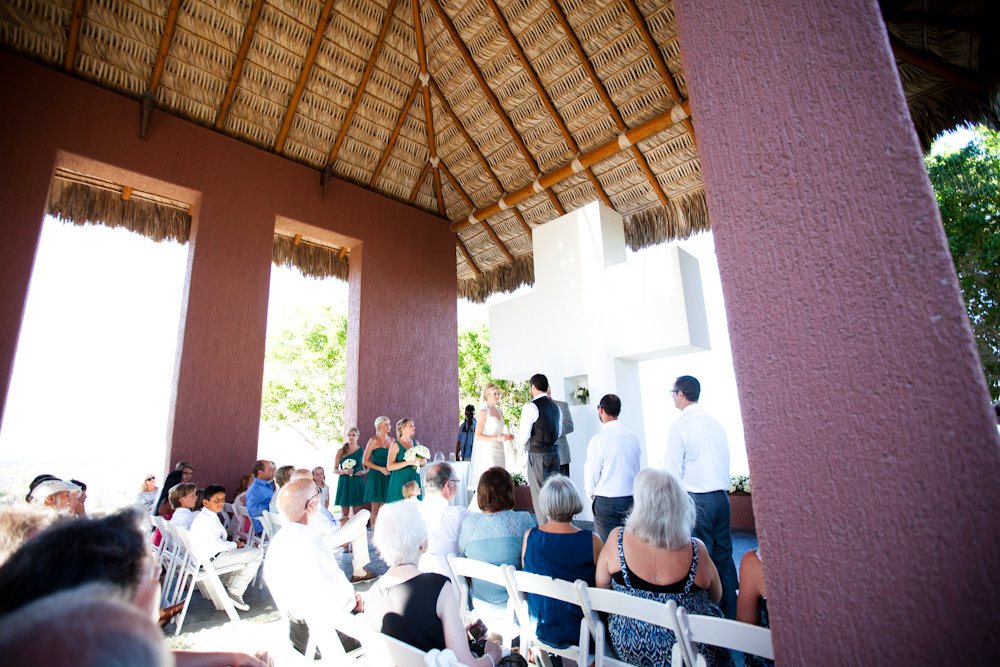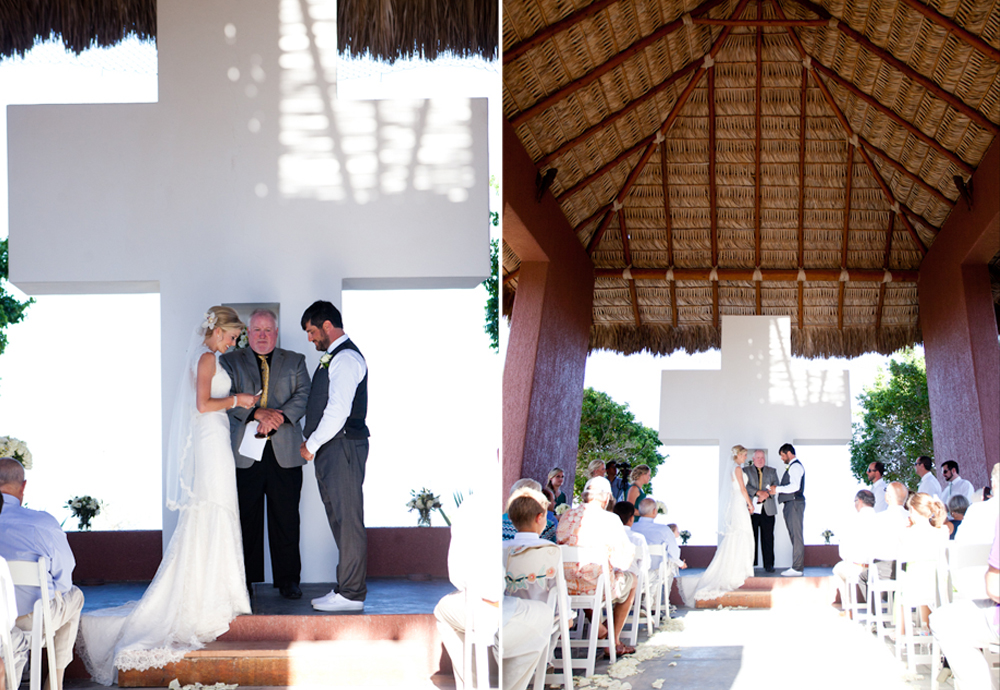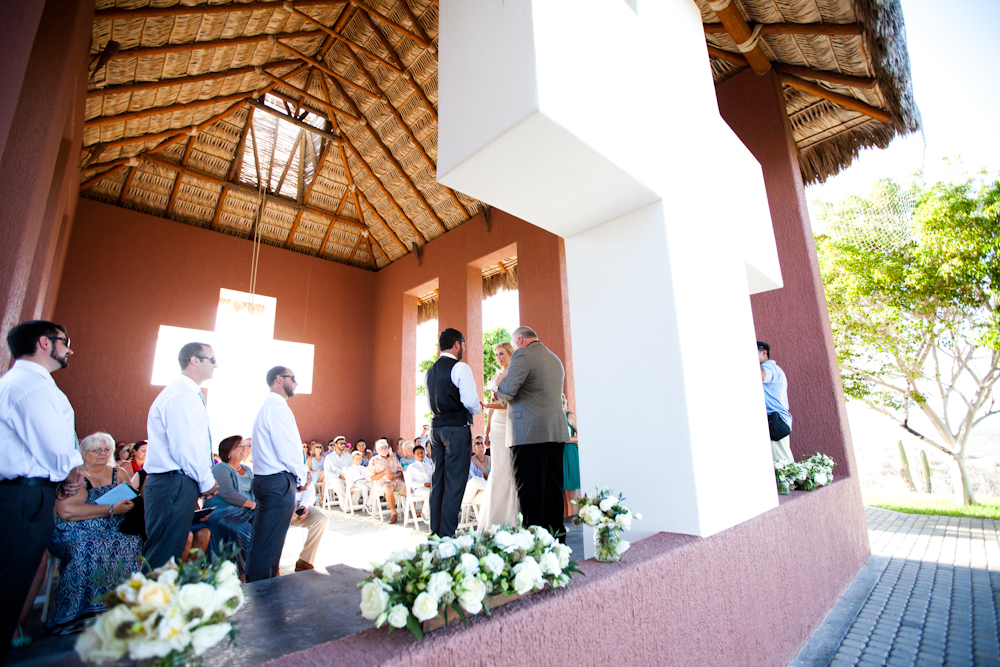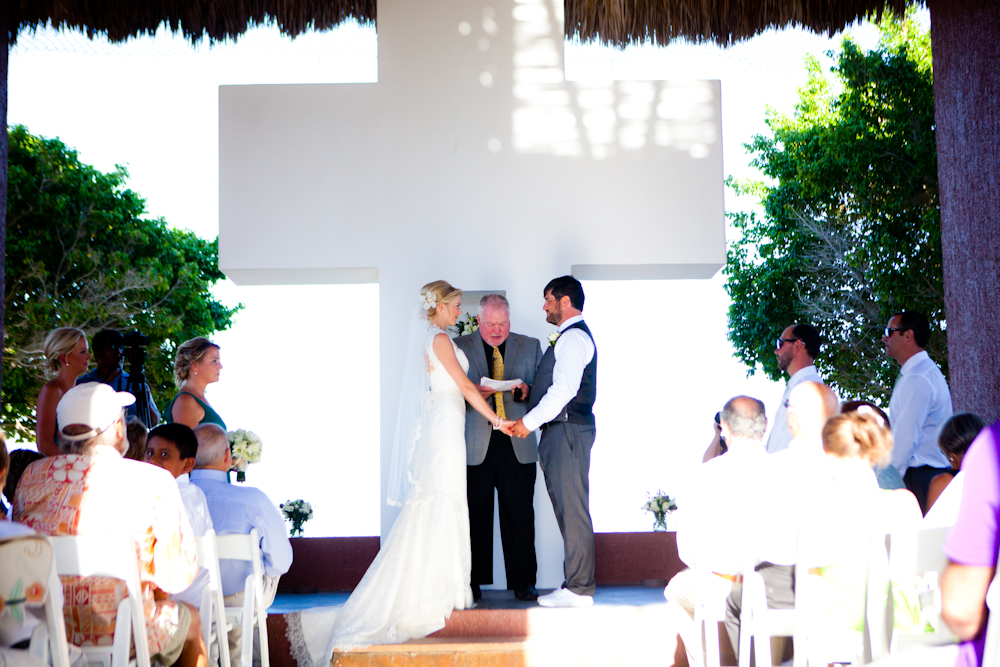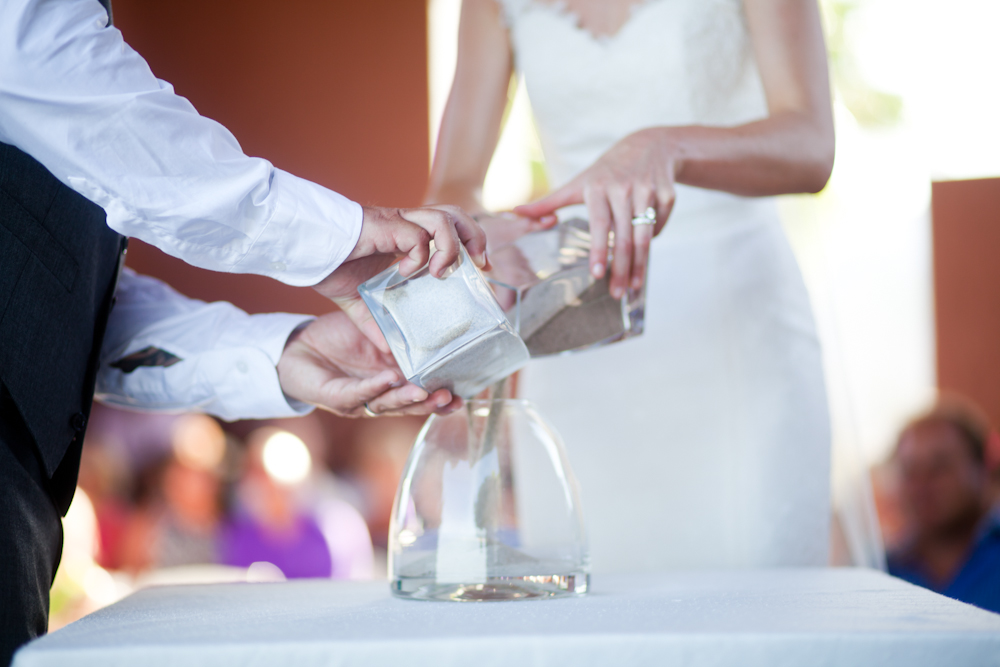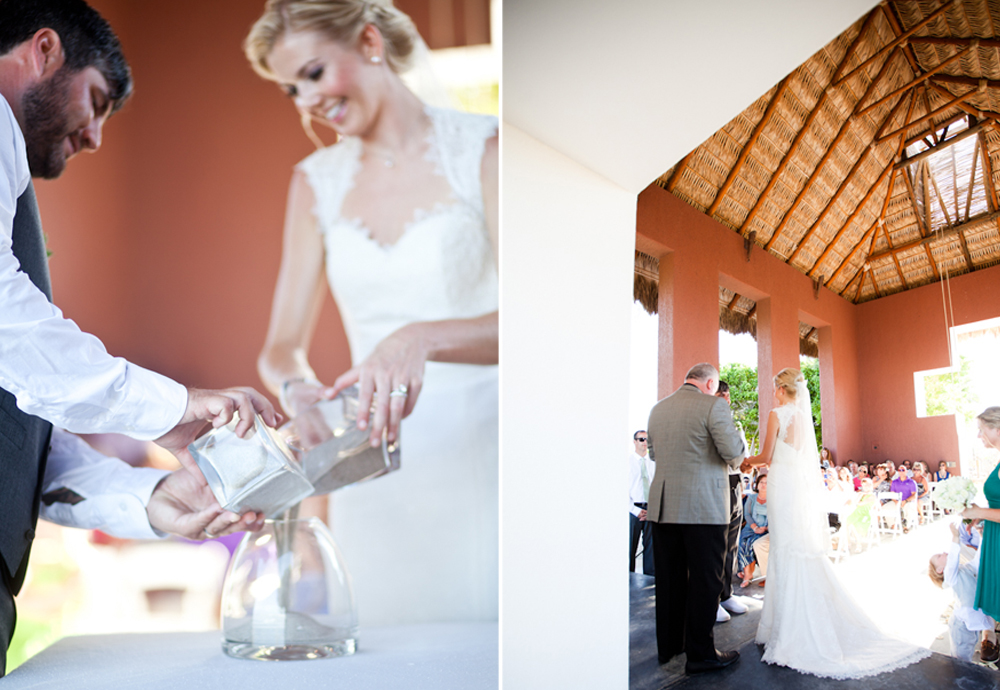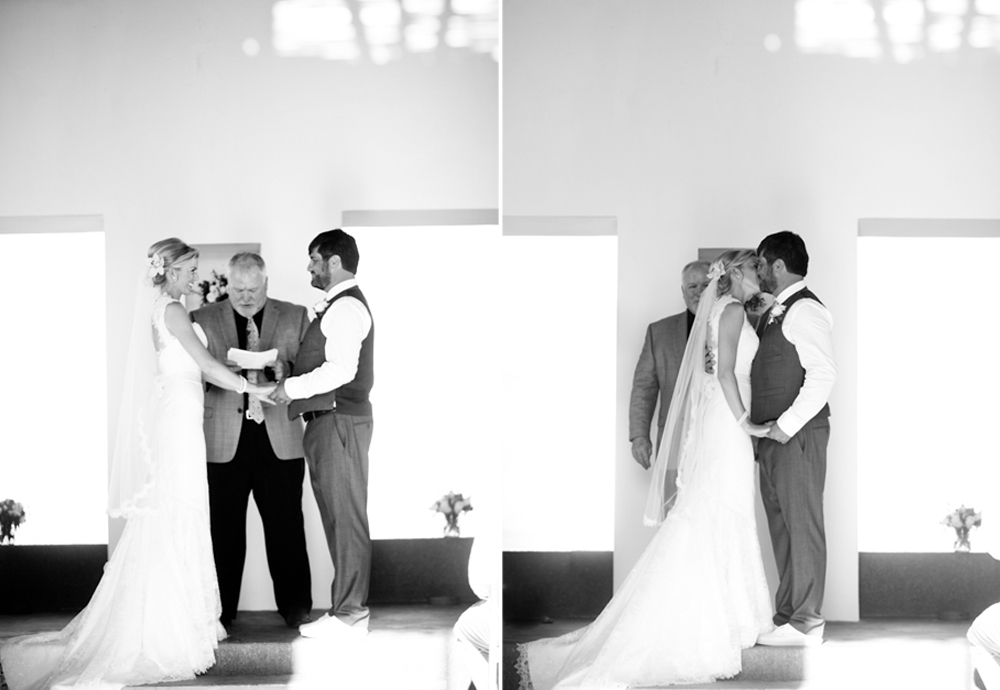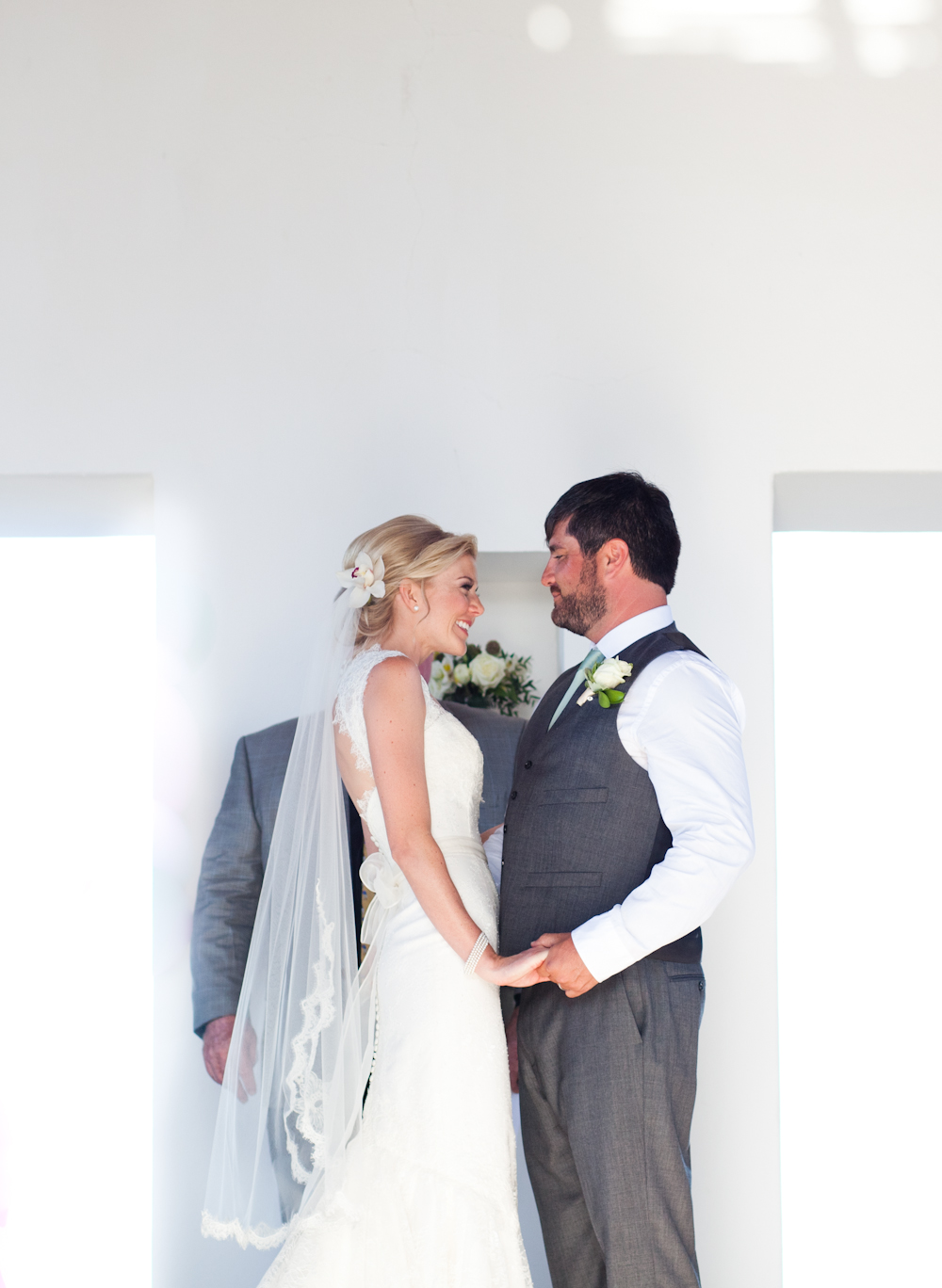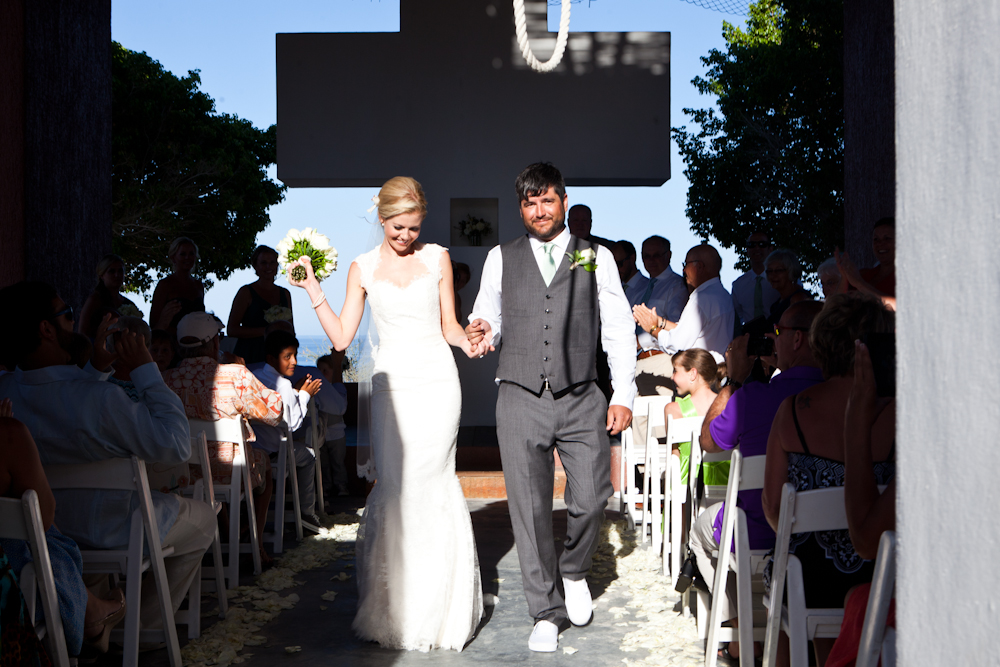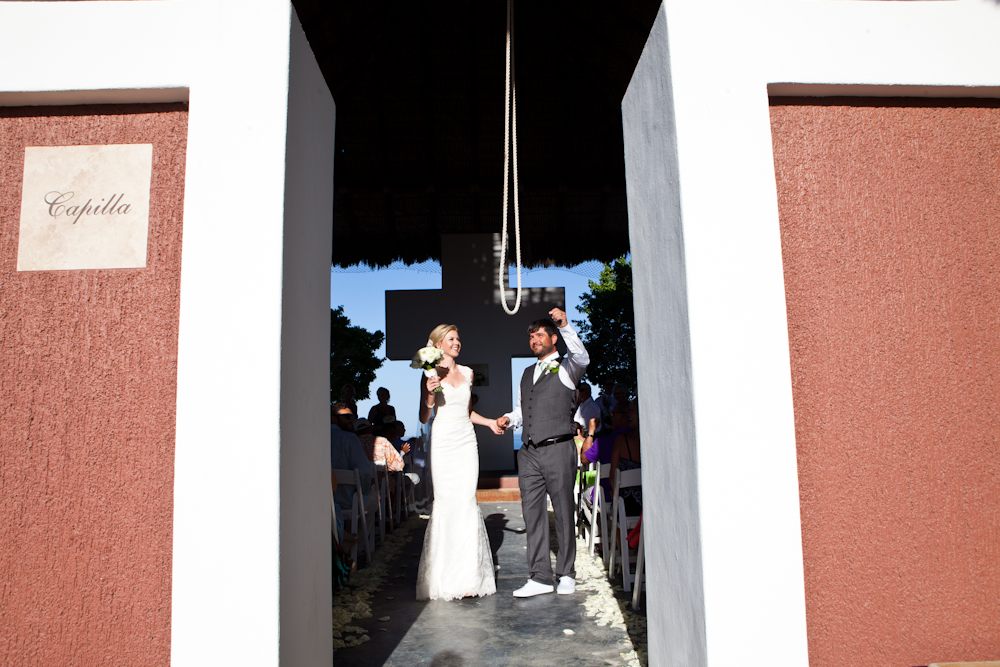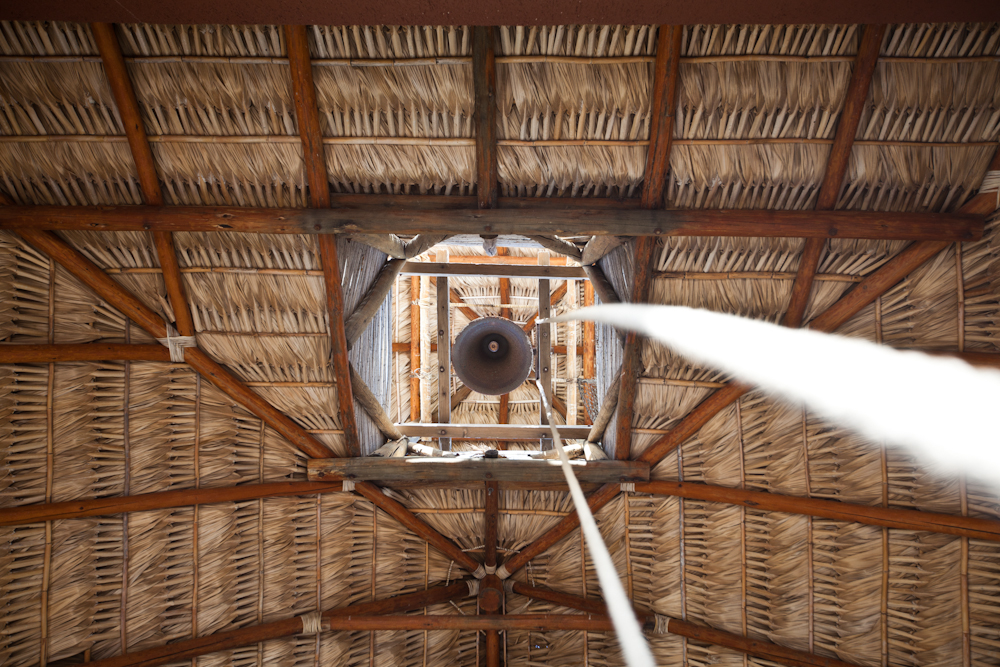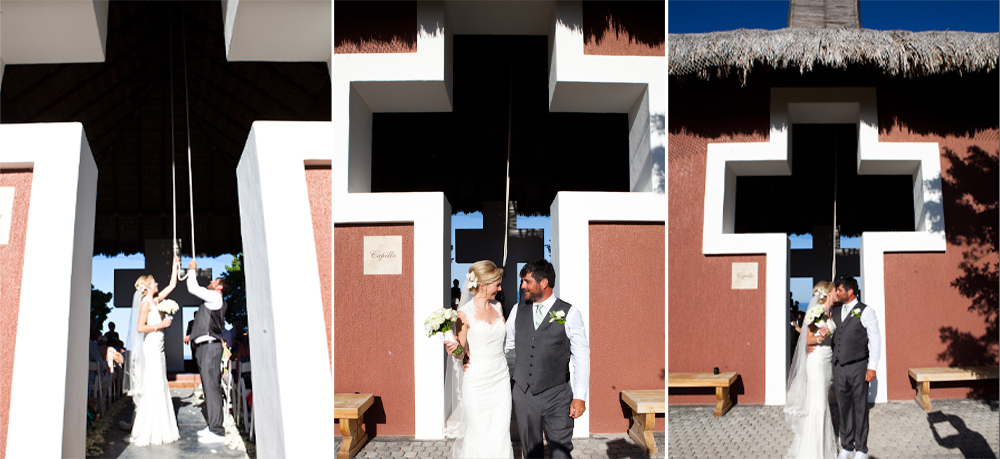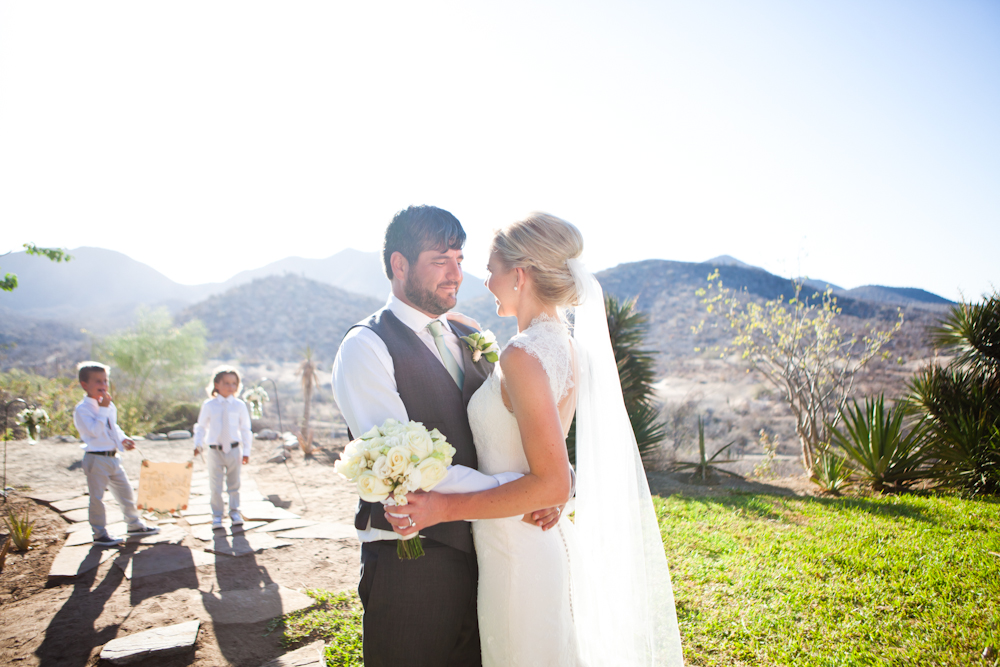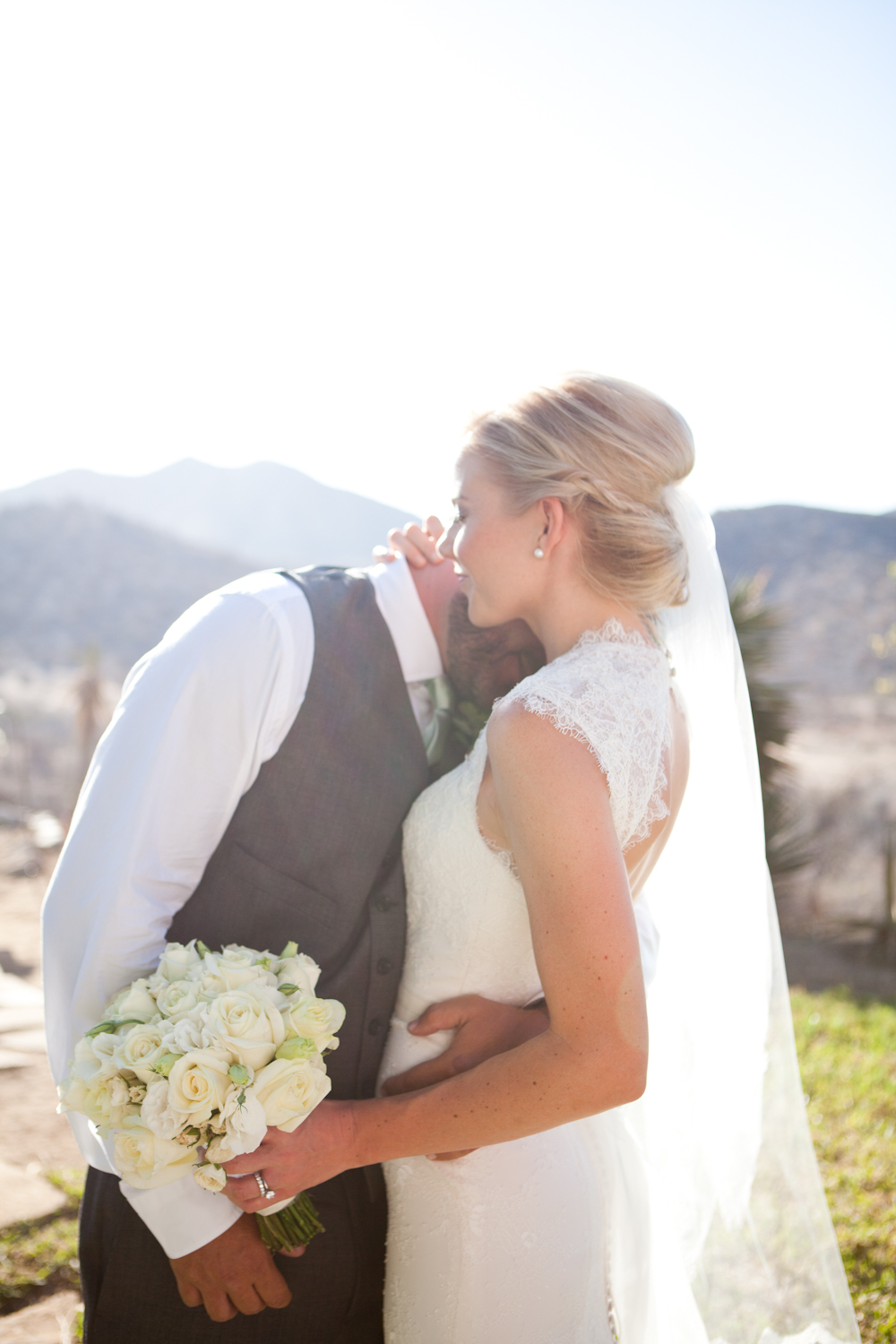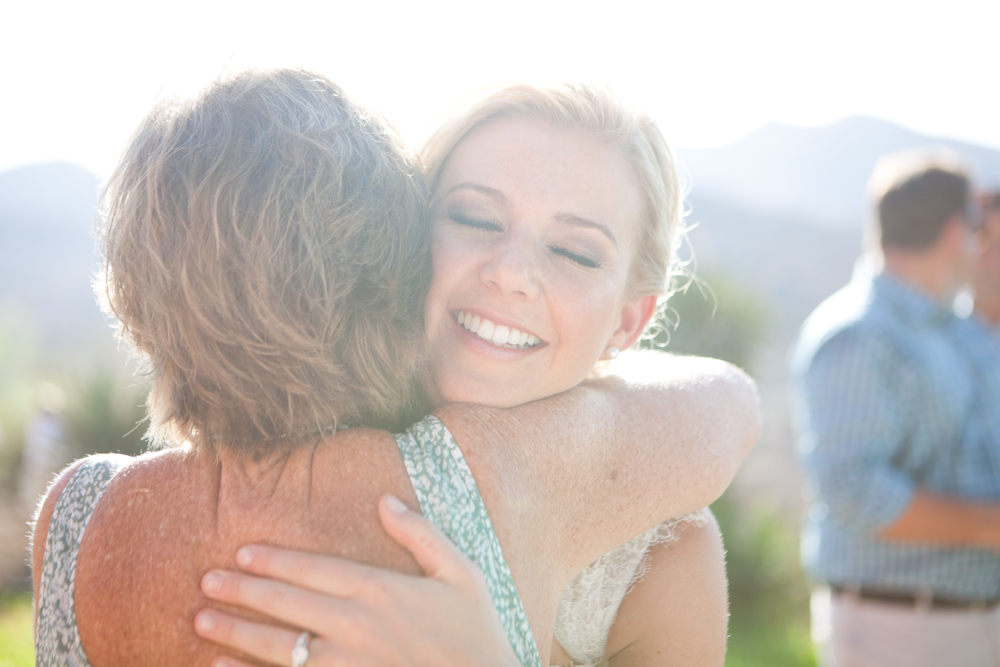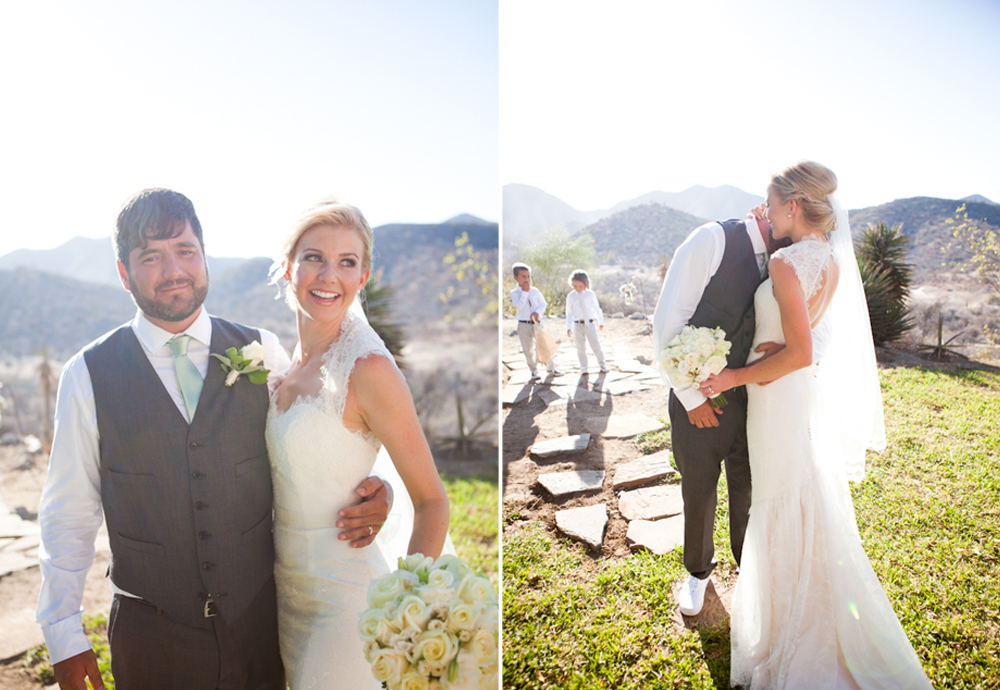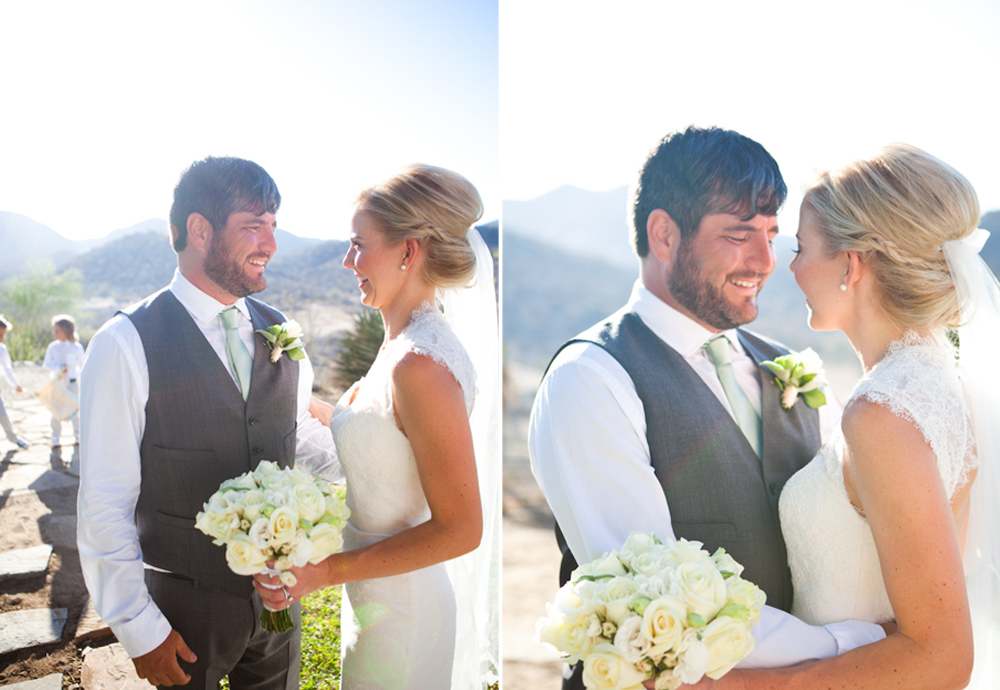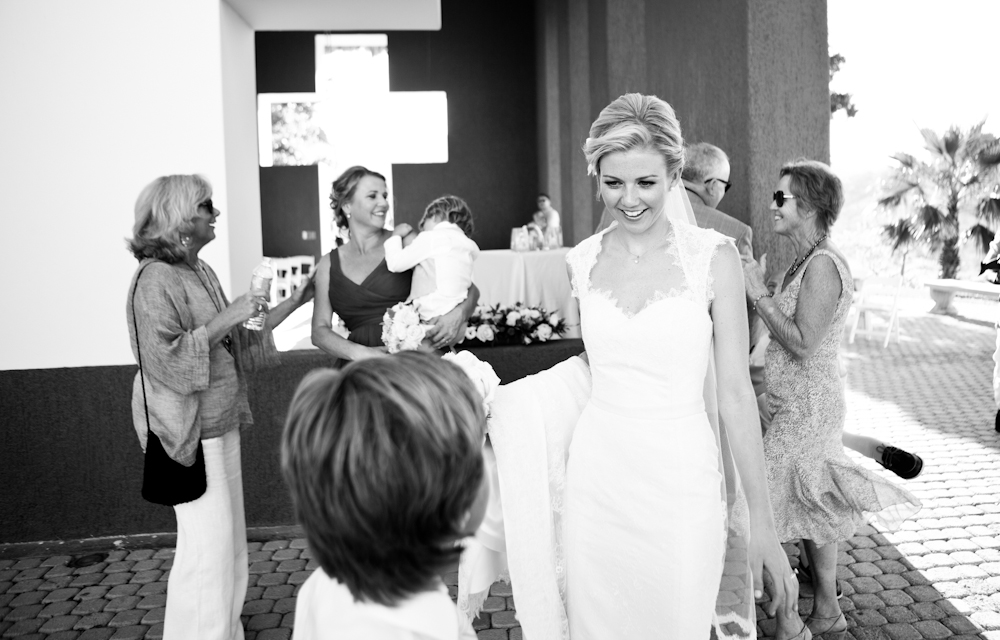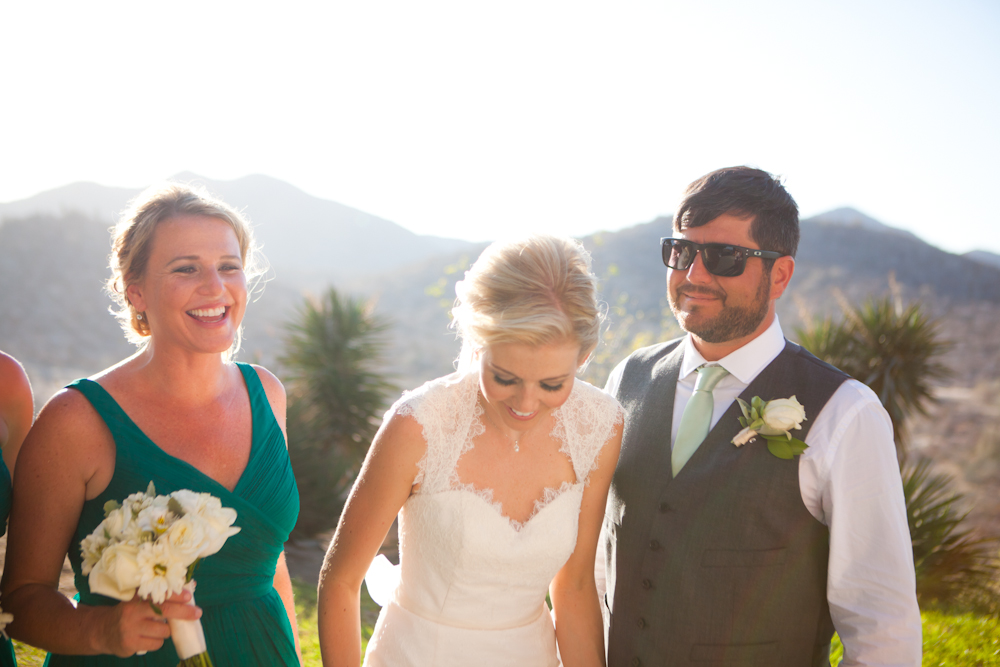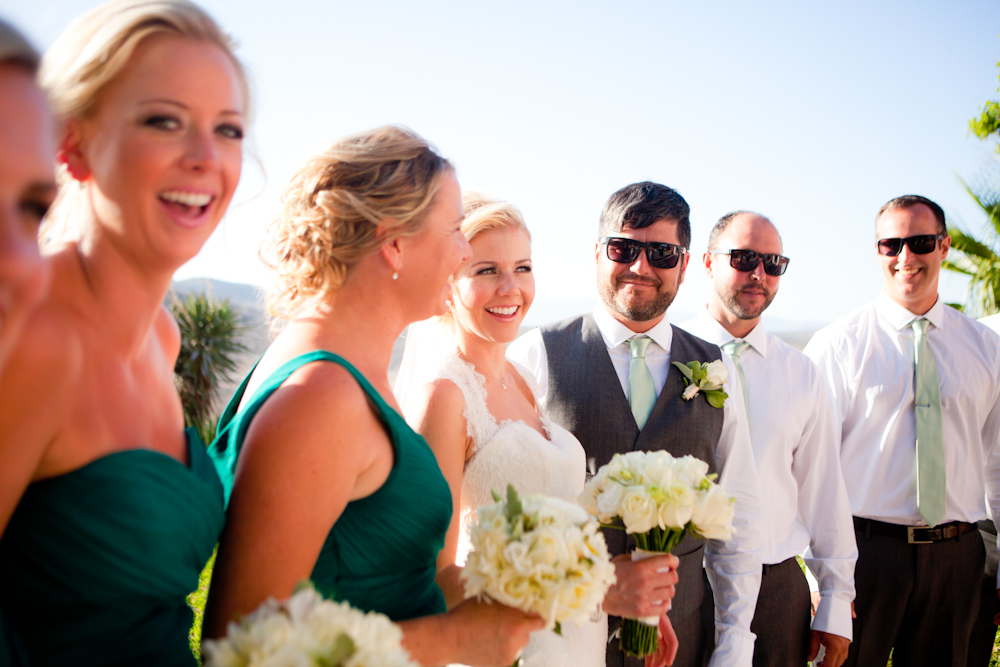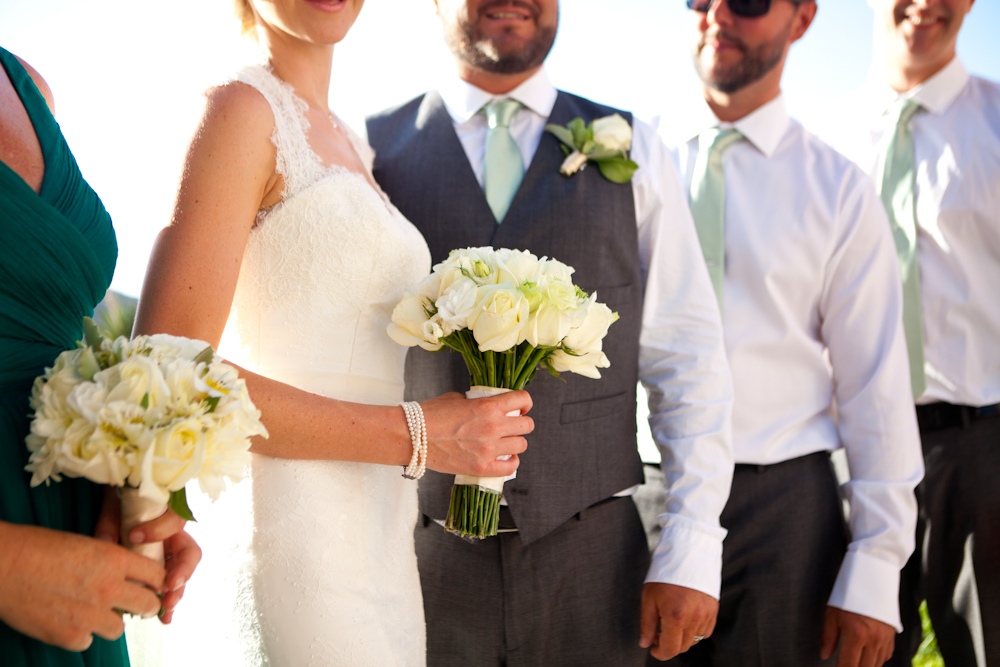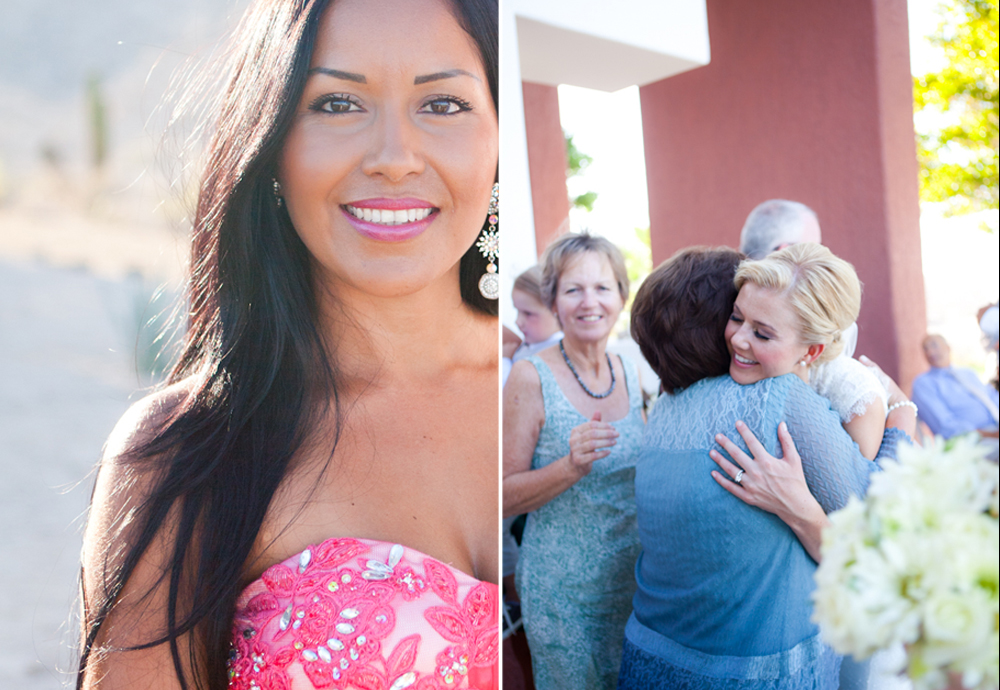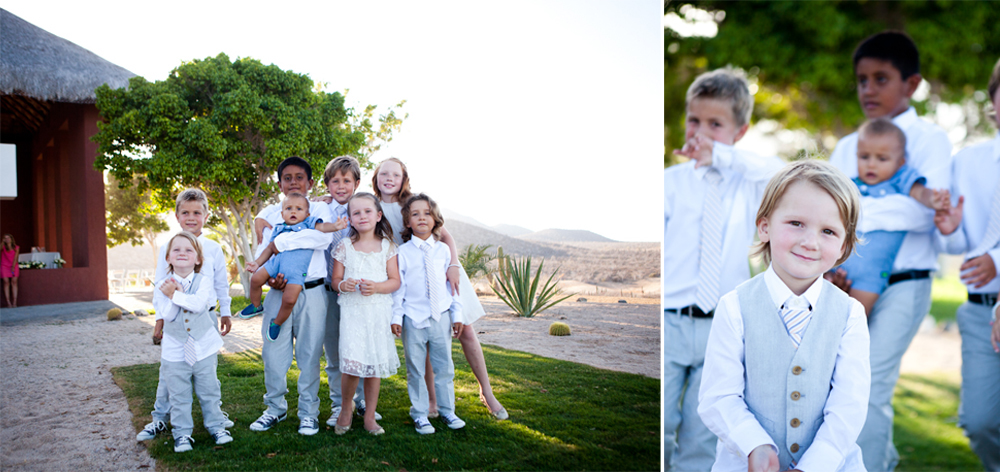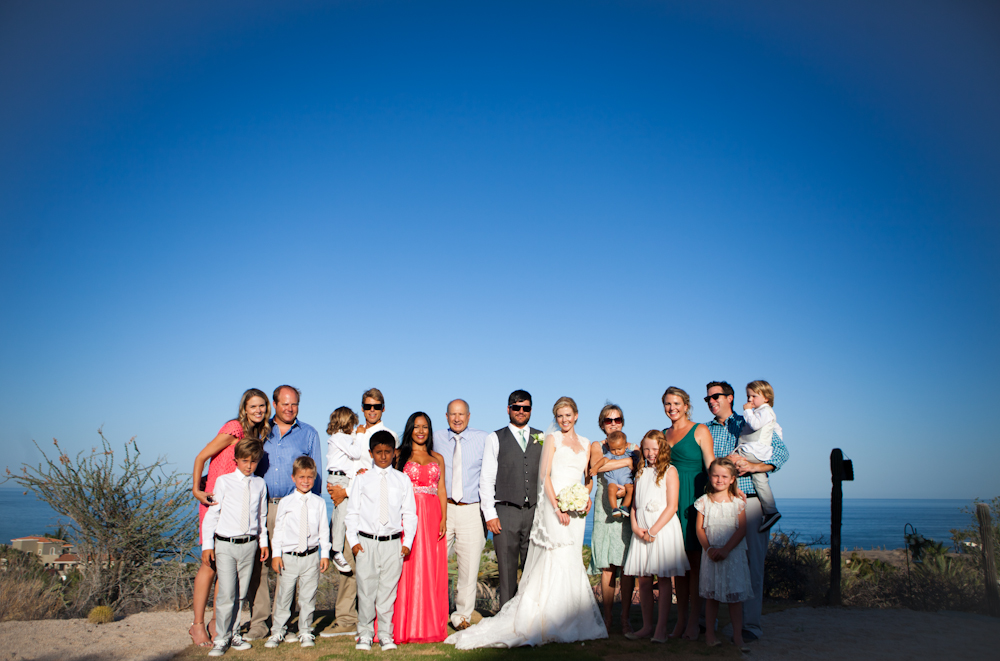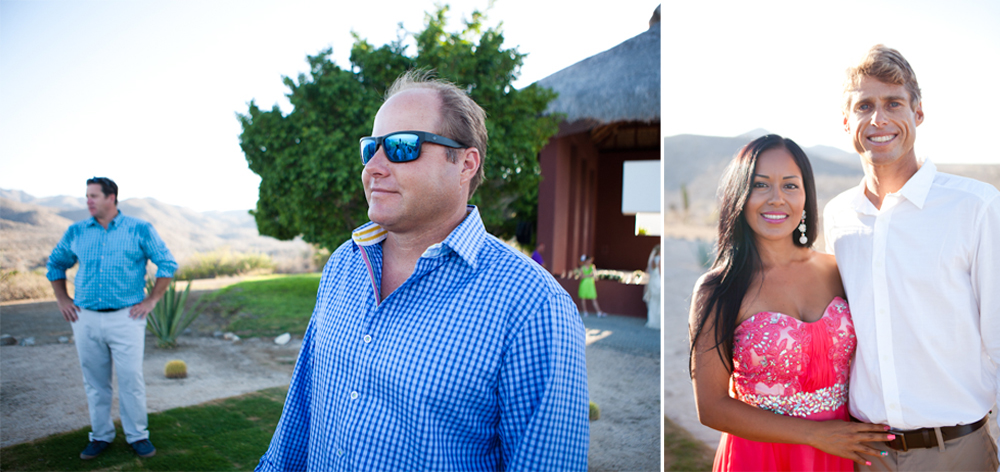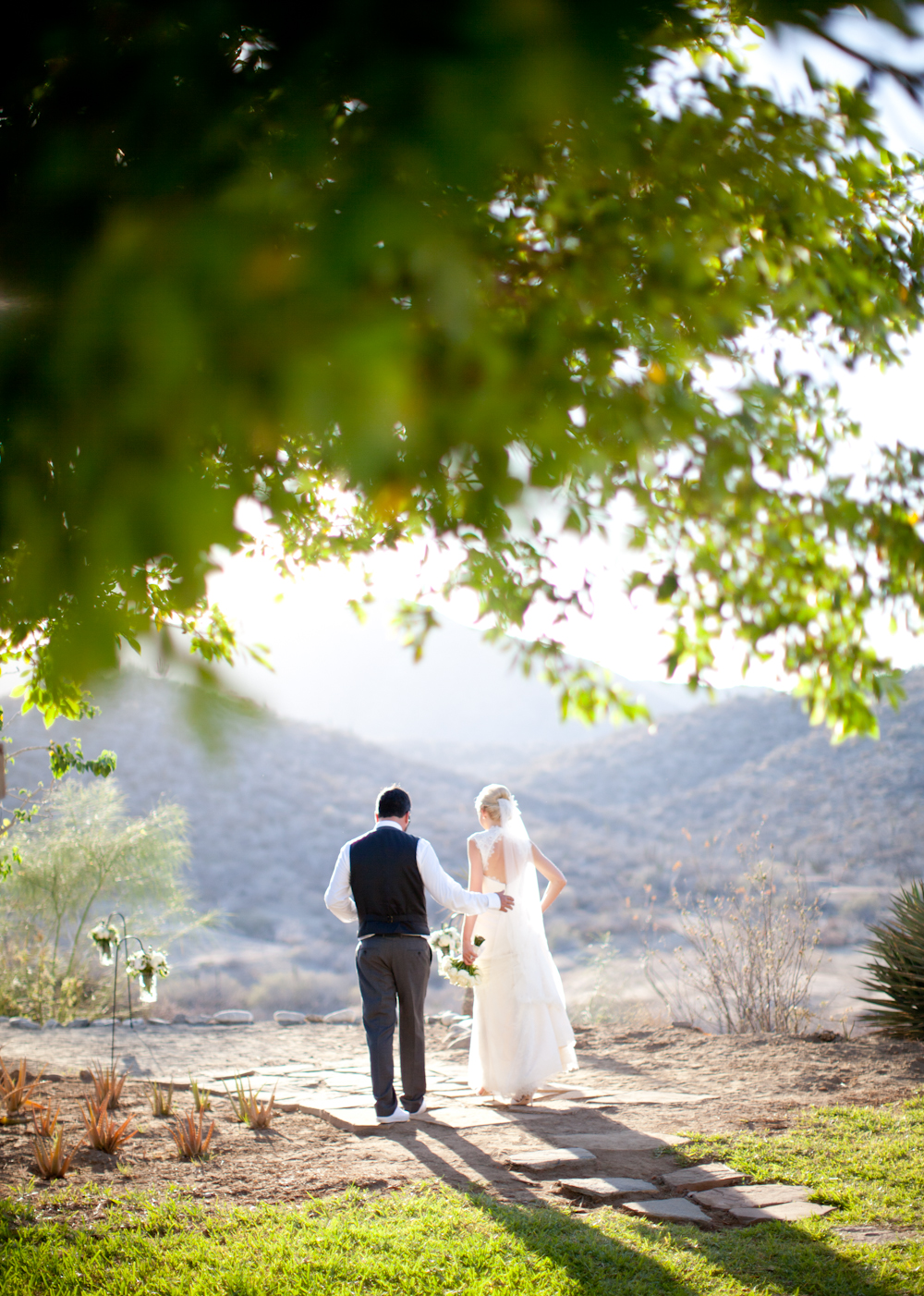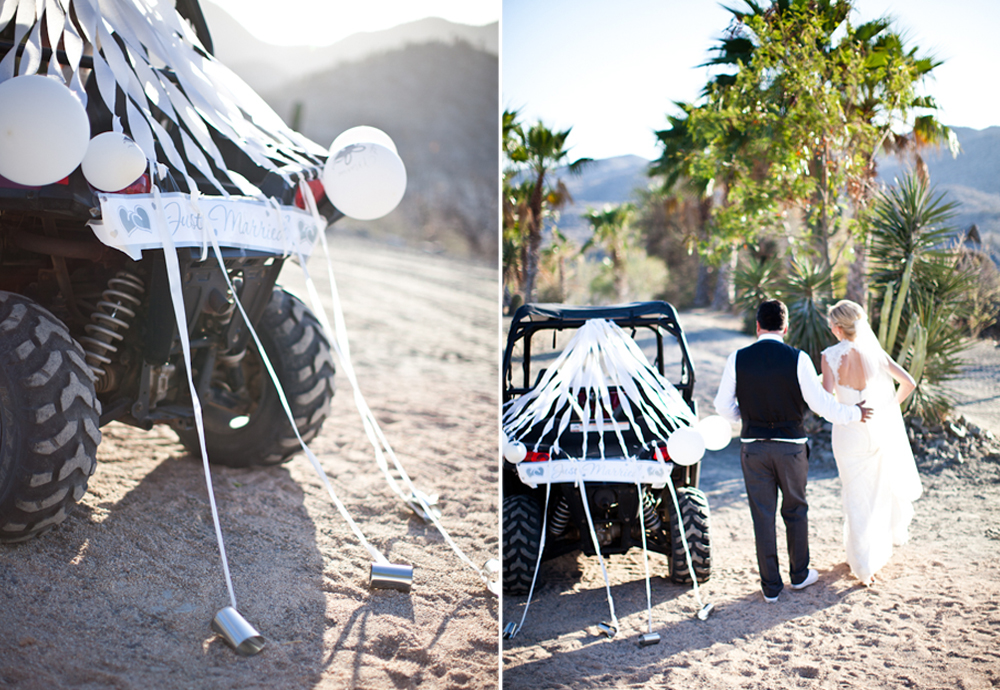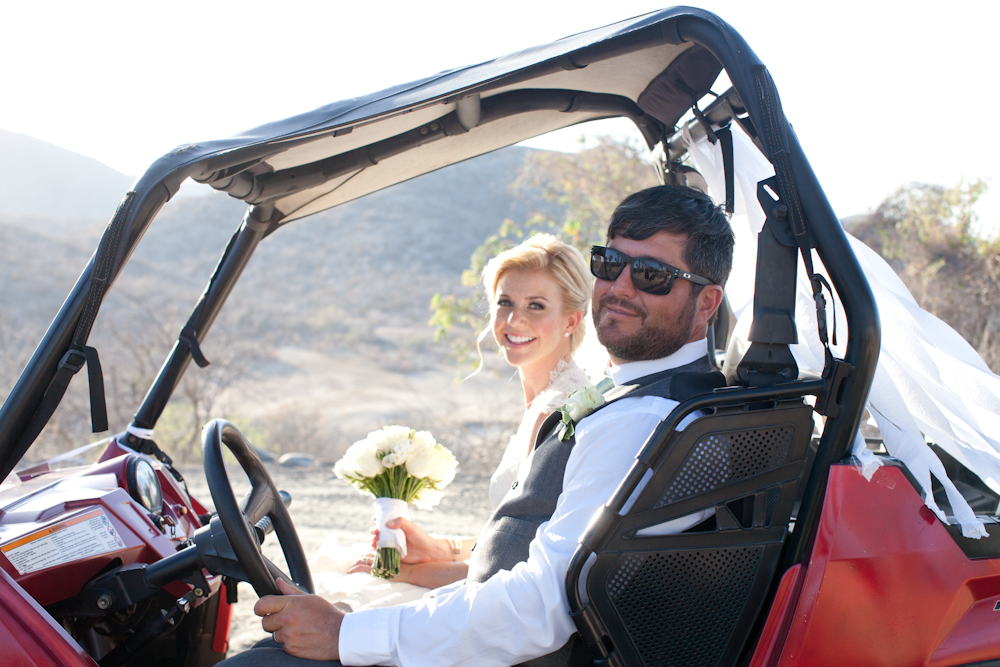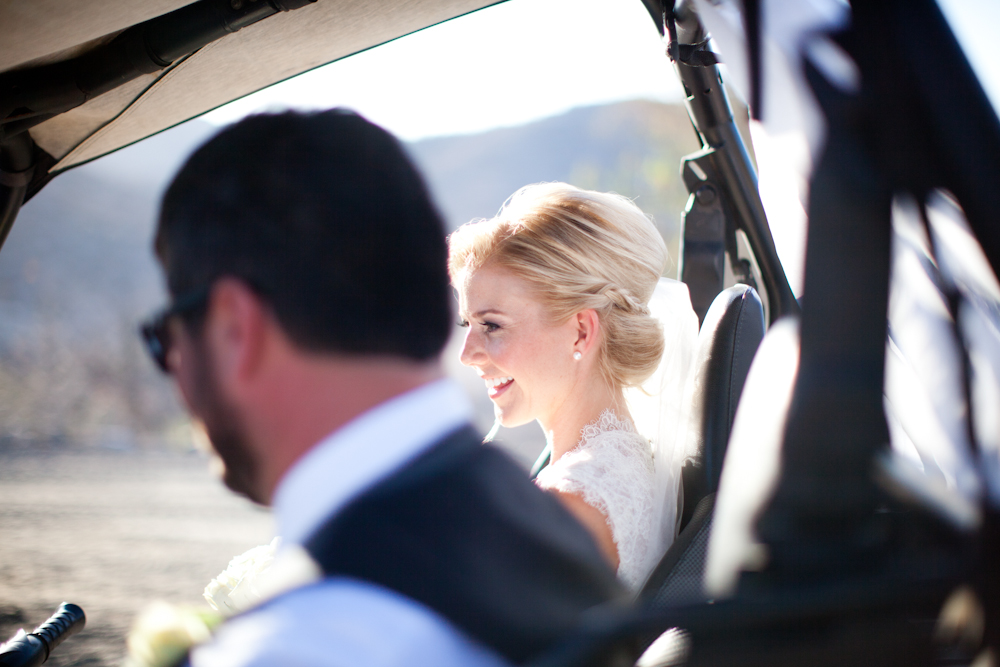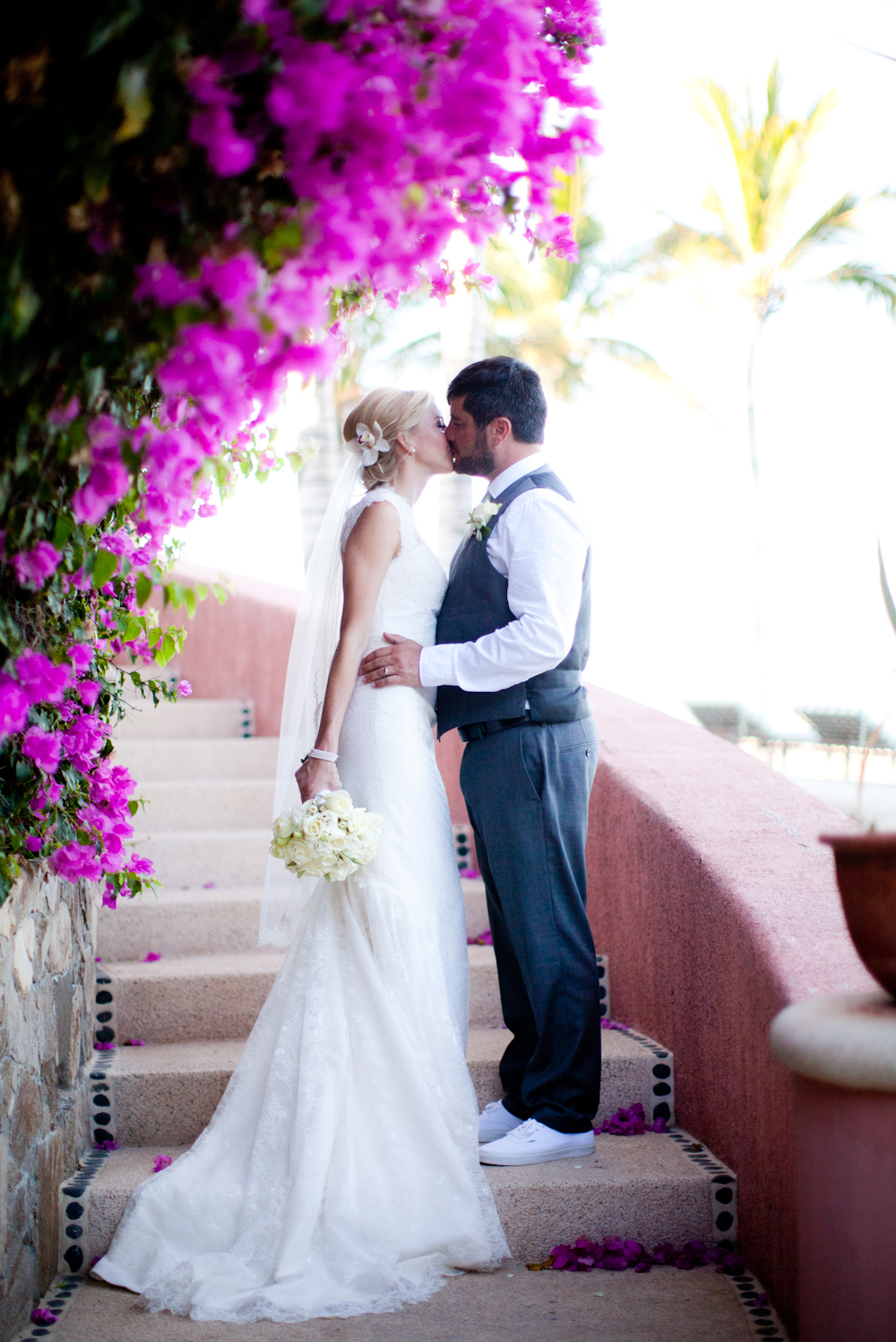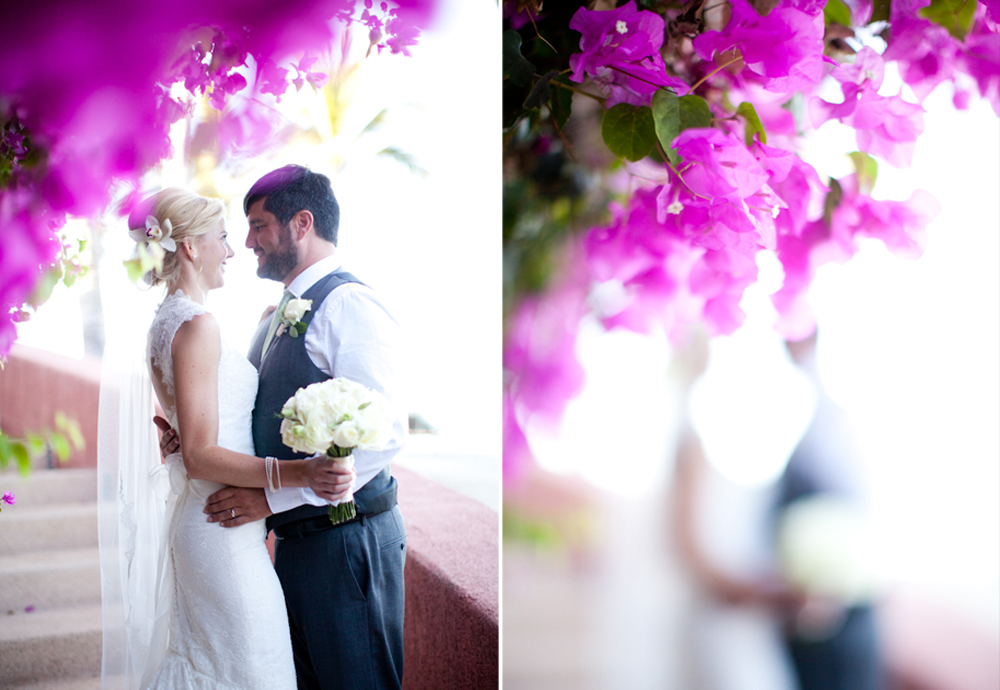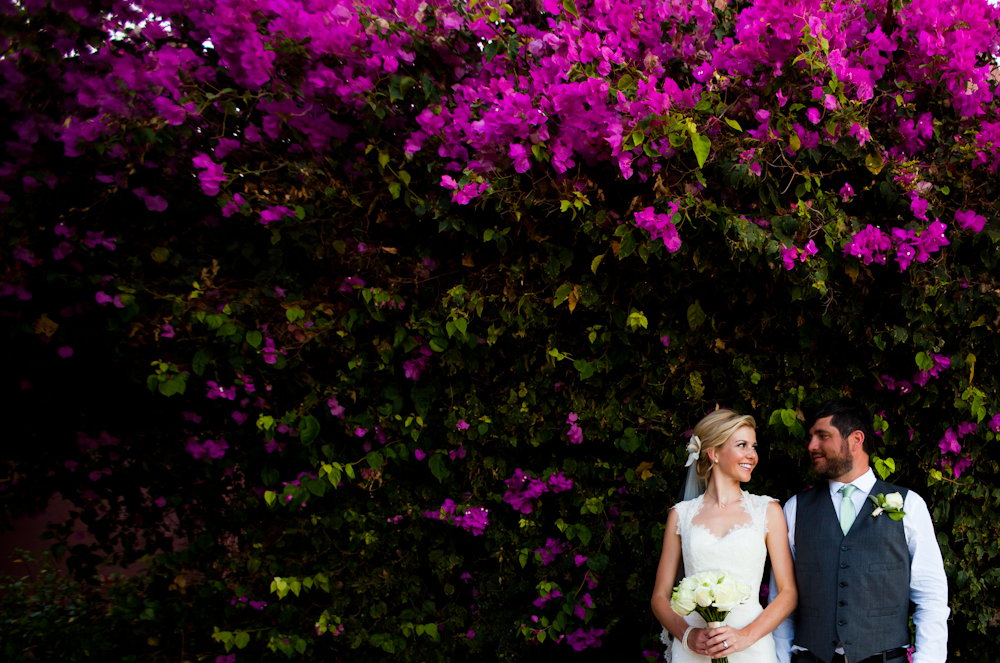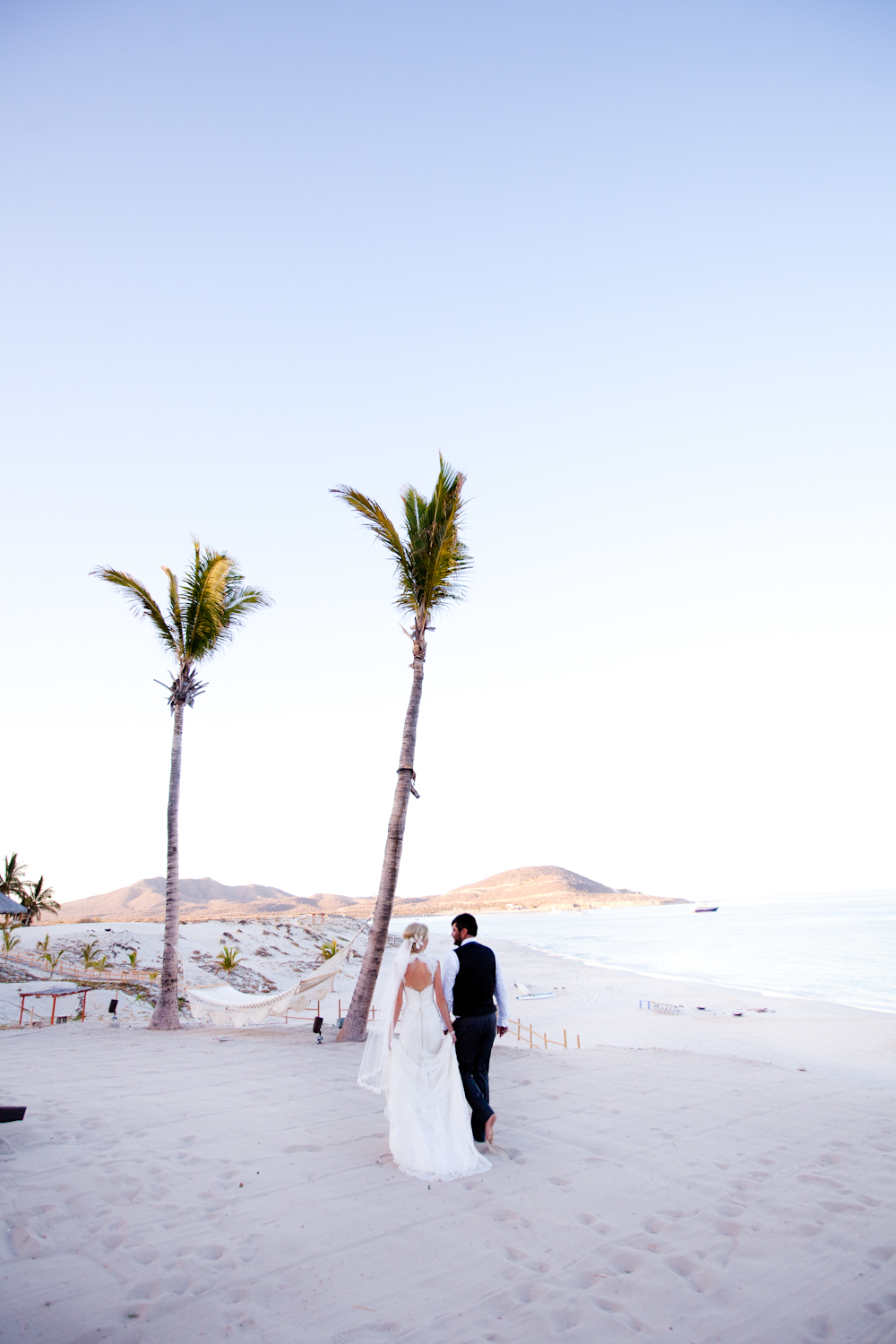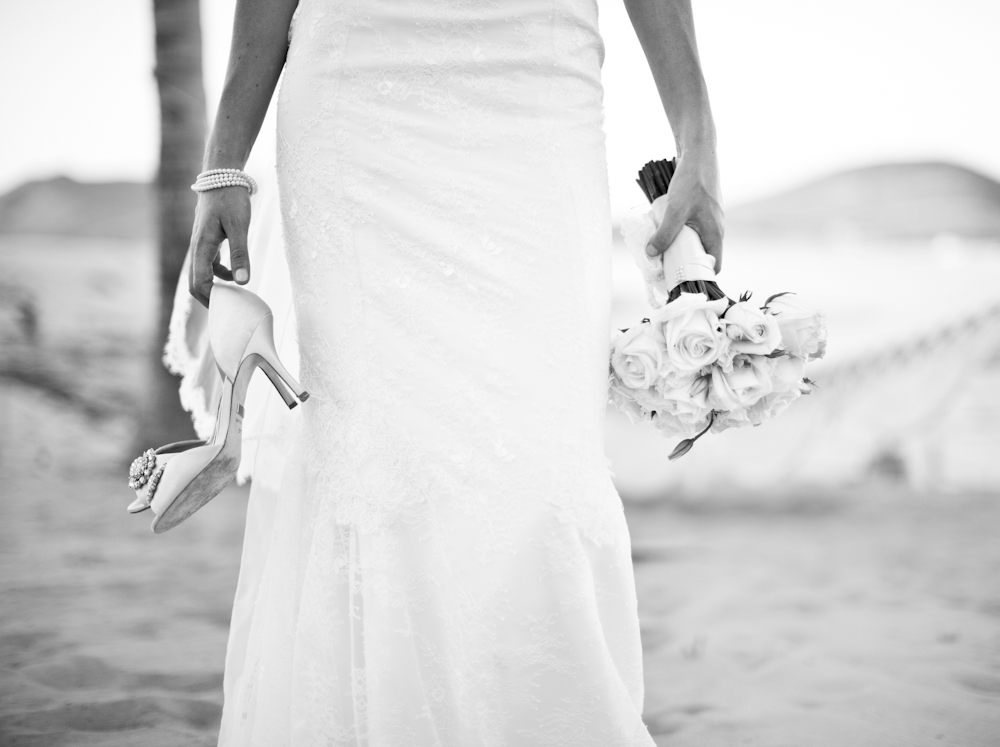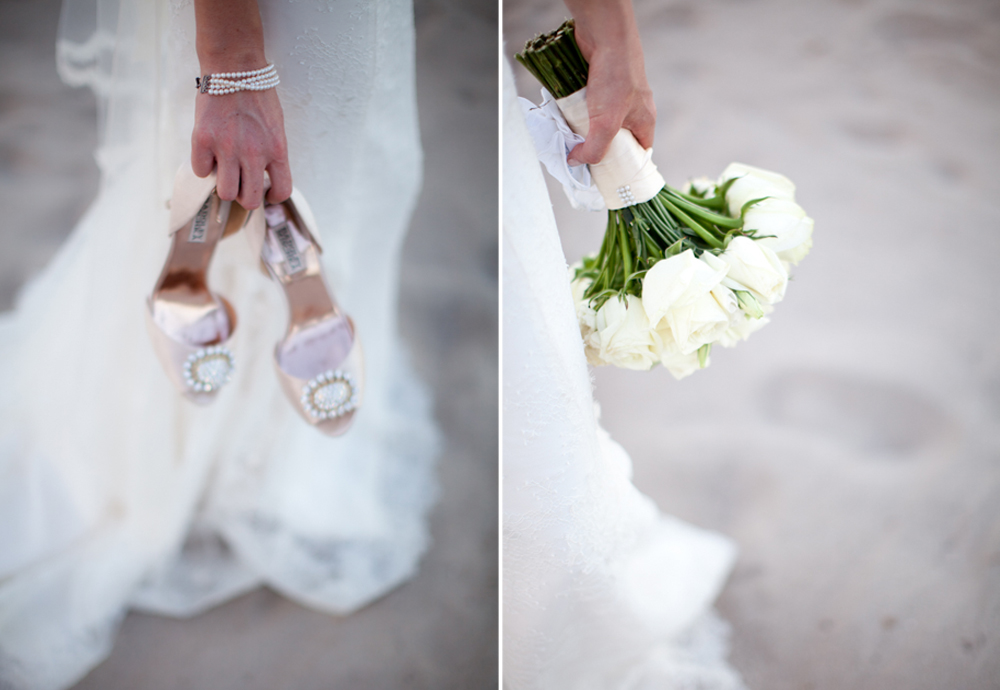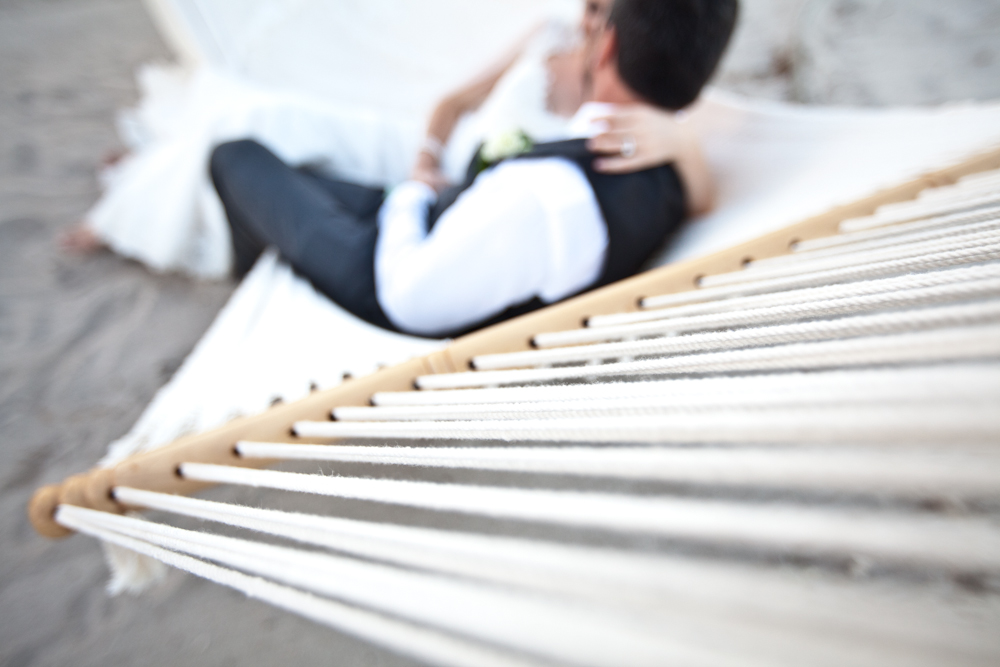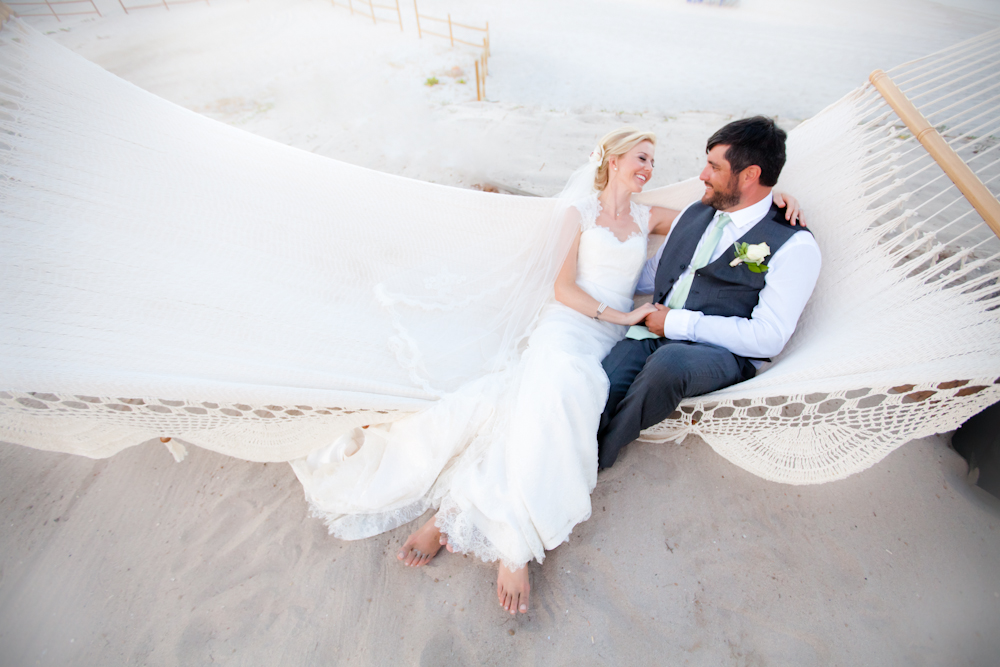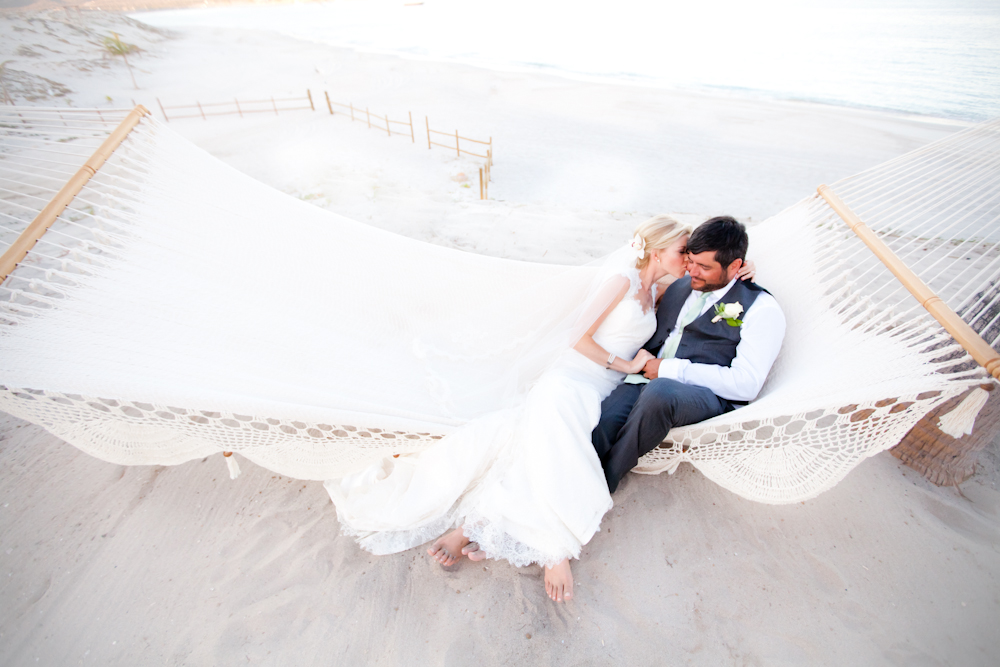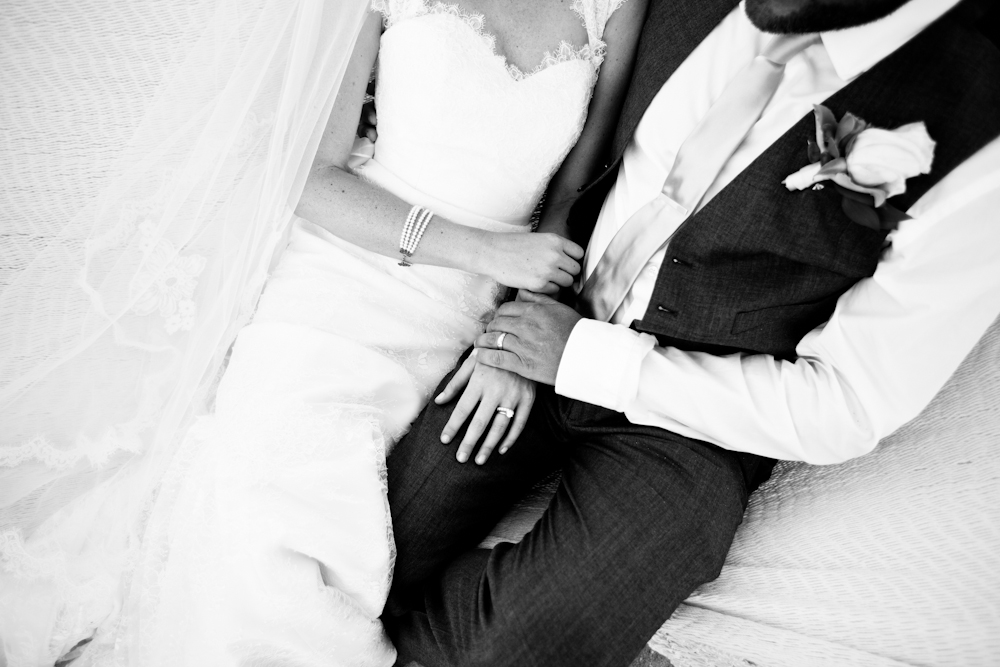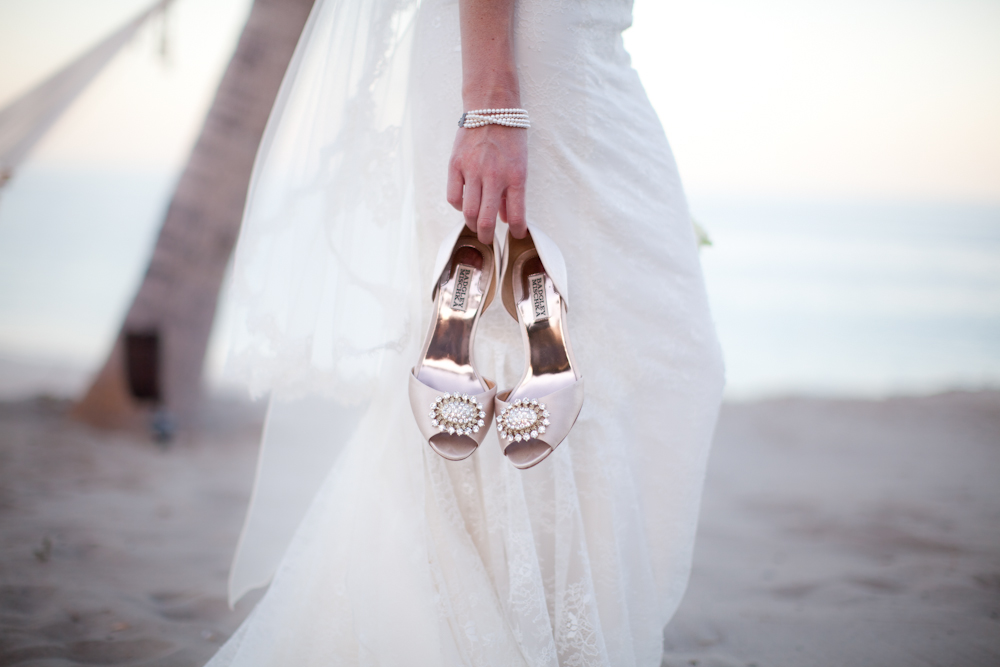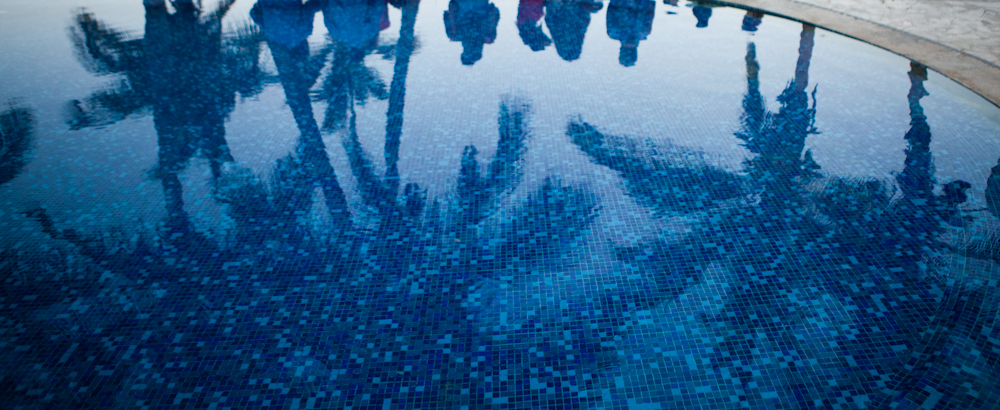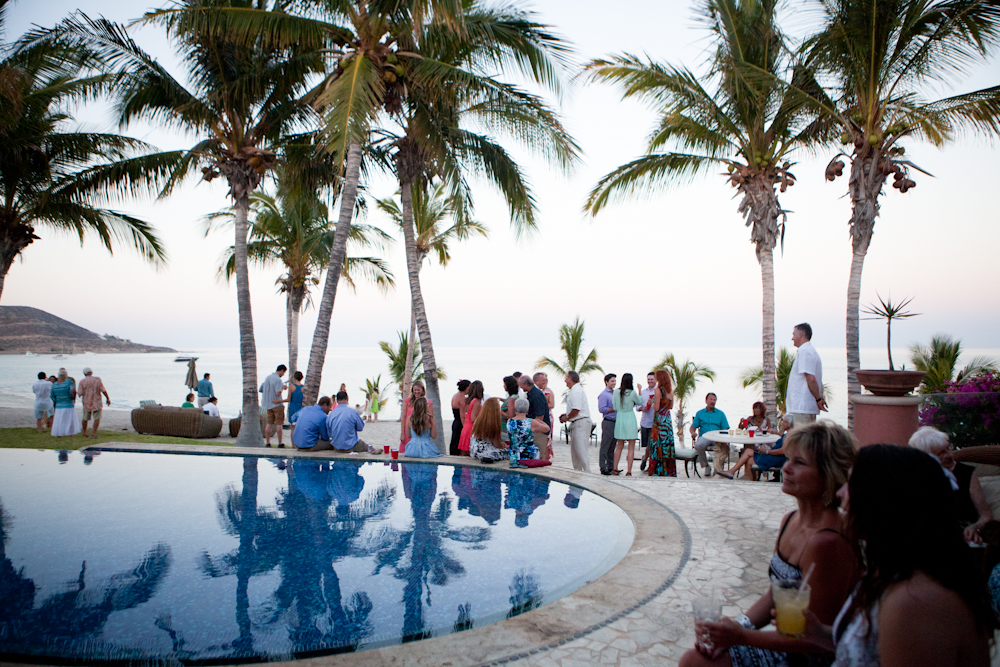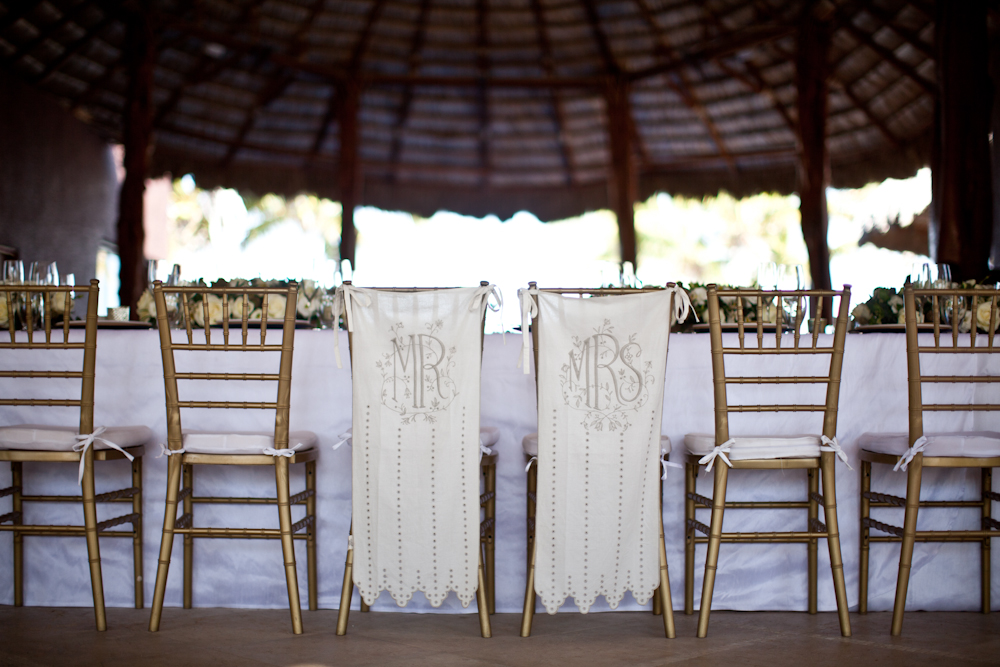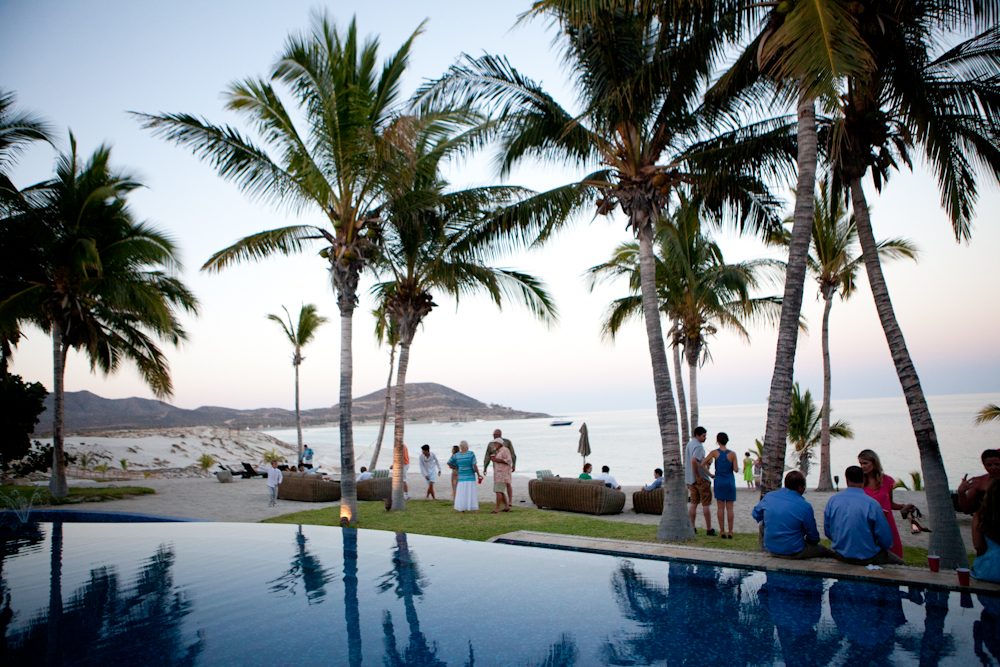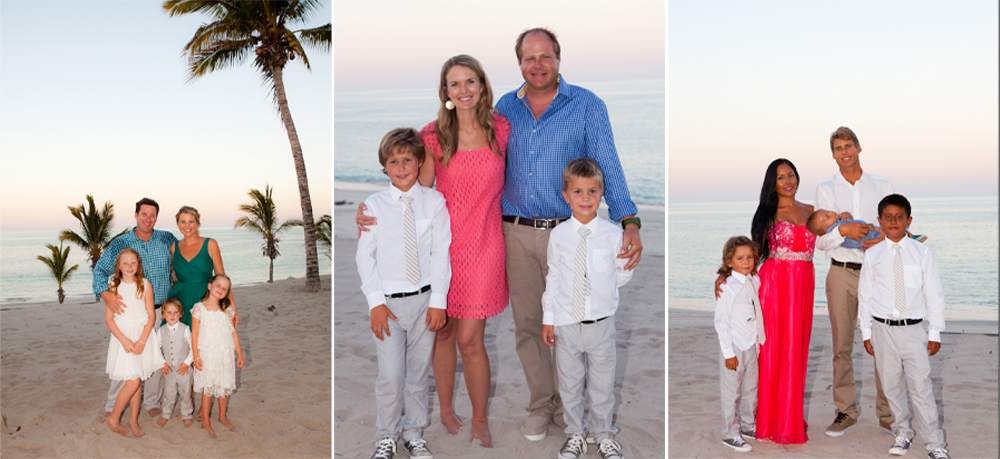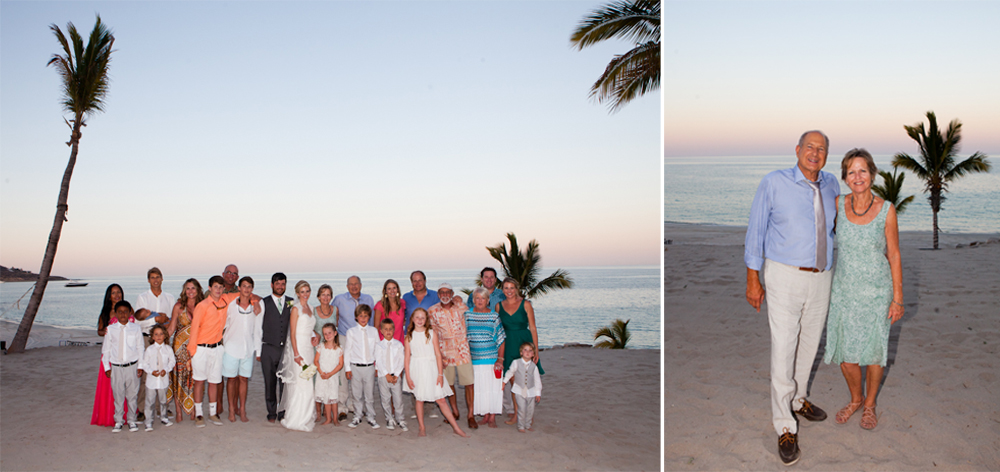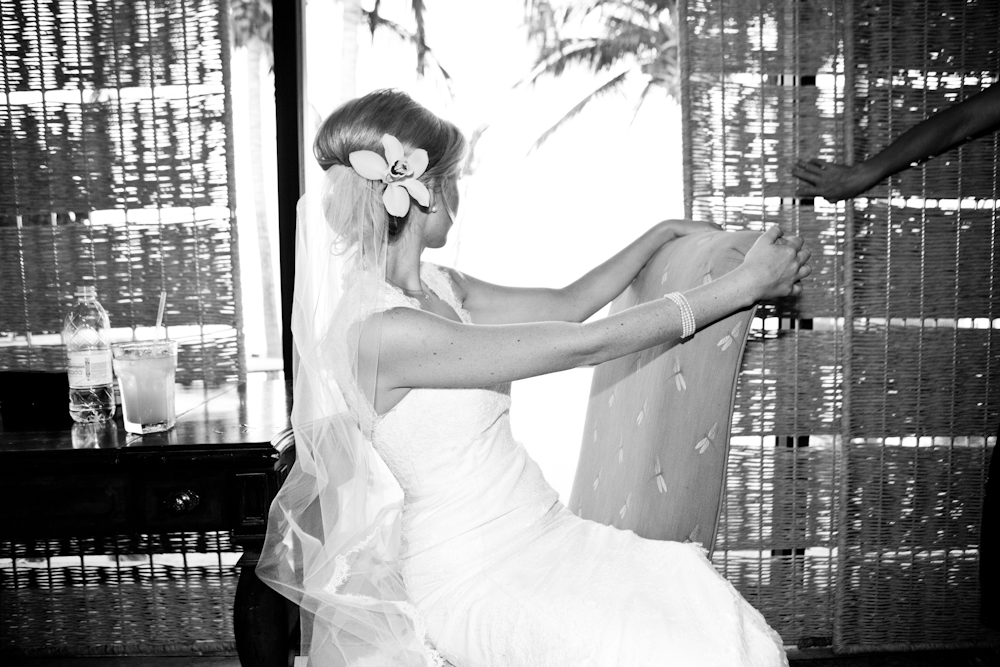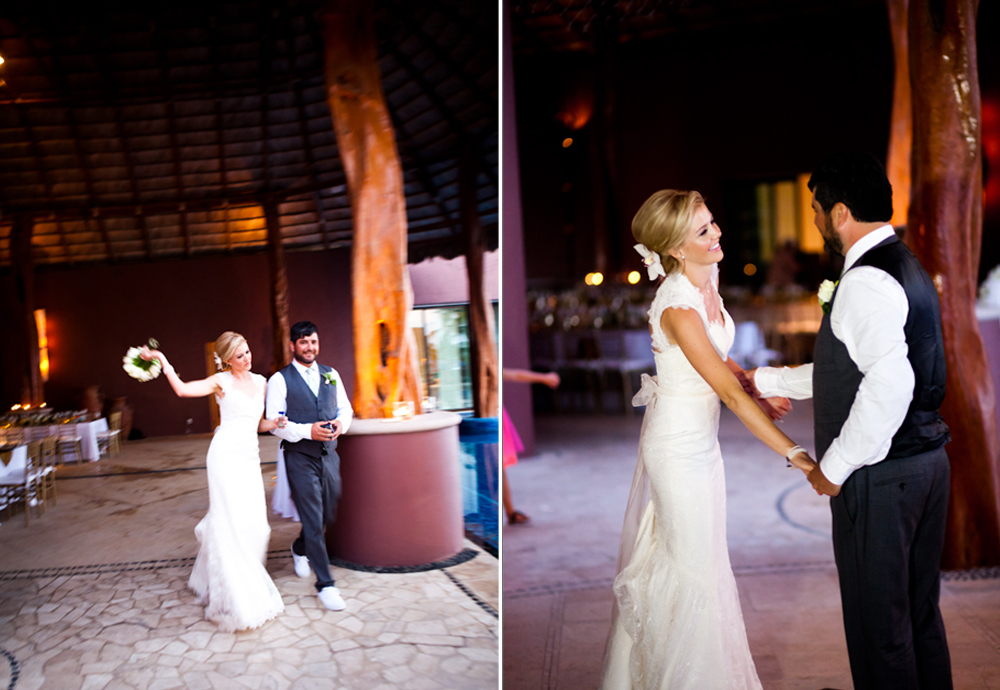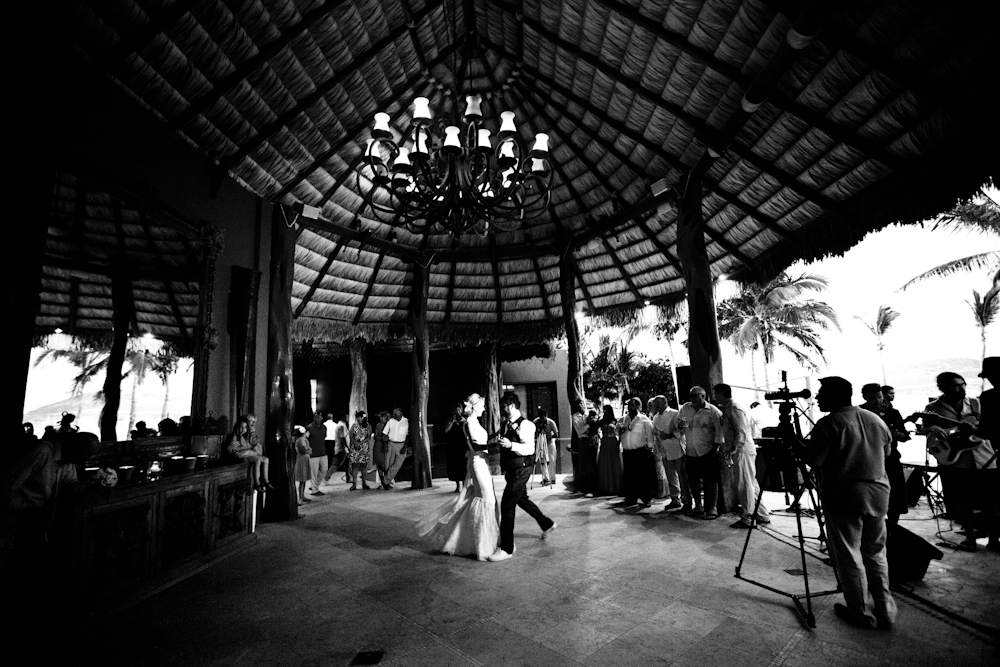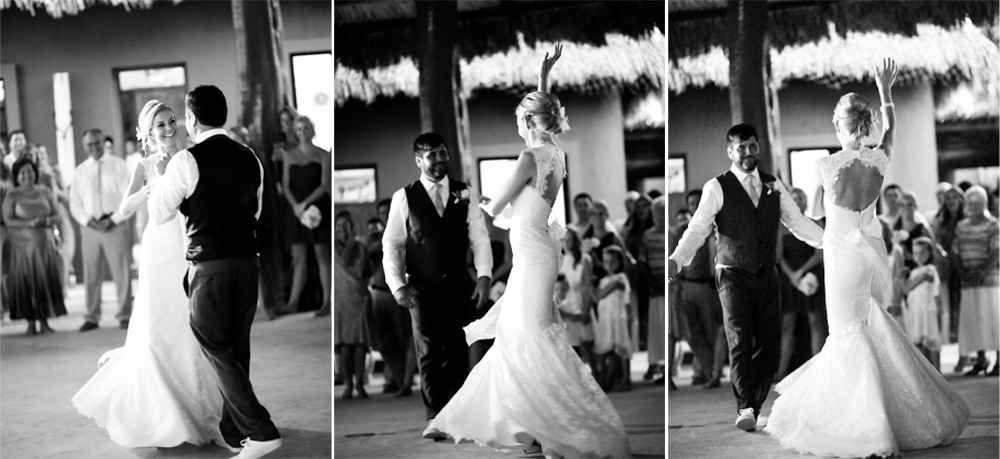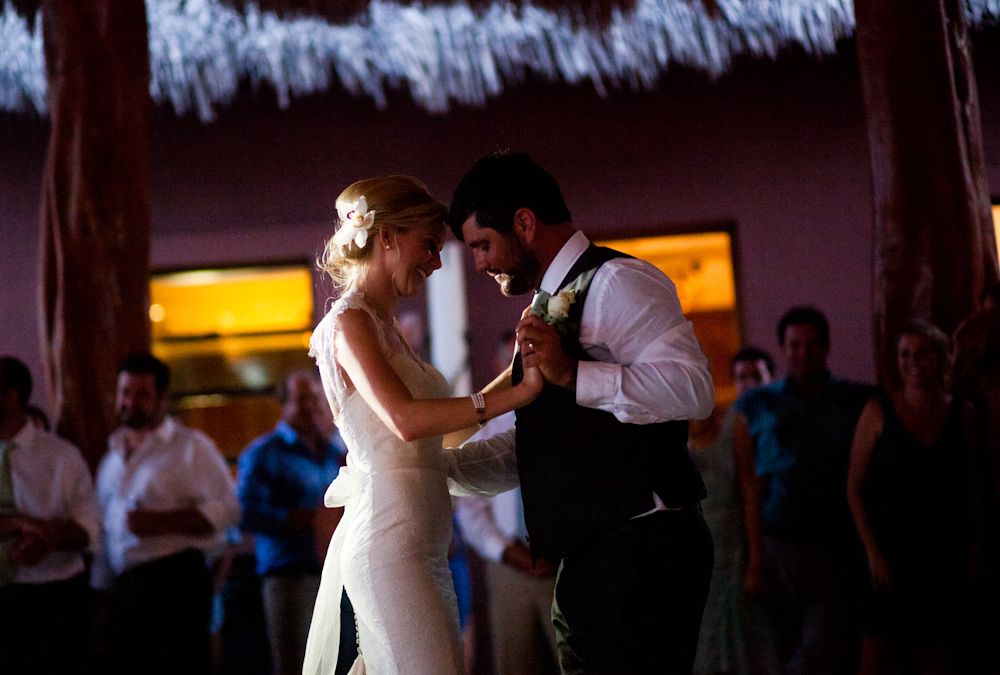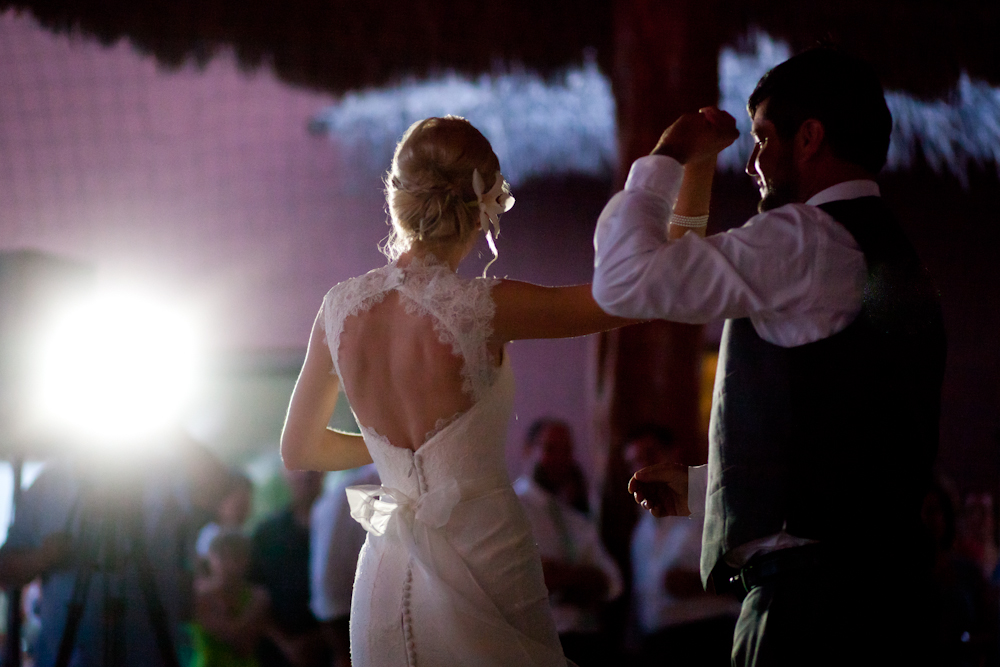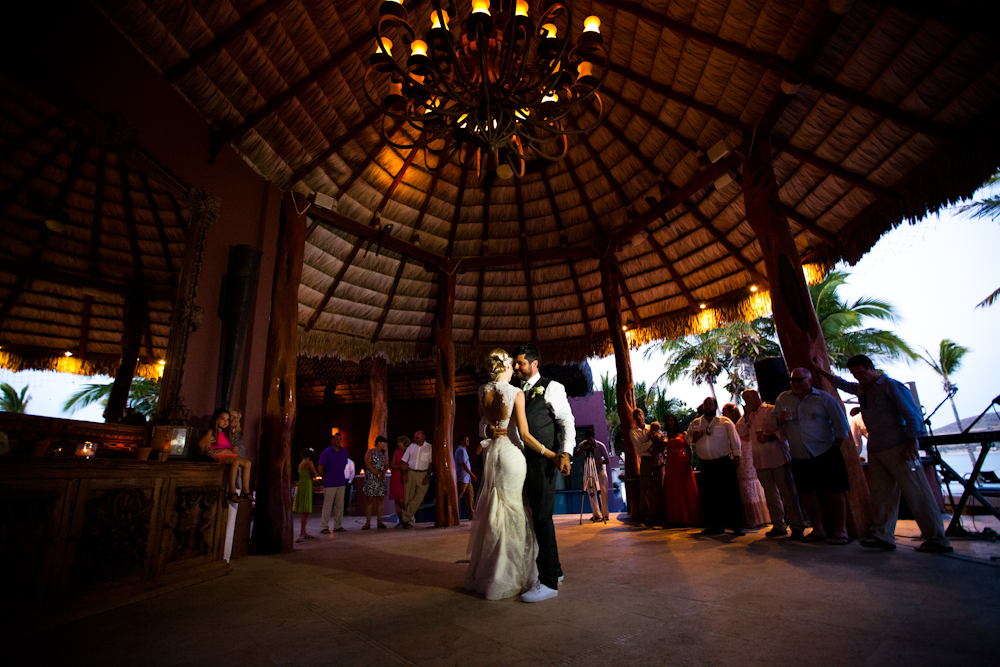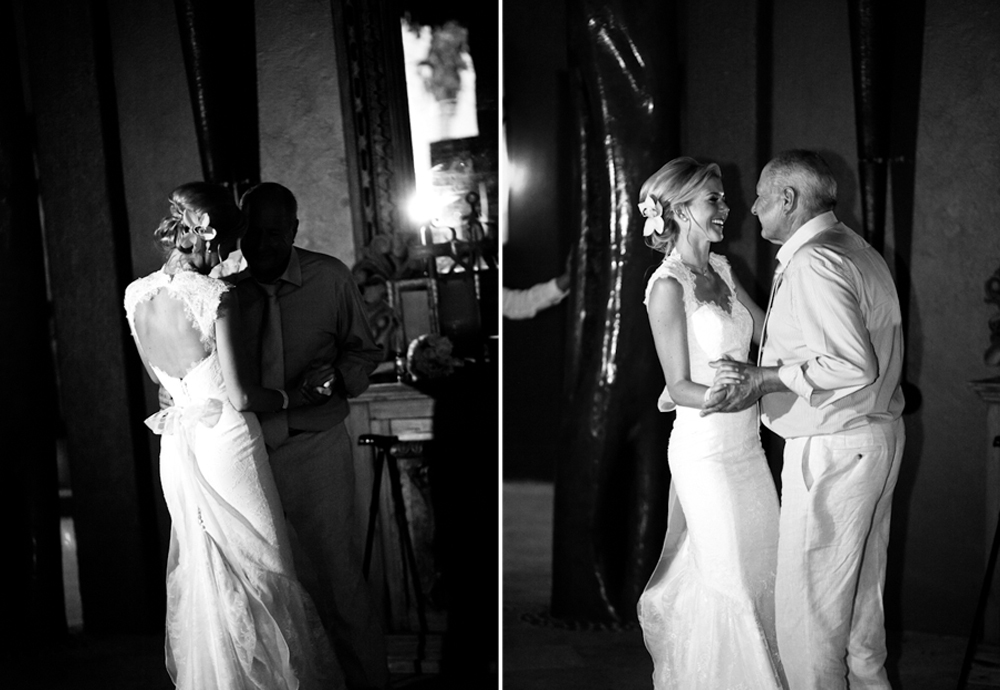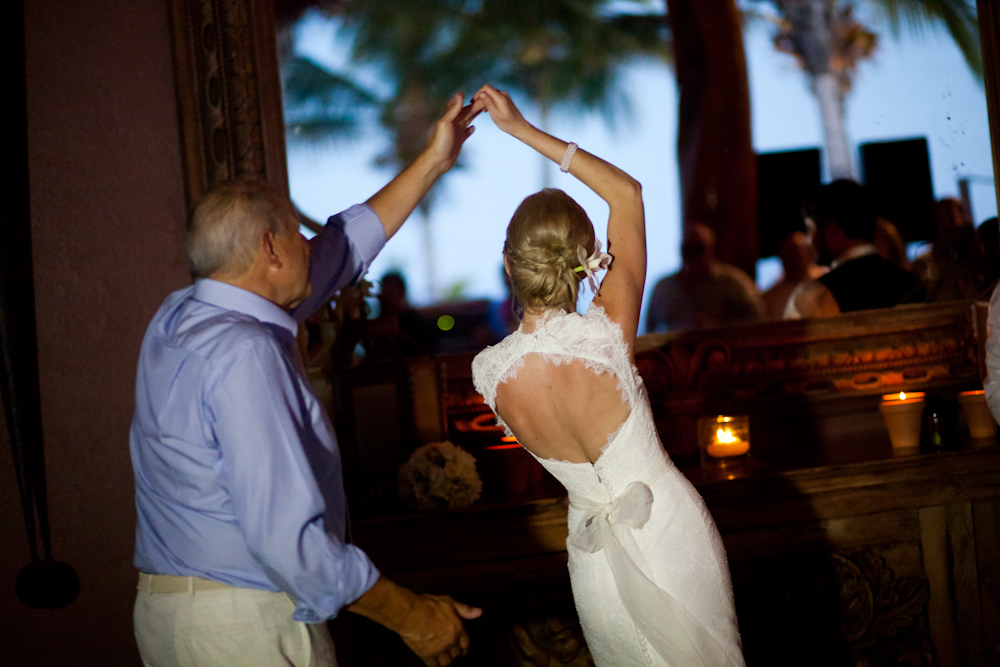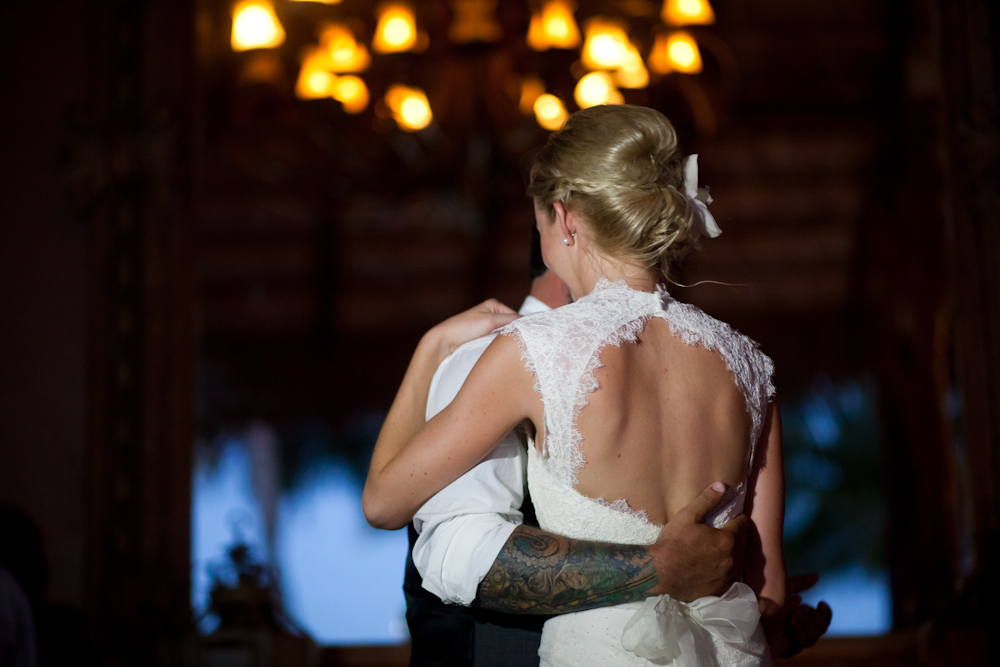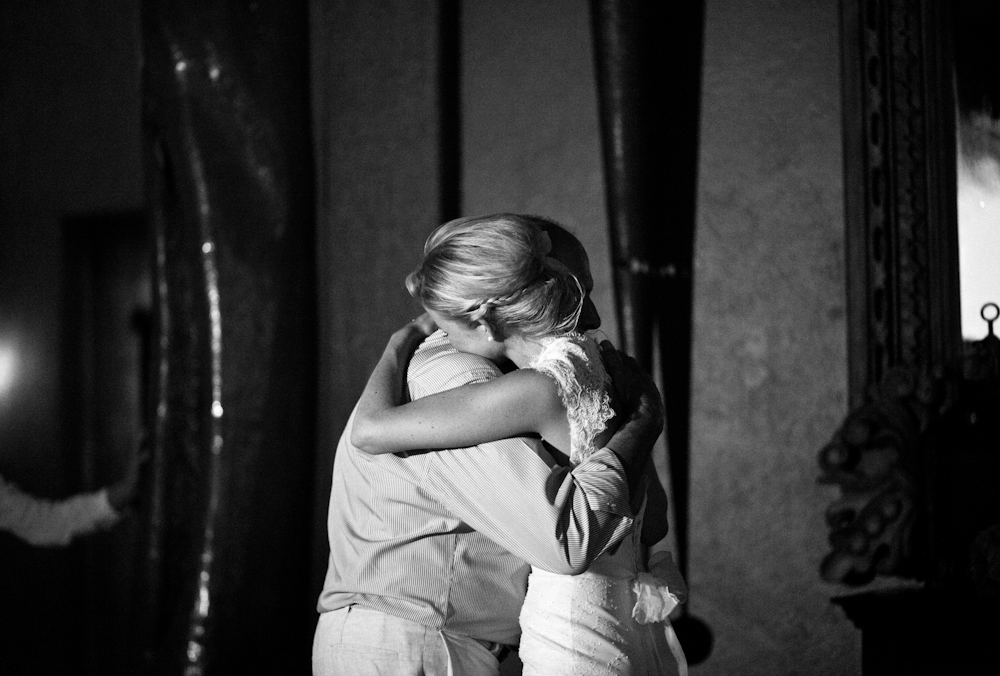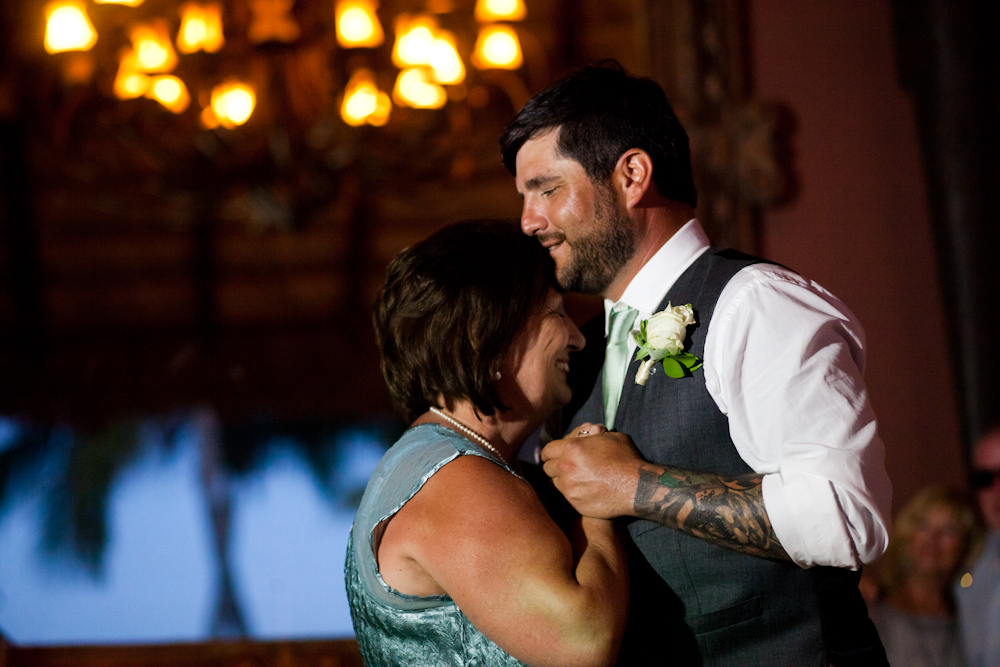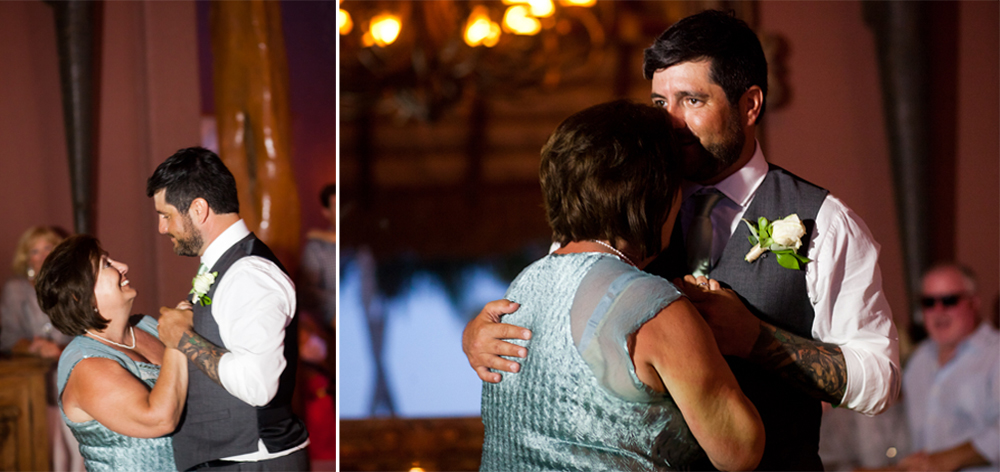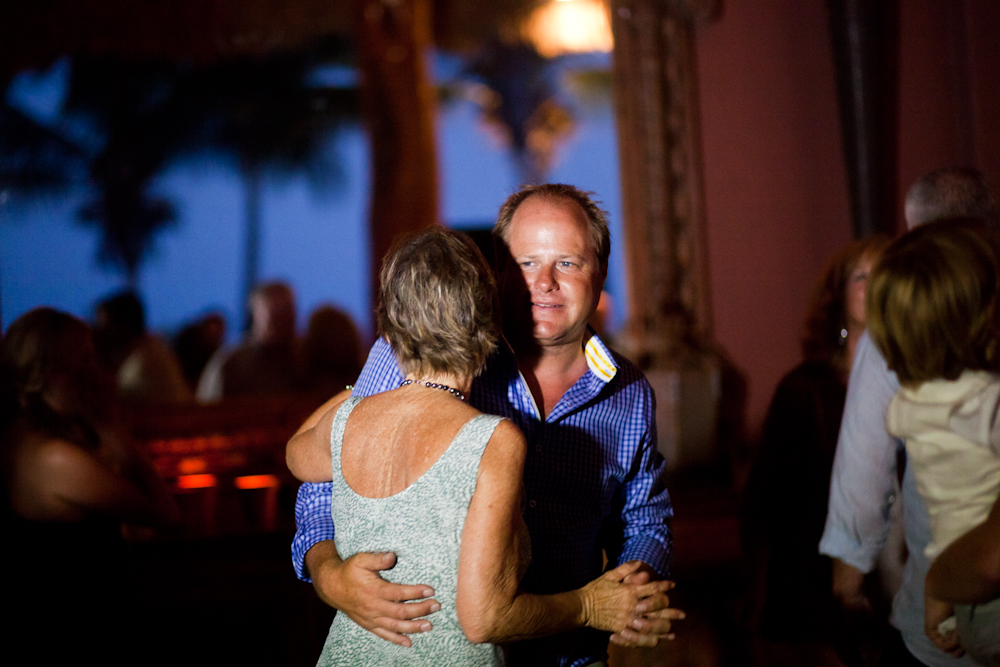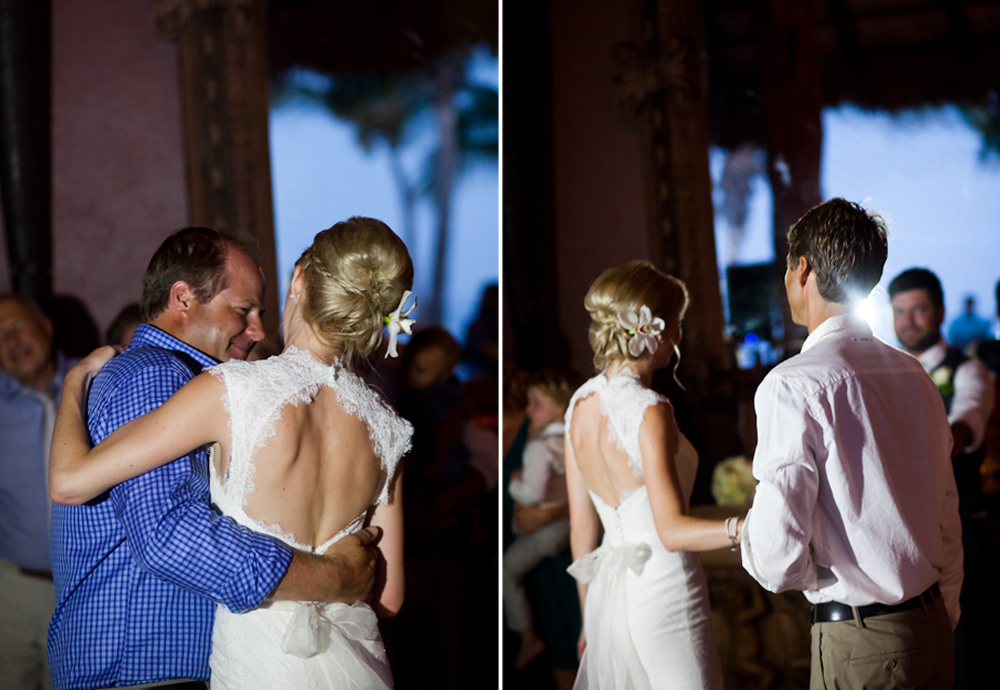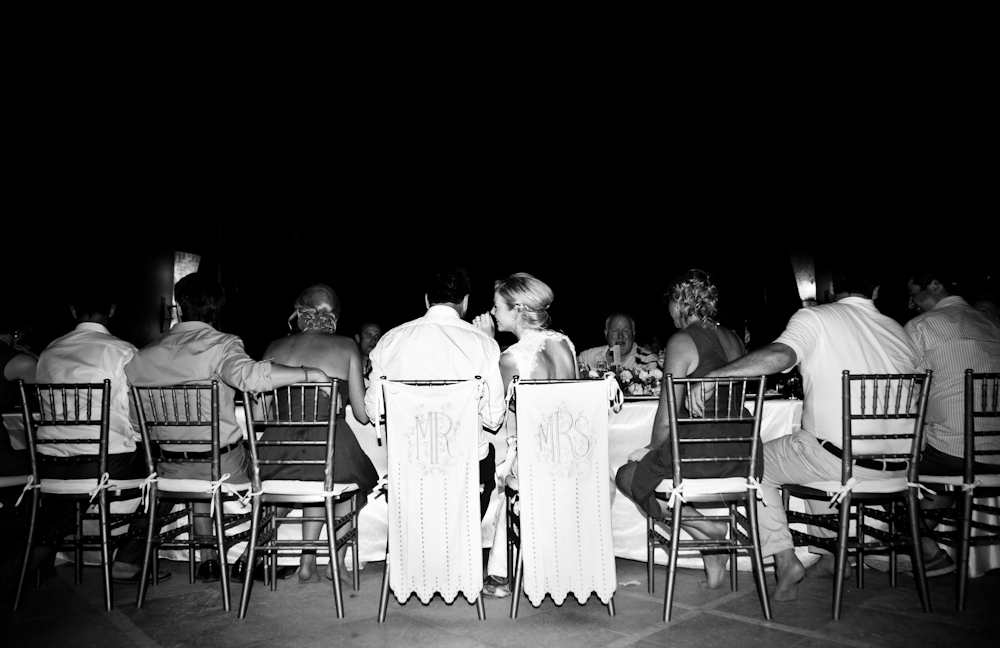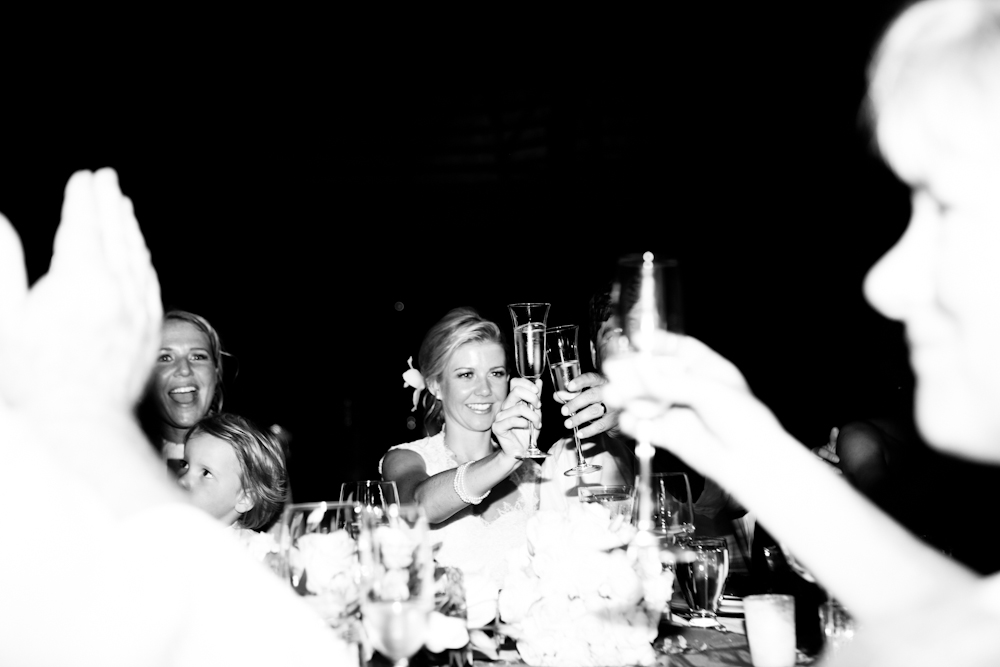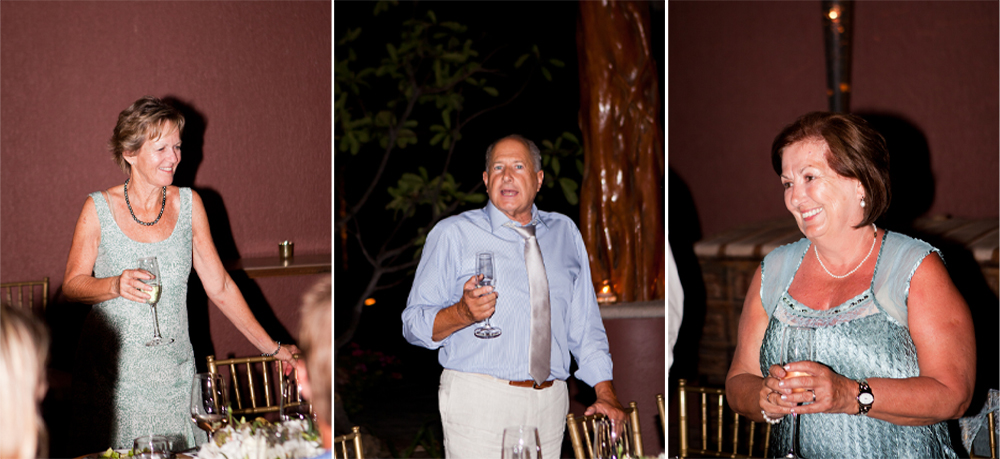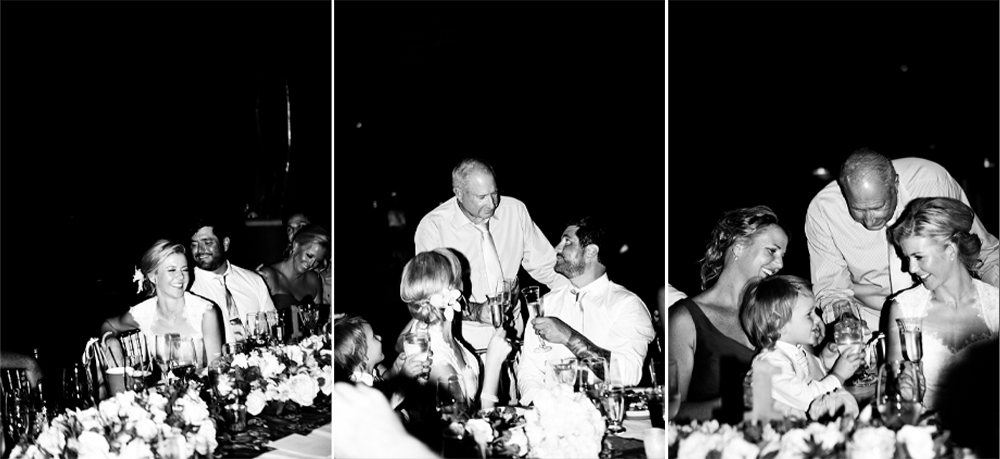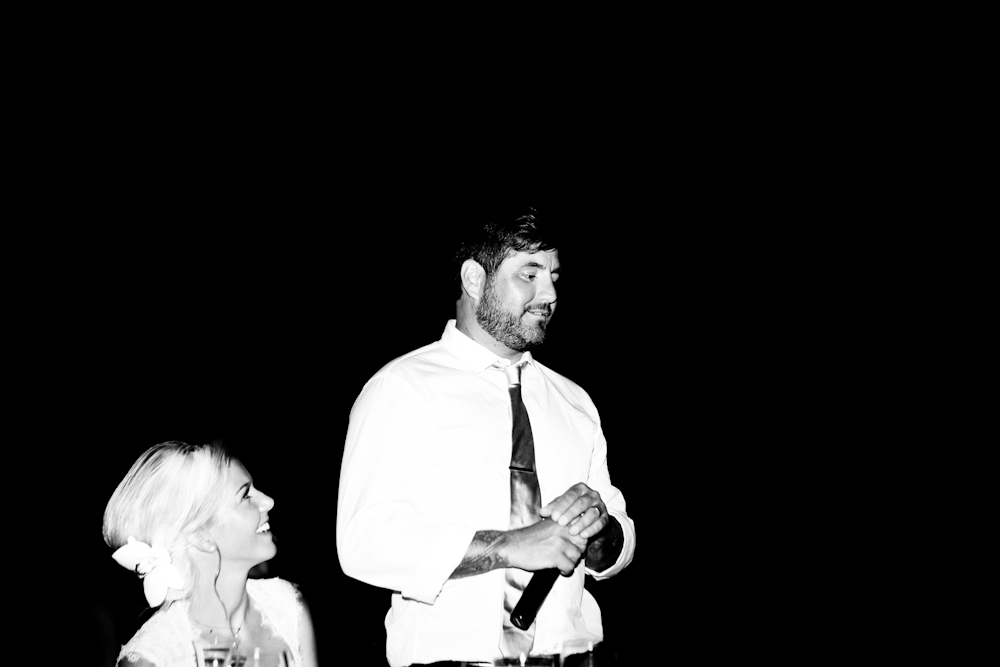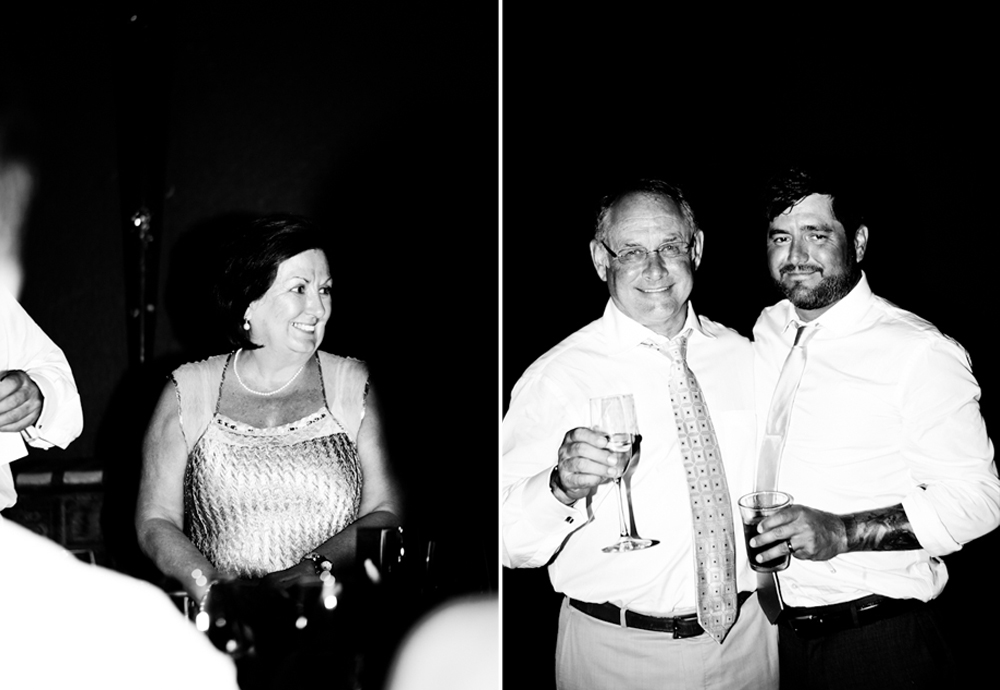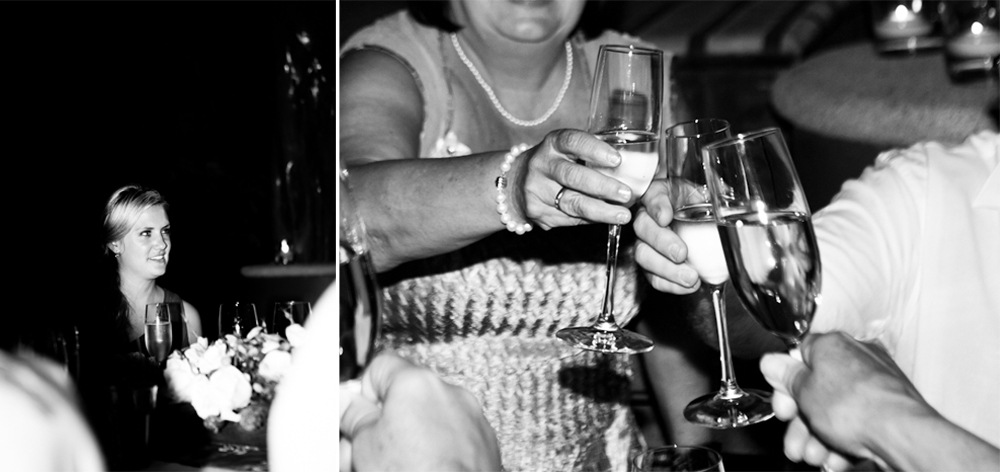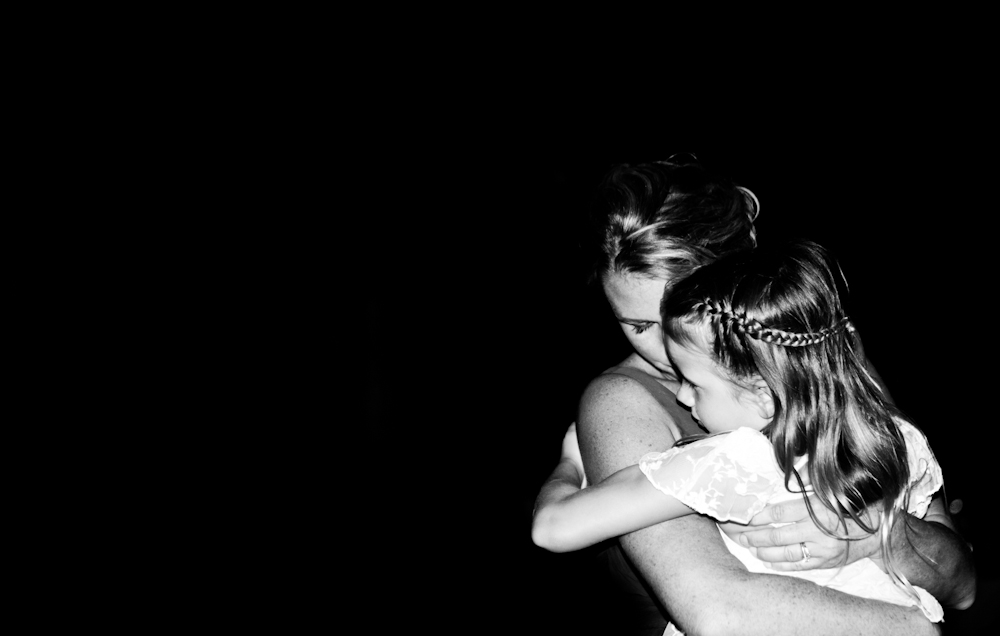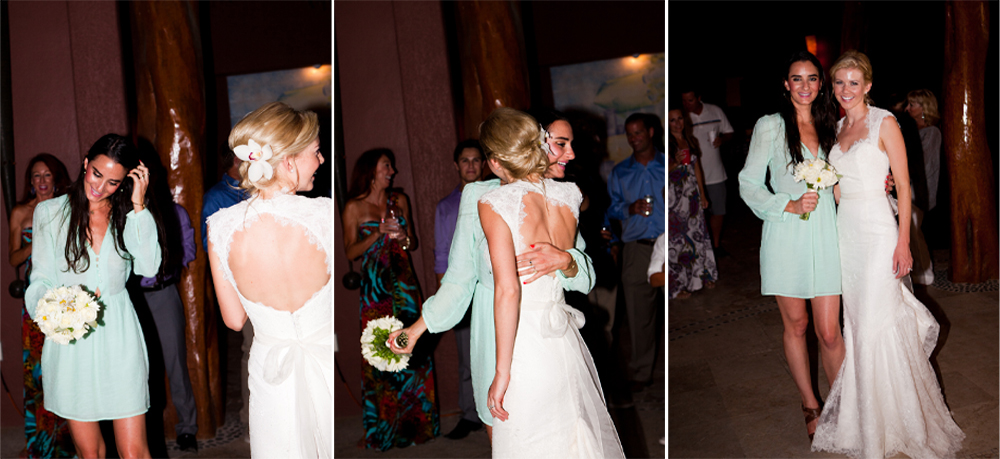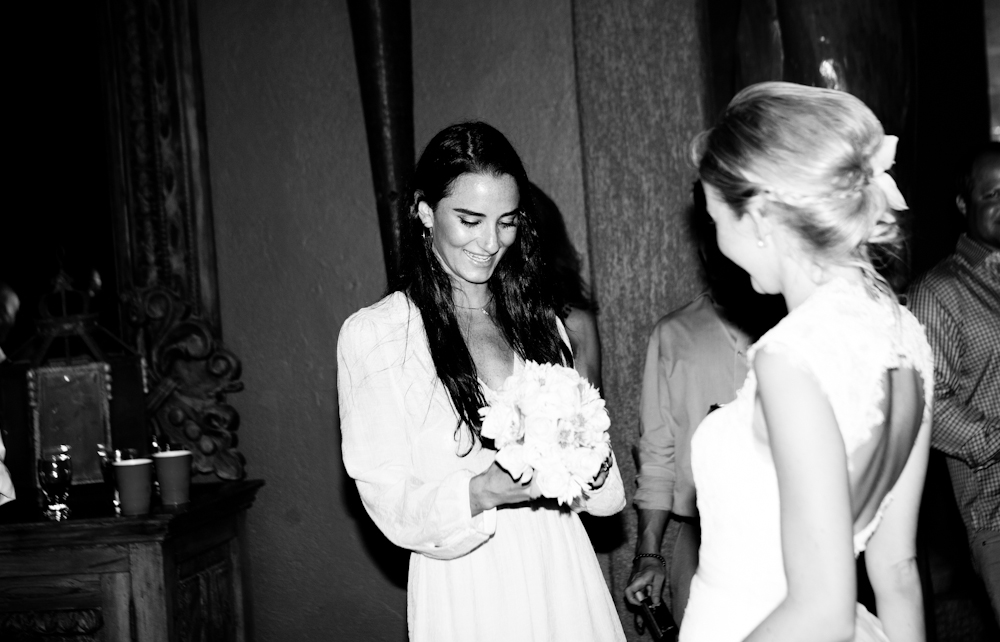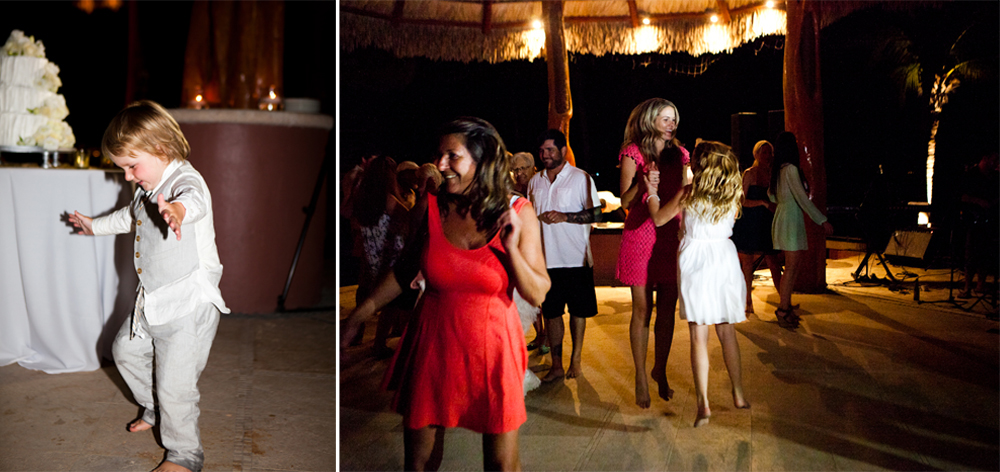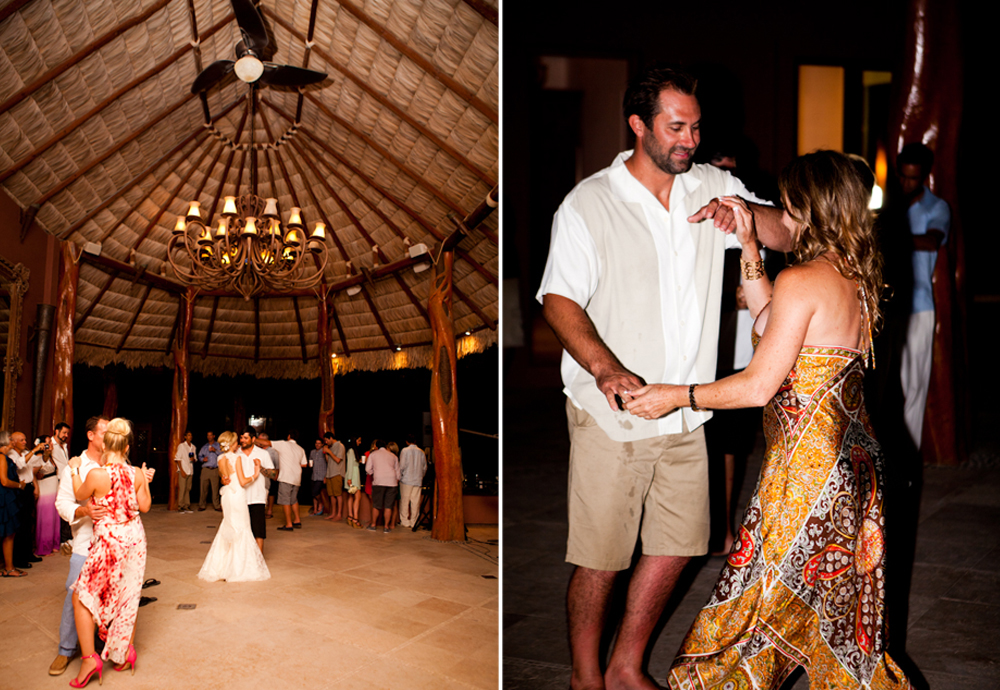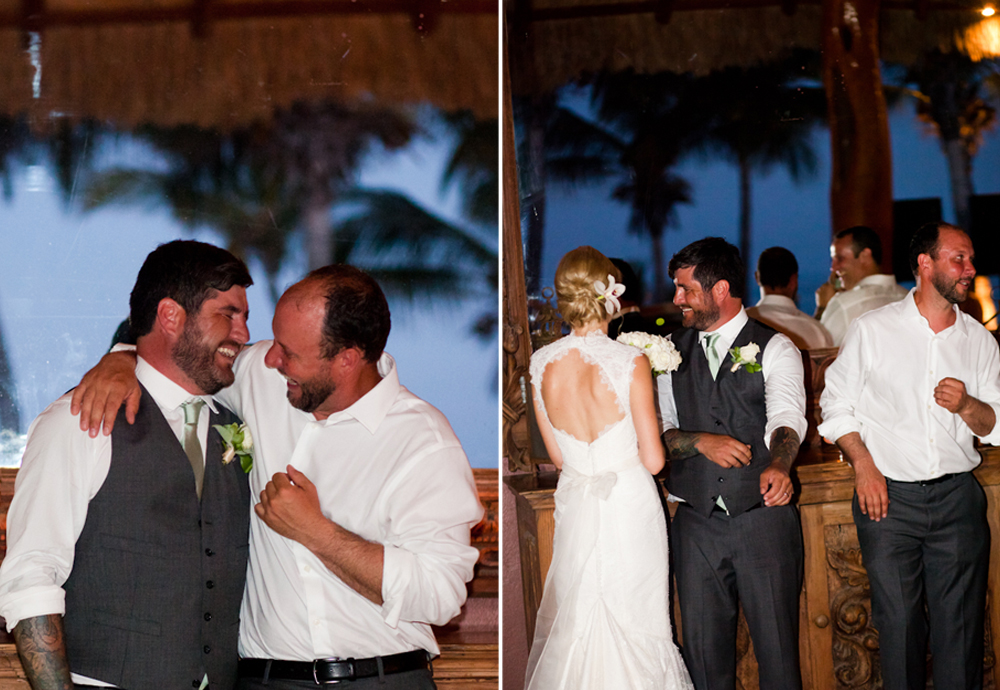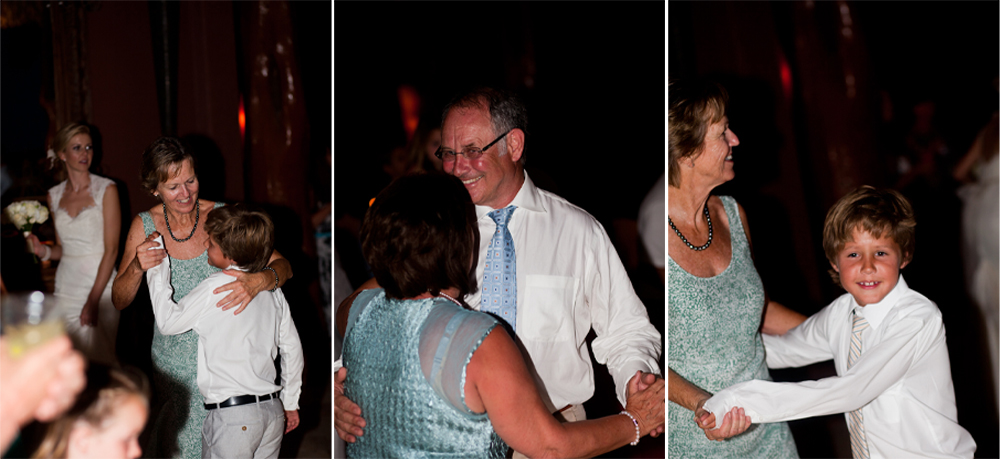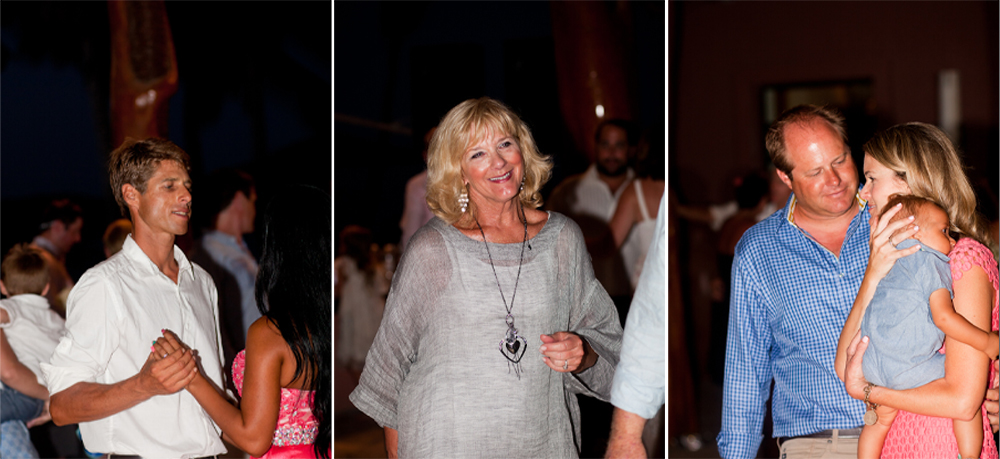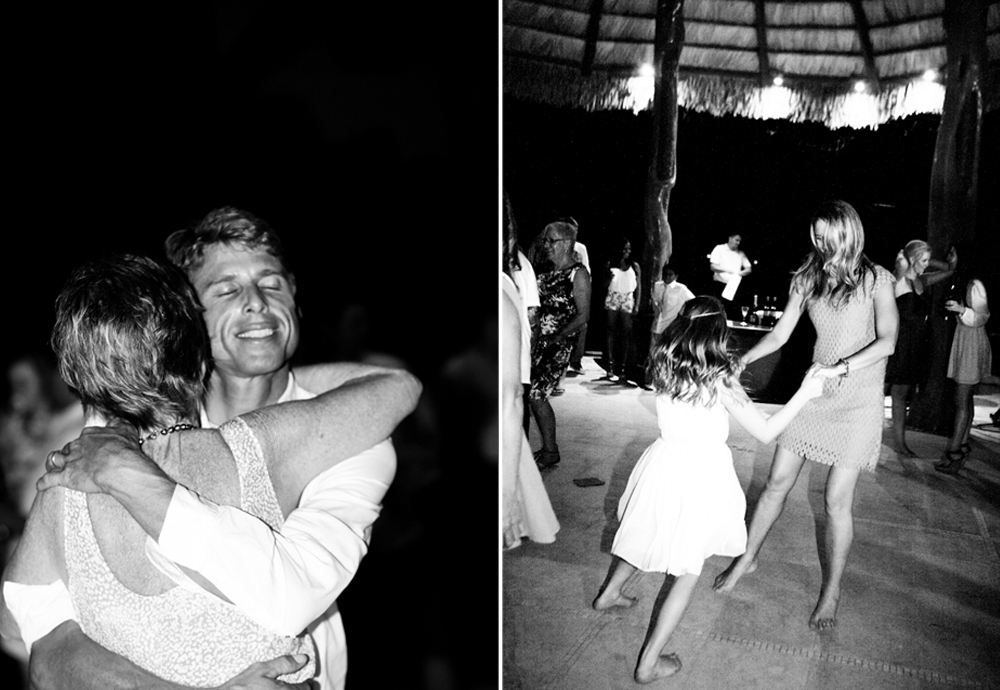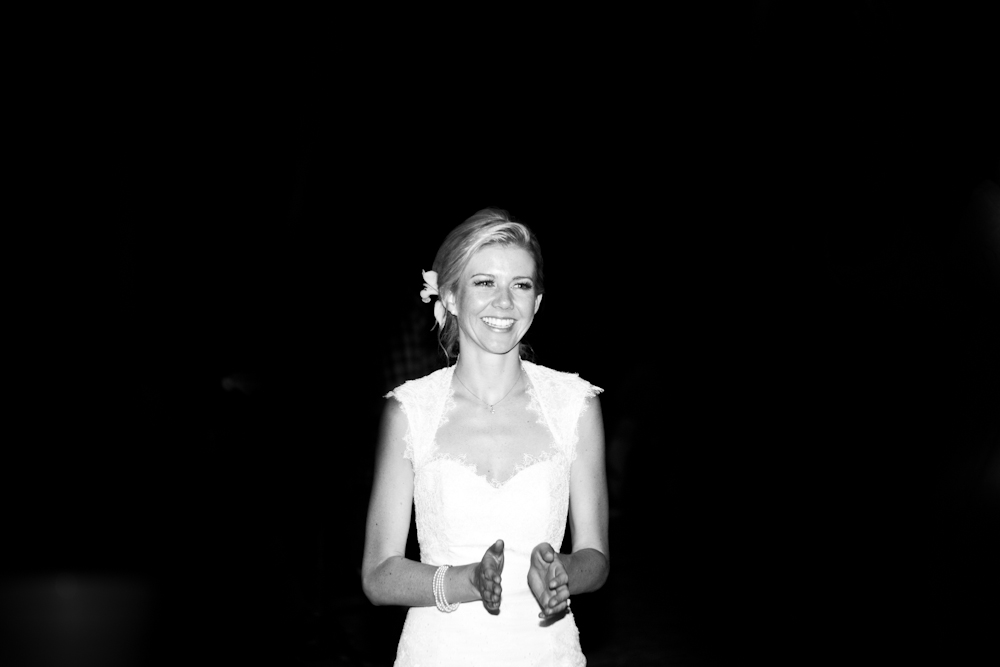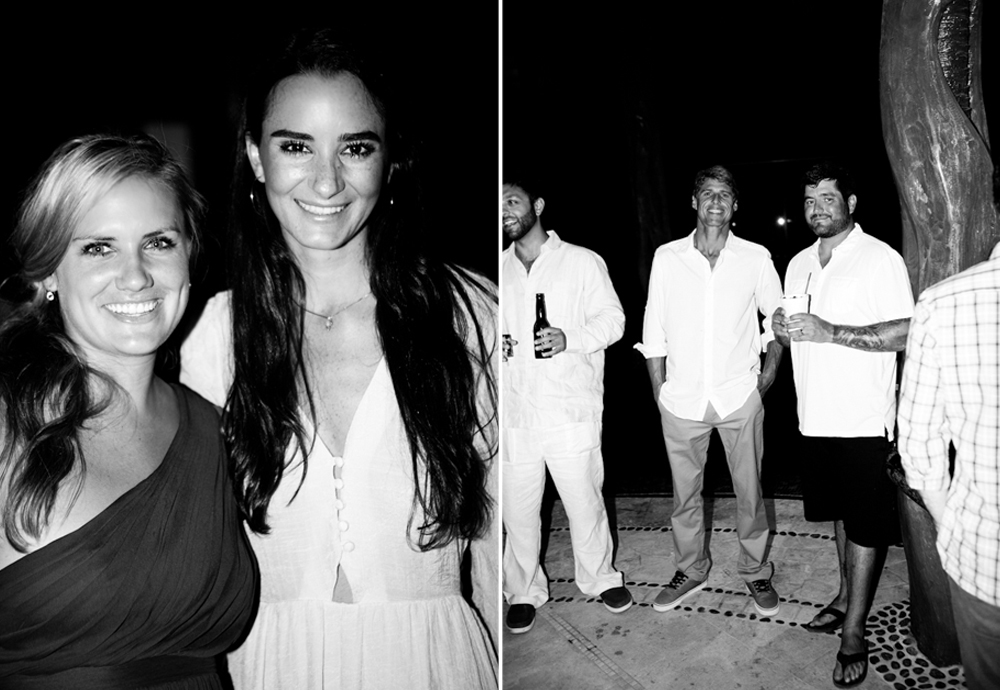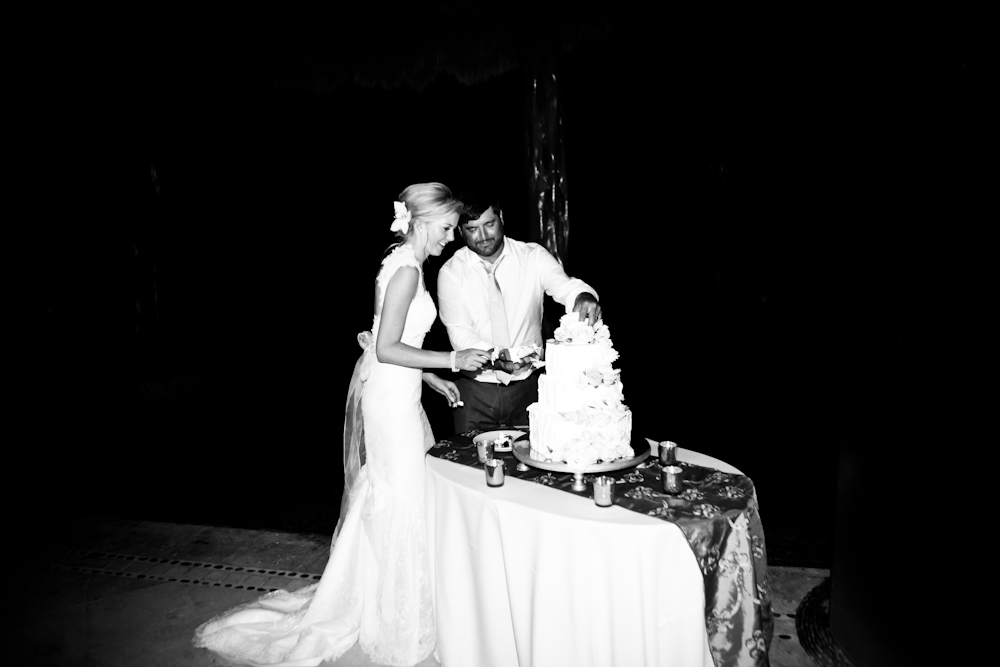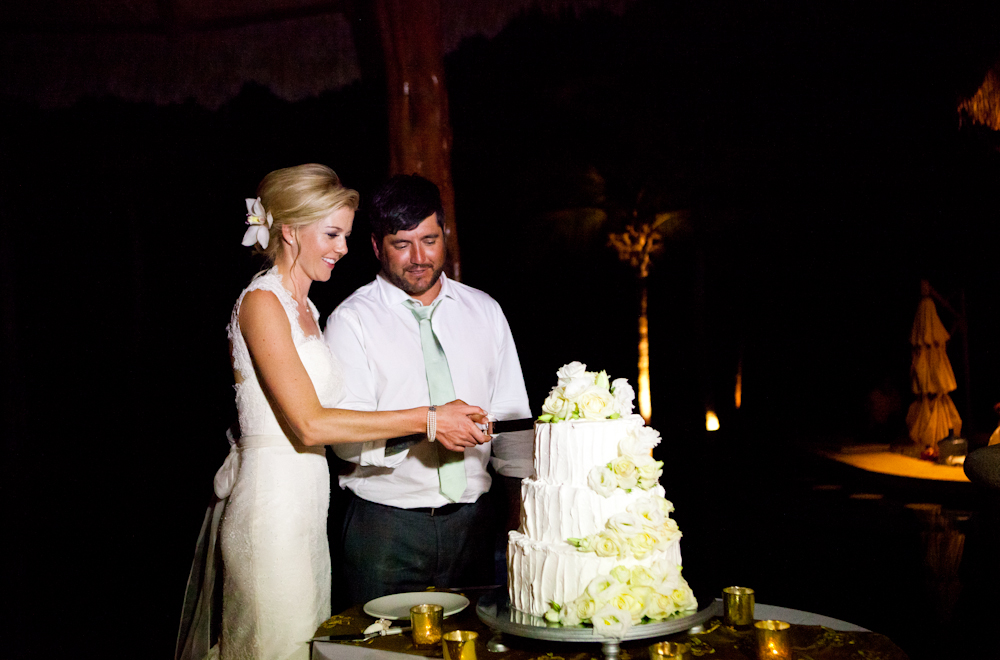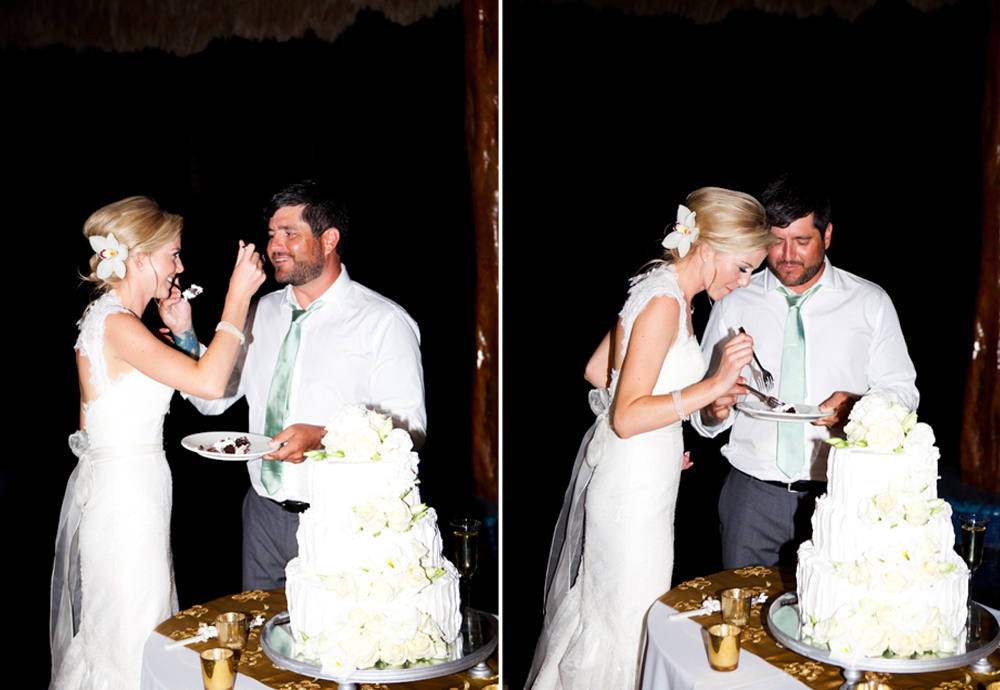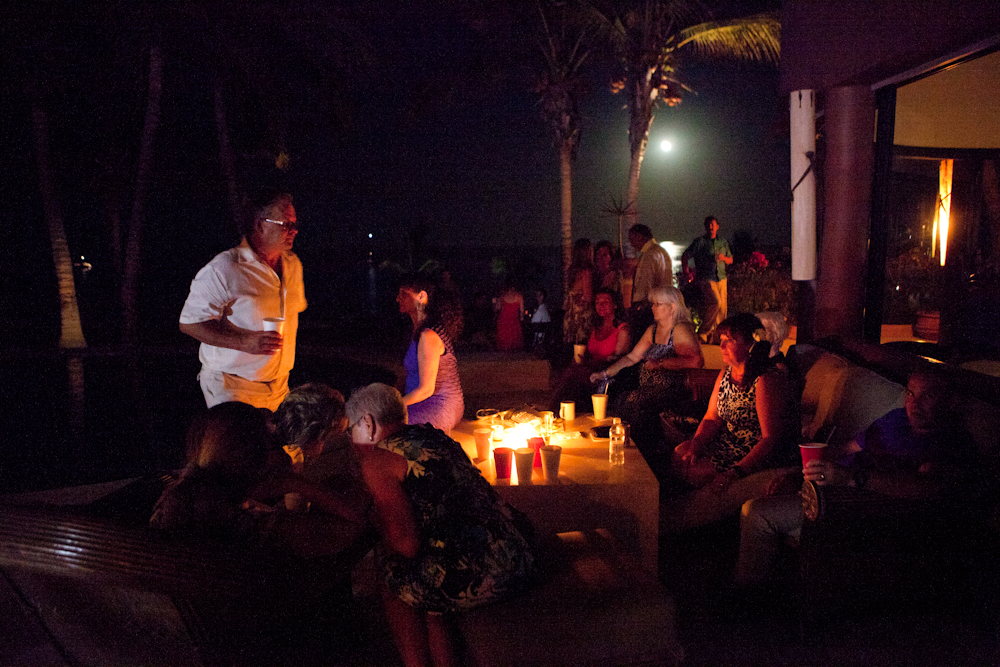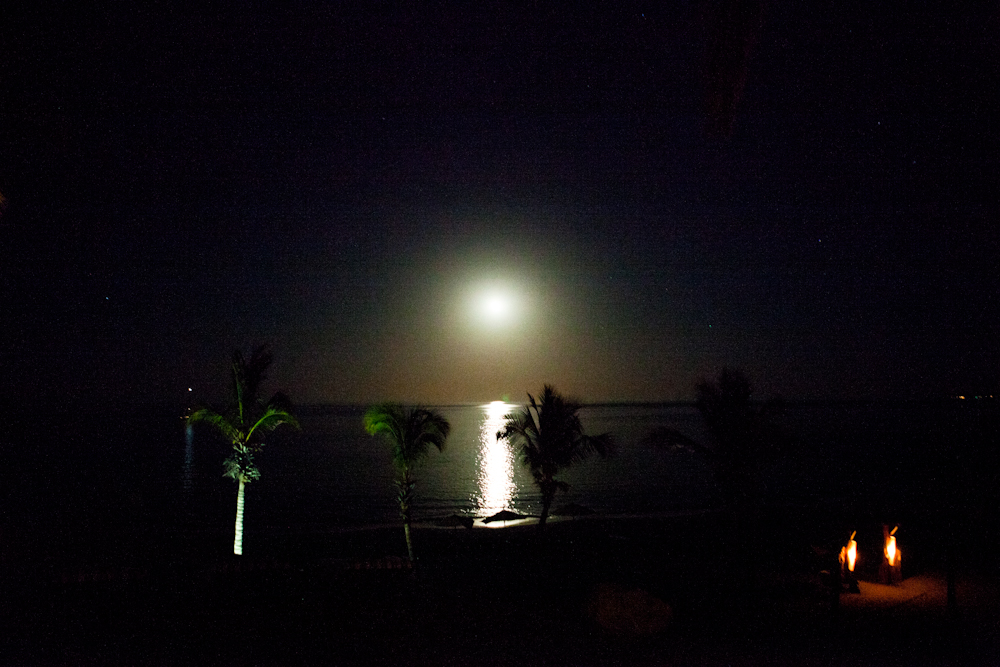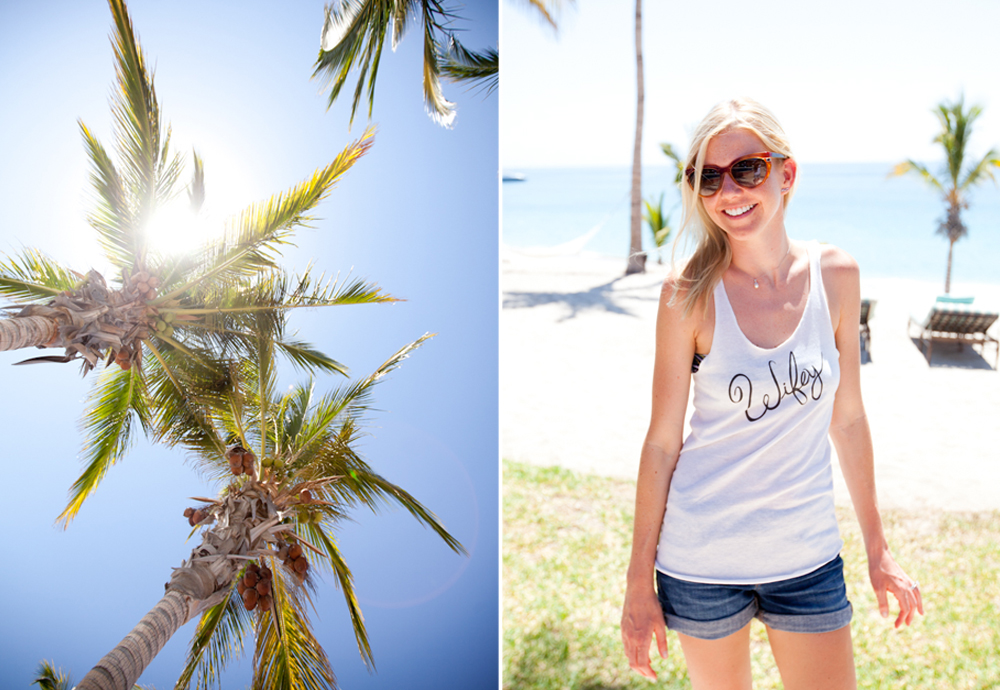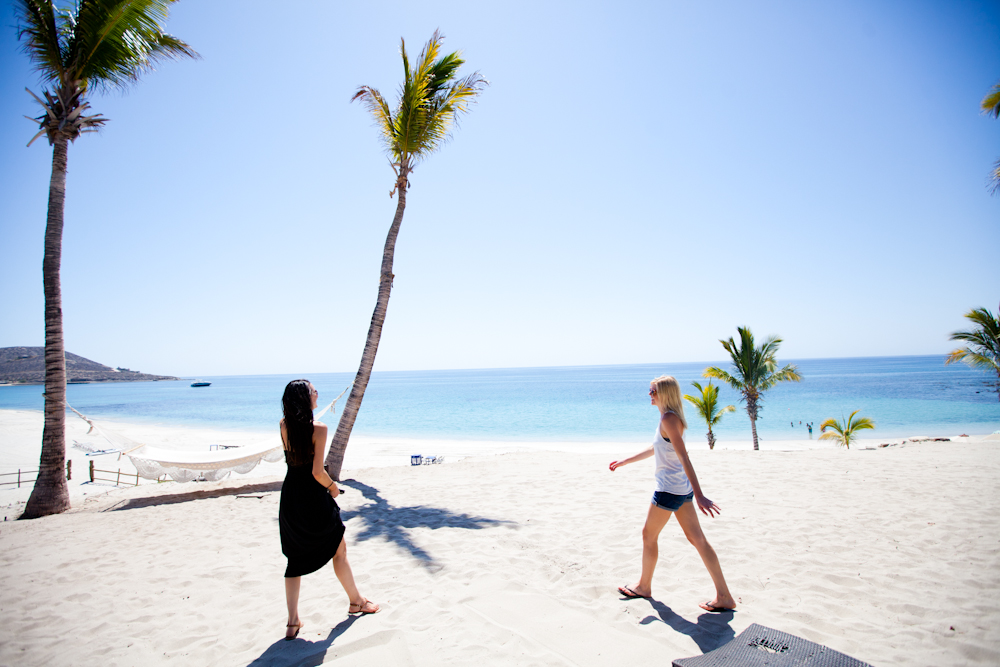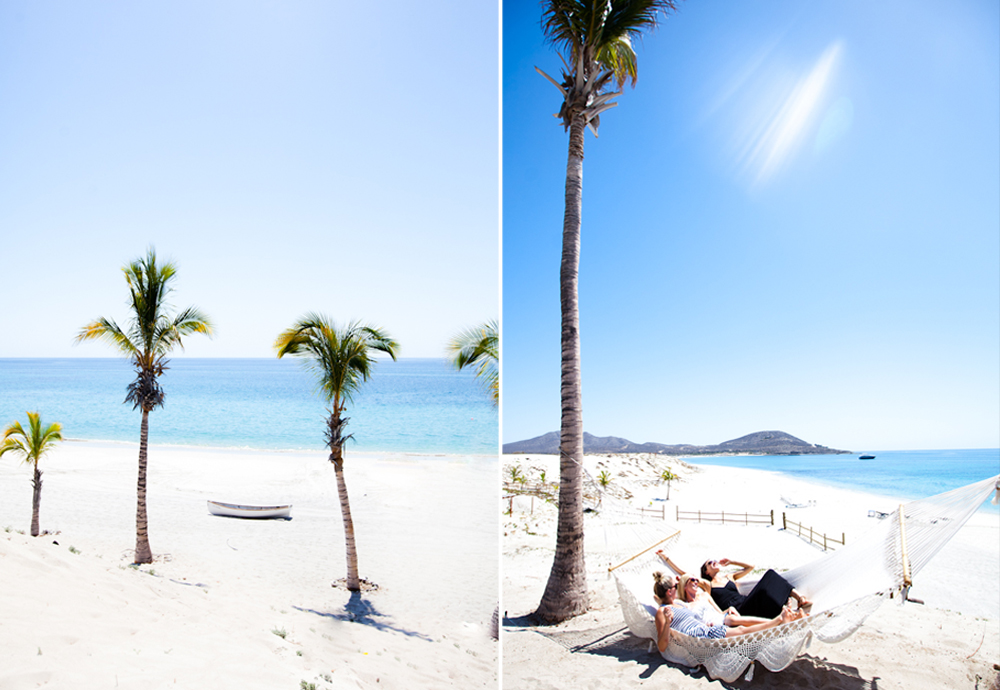 and that is far from the whole story.
i love what my co-photographer corey villicana posted on her blog – another look at the day.
there is so much more.
there was so much more underneath the beauty, love, and joy. the stories in each photograph are theirs… the emotions, love, & authenticity is ours with which to engage through these images & to admire.  i, personally, can't wait to see how their life unfolds.  as lisa (the sweet sister of the bride) mentioned, he is the combination of the sweet safe love, support, and patience she needs & the adventurous spirit she lives out.  and it is so clear, that she brings so much to his soul.  this combination of sweet love, joy & adventurous spirits is destined to give them a lifetime of happiness.
in the months to come, i will put together moving photography – clips of video from the day. so we will revisit the day again in this space in the future – and think none of us will mind.