i met this couple over 10 years ago, when they were so young & in my sister's home church…  fast forward ten years, their kindness, humility, authentic warmth, and genuine love for others had stuck in my memory.  what an honor to be asked to photograph this next step in their journey…  i asked brooke to write a few little words for me about their journey to being parents, and here are just a few snippets of what she emailed me:
"…we were high school sweethearts and have been together almost half of our lives, which is crazy and beautiful…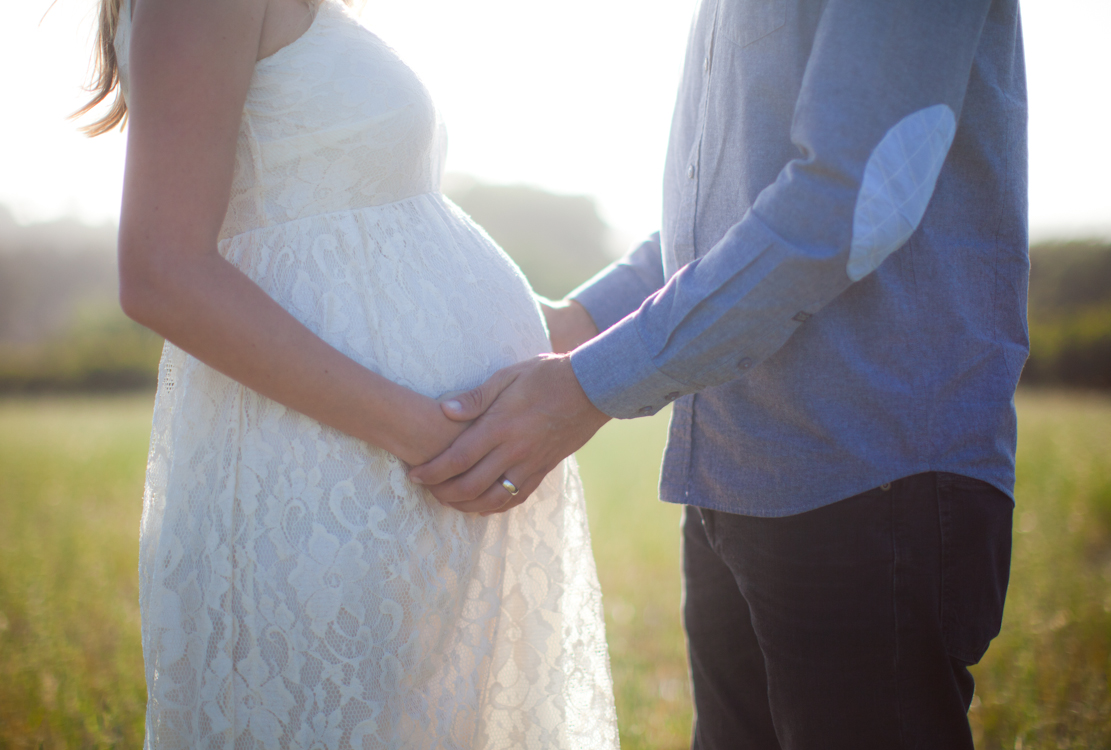 we've been married almost ten years, we are both high school teachers, and have spent our summers going on adventures, traveling to six continents together and over twenty countries, road tripping to national parks, going backpacking…
…about a year ago, all of a sudden, the greatest desire of my heart was to become a mom.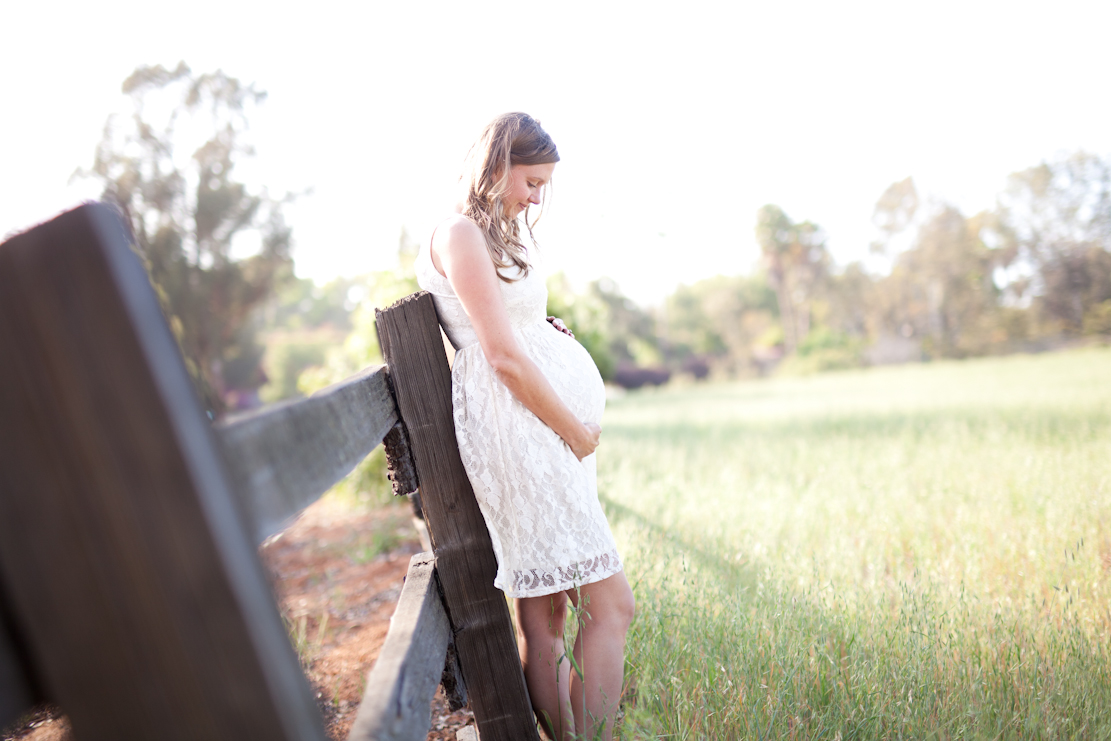 once we found out we were pregnant in September, it was as if our lives changed completely, and we began experiencing this ultimate joy that we never knew was even possible.

i couldn't be more excited to meet the little one who be joining our family in the next few weeks.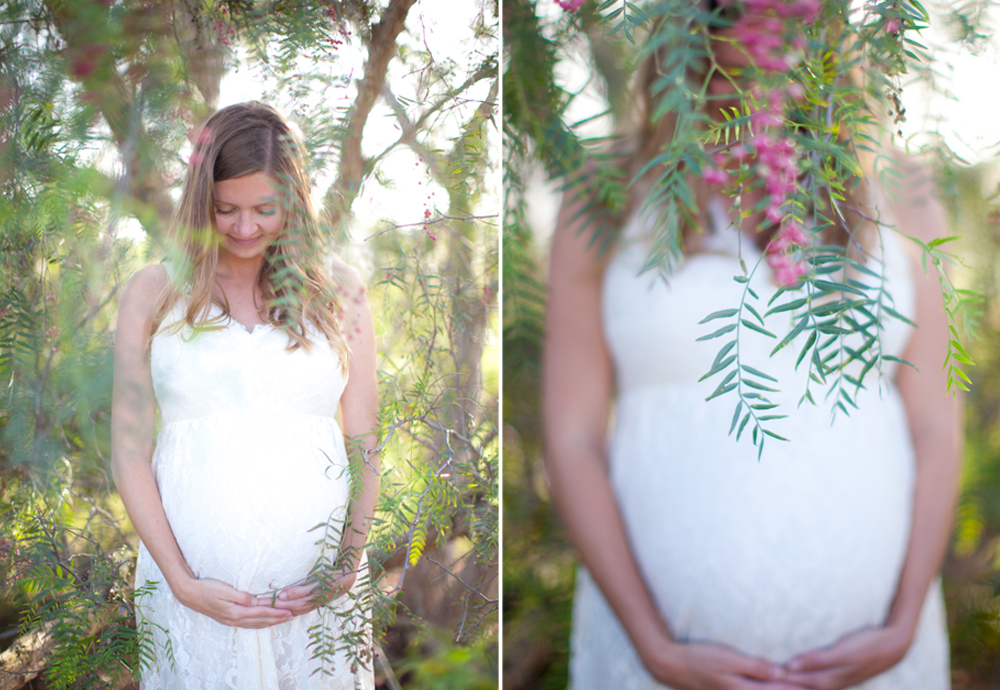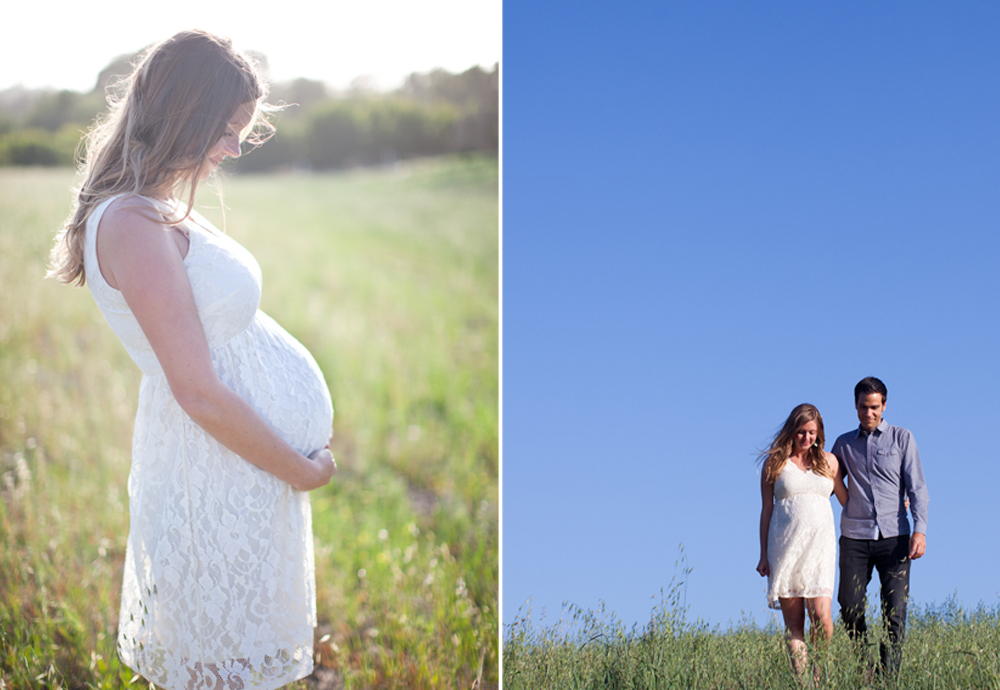 If I could sum up my pregnancy journey in one word it would be gratitude.

I am just so, so grateful for the opportunity to be a mom.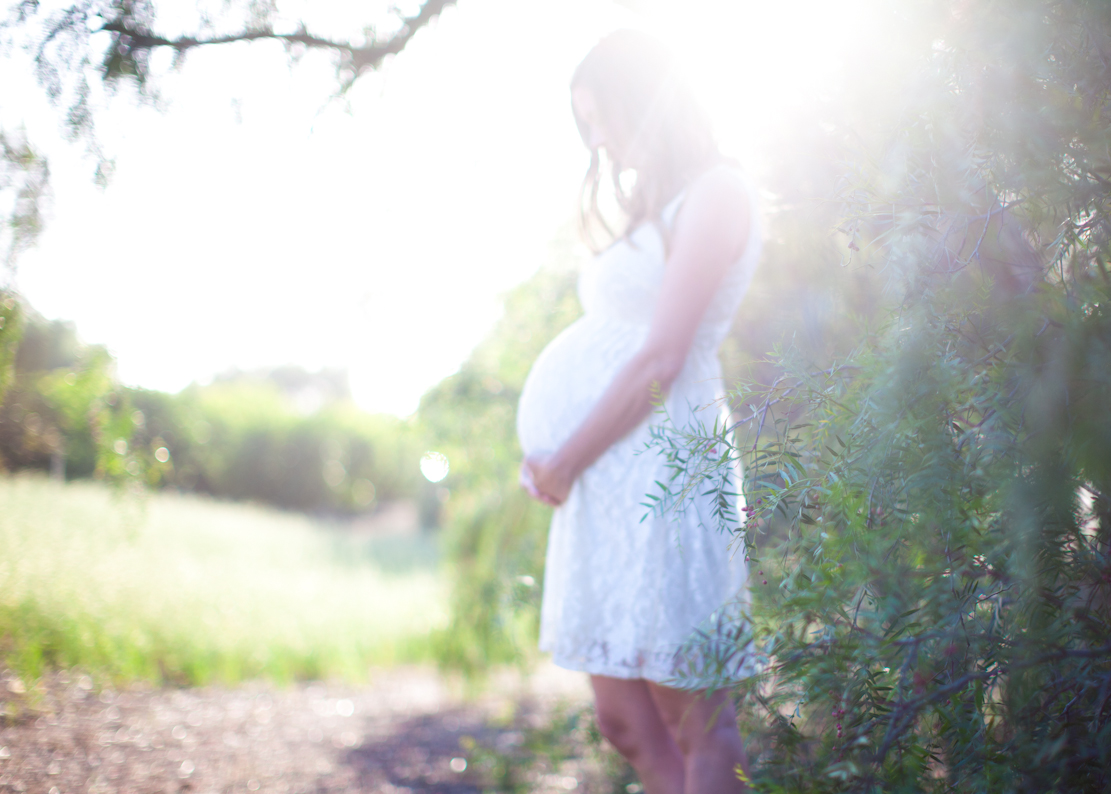 Now, we are ready and waiting to embark on our greatest adventure yet, as we wait for our little one to make an appearance.