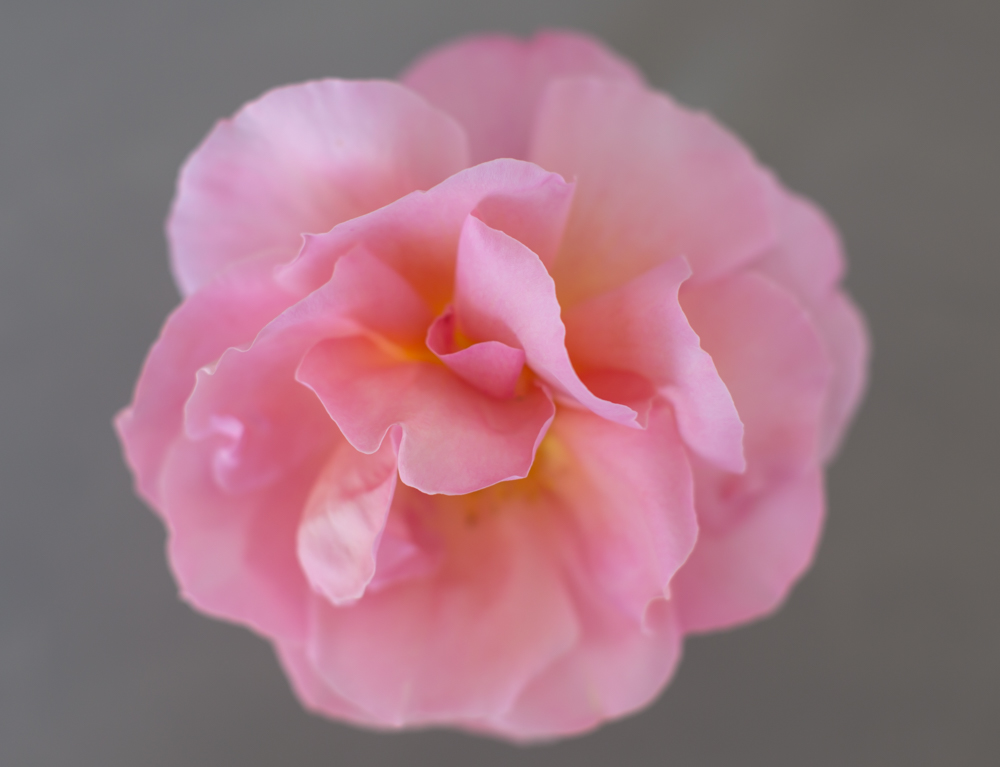 today i brought in four more roses. how can i resist photographing these sweet gems?!
and as life has slowed, i've enjoyed a little more time in the kitchen.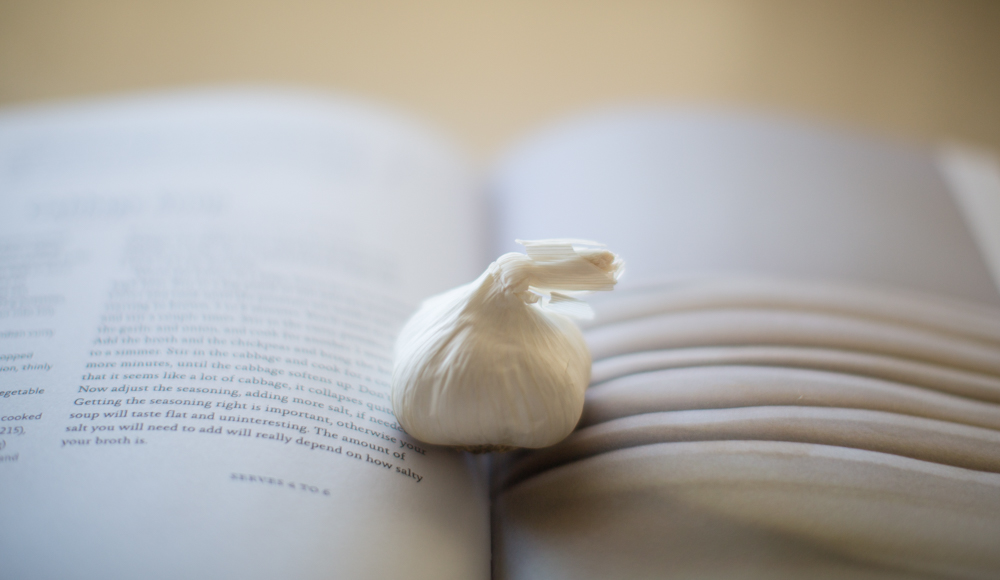 missing my sister, on her birthday weekend, and all her effortlessly healthy cooking — i tried to recreate a cabbage soup we had a few times during our 5 week time together last summer.  it was customized to her liking from a recipe in the lovely cookbook "super natural everyday".  i didn't remember everything she did — so i customized as i went and it turned out amazing! now, there is no picture of the final product because everything got too busy when it was finished, and well i forgot. but trust me, try it. delicious!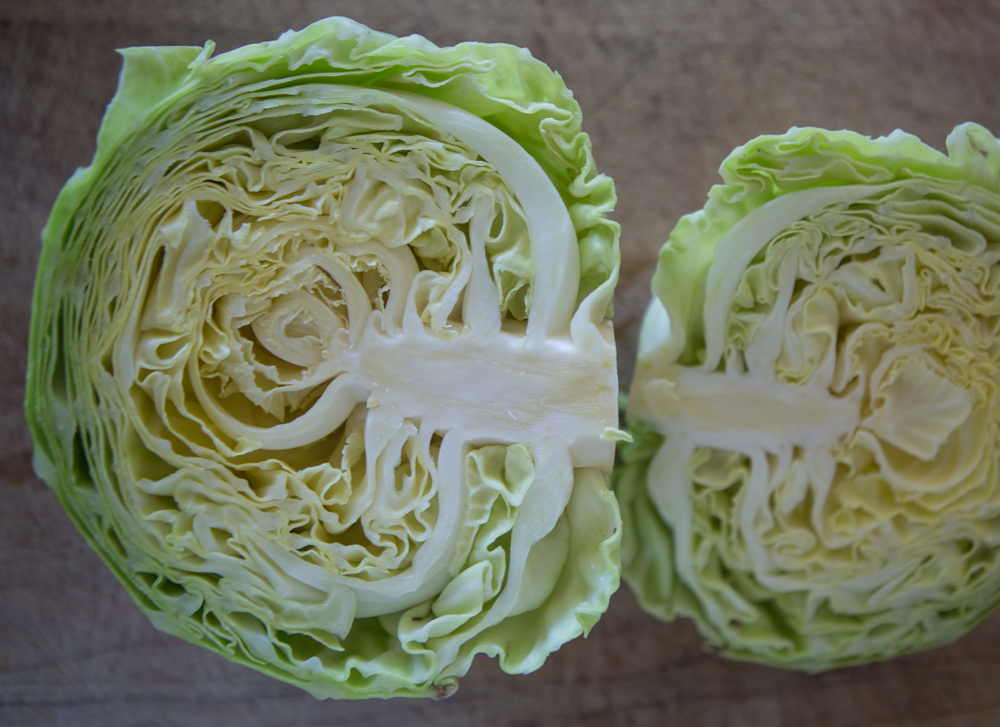 clean up, core & slice a full head of green cabbage into thin ribbons.
warm a couple spoonfuls of coconut oil in a large soup pot over medium.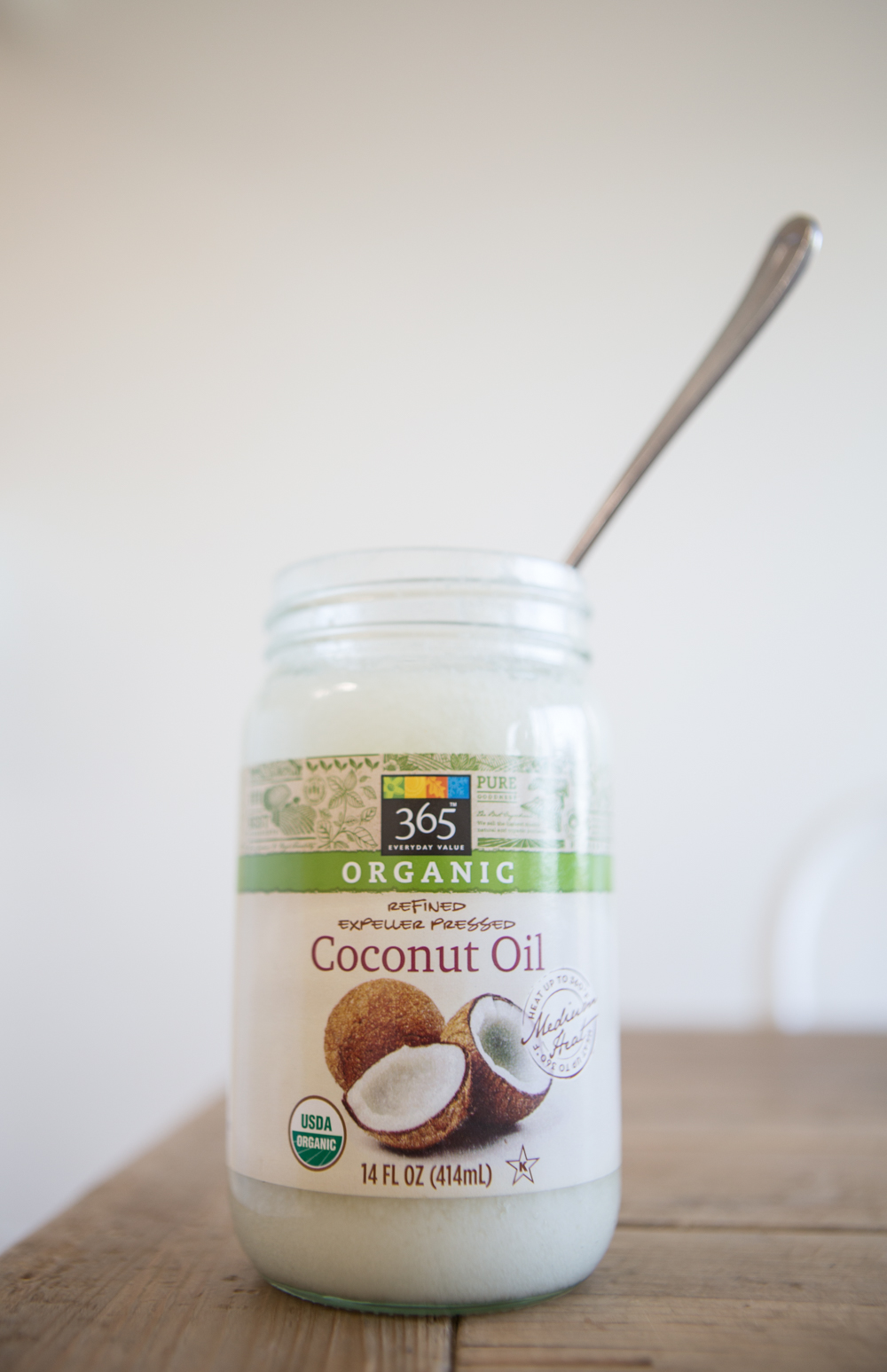 stir in some finely ground sea salt.  add about 4-6 gloves of chopped garlic and 3/4 of a large yellow onion that is thinly sliced.  after they begin to smell amazing, about 3-5 minutes, add about 2 heaping tablespoons of curry powder.  let these flavors blend for a little bit…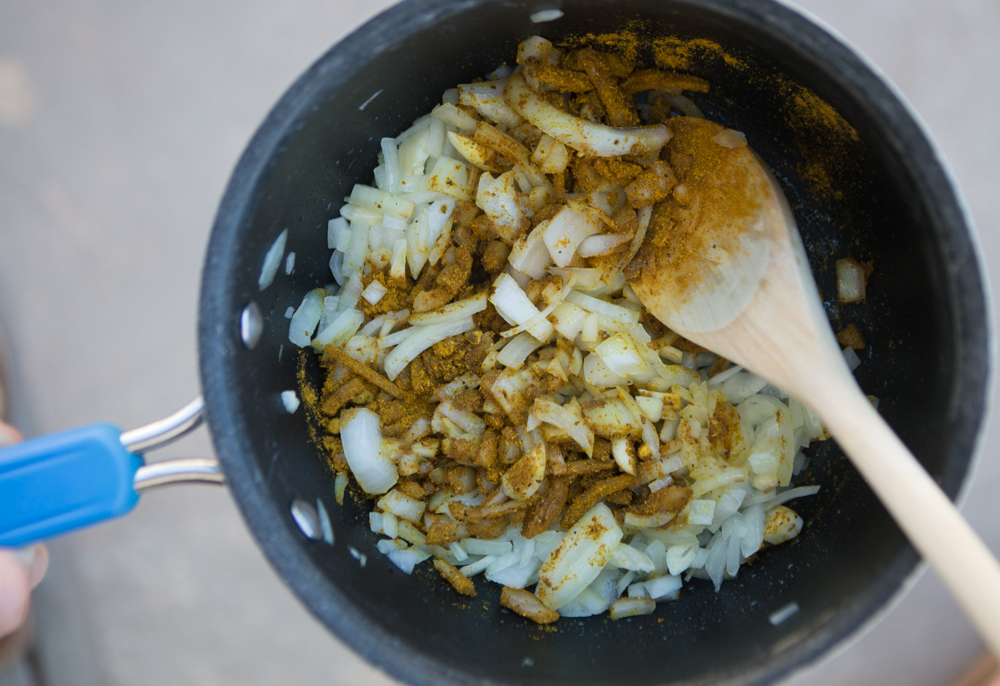 add about 5-6 cups of chicken (or vegetable) broth and a can of drained chickpeas. simmer for a while.  add more salt if you feel like it needs it…
add the cabbage and let it collapse.  keep on low heat for a while, letting all the flavors mix well while wilting the cabbage.
i had some bacon in the fridge so i cooked that up and added crumbled bacon & about a half cup of coconut milk right before serving.
i loved it. i felt so full and warm.
and the boys seemed to like it too!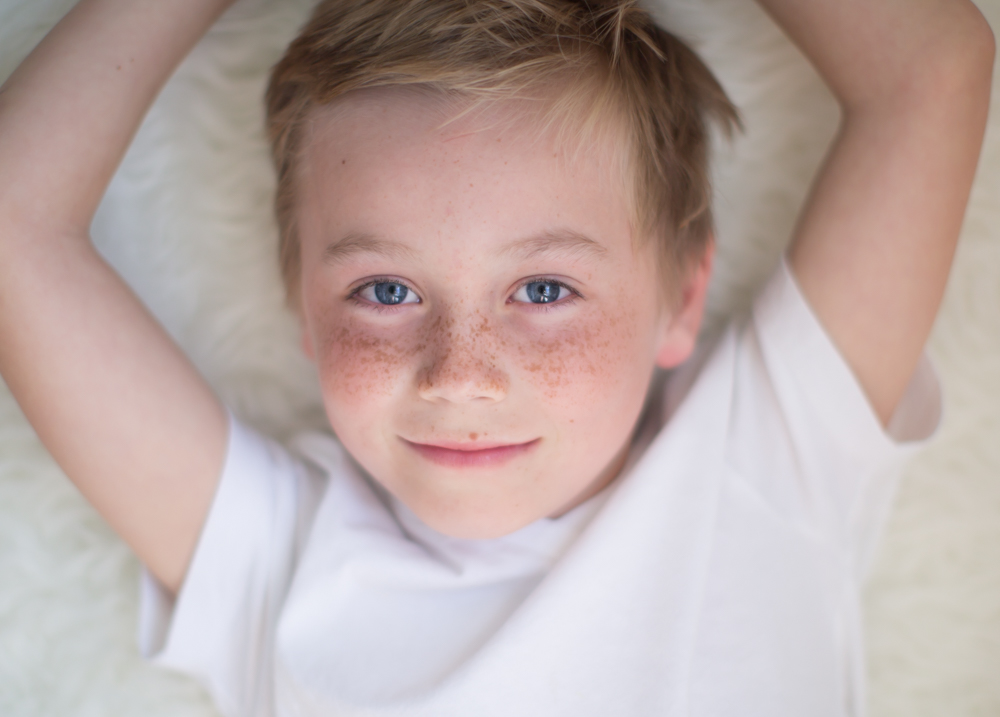 so perfect – my children eat cabbage soup and pose perfectly for the camera.
kidding — i think they just picked the bacon out of it.
and i bribed them with a popsicle to pose for a picture.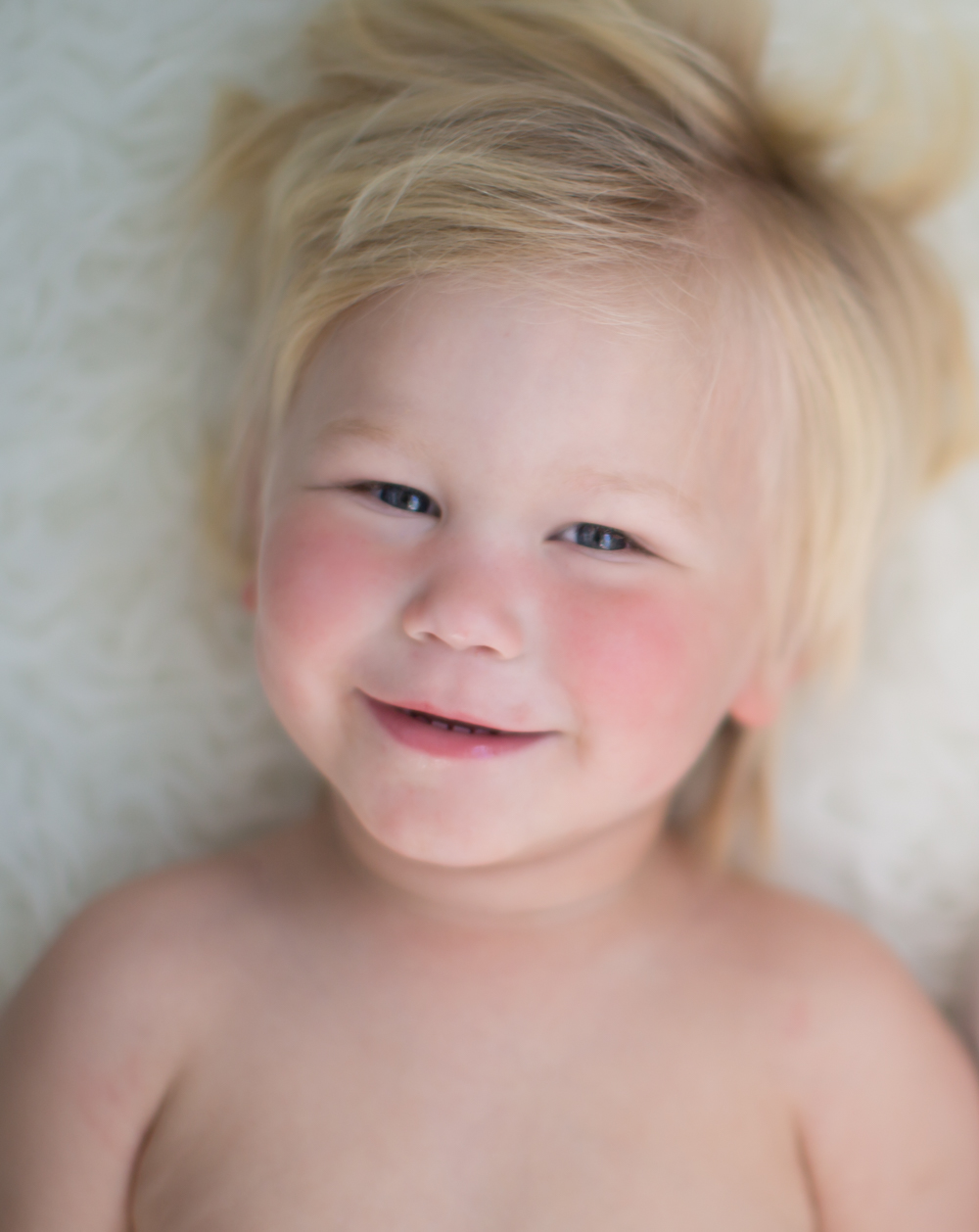 happy sunday!
eat cabbage & enjoy roses.
and bribe, i mean REWARD, your kids with healthy fruit popsicles.
lastly…
i have about 4-5 double delight rose buds right now…
i go check on them daily. quite the anticipation.
and about two weeks ago i planted about 50 sweet pea seeds.
oh heavens the excitement seeing the little greens popping out of the soil now.
be ready for obnoxious flower posts for the next several months. it's uncontainable.