there is a great deal to learn about roses.
but possibly… there is a more to learn from roses.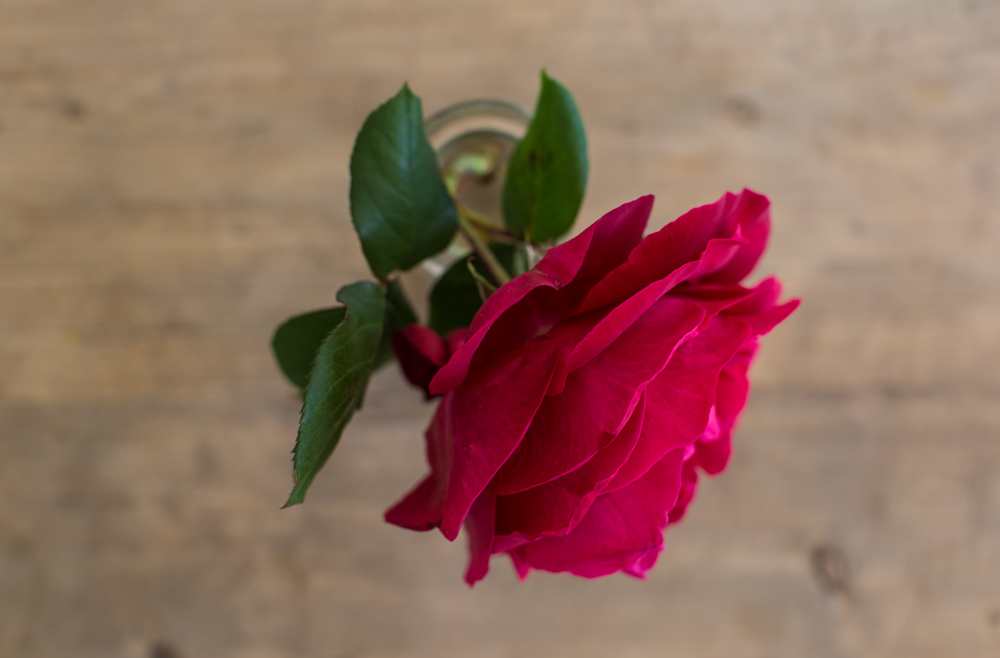 roses are quite complex in their nature and care.
the foundation for roses matters.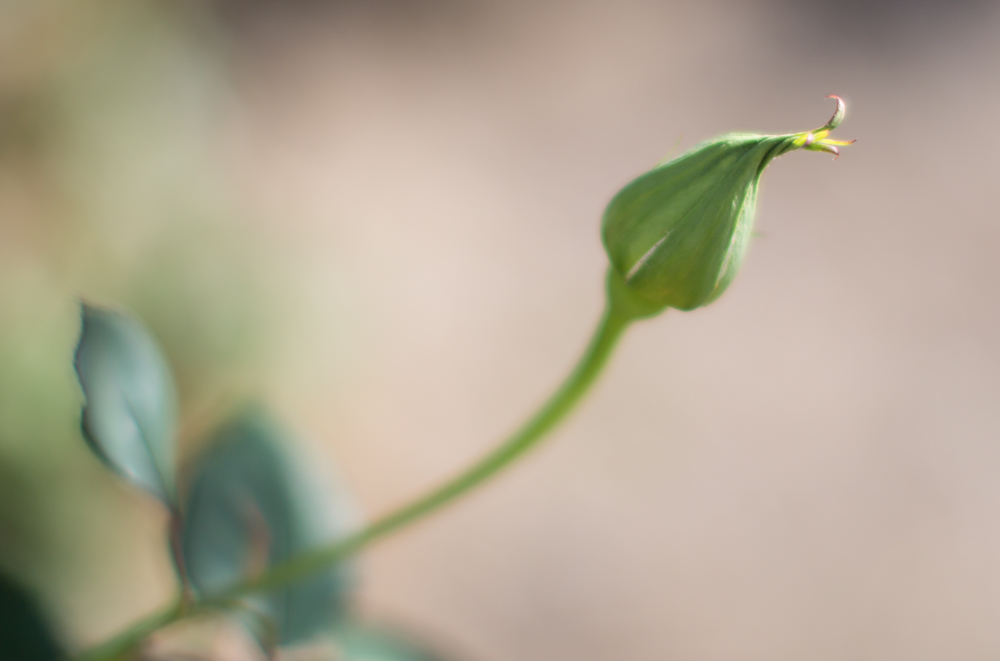 their branches are imperfect in appereance, but they are strong, and purposeful.
rose bushes don't do well spreading themselves too thin, trying to make too many roses.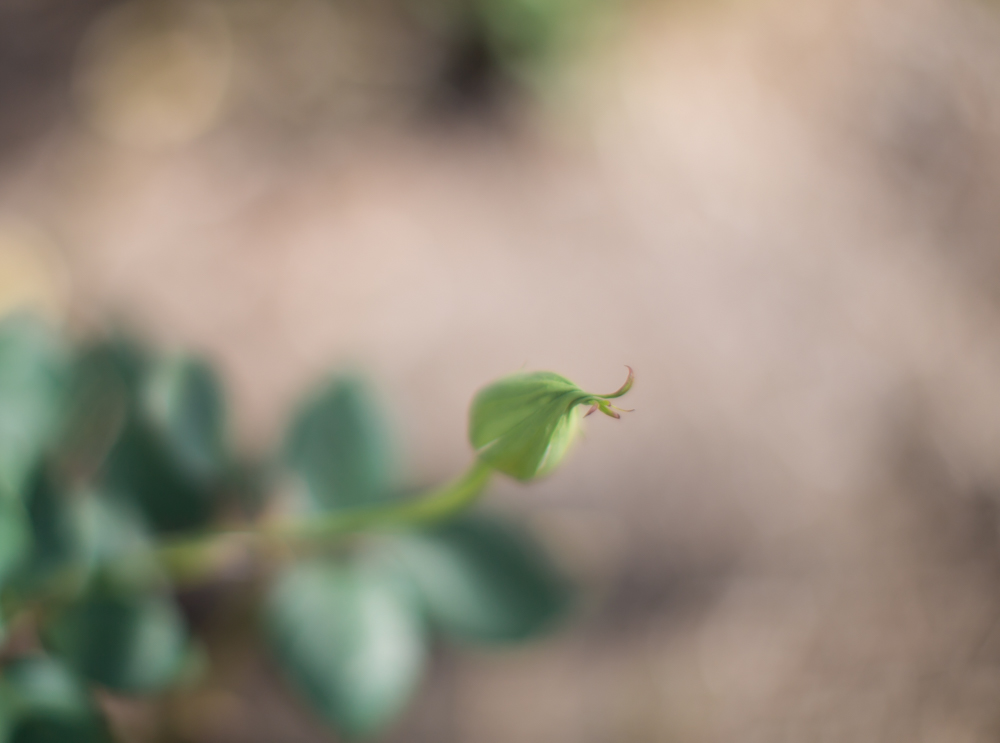 if the branches go in too many different directions, the outcome is diminished.
so scraggly, useless branches need to be pruned.  energy needs to be poured into creating a beautiful rose, not a bunch of branches of leaves.
if a rose bush is not tended, it does not reach it's potential.  in essence, it's beauty is never revealed because the focus has been lost.
pruning is essential.
taking the bush down to the bare minimal.
clearing out the old, the dead, the useless.
however, hacking away at the bush carelessly can be damaging.  pruning is a careful process. with thought & intention.
only then, can it come back healthy & ready to again create beauty.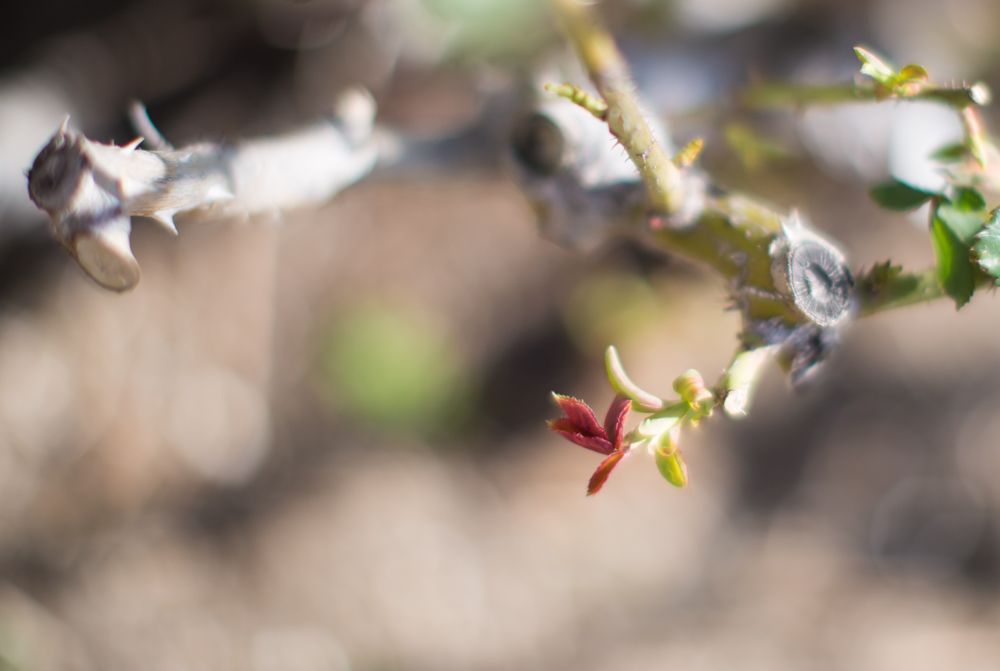 the branches from which roses emerge are intense in their protection of the soft, delicate rose.  they can really hurt. and while they seem like such a tough & thorny ugly bush, they are quite fragile. a unique juxtaposition those rose bushes are.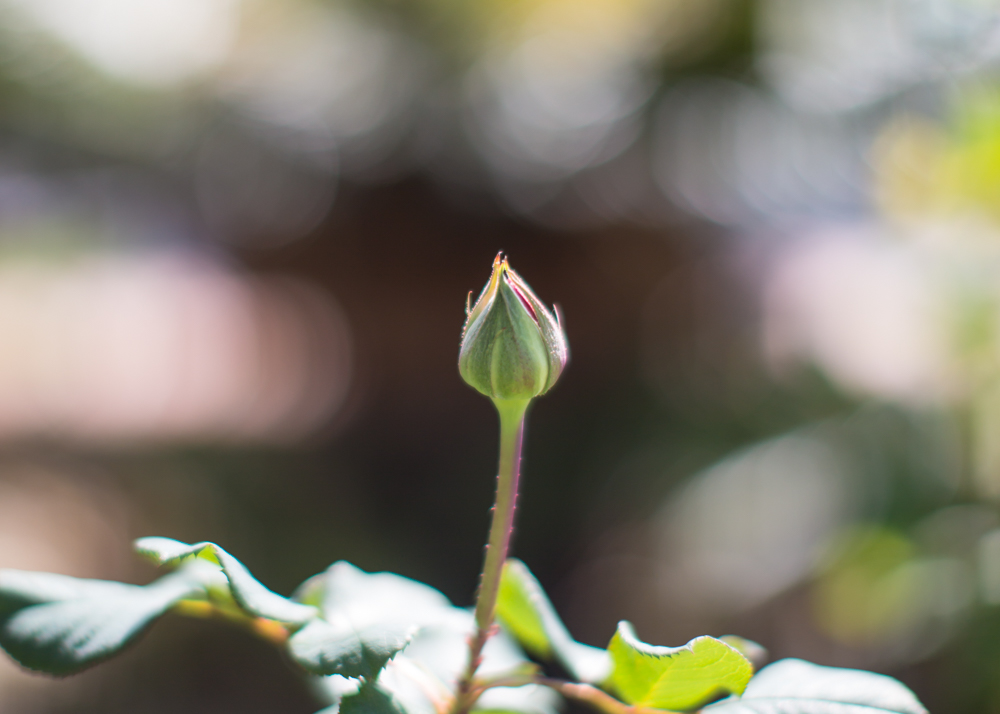 some rose bushes produce an abundance of roses… they are filled with bright green leaves & trailing roses everywhere. but when you look closely, the roses aren't very pretty. they aren't all that interesting. And mostly, they are not complex. However… from a distance, these blooming & leafy rose bushes are quite charming.  And very popular. Because they produce a lot of roses. And often quantity wins over quality. I'm not saying I'm not a fan of these — I quite like them too, for a certain purpose.  I just find it so interesting that what appears great from a distance & has a lot of popularity is not what is most beautiful, unique, and complex.
Other rose bushes produce very few roses. but those roses are rich, complex, smell beautiful, and are far superior in beauty. those bushes from a distance are not very charming. they take a lot of work…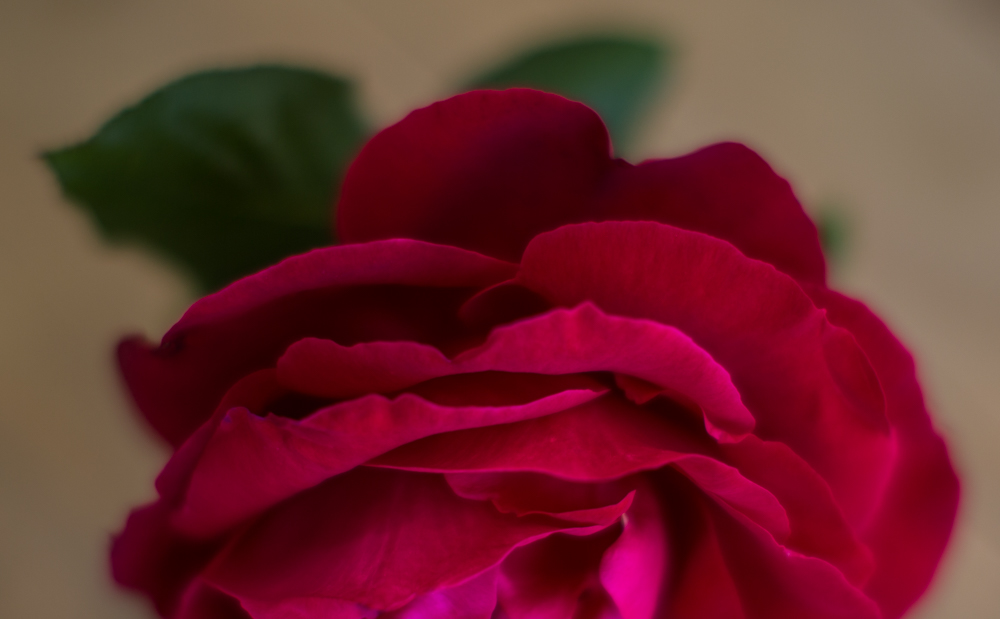 i only wish my grandma was here to teach me her lessons, what she had learned.
i look at these beauties and think about why our generation has a reputation for ripping them out of old gardens so often.
and i wonder what it was, about these roses, that had previous generations loving them.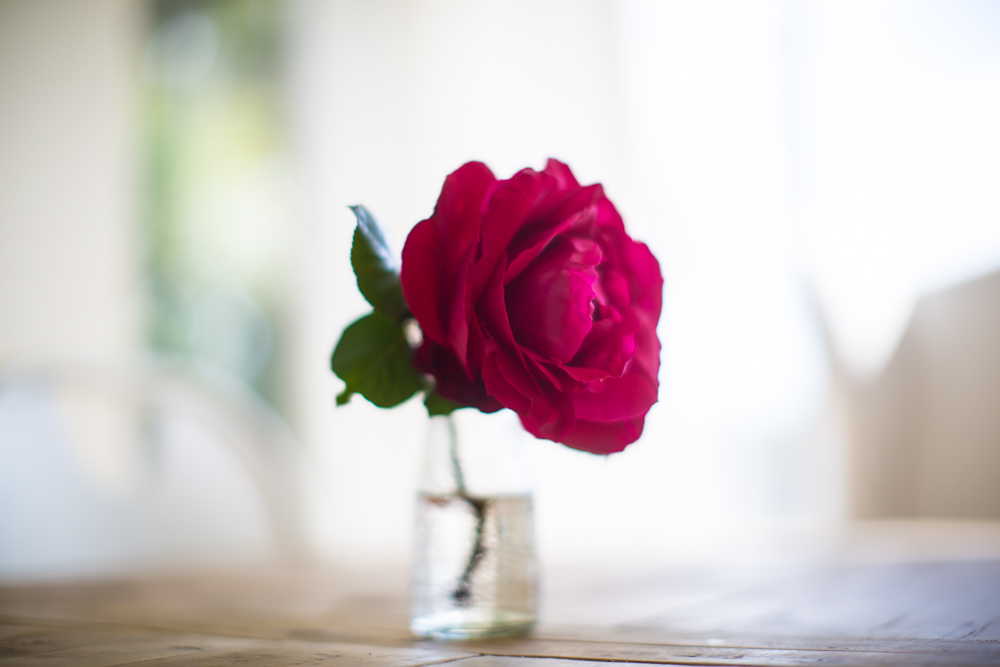 possibly an appreciation & a respect for beautiful things that take hard work and time.
and our generation's desire to have a lot… that looks good… from a distance…
possibly…
well anyways… i hear roses are coming back.  and i think we are all getting it little by little. i hope.