…as the sun started to get too low at their house – we drove to a "look-out" in their neighborhood.
my jaw dropped at the beautiful valley of green and the warm glow of the sun.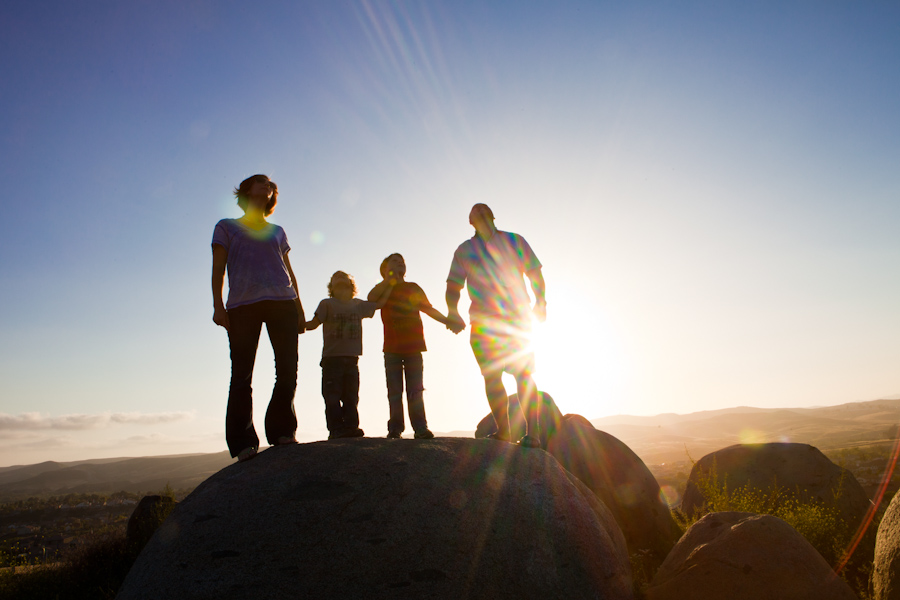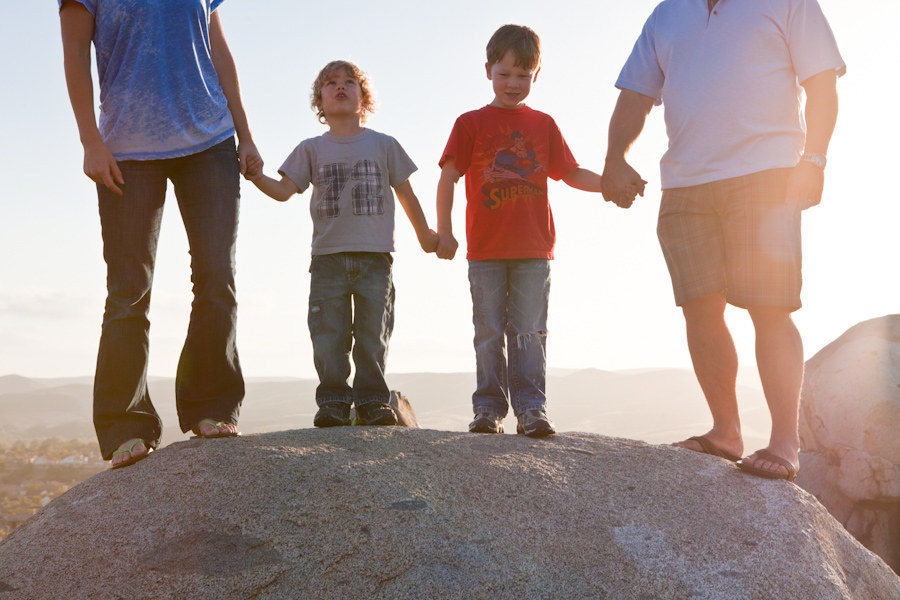 family pictures from the whole session coming later, it was just too much fun.