i am really behind on pictures…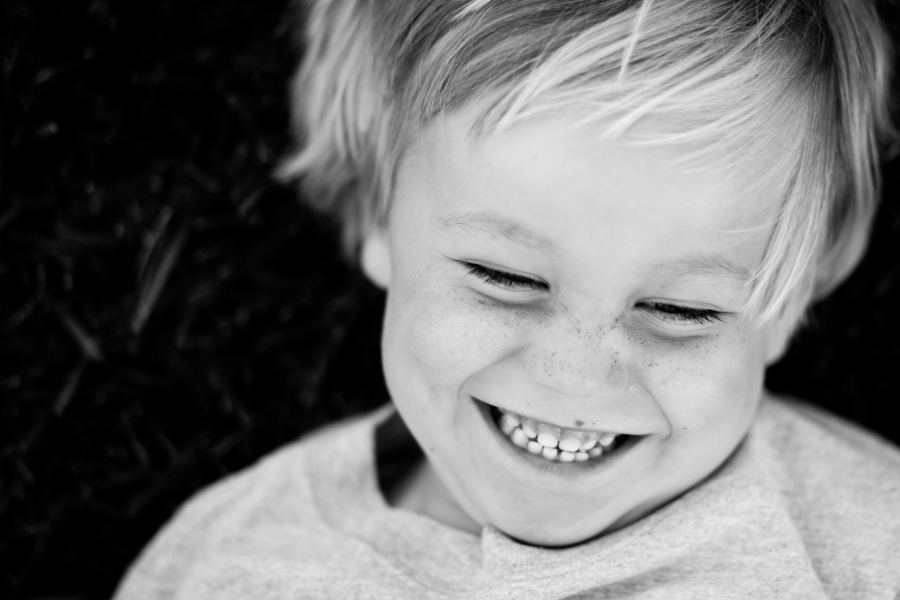 get ready for some posts coming up.  mostly what our little family has been up to.  on this rainy day – it is a perfect excuse to stay in and look at them and work through them.  gavin's painted, done play-dough, pulled out every toy, and it's just been a perfect inside day.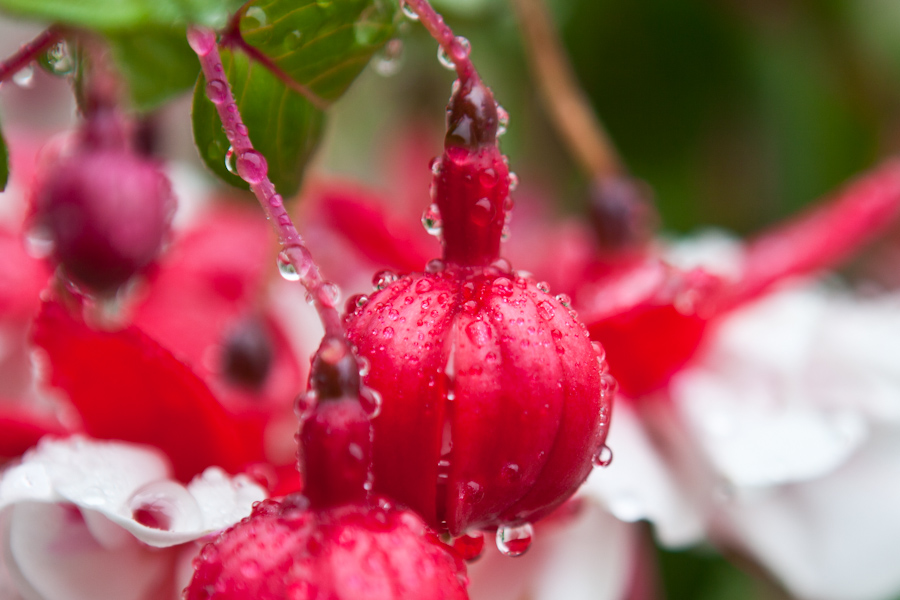 one of the things that just made our day nice, was having pandora on—  i put "you are my sunshine" by elizabeth mitchell as the starting song – and all that came kept gavin softly bobbing his head, while i enjoyed it too.  have a peaceful day!