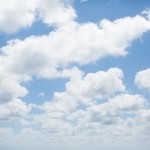 i realized how much i want to capture these last days or weeks before baby sister comes. what our life with just the boys is like… the times just before.  and what a full & beautiful life to capture. lately i don't have the energy to pull out the camera, but i am so glad...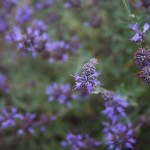 as i wrap up images from the past few weeks i shot for others, i begin a long break from the "working" part of photography. i am excited to announce, i'm taking five big months off from photography work and will photograph our little family & life exclusively… it's now just about a month away...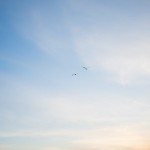 january february march aprilmay june july august september october novemberdecember christmas and december actually continued in Switzerland, more of that to come…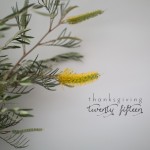 a very special family week. sometimes life is much better lived and photographs just don't capture how it feels. but a few little glimpses through my camera to just spark wonderful memories of thanksgiving 2015.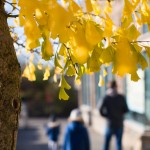 some hours in seattle and some days with friends on the washington coast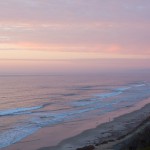 with shooting over 20 sessions this october, i'm having a hard getting moving to clean up & get moving this monday morning. this very last image in my lightroom, from last evening. a perk of photographing others is taking in the beauty of where we live day after day.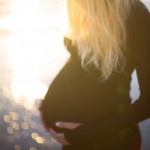 their first sweet son, our little nephew. we all can't wait to see his eyes, his hair. see him wiggle his little toes. oh we just are so excited.